The Best Project Management Software for Freelancers
Keep on top of diverse projects and exceed client expectations with Wrike's project management for freelancers.
Centralize your freelancing tools
Freelancers often juggle the work of multiple clients at once. With Wrike's project management app for freelancers, you can streamline your workload in one place.

Improve client management
Create separate folders for each client, with subfolders for different projects. Use real-time collaboration tools to share completed tasks with stakeholders and get instant feedback.
Track project deadlines
Wrike's dashboards give you full visibility on every project. View outstanding tasks at a glance and keep a close eye on due dates to ensure you deliver your work on time.
Organize important files
Stop wasting time searching through your emails for attachments — move all your files to Wrike. Safely store sensitive documents, from signed contracts and invoices to NDAs.
Dynamic project management for freelancers
Wrike can help you keep track of all your projects, clients, and invoices. Stay on top of your portfolio with the best project management tools for freelancers.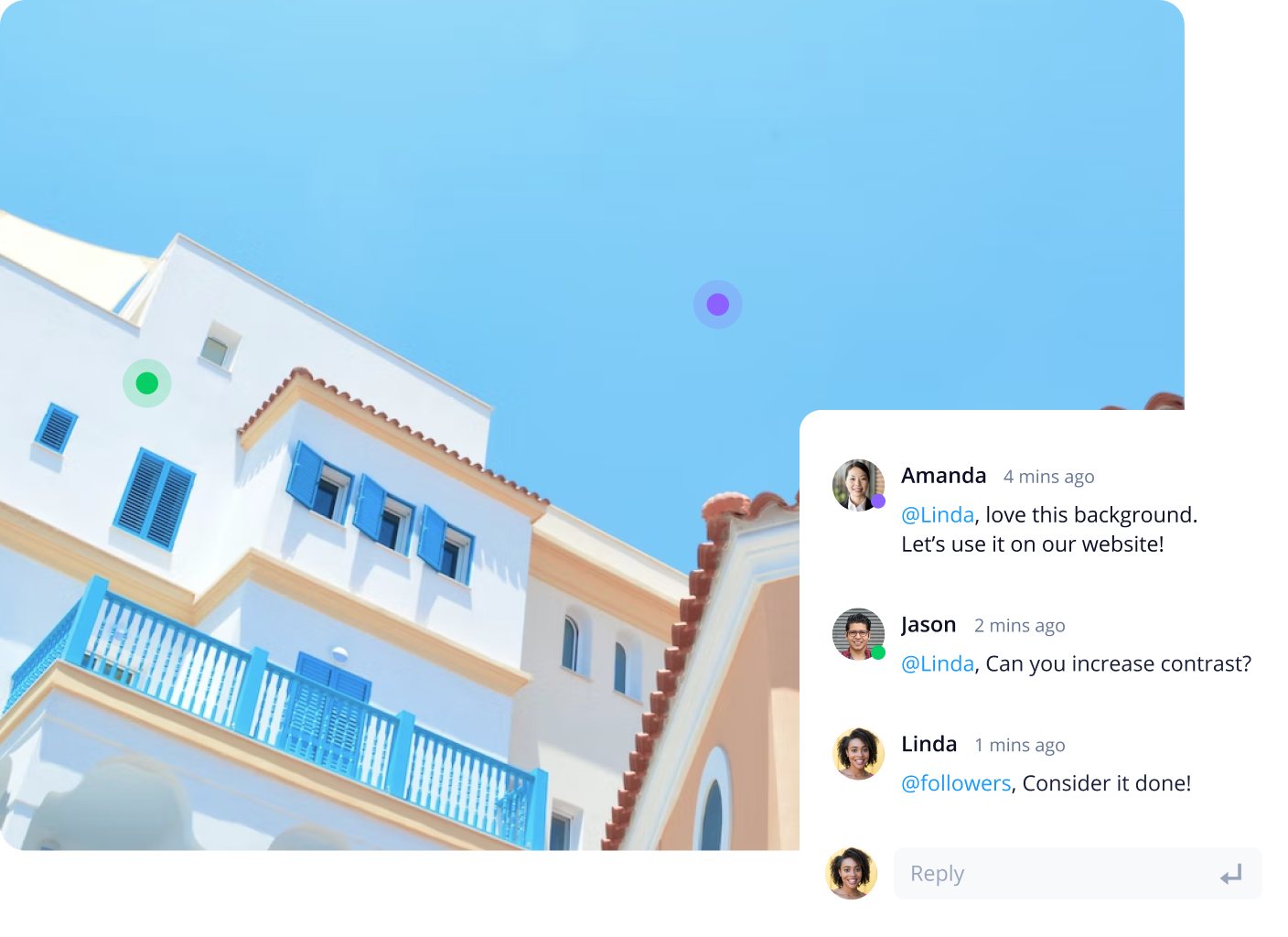 Turbocharge projects with these templates
Wrike's project management for freelancers also includes pre-built templates — perfect for automating repeatable tasks and kick-starting new projects.

Contract Management
Keep all your important contracts in one place. Set up notifications for new requests, track task status, and deliver results to clients on time.
Creative Brief
Clarify the scope of your project from the get-go. Define your client's goals and ensure you get all the details you need to start work right away.
Project Scheduling
Being a freelancer requires expert scheduling skills. This template can help you improve your project planning and overall time management.
Trusted by more than two million users
"Anyone who is looking to manage multiple projects daily should consider Wrike. The ability to customize request forms and have all our specs automatically provided … is extremely useful."
"The company is completely set up on Wrike … We have all the financial information on Wrike, too. If you ask me for an invoice from 5 years ago, I can find it in three clicks."
Resources for scaling your business
As well as our project management software for freelancers, Wrike also offers a host of resources to help you build your portfolio and attract new clients.

How To Be a Freelance Project Manager
What does it take to become a freelance project manager? Here are six tips that can help you get your business off the ground and set you up for success.
25 Must-Know Productivity Tips
When you're your own boss, motivation can be hard. With this eBook, you'll gain access to top productivity tips so you can structure your workload and save time.
A Software Guide for Freelancers
On the hunt for project management software to help you juggle client contracts, invoices, and emails? Find what you're looking for with this helpful guide.
Embrace flexibility with Wrike
Experience the best project management tools for freelancers — start your free two-week trial today.