Secure Project Management for Financial Services
Improve processes and deliver better results with Wrike's versatile finance project management software.
Bring clarity to financial project management with Wrike
Track every digit
Wrike's financial project management software allows total transparency for team members as well as stakeholders and clients.
Know your priorities
With powerful project management for financial services at hand, you can ensure everyone stays on the same page with prioritized goals.
Never miss a deadline
Set reminders and alerts for your most important tasks so that you stay on track and protect your bottom line from missed deadlines.
Streamline workflows and automate tasks for ultimate efficiency
With a range of specialized features, Wrike's project management for financial services gives you the ability to take full control of your projects.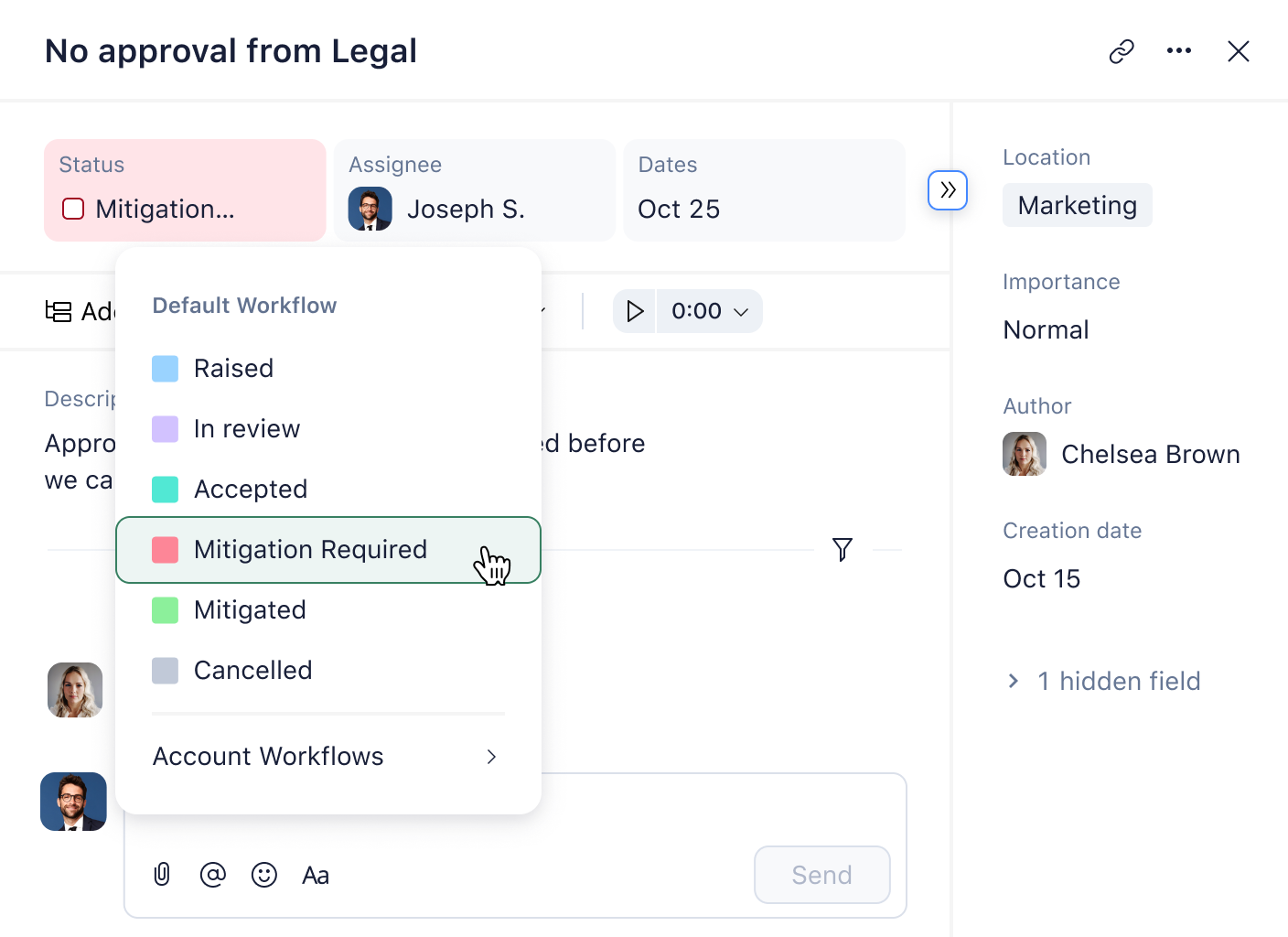 Improve your financial project management with templates
Never face a project alone with Wrike's powerful templates for finance project management. From project scheduling to requests and reports, get a jump-start today.

Actionable Meeting Notes
Our free Actionable Meeting Notes template is the best way to track meeting minutes, assign action items, and organize your thoughts for future reference.
Requests and Approvals
Use Wrike as your formal request system and make adhering to this process easy, creating a single source of truth for your team that helps you better manage incoming work.
Business Continuity
Wrike's Business Continuity template offers a roadmap for maintaining operations in times of change. It allows you to see at-risk projects quickly and easily track employee availability.
Trusted by more than two million users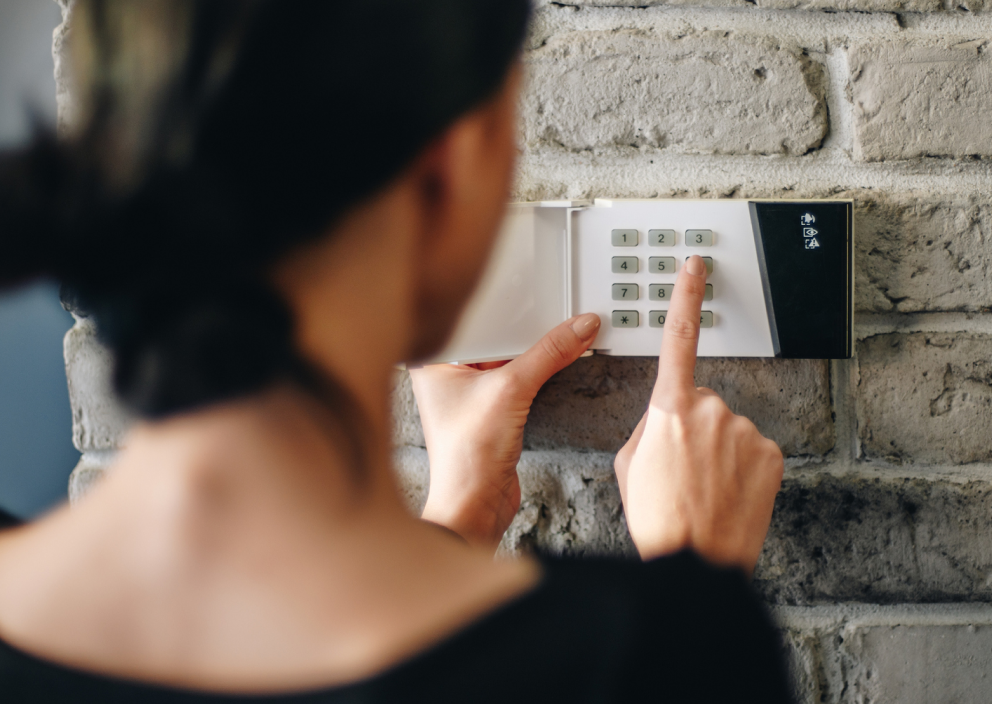 "Wrike helps us keep track of everything and provides the transparency we need to respond to issues quickly."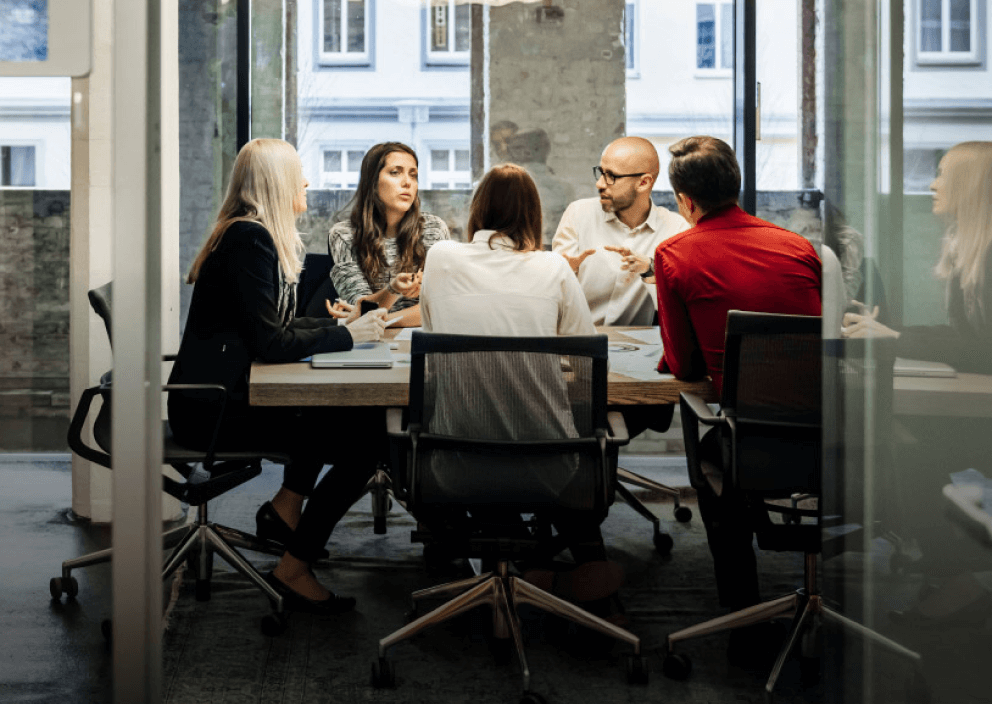 "I can pull a report and within minutes I can pivot it any way I want to without exporting it to Excel."
Finance project management made easy
16 Reasons Why Finance and Legal Teams Use Wrike
Budget forecasting, number-crunching for mergers and acquisitions, contracts, getting approvals — all of these can benefit from a robust collaborative work management solution like Wrike.
Better Forecasting with Wrike Resource Bookings
Discover an easier way to quickly plan project resource requirements with improved insight into resource capacity. Here's how to improve your project forecasting with Wrike Resource Bookings.
How to Create the Ultimate Risk Response Strategy
Learn how to create a risk response plan with positive and negative risk response strategies. This blog post includes examples to help you create dependable risk response plans for your new projects.
Uplevel your financial project management with Wrike
Wrike financial project management software can help your team deliver better results. Learn more with a free trial.