Empower manufacturing teams with Wrike
Boost collaboration, workflow efficiency, and output quality with our all-in-one project management platform.

Free trial, no credit card required.
Manufacturing made easy with Wrike

Unlock your firm's potential. Enhance operations and production quality using Wrike's versatile features — tailored for manufacturing teams.

Tailor your process with custom workflows

Customize your workflow to match the exact needs of your manufacturing team. Outline your project steps from start to finish, assign tasks, and track status with ease. Your unique processes will be reflected in Wrike.

Optimize resource allocation

Wrike's resource management features are designed to offer you complete visibility and control over your team's workload. Balance your resources, avoid overloads or idle times, and adjust assignments based on your team's capacity.

Visualize your project timeline

Use Wrike's Gantt charts to lay out your project timeline clearly. Adjust schedules with simple drag-and-drop functionality and visualize progress in real time. With full clarity and control, you can deliver manufacturing projects on time, every time.

Drive decision making with insightful reporting

With Wrike's powerful reporting and analytics features, you can transform your project data into actionable insights. Gain a comprehensive view of project status, track KPIs, and use these insights to steer your manufacturing operations in the right direction.

Minimize manual effort with Wrike automation

Create custom rules to automate repetitive tasks and reduce manual error, saving time for strategic work. Auto-assign tasks, change status based on triggers, and keep your manufacturing processes flowing smoothly.

Accelerate reviews with proofing and approvals

Tired of reviewing old asset versions and tracking changes in multiple places? Wrike's proofing and approvals features allow you to gather feedback, address revisions quickly, and approve final versions — all in one place.

Practical templates tailored for your needs

With Wrike's ready-to-use templates, you can start manufacturing projects right away, keep work on track, and help teams collaborate more efficiently. The best part? They're customizable to your needs.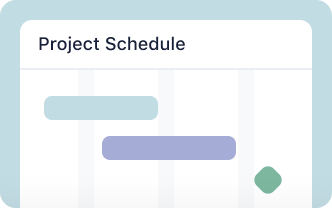 Project schedule

Schedule projects and tasks easily with this template. Visualize timelines, set priorities, and align your teams to complete projects on time.

PMO

This template is the ultimate roadmap for project management offices. It helps teams maintain strategy, monitor progress, and keep track of resources across entire project portfolios.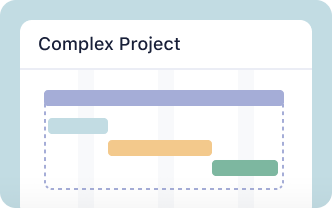 Complex project with phases

Break down complex projects into bite-size phases. This template guides you through various stages, from planning to monitoring and execution.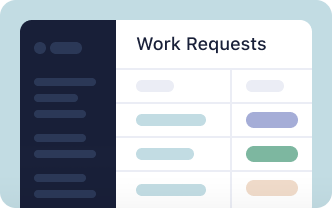 Work requests

Keep all your work requests in one place. This template simplifies the process of tracking and prioritizing requests, ensuring nothing falls through the cracks.

At the end of the day, we ended up liking Wrike because of the ease of use, time, cost, and functionality. So the value for us was there. It wasn't too much tool at a crazy price. It was something that people could generally pick up pretty quickly and use. The most useful tool is the one people will use and update. So, we liked that about it.
Ryan Cmich, Chief Products Engineer, Autonomous Lawn and Garden Equipment, MTD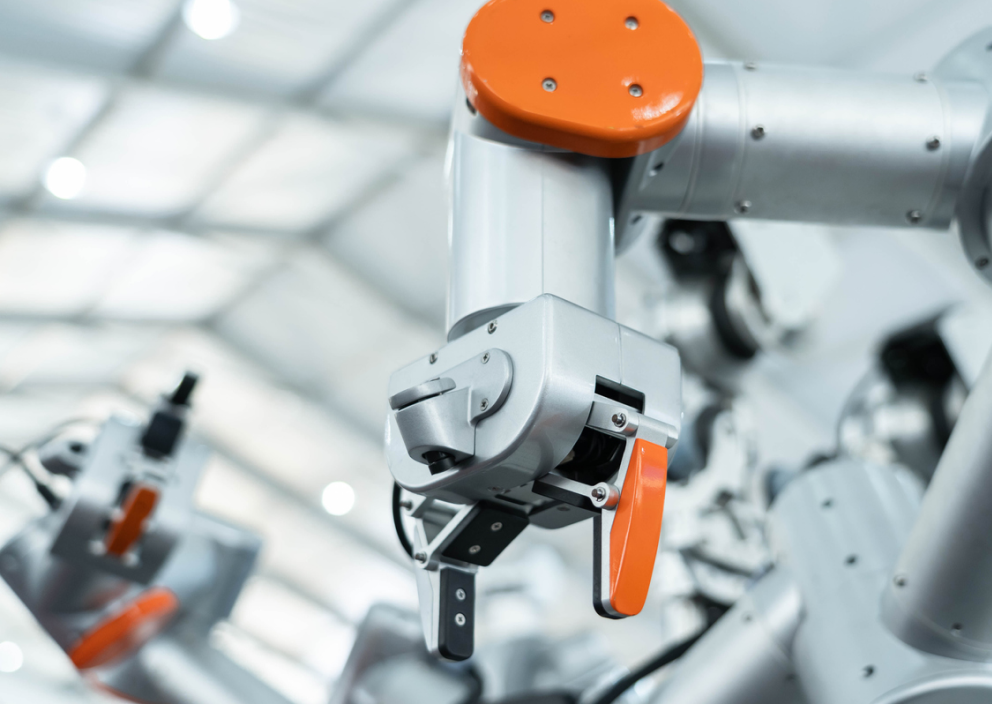 We love the 'Snapshots' feature of the Wrike Gantt chart. When we have weekly client meetings, we are able to take a snapshot of the Gantt chart that's functional, scrollable, and zoomable. Clients love knowing that they can drill down into details or stay high level. The flexibility Wrike provides is a competitive advantage.
Chad Svedin, Project Manager, House of Design
Sync effortlessly with popular apps

Connect with leading industry apps such as Salesforce, Microsoft Teams, Google Workspace, and 400+ other platforms. Create a unified workspace to avoid tab-switching distractions.

Transform your manufacturing workflow

Are you ready to turbocharge your manufacturing processes? See how you can benefit with Wrike — start your free trial now.