Maximize Your Teamwork with Wrike and Microsoft
Directly connect collaborative work management to an already powerful productivity suite.
Give your teams all the tools they prefer, all together
Improve productivity
Work efficiently and get more done from anywhere with integrated capabilities that address all your needs.
Increase visibility
Keep track of project and task status from within your favorite Microsoft tools.
Collaborate in Microsoft
Get all the information you need and streamline collaboration.
Do more with your existing Microsoft investments

Streamline provisioning
Wrike integrates seamlessly into your Microsoft Azure Active Directory, making provisioning and onboarding easy.
Expand your ecosystem
Integrate Wrike into your existing Microsoft stack so your users have more options for effective work.

Simplify adoption
It's easy to access Wrike from within existing Microsoft applications, so users can get started with little effort.
All the features for greater productivity
With Wrike and Microsoft, your teams have everything they need to work smart.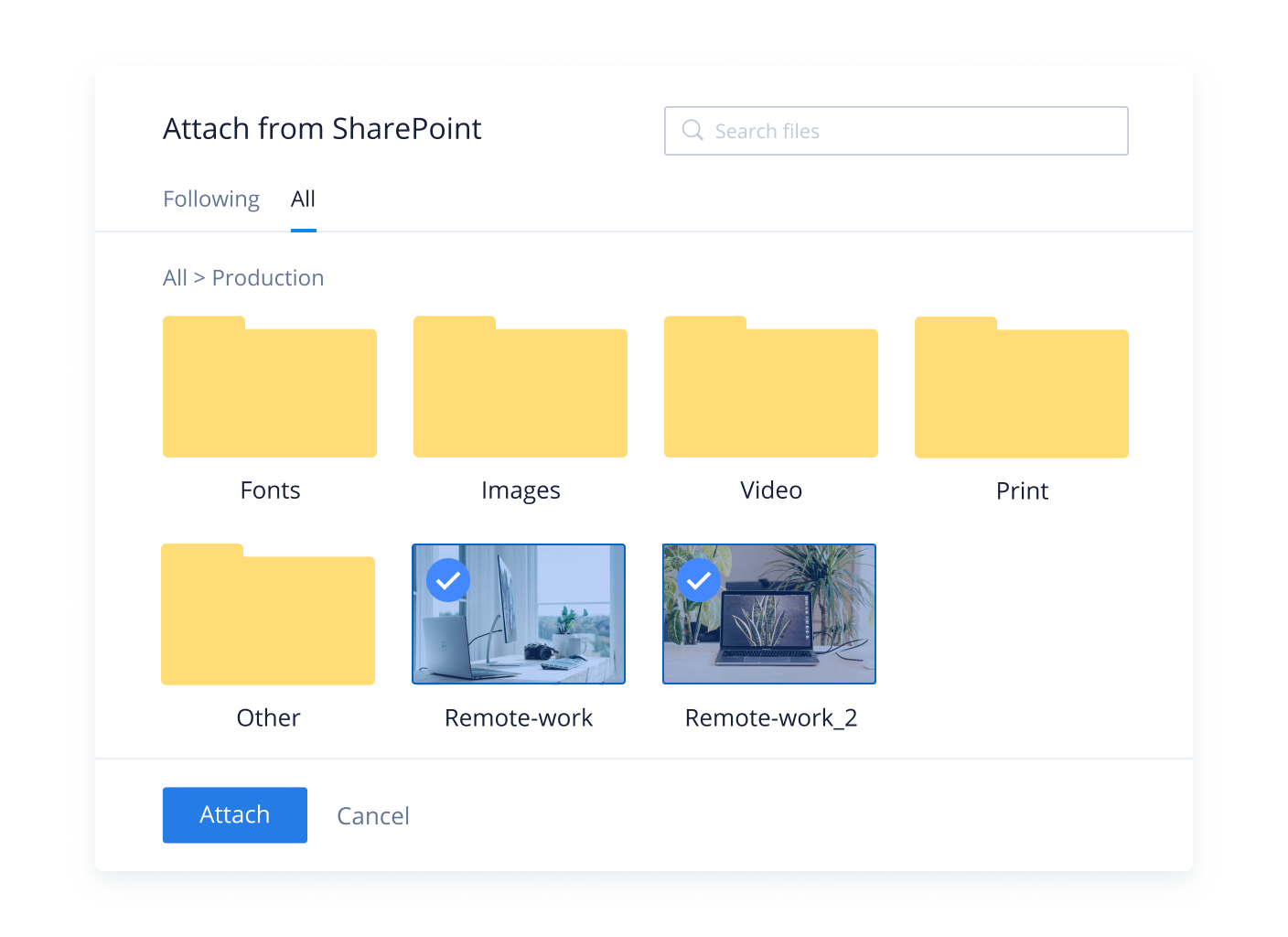 "Having the ability to access our Wrike projects right inside of Microsoft Teams has been a game-changer. This solution has drastically improved our process flows from sales to installation to service, significantly increasing the efficiency of our geographically-dispersed workforce. As a result, we are providing faster, better service to our customers."
"Using Wrike and Teams has really given our team a cohesive experience. Now the scientific staff can see the timeline for each project in a calendar view within the Teams channel, without going into Wrike. It's streamlined things significantly."
Achieve more with these resources
Wrike + Microsoft Teams Guided Product Tour
In this short guided tour, explore how Wrike's powerful work management helps you effortlessly manage multiple projects and become 50% more productive – all within Teams.
Wrike & Microsoft Teams: The Ultimate Work Hub
Discover how integrating Wrike with Microsoft Teams can help you structure work from within conversations and channels.
Wrike + Microsoft Teams: Get Your Best Work Done in Today's New Normal
Learn how your organization can keep all action items, deliverables, and conversations in a centralized work management platform with Wrike and Microsoft Teams.
Using Wrike with Microsoft Teams
Explore all you can do to turn conversations into structured work with the combined power of Wrike and Microsoft Teams.
Remote Work Productivity Tips
Keep workers engaged and productive with these four remote working productivity tips using Wrike and Microsoft Teams.
Connect and sync documents and folders in SharePoint
Add documents, provide instant access to files and manage internal content with Wrike and SharePoint.
How is Wrike different from Microsoft Planner and Microsoft Project?
Understand how Wrike delivers the flexibility and robust capabilities needed for enterprise-scale collaboration
House of Design Masters Visibility, Drives Efficiency with Wrike and Teams
Watch the webinar and see how House of Design Robotics uses Wrike and Microsoft to manage work and deliver on-time projects from anywhere.
Supercharge your productivity tools
The combined power of Wrike and Microsoft