Discover Seamless Resource Management Software
Deliver high-value work and easily meet your goals with the world's leading resource management software.
Get the most out of your resources
Wrike's advanced resource management software makes managing your projects easy. Store all your resources in one place so each member of your team can access them when needed. Discover our robust resource management tools for improved work efficiency.

Set priorities
Make sure everyone stays on the same page so you can prioritize goals and streamline resources from the get-go.
Optimize performance
Empower next-level outcomes and enable efficient, quality work by assigning the right people to the right projects.
Hit your targets
Easily align team goals with organizational goals by getting the most out of what you have every step of the way.
Smash your goals
and do more with less
Plan, schedule, and allocate your resources with ease.
Сutting edge, ready-to-go templates
These resource management solution templates ensure you maximize your resources every day. Empower your team with the resource management tools they need. These resource management solution templates maximize your resources.

Product roadmap
Visualize and execute a roadmap with a template to prioritize tasks and projects, manage workloads, and track progress.
Objectives and Key Results
Formalize goals so your team always knows where they are going and how they're aligned with company objectives.
Communication plan
Simplify team communication by designating project owners and aligning everyone on desired outcomes.
Incoming projects
Maximize efficiency and ensure clarity by covering every angle with customizable intake forms and briefs.
Complex projects
Break work up into easy-to-accomplish stages so your team always makes the most of available resources.
Kanban template
Take a highly visual approach to resource management and make sure your team works together efficiently and effectively.
Get the most from your tools

Wrike offers 400+ integrations so you can use a single, shared platform to maximize resources and continue to work in the tools you love.

"We work faster, update key dates for deliverables much more quickly, and eliminate human error. We've likely saved around 200 or more hours per year in our launch prep."
"I don't have to cc everyone, I can tag people in Wrike as I need them. We tend to get bogged down in meetings and Wrike has really cut down on that."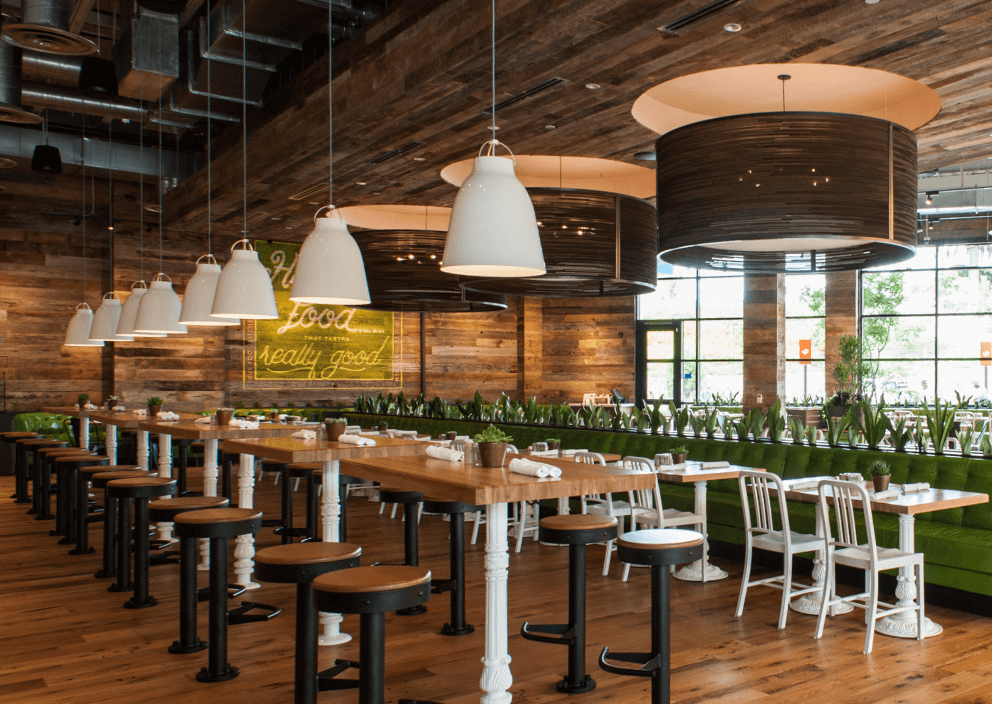 "Now when the executive team asks me what's going on, I have complete visibility. So my time has been cut in half trying to sync up with people."
Simplify resource management
With Wrike's resource management software, you and your team can benefit from an extensive selection of features to keep you organized throughout every project.

Get instant insights
Focus on delivering top-quality results with a tool that gives you an easy-to-access, bird's-eye view of every resource.
Increase team performance
Easily spot where you can add more resources and where you can streamline what you have.
Keep everyone informed
Make sure everyone is in the loop to boost collaboration and prevent miscommunication and inefficiency.
Simple time-tracking
Help teams maximize their time with timers or by adding time manually. Lock timesheets to streamline reporting and invoicing.
Personalized Kanban boards
Keep better track of plans and progress with simple boards that can be customized to reflect your teams' processes.
Adjustable Gantt charts
Use a simple drag-and-drop to adjust priorities, or build a chart in one click. Add dependencies and always stay on track.
Optimize and prioritize with ease
Leading resource management software