What does the path from task to deployment look like?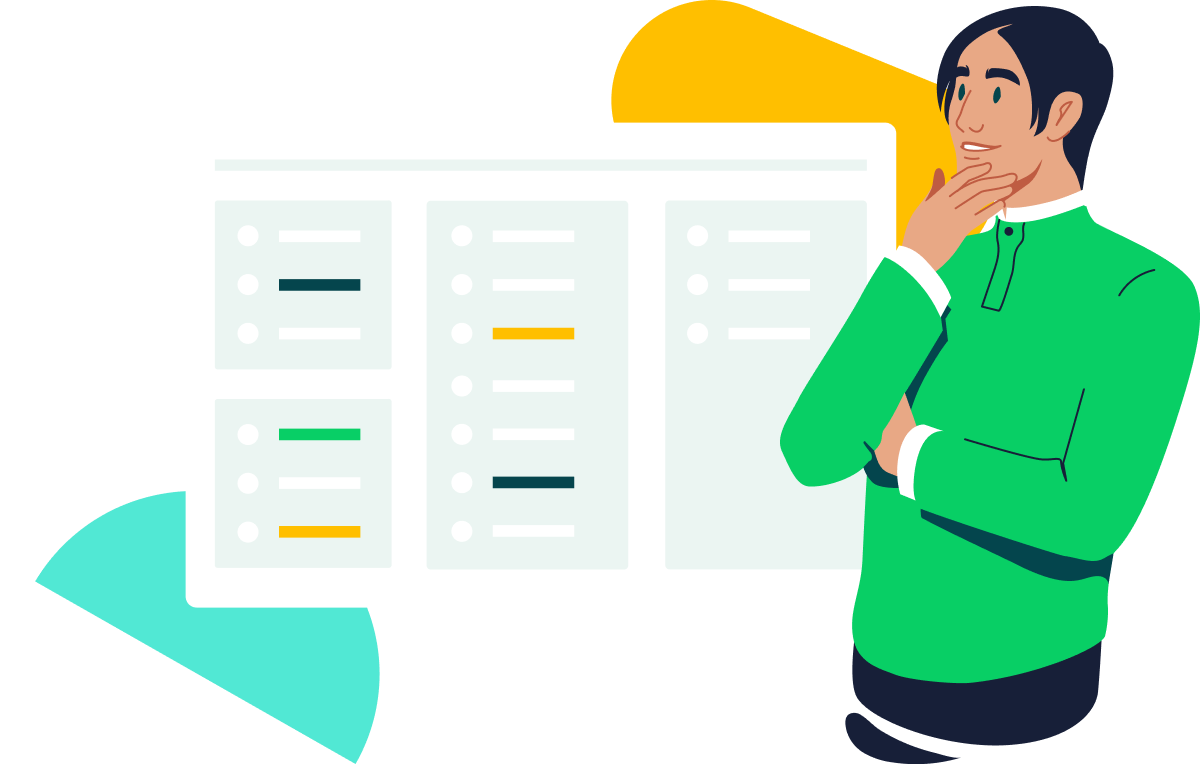 *While we do have engineers with different areas of expertise, we encourage them to develop T-shaped skills and to help their team in different areas.
We release daily. You can make a feature that users will see as soon as tomorrow. No "manual deployments" — all branches are built by robots.
You can say that all of the above are the standard when it comes to a product company with streamlined processes. But what's special about Wrike?
Wrike TechClub
Each day, Wrikers from all over the world share their knowledge and experience with communities through different platforms and invite you to collaborate.
Apply to open positions on our career page
If you like what you see and want to join our team, we'd be happy to meet you!