Create More Products Your Customers Love
Shorten your team's path from vision to market using Wrike's product management software, trusted by 2.3 million.
Consistently deliver successful products
Accelerate product launches
Move from concept to launch more efficiently, with automation, complete Agile support, 400+ integrations, and more.
Maximize team productivity
Get advanced resource management insights with Wrike's product management software. Improve planning, and avoid burnout by allocating tasks to the right person.
Centralize product discussion
Unite messaging across departments and countries, break down silos, and organize key product decisions in one place.
Take more ideas to market in less time

Simplify your processes with Wrike's product management software, trusted by 2.3 million.

Share progress at each stage

Create workflows for each project type or team, or use ready-made templates to keep everyone in the loop at all times.
These workflows can be shared between teams and departments or externally, eliminating the need for status check-ins and emails.

Identify and prevent delays

Visualize your priorities with interactive Gantt charts and task dependencies that auto-adjust when your deliverables do.
Alternatively, use Kanban boards and timeline view to see exactly what's coming down the line and how much progress has been made.

Unlock advanced insights

Track progress in real-time with customizable reports that can be automatically scheduled. Use templates or build from scratch.
Showcase your results by drilling down to individual, team, or project performance. Share externally to keep stakeholders in the loop.

Accelerate your launches with
pre-built product templates
Our trusted product management software templates will simplify your journey to market.

Streamline your product launches
Align all the teams involved and prevent common delays for on-time delivery to market.
Help teams become fully Agile
Create the products your customers want. Plan, prioritize, and execute projects flawlessly.
Simplify your incoming requests
Automatically assign every request that comes your way and gather all the necessary information.
Sync with 400+ other tools

Keep your flow uninterrupted – Wrike's software for product managers offers 400+ integrations that combine your apps in the one easy-to-use interface. Add product management software to your everyday tools.

"It has been amazing. We do more, and we do it faster. We've been able to handle about 80 more projects per quarter. That's a 20% increase in workload that we can take on because of Wrike."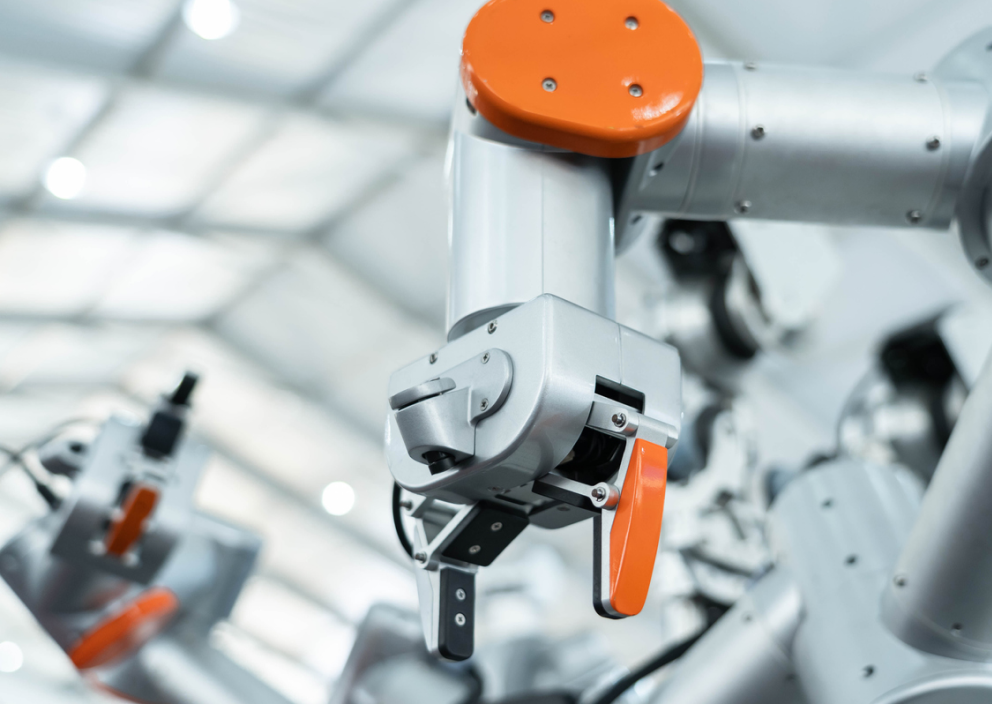 "Wrike has saved us about 2 hours per week per employee for a total of 16,600 hours over the past 3 years. We estimate this to be over $830,000 in cost savings/increased productivity."
Discover Wrike's other features
Automate your workday
Create custom workflows that are powered by automation. Streamline your processes for faster project delivery.
Build one-click Gantt charts
Visualize your plans, priorities, and progress with adjustable Gantt charts you can build in seconds.
Use custom Kanban boards
Get a crystal clear picture of your teams' workload, and use team-specific statuses to show progress.
Maximize your portfolio
Keep tabs on performance across projects. Use analytics to make smarter decisions and boost results.
Get the support you need
Our expert consulting and training ensures your team always stays on track.
Protect your data
Wrike's enterprise-grade security keeps your product details private and secure.
Shorten the journey from concept to market
Powerful product management software