Putting the power of data, AI, and machine learning to work for you
Work Intelligence recommends personalized prioritization lists, and provides real-time predictions of at-risk projects and suggested remediations. Our smart app acts as a digital assistant to understand your commands, speed up content creation, and drive conversations faster.
Drive more impact, faster
Work Intelligence allows your organization to scale by focusing all teams on the work that matters most, predicting and minimizing delays, and reducing lags in communication. Let technology complete routine work and free up more time with Wrike's advanced cognitive capabilities.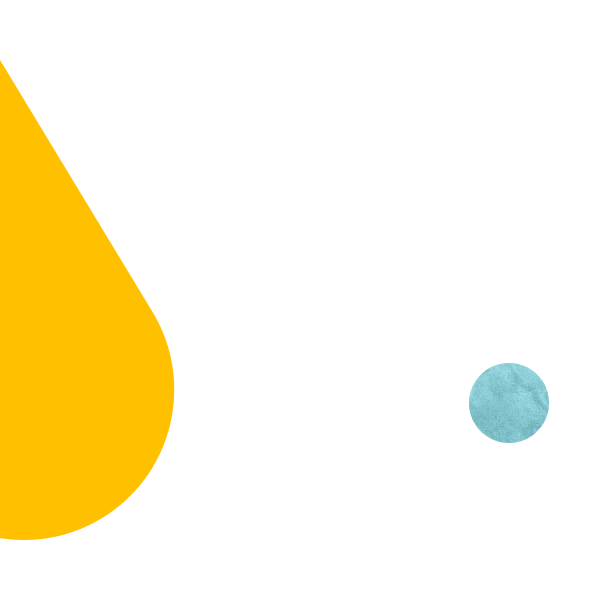 Drive the future of work with intelligence