Empower Teams With Seamless Business Project Management
Streamline tasks and maximize resources with Wrike's operational project management, chosen by 20,000+ companies worldwide.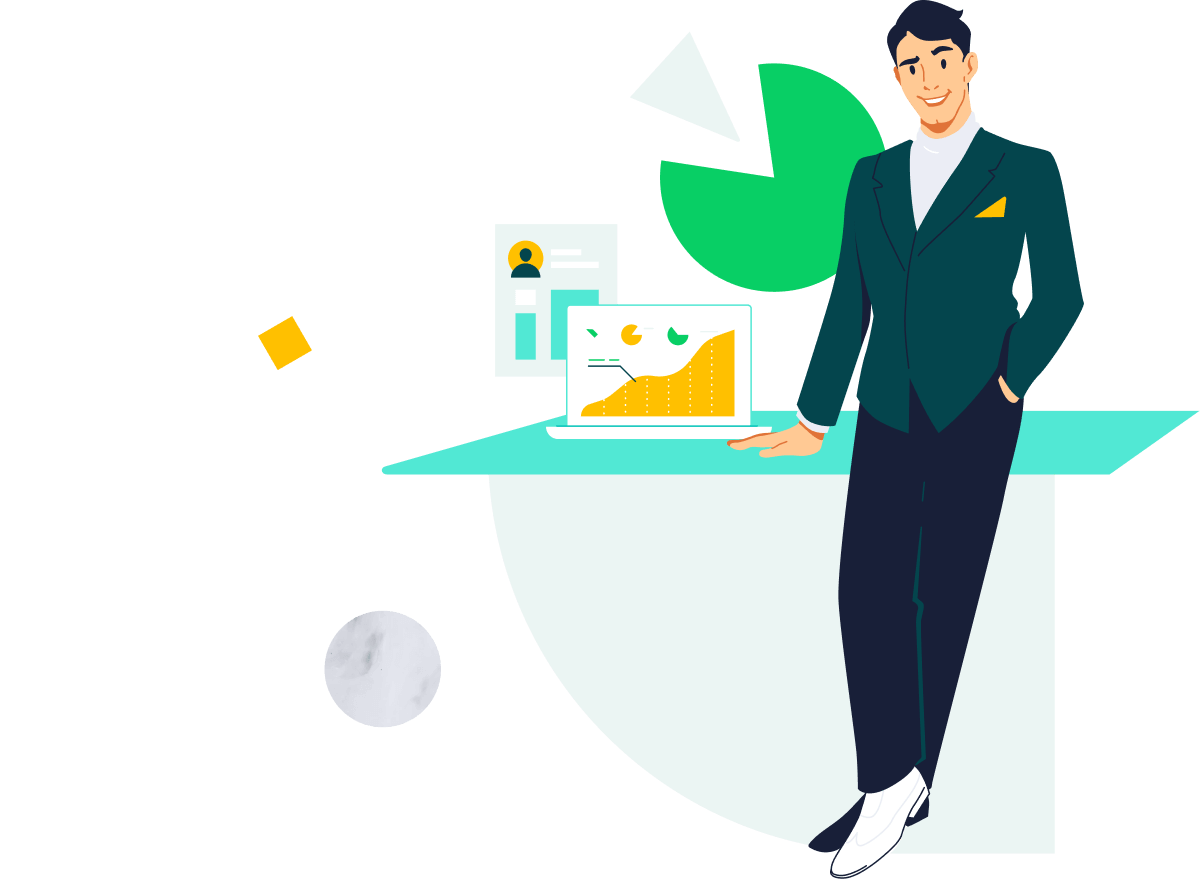 Lead your team to better outcomes
Align goals across teams
Enhance collaboration across departments in your organization, accelerating your business and project management.
Eliminate silos across teams
Keep a close eye on plans and progress with organization-wide shared calendars, dashboards, Gantt charts, and more.
Gain real-time insights
Get the reporting and analytics tools you need to monitor your operations teams and improve forecasting.
Better execute your company's vision
Deliver results and grow your business with Wrike's intuitive business project management. Wrike's advanced tools can elevate your operational project management in a variety of ways, saving time and reducing risks.
Save time with pre-built templates
Achieve OKRs
Help your operations teams to establish, monitor, and achieve their goals for every quarter with our powerful OKR template.
Plan Agile projects
Master each sprint and make improvements every time. Prioritize Agile tasks to boost your business and project management.
Simplify your intake
Organize every request within your organization using custom-built request forms that auto-create tasks.
Utilize Kanban boards
Custom-build your Kanban board for seamless operation project management. Organize your team processes to eliminate chaos.
Launch products quickly
Eliminate silos between operations teams and prevent potential delays to release every new product successfully.
Maintain business continuity
Prepare for any eventuality with a detailed communication plan and an employee availability tracker.
Connect with 400+ applications

Create a powerful business project management hub with Wrike's 400+ integrations, including MS Teams and G Suite. Your teams will never have to leave the apps they love.

"From an operations standpoint, the transparency is amazing. I'm able to very quickly pull reports for my boss, so she can report up to her boss. The ability to do that quickly is just fabulous."
"From a management perspective, having a clear view of each department is fantastic. I've been able to implement a process for people to just log on to Wrike and see the status of their jobs."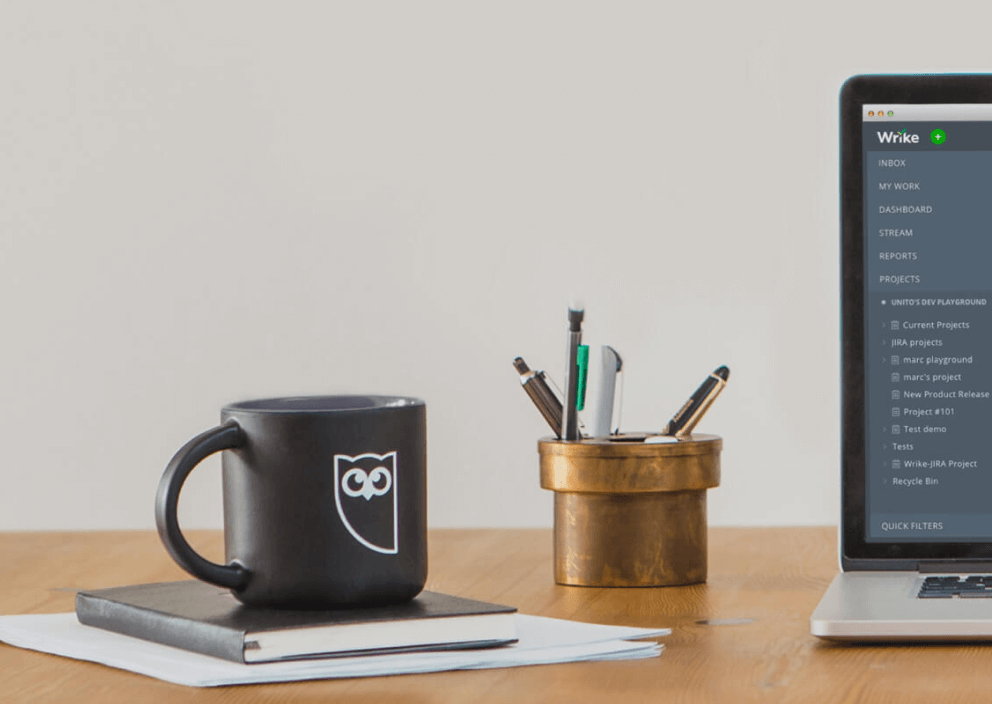 "Wrike helps us as a central source of truth. It provides an easy way for everybody, no matter where they're located, to see what everybody else is doing and helps align our company voice and purpose."
Unlock unlimited productivity with these powerful features
Work together from anywhere
Enable teams to collaborate no matter where they are, with trusted business project management software they can access from anywhere.
Automate your processes
Turbocharge your workflows with automation to avoid repetitive tasks and drive project delivery.
Utilize teams' time better
Wrike's time tracking software improves your forecasting, increases accountability, and focuses on important tasks.
Improve team alignment
Wrike's operational project management helps to eliminate silos and ensure that all teams are on the same page.
Build one-click Gantt charts
Visualize project plans with Wrike's adjustable Gantt charts. Use our drag-and-drop interface when details change.
Invest in the right projects
Build your best portfolio with Wrike's business project management software. Access insights and unrivalled visibility.
Grow your business with Wrike
Intuitive business project management