Why you need this template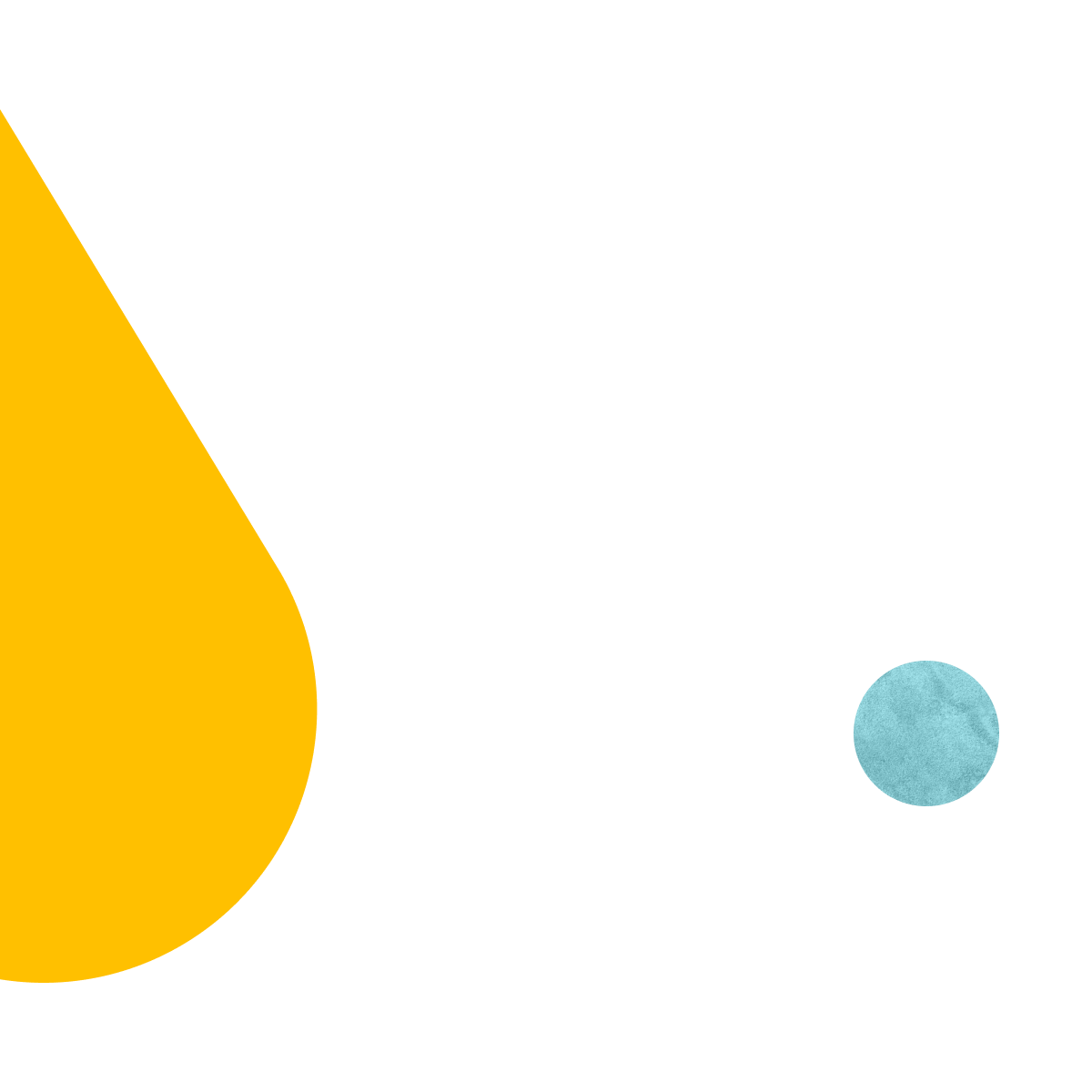 Ready to try this template in Wrike?
Free 14-day trial. Easy setup. Cancel any time.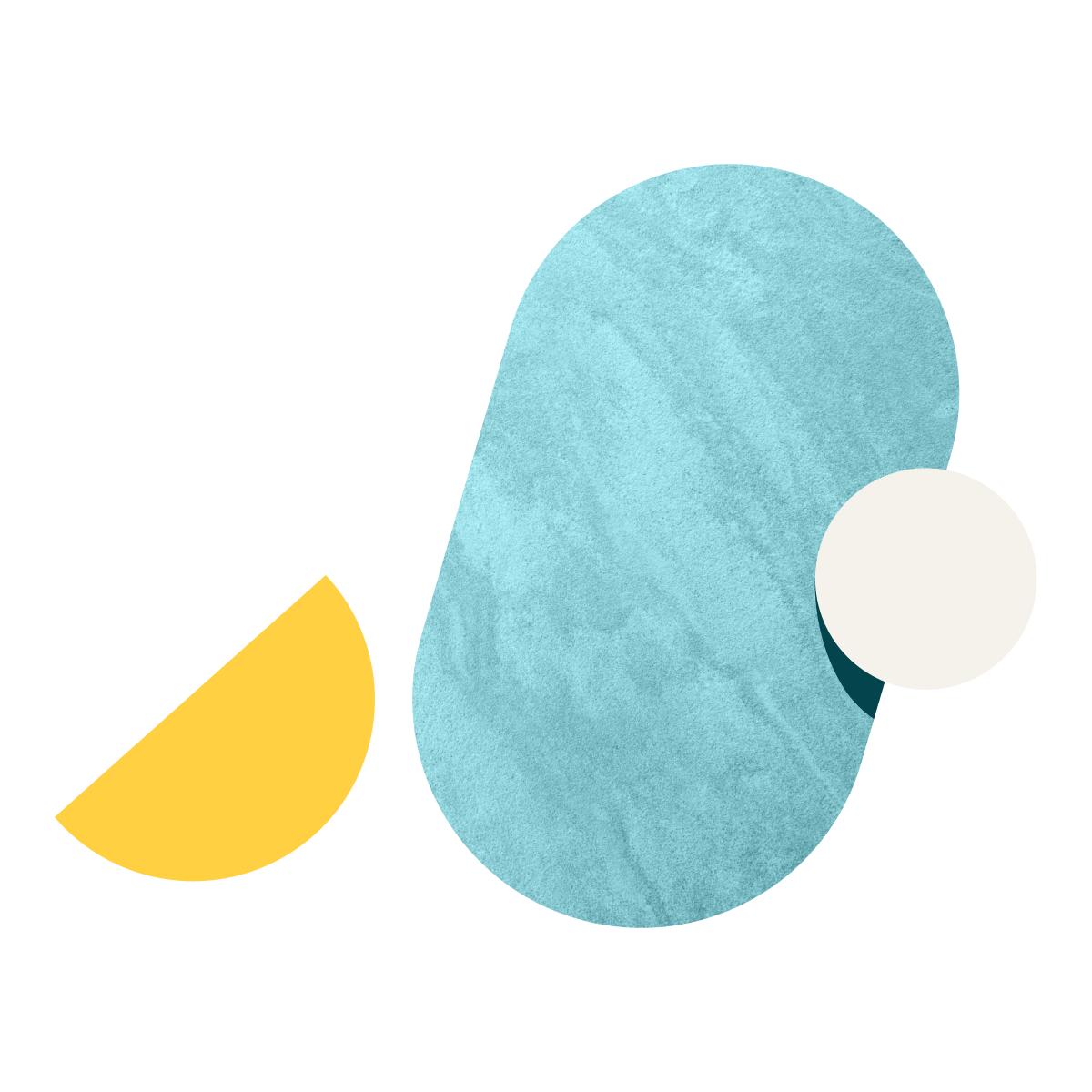 FAQ
Wrike's Agile project template helps teams manage sprints, prioritize tasks in their backlog, and stay on top of project progress. Communication and visibility are improved, so teams can stay aligned throughout the project process.
Yes, you can use the Agile template to manage sprints. Sprint planning is made easier thanks to request forms, custom workflows, and dashboards that help monitor progress.
Anyone can use the Agile teamwork template. Teams focused on taking an iteration-based approach to their projects will especially benefit from the visibility and structure the template provides.
Yes, the Agile project template is free. No need to buy or download anything; plan your next sprint right away.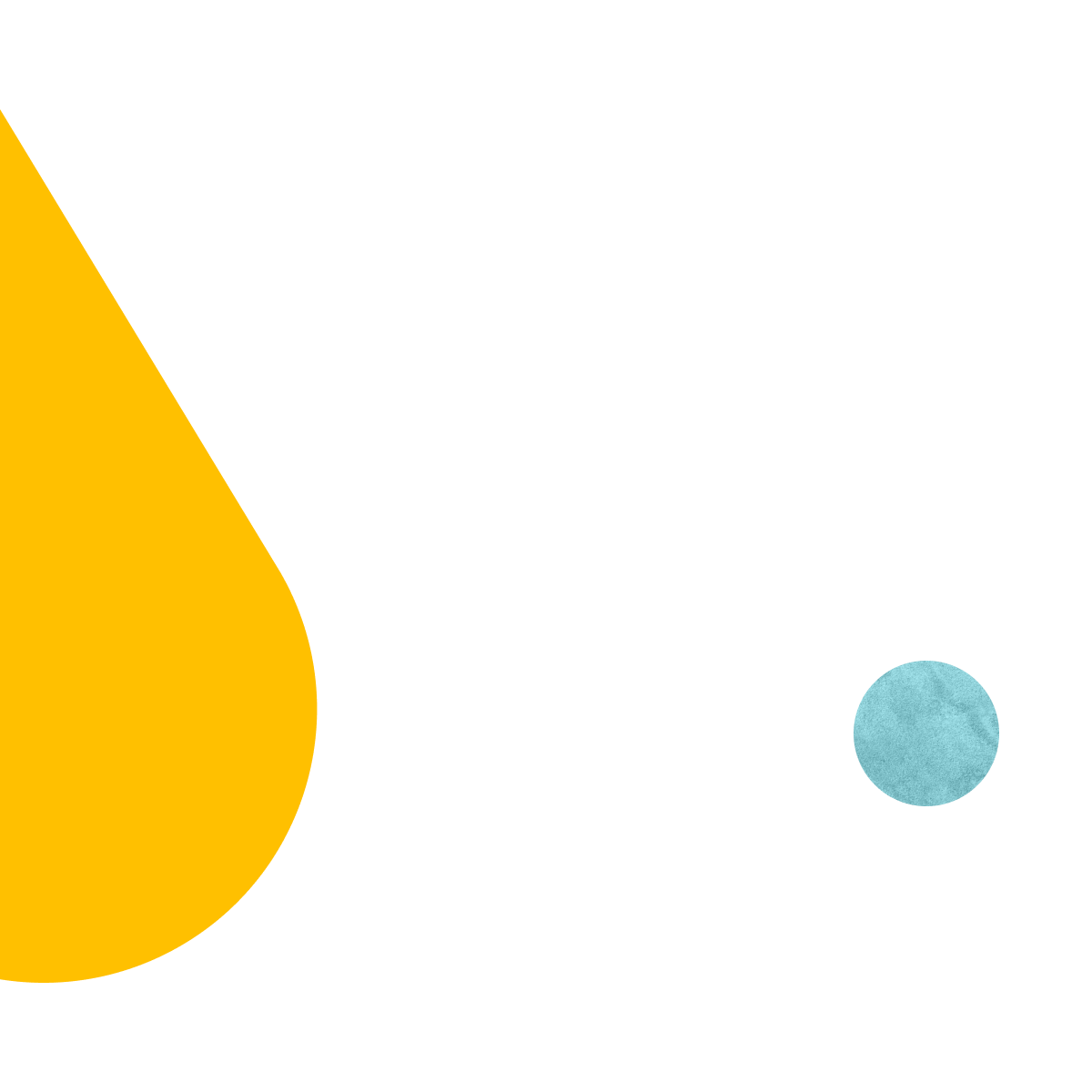 Get work done faster with Wrike templates
Free 14-day trial. Easy setup. Cancel any time.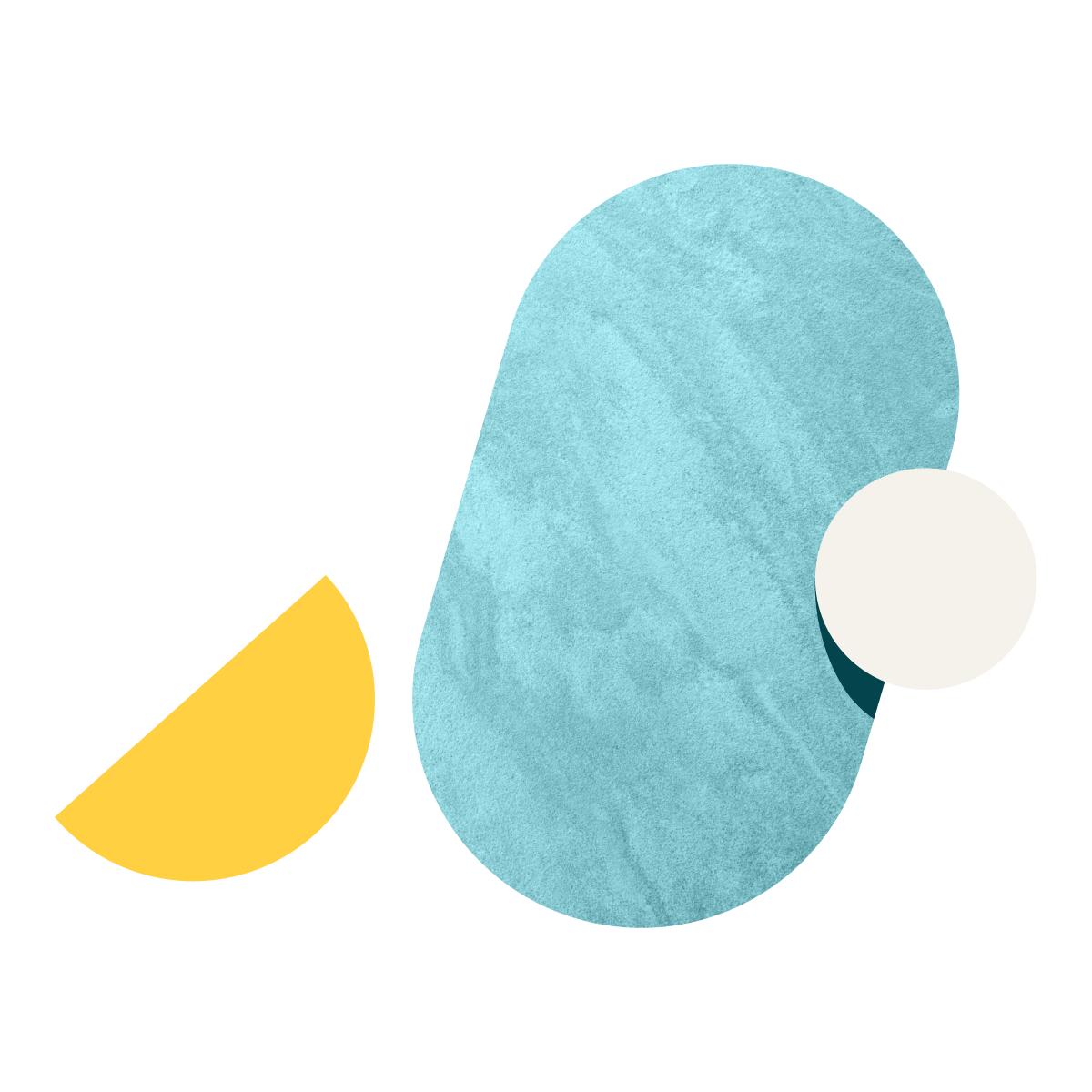 You might be interested in these templates