Robust Construction Project Management Software
Impress clients, inform stakeholders, and empower contractors with Wrike's all-in-one platform.
Build complex projects from scratch
Monitor your budget
Keep an eye on important metrics to avoid project overruns. Ensure your construction projects are delivered on time and within budget.
Maximize your time
Wrike's project management for construction includes time tracking tools to help you log contractor hours and oversee task effort at a glance.
Manage your resources
Optimize your resource management with Wrike. Get full visibility on team availability and individual capacity, reallocating resources where necessary.
The best project management software for construction
Save time and money with Wrike's construction project management software. With our powerful features, you can turbocharge large projects and exceed client expectations.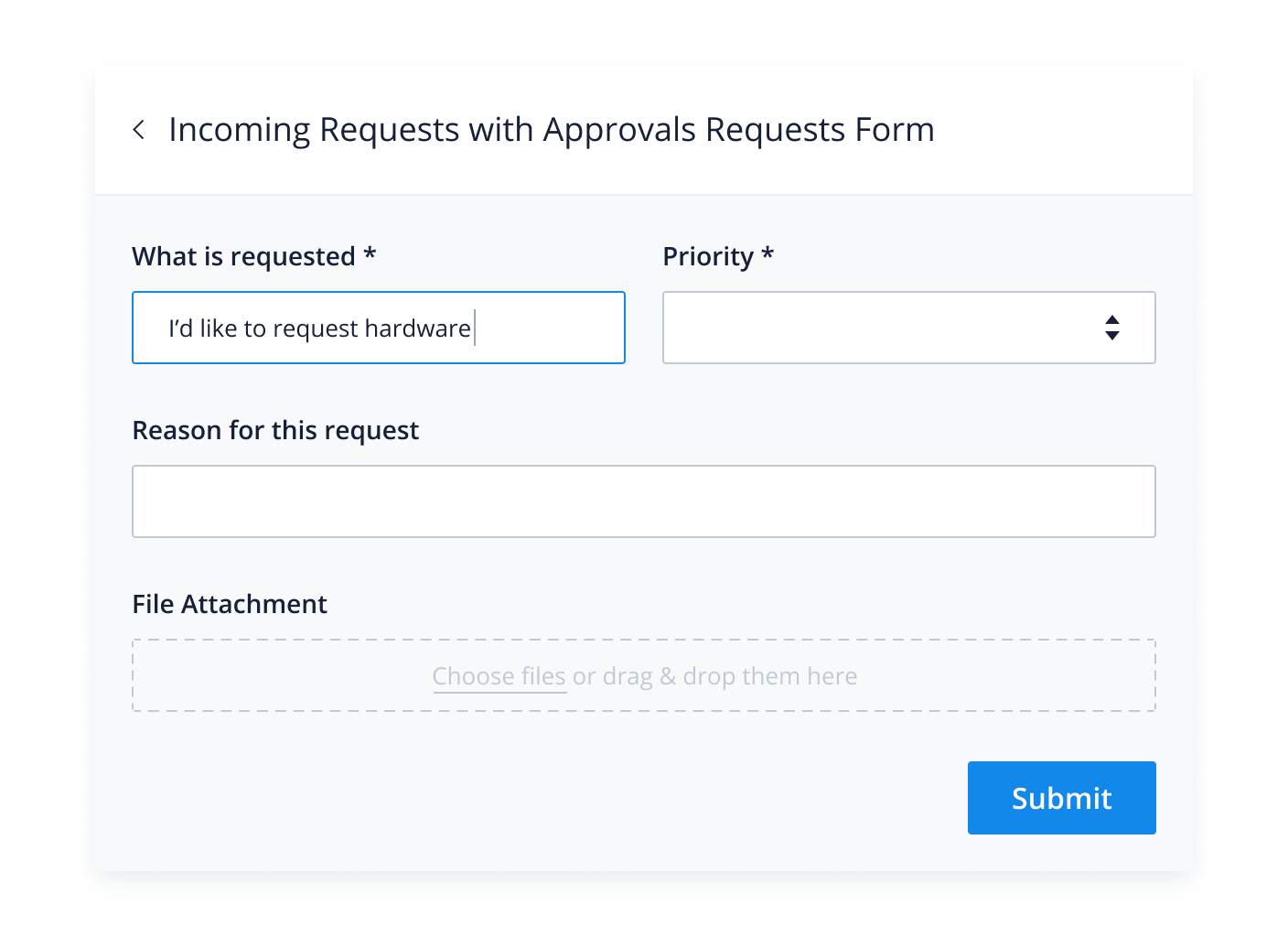 Turbocharge projects with these templates
No matter what task you're working on, Wrike's templates can simplify assignments and save time so you can concentrate on what matters most.

Complex Project with Phases
Master every phase of your construction process. Break large projects into manageable tasks and oversee key dependencies with ease.
Risk Analysis
Tackle risks head-on with this template. Implement RAID logs into your workflow and identify roadblocks before they escalate.
Contract Management
Streamline your contracts in one place with Wrike. Use this template to organize incoming requests, monitor progress, and deliver results to clients.
Trusted by 20,000+ companies worldwide
"We use the Gantt charts a lot in construction, architecture, design, and so on. We can follow through on items better … When one task gets closed, another automatically generates in Wrike."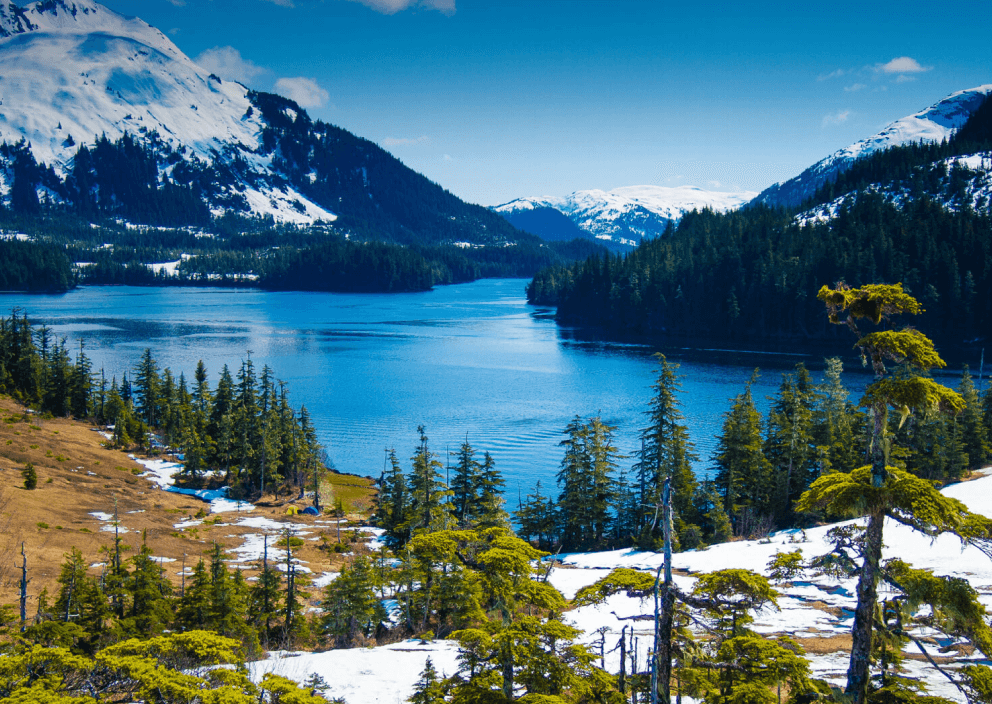 "Wrike naturally created efficiencies, so that we were able to handle 25% more accounts than forecasted, just because we can now handle it faster."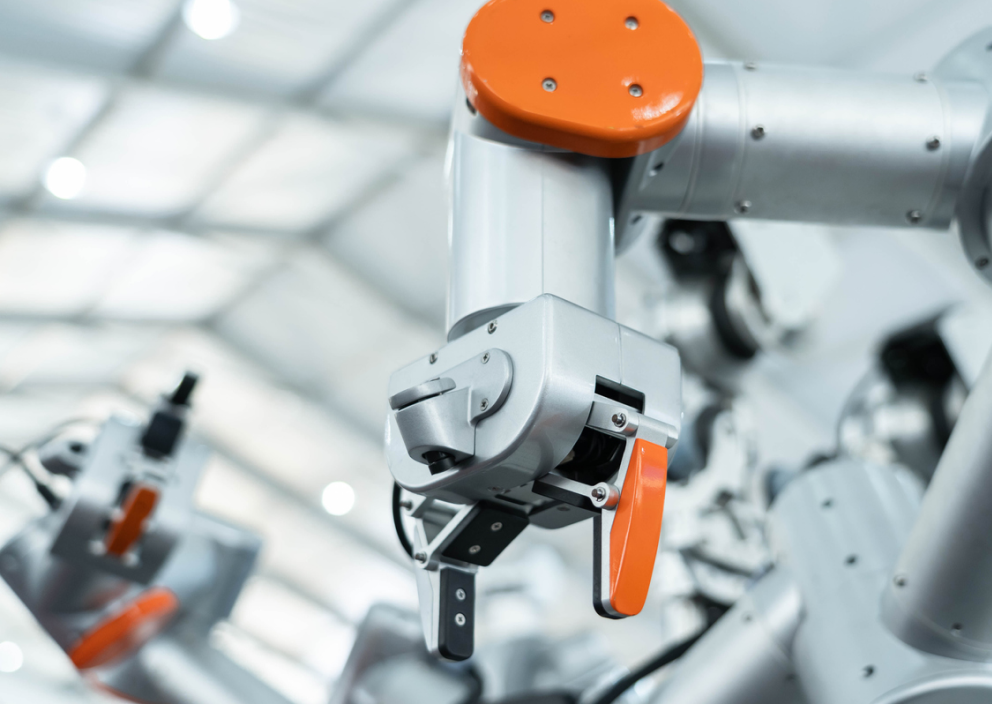 "Clients love knowing that they can drill down into details or stay high-level. The flexibility Wrike provides is a competitive advantage."
Comprehensive resources for construction teams
Wrike's expansive construction project management software includes additional resources to empower your employees, from case studies to eBooks.

How to Effectively Run Construction Management Projects
Your ultimate guide on how to successfully run a construction management project, including helpful tips and relevant links.
Tackling Change Management: A Step-by-Step Guide
In this comprehensive eBook, we explore the fundamentals of change management, as well as the best practices to implement at your organization.
How to Create a Construction Management Plan
Want to build a new project plan from scratch? Use this guide to determine your goals, budget, contingency plans, and more.
Gain concrete results with Wrike
Explore the ultimate construction project management software for yourself — start your free two-week trial today.