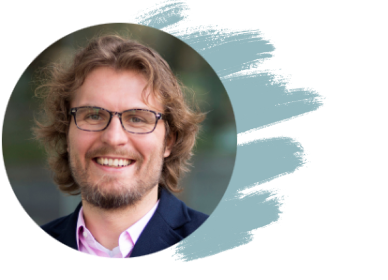 Andrew Filev
Andrew founded Wrike in 2006 after realizing the challenges organizations faced in scaling due to the limitations of collaborating through email and spreadsheets. He had a vision to provide modern work teams with collaboration tools that make them more productive than they thought possible. Andrew has led Wrike from budding startup to one of the fastestgrowing providers of collaboration and project management solutions. Wrike has been consistently recognized for its excellent product, tremendous growth, and top-rated work environment.

As a business leader, Andrew's insights on entrepreneurship, productivity, and the future of work have been featured in leading business publications including Forbes, Entrepreneur, Inc. Magazine, and The New York Times. He is also an accomplished speaker, having led talks at numerous business and tech conferences including the Project Management Institute Global Conference, Web Summit, CeBIT, and Montgomery Summit.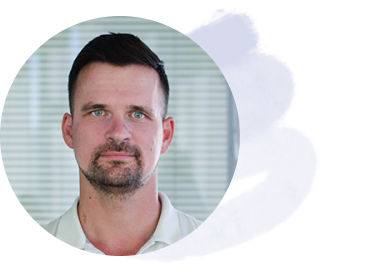 Alexey Korotich
Alexey Korotich is Wrike's Vice President of Product. Alexey has more than 15 years of experience in enterprise software design, security, product development and management. His ability to define the long-term vision and management requirements for new, category-defining enterprise solutions has led to numerous successful go-to-market plans and launches.
Yuri Golikov
Yuri Golikov is the Vice President of Engineering. Yuri oversees all aspects of product development, including SDLC, technical strategy, process management, product architecture, product quality, and product delivery. Yuri joined Wrike as a Director of Engineering in 2015 having 15 years of experience in the software development industry. He started in Aelita Software, managed development of multiple products in Quest Software, led even more development teams and became a Deputy Branch Director in Dell. Master of Technical Science, Scrum Evangelist, Certified Scrum Master.
Esther Flammer
Esther Flammer is Wrike's Chief Marketing Officer with 20 years of marketing experience. Esther has led numerous marketing organizations, earning her a spot on the Denver Business Journal's 2021 Outstanding Women in Business list. She's driven acquisition at high-growth technology companies like Conga (Apttus), Convercent (OneTrust), and Return Path (Validity).
Thomas Scott
Thomas (Tom) Scott joined Wrike as Chief Financial Officer. Previously, Tom worked at Fetch Robotics, a venture-backed warehouse automation company sold to Zebra Technologies, where he was responsible for finance, sales operations, human resources and IT. Before his role at Fetch Robotics, he was a group level financial controller at Corning Optical Communications where he had responsibility for a group of five business units delivering >$300 million in revenue that had recently been acquired by Corning. Tom joined Corning through the acquisition of SpiderCloud Wireless, a venture-backed mobility infrastructure company, where he had been Chief Financial Officer for the prior 5 years. Prior to Spidercloud, Tom was the Chief Financial Officer of FiberTower, a publicly traded communications services business.
Tom holds a BA and MBA from the University of Virginia.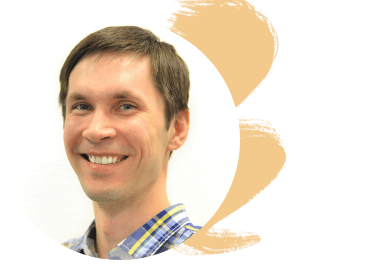 Dmitry Uvarov
Dmitry Uvarov is the Chief Technology Officer. A long-standing member of the Wrike team, Dmitry has been with the company since its early days in 2007.
Donnacha Friel
As the VP of New Business Sales for Wrike, Donnacha leads all aspects of the company's new customer acquisition strategy globally. Donnacha has more than 20 years of experience in enterprise software sales and cross-functional leadership with a successful track record of building high performance teams, penetrating challenging new markets and exceeding revenue objectives.
Everett Marshall
Everett Marshall is Wrike's Vice President of Revenue Operations. Everett has more than 20 years of experience in the enterprise software industry. Prior to joining Wrike, Everett led high-performing teams across IT and GTM functions at Citrix. Everett holds a BA from the University of Miami.