Work As One™
Company-wide
Wrike is the most versatile company project management platform for every team, function, and department.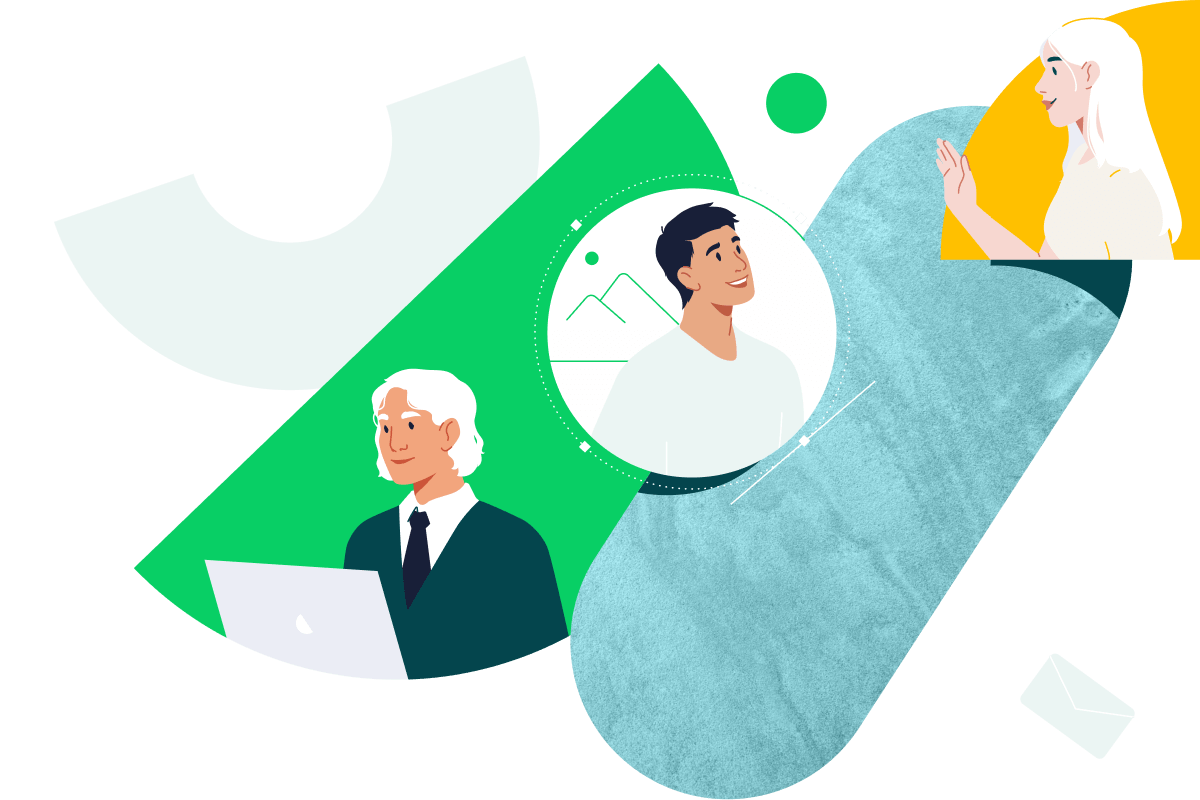 Empower true collaboration
Unify your teams no matter where they are and empower them with Wrike's enterprise-wide project management. With our company collaboration software, your colleagues can easily work together across teams to improve results at every level.

Connect globally
Connect your entire organization, share ideas, and produce your best work in a shared workspace for everyone.
Configure easily
Easily tailor your enterprise-wide project management software to suit your company's specific needs — no matter its size.
Work securely
Work with confidence as your whole organization uses the most secure company collaboration software on the market.
Enable organization-wide success

Use Wrike's enterprise-wide project management platform to connect your entire company. Wrike offers the most secure company collaboration software on the market, with cutting-edge features to help your teams do their best work.

Configure with ease

Make sure your team works in a way that suits them best with a shared and easy-to-configure company project management platform for all their projects. Wrike's bespoke dashboards, calendars, and workflows mean you can easily tailor how your company plans, executes, and delivers.

Keep everyone in the loop

Use a company project management solution that makes sharing data on organization-wide projects straightforward and speedy, where all stakeholders stay informed. Wrike's automatic, customizable status reports make it easy to share vital metrics on tasks and projects that affect your whole company.

Drive results with the most versatile work management platform
Out-of-the-box templates
Wrike's company collaboration software offers powerful features to empower your teams. From Kanban boards to OKR templates, lead your team to success with the best company project management software.

Objectives and Key Results
Align your organization by making sure everyone understands desired outcomes and all your goals are formalized.
Kanban template
Make collaboration easy by taking a customizable and highly visual approach to work management.
Actionable items
Cut out the noise and distill org-wide meetings into actionable items that anyone can access from anywhere.
Communication plan
Structure company-wide comms by designating key project owners and getting everyone on the same page.
Keep using the tools you love

Wrike offers 400+ integrations so your entire company can stay using the tools they love in a company project management platform accessible to everyone.

"Updating colleagues happens instantly without waiting for the next face-to-face, which makes collaboration between scheduled meetings much easier."
Curtis Ray, VP of Engineering, Tactus
"Everybody was really positive about Wrike because almost everybody was using 2 or 3 systems. So telling them you can do all the same stuff in one place — they were pretty excited about that."
Courtnie McKone, Project Manager, Brief Media
Make collaboration simple
Work better together
Keep everyone in your company in the loop about key projects to better collaborate and produce quality results.
Tailor Wrike to your needs
Configure Wrike's company project management tool to suit your company's particular needs — and change it up whenever you want.
Keep your work secure
Use the most secure enterprise-wide project management platform on the market so you can work with confidence.
Connect easily.
Collaborate securely.
Best company project management tool