Embrace consulting excellence with Wrike
Consulting is easier with our all-in-one project management platform. Send client satisfaction and team productivity soaring.

Free trial, no credit card required.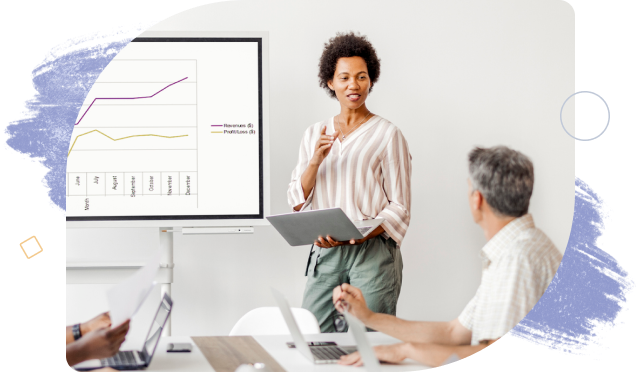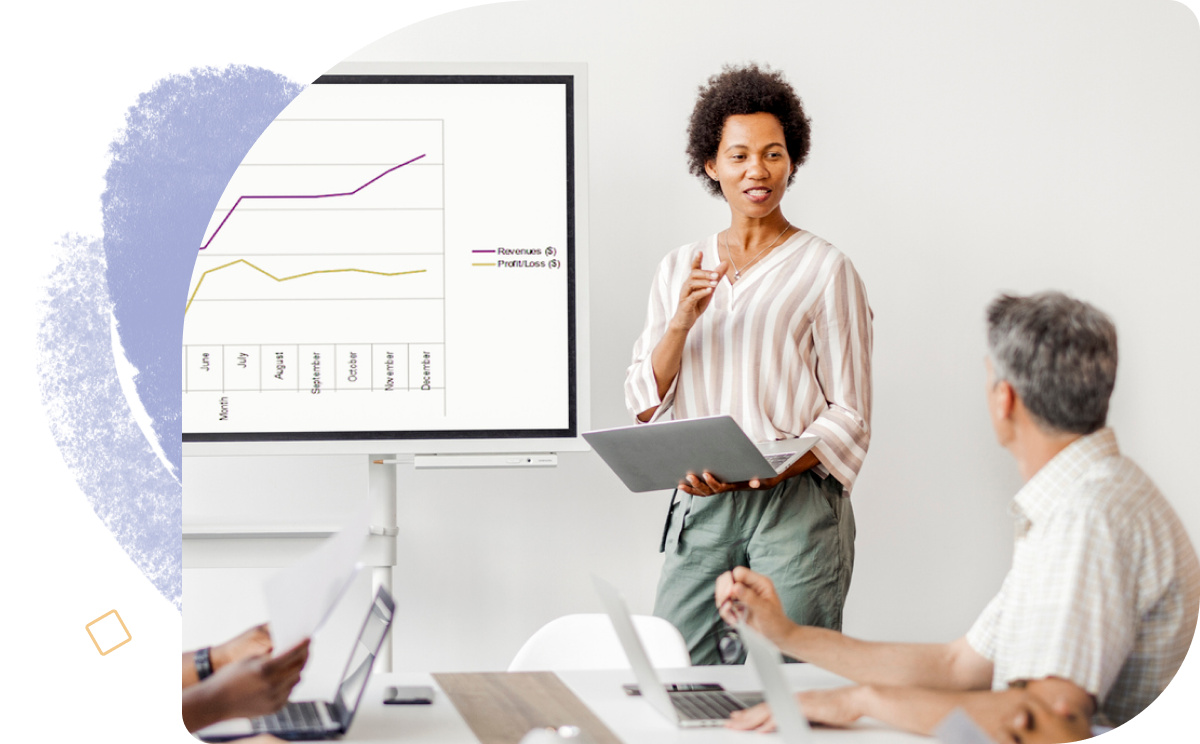 Empower your consulting team with Wrike

Discover the Wrike advantage. Elevate your consulting firm's operational efficiency and client delivery with our powerful features.

Visualize projects for optimal execution

Simplify project tracking with Wrike's versatile views. Whether it's the visual appeal of Gantt charts, the chronological clarity of calendars, or the task-level detail of lists, select the format that fits your consulting needs.

Keep everyone in the loop — internally and externally

Foster effective communication within your consulting teams with Wrike's real-time collaboration software. Share documents, provide feedback, and accelerate approvals — all in one place. Streamline decision making to improve client satisfaction today.

Align projects with business objectives

Gain a strategic view of all projects with Wrike's portfolio management. Easily evaluate project performance, manage resources, and make informed decisions. Spot risks instantly and ensure your efforts align with business objectives.

Maximize team productivity with balanced workloads

Keep teams trucking along with Wrike's resource management platform. Visualize workloads, balance capacity, and allocate resources effectively. Ensure your talent is optimally utilized, boosting productivity and preventing burnout.

Unlock actionable insights with data-driven analysis

Leverage Wrike's powerful reporting software to gain monitor project performance, track team productivity, and identify areas of improvement. Make data-driven decisions to optimize your consulting services and exceed client expectations.

Kick off work fast and track progress in real time

Transform your consulting process with Wrike's automated workflows. Reduce manual labor, mitigate human error, and ensure consistent quality across your projects. Let Wrike handle routine tasks while your consultants focus on delivering strategic insights.

Tailored Wrike templates for consultants

Kick-start your consulting projects with Wrike's customizable templates. From project planning to risk management, each template is designed to save time and enhance efficiency.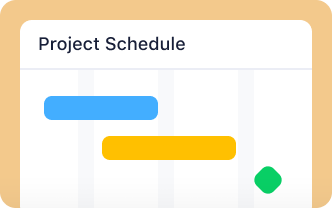 Project schedule

Use this template to plan and manage your consulting projects effectively. Keep track of tasks, deadlines, and resources so projects run smoothly and stay on budget.

Professional services

Navigate the complexity of professional services management with ease. This template helps you track tasks, manage resources, and deliver quality services on time.

Actionable meeting notes

Turn meeting notes into tasks that actually get done. This template is all about follow-through, helping you track progress and keep everyone on your team in sync.

Project risk analysis

Identify, assess, and mitigate project risks with this template. Maintain a proactive approach to anticipate potential obstacles, paving the way for successful project execution.

"I think it's amazing to have a tool that helps us collaborate, and to be surrounded by people who have the same vision and want to get everything done, and done beautifully."
Dan Stevens, Director of Marketing Services, Capgemini
"The flexibility is a key strength. Given how diverse our teams are and all the different things they deliver to clients, it's great to support all of that in one ecosystem."
David Laffitte, Operations Director, Miles Partnership
Effortlessly connect with essential apps

Enjoy seamless collaboration with Wrike. Integrate with top industry apps such as Salesforce, Microsoft Teams, Google Workspace, and 400+ other platforms favored by consulting firms.

Experience the best consulting management software

It's time to synchronize your consulting strategy and execution — find out how Wrike can help.