Why you need this template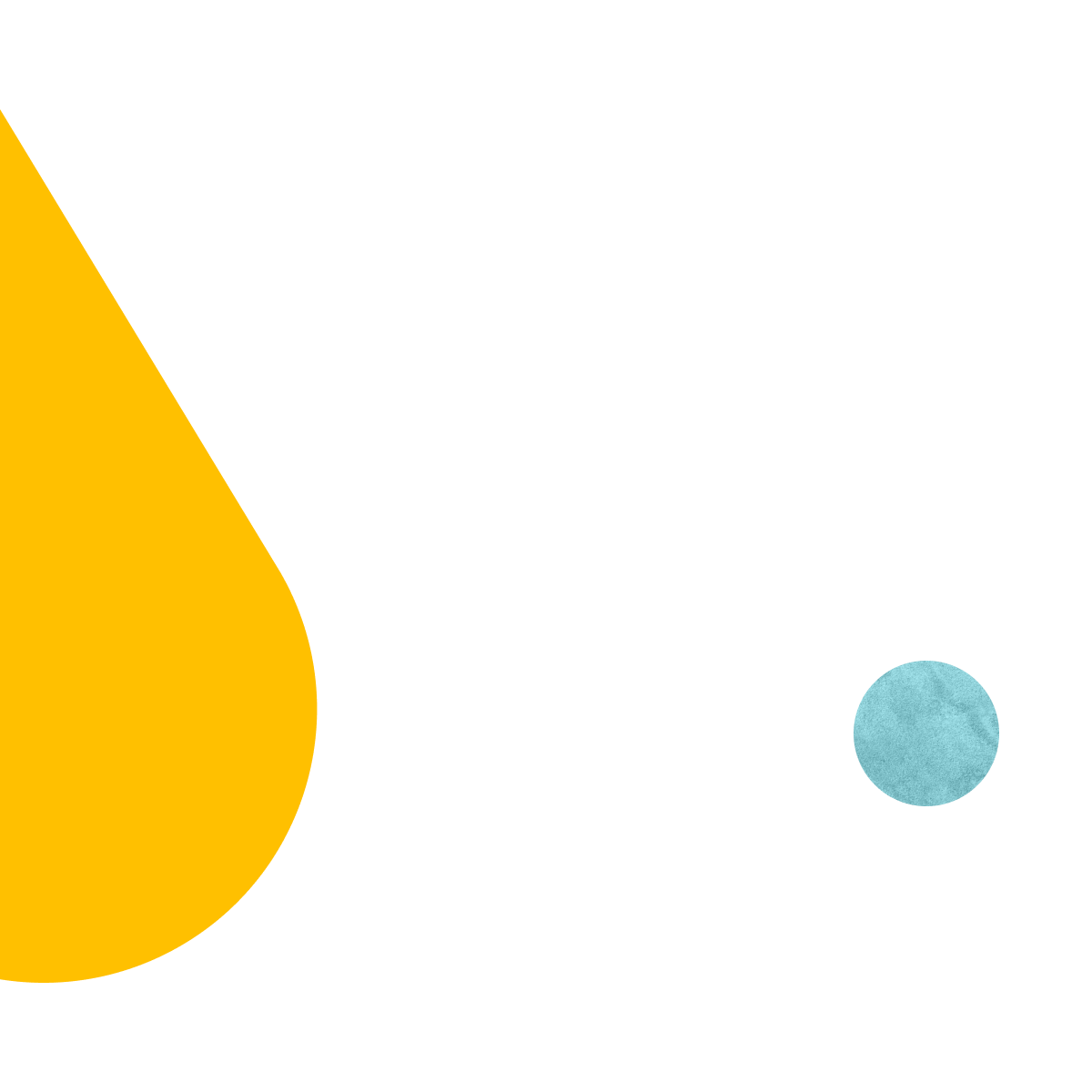 Exceed client expectations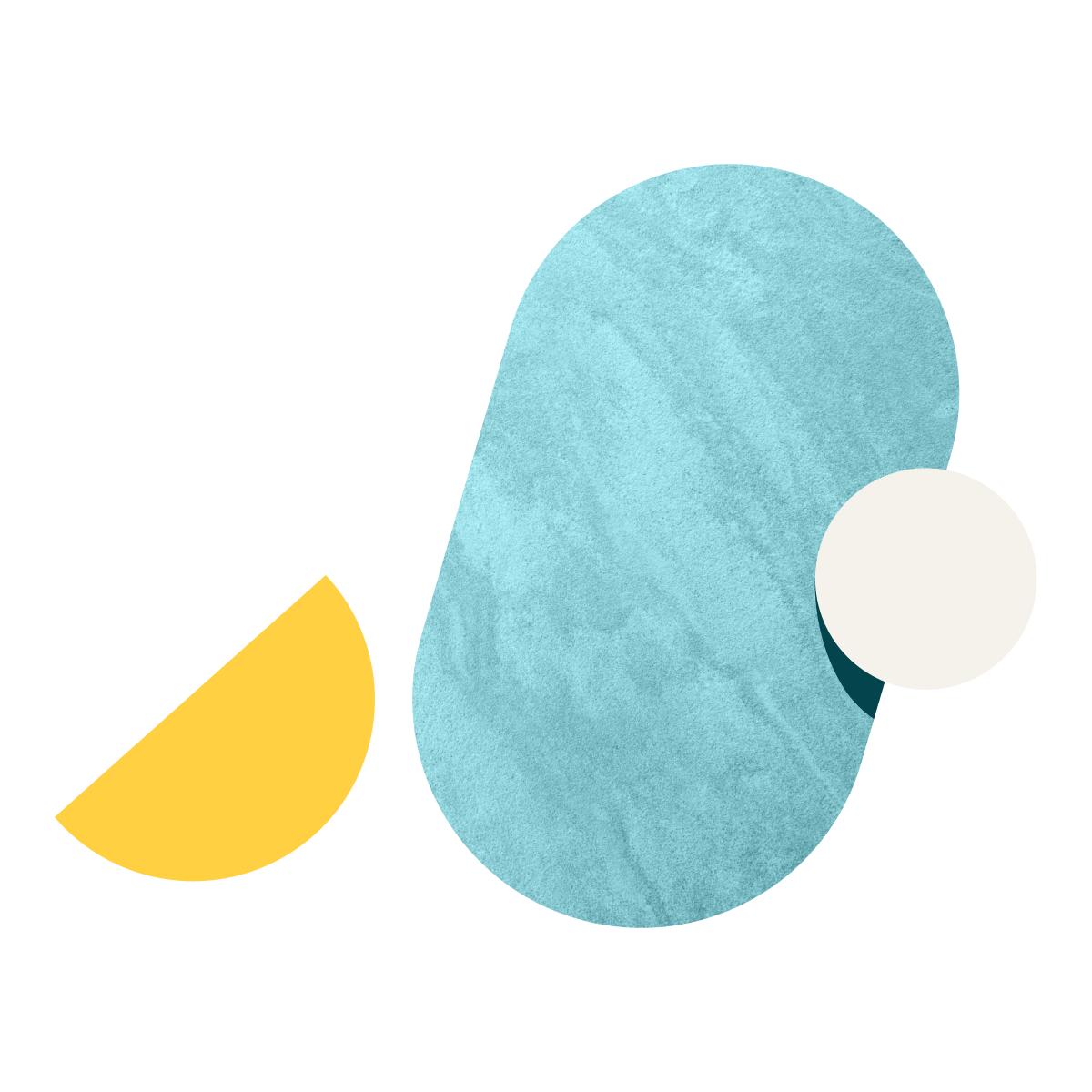 Wrike's creative development template streamlines incoming requests, boosts workload visibility, and enables marketing agencies to manage portfolios and client projects effectively.
Marketing agencies can use the creative development template to track multiple campaigns, manage clients with individual dashboards, and streamline DAM assets to keep them all in one place.
The creative development template works very well with Waterfall projects. If your project has a defined start and end date, as well as a sequential task path, this template is for you!
Just click the button below to get started. The template will appear in your Wrike workspace, so you don't need to worry about installing anything. Don't have a Wrike account yet? No problem! Simply click the button below to start a trial with this template.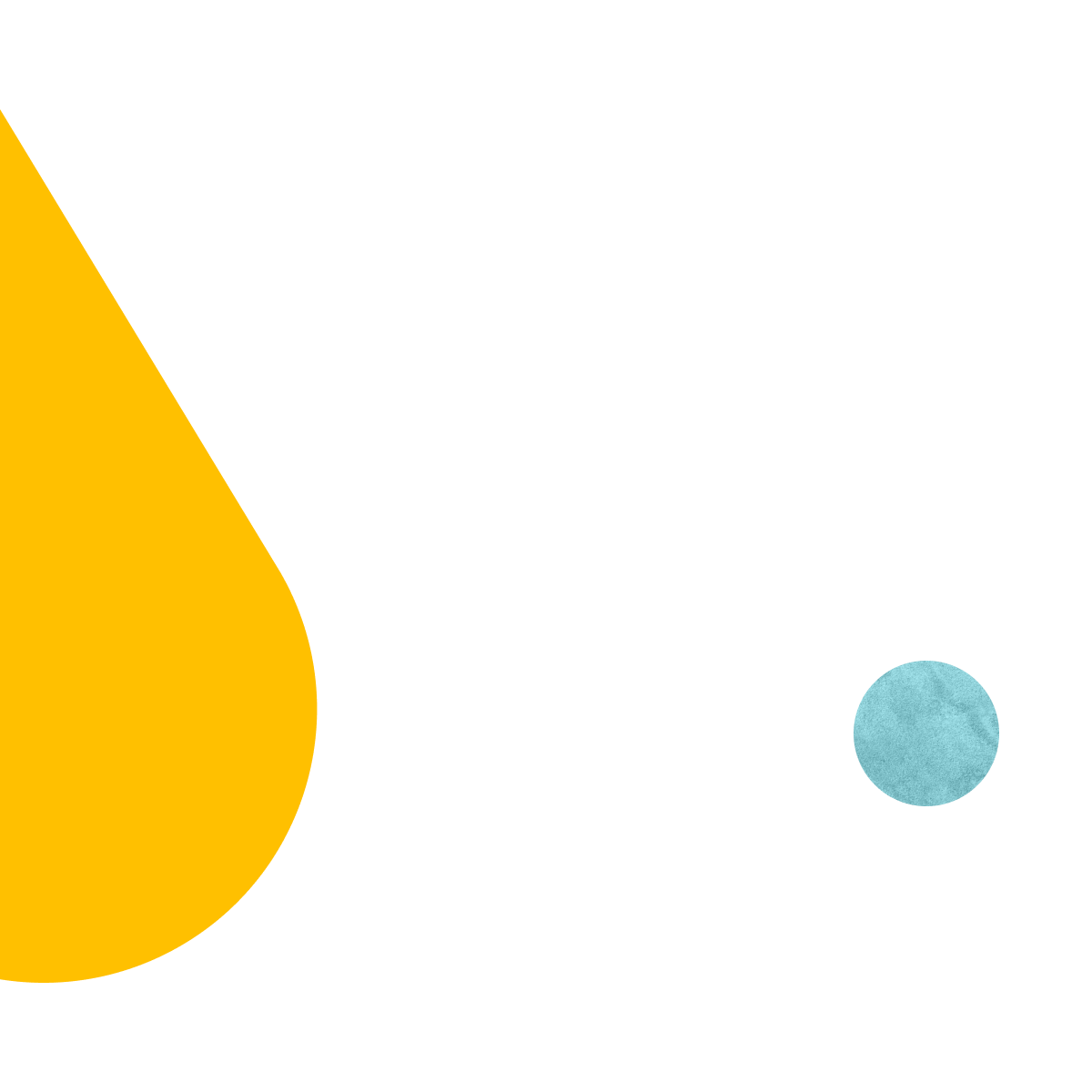 Execute client campaigns faster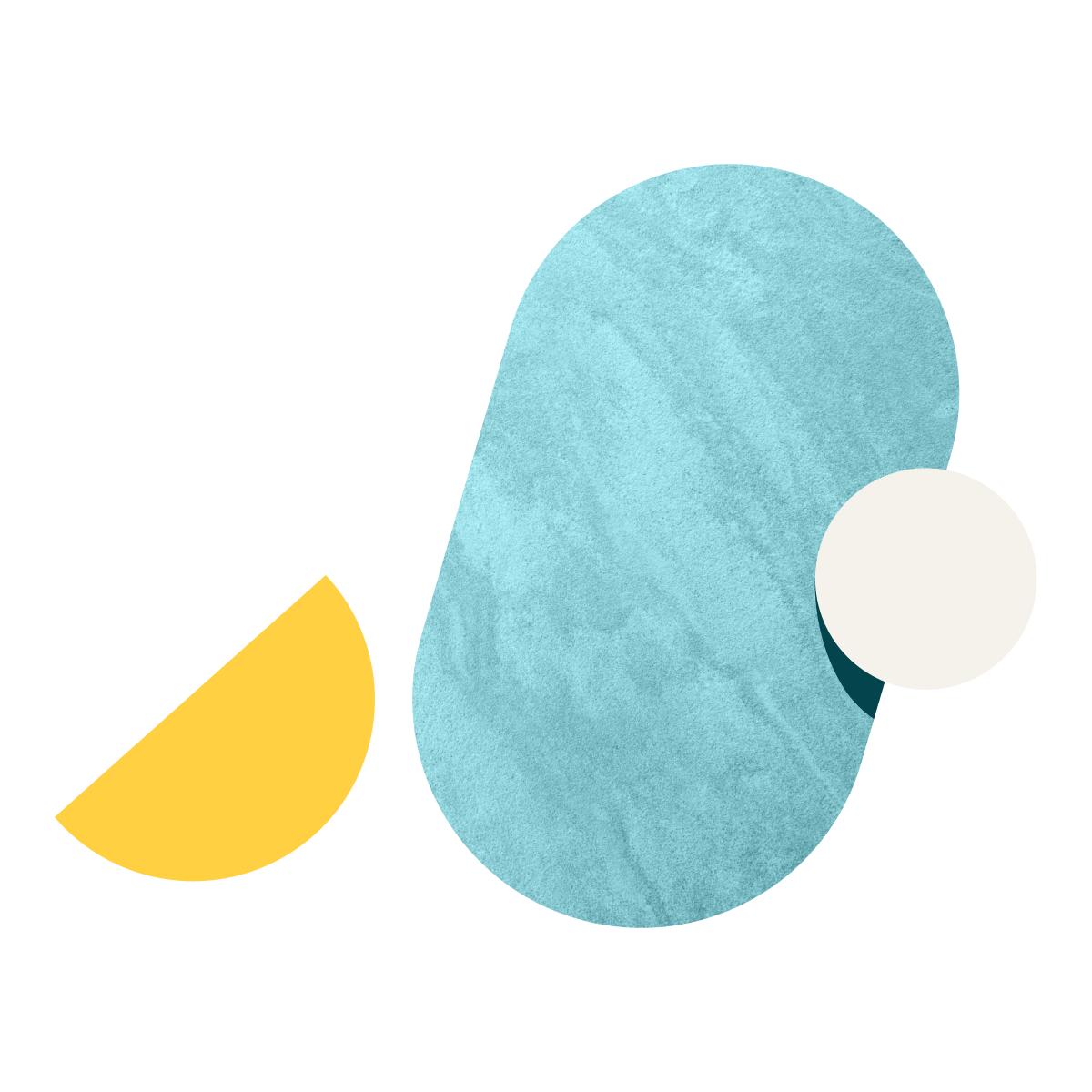 Creative development resources