Why you need this client list template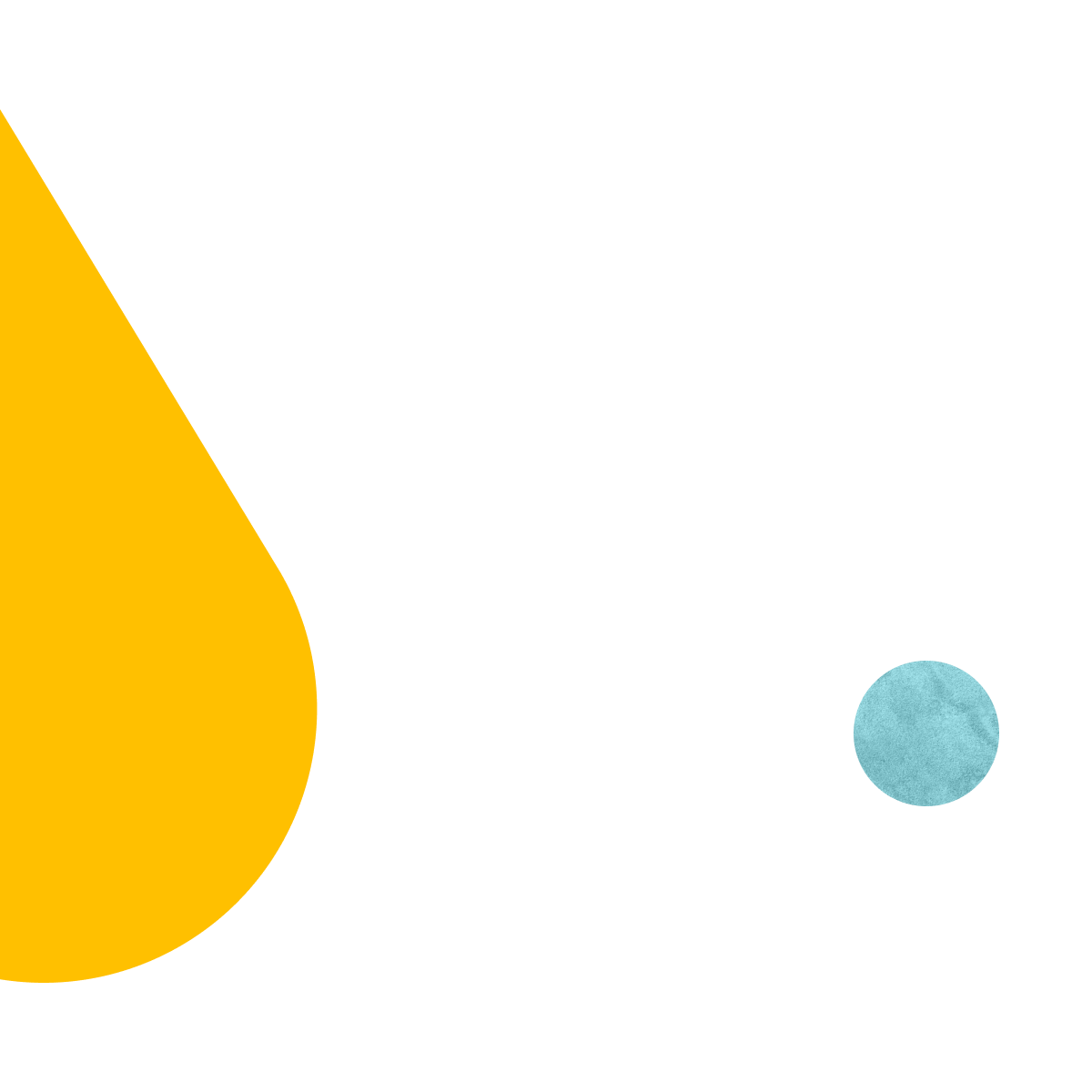 Quickly access client contact information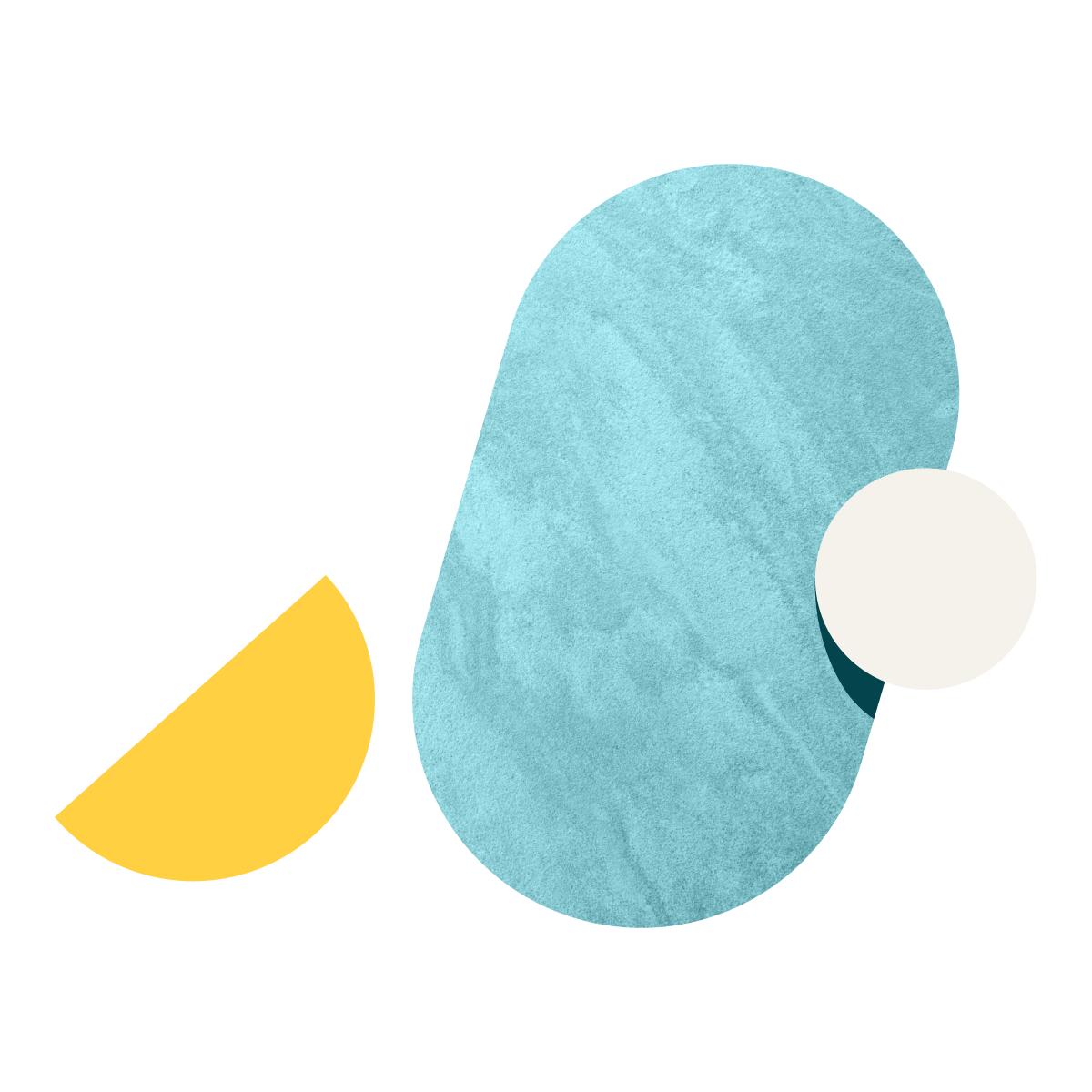 Resources for professional services teams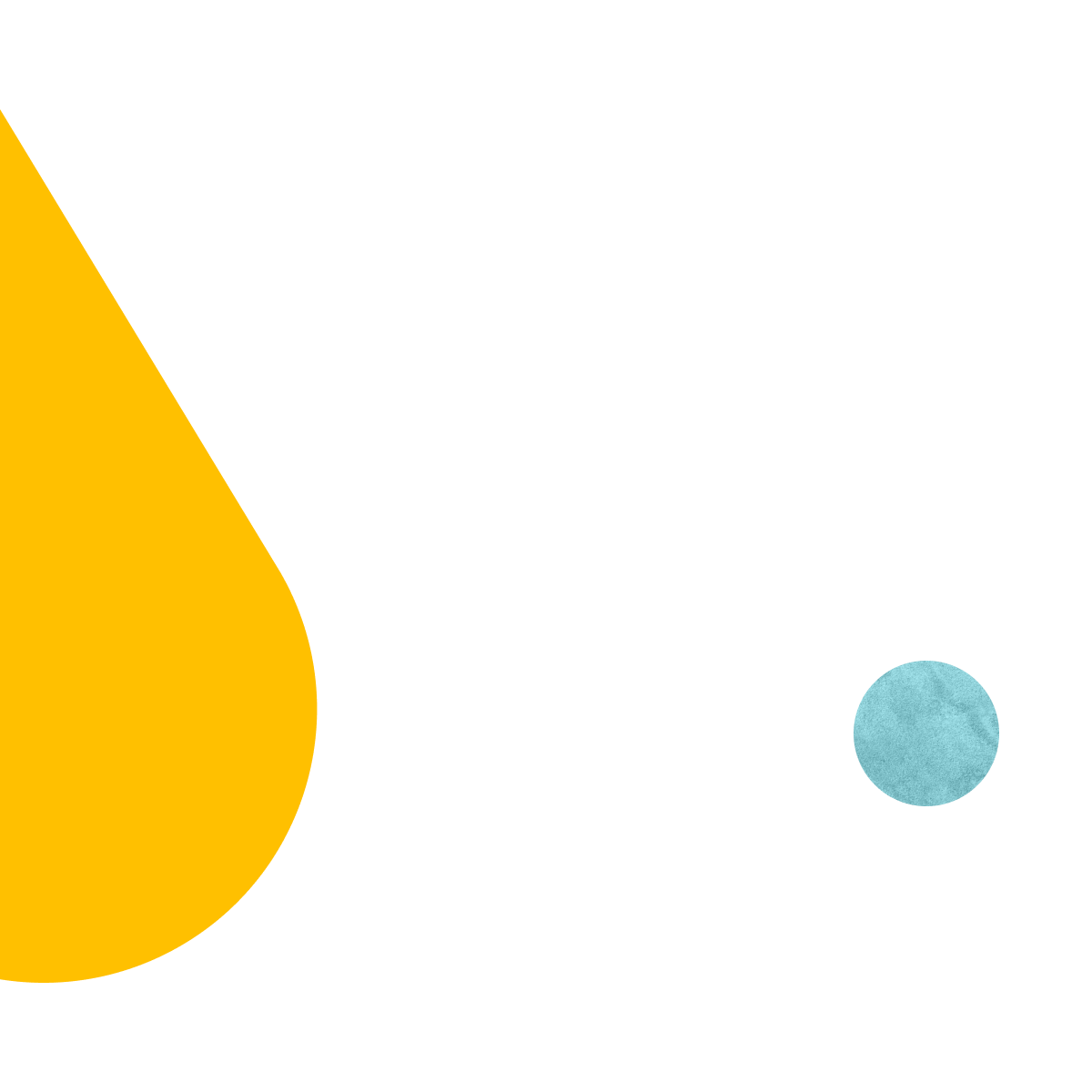 Organize your client contact list with Wrike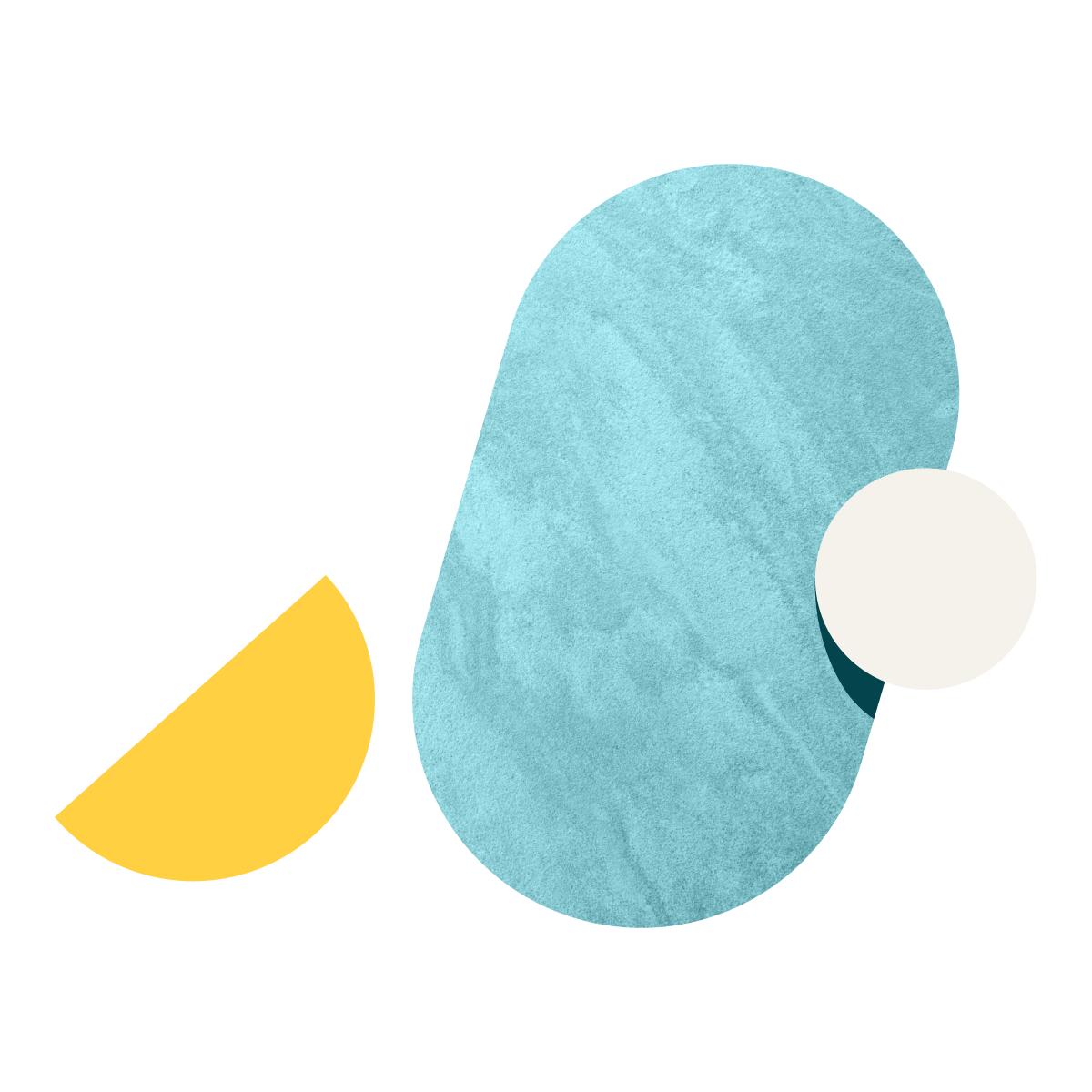 The client list template is used to collect, store, manage, and update client contact information in an easy-to-use, streamlined way.
The client list template helps organizations collect the client information they need and keeps it in a single location that all team members can access.
Any organizations that need to store and use client contact information can benefit from the client list template in Wrike.