Creative Production Template
Simplify your asset production process with Wrike. Organize tasks, manage and track campaigns, and proof assets with one template.
#creative agencies
#creative teams
#campaigns
#waterfall
Centralize your creative workflows
Creative teams often struggle to keep up with the demand for new assets. Outdated workflows can further complicate matters, slowing the whole process down.
Tasks pile up quickly, flowing in from email, messaging platforms, and other avenues
With multiple campaigns running, it is difficult to locate assets and prioritize tasks
Publish dates get delayed when reviewers take too much time to add feedback or end up approving an older version
Wrike's creative production template removes these obstacles and centralizes your workflows on one platform, providing clarity and saving time.
Streamline your intake using request forms with custom fields
Organize your campaigns with projects and folders
Collaborate with teams to get real-time feedback on assets, speed up approvals, and gain client trust with on-time delivery
Why you need this template
A chaotic workspace
Centralize your creative request process with a digital brief or request form. Streamline tasks and projects with a creative production workflow.
Poor workload visibility
Use Wrike's customizable dashboards to view team capacity at a glance. Redistribute tasks to evenly balance the workload in a few clicks.
Lengthy approval process
Keep a single feedback log in Wrike. Invite guest reviewers to accelerate asset approvals and deliver results on time.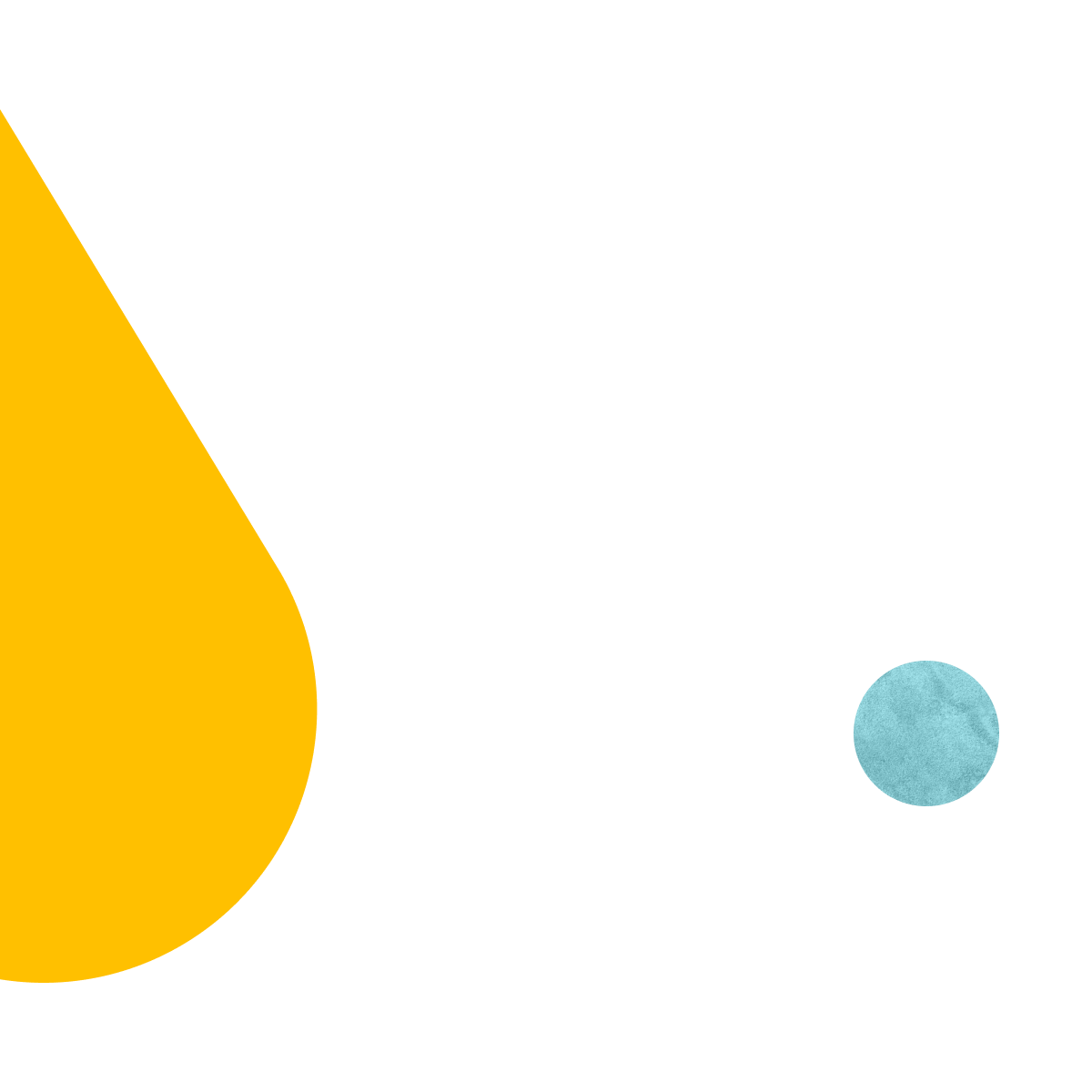 Deliver assets on time, every time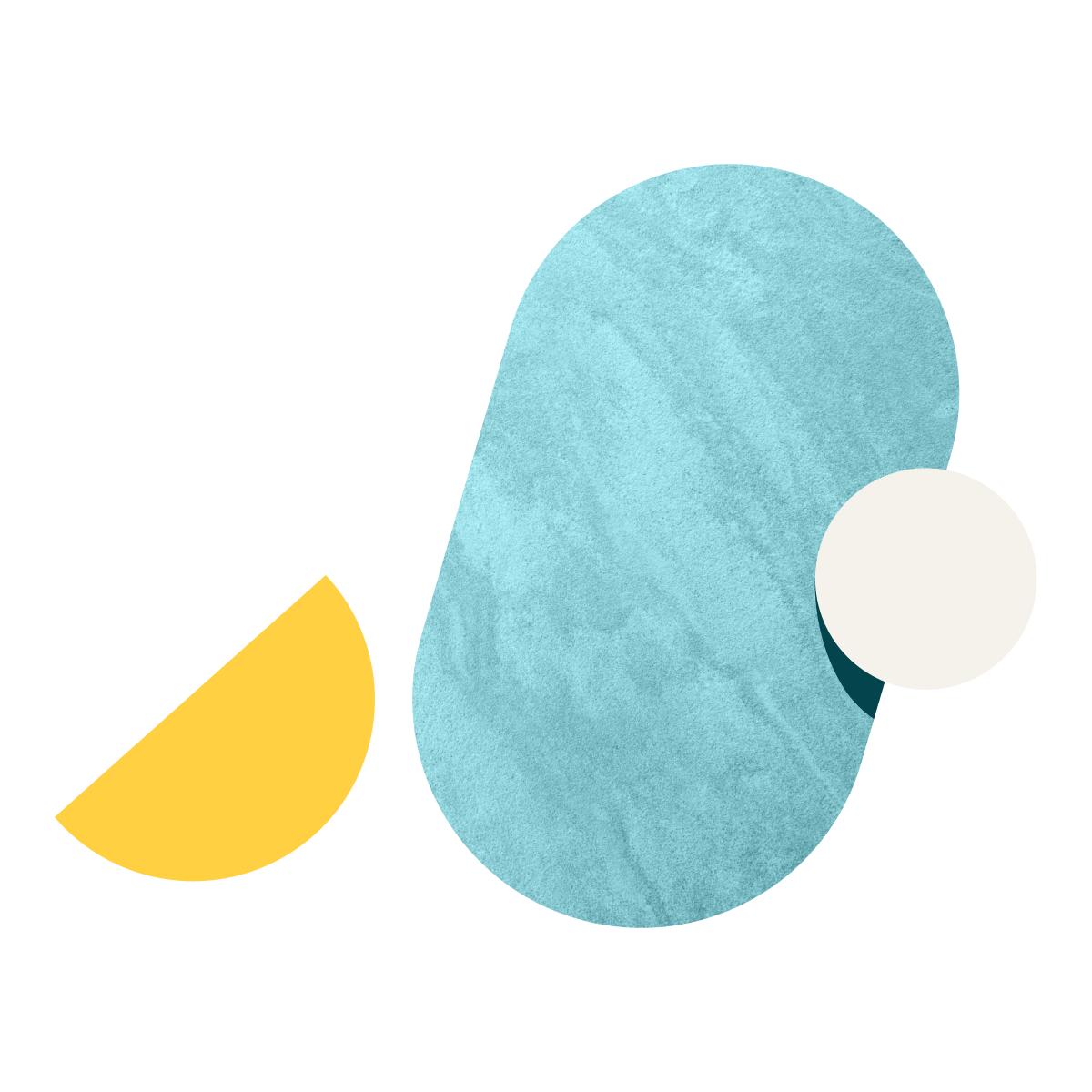 How to streamline your creative asset production with Wrike
Do you find it difficult to manage your creative teams and keep track of your assets? Need some help streamlining your process and taking your Waterfall projects from the planning stage to final approval?
Wrike's creative production template is the ideal framework to get you started. Use it to: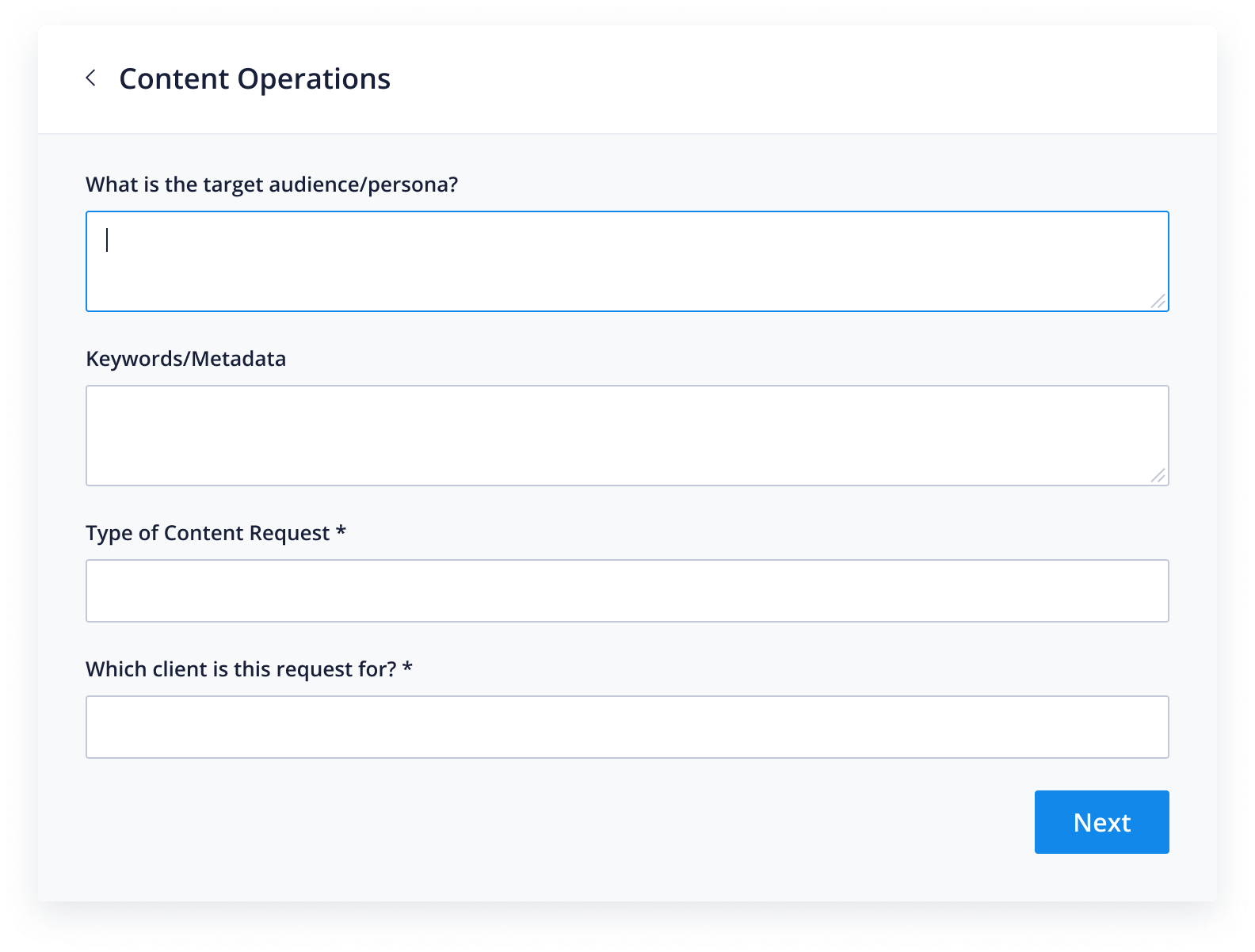 Your creative team is ready to get to work, but first they need all the project details to deliver the assets. To equip them with this information, this template includes a custom request form to fill the place of a digital brief.
Share this form with the person who would like to make a creative request, so they can fill it in and explain exactly what is required. What type of asset is it? What campaign is it for? Is it a high-priority project? When all the important questions have been answered, they can submit the request.
This will kickstart the creative production process. In your role as a project manager, this template will guide you through the next three steps:
Step 1: Manage intake
Once the request form is submitted, it will be listed in your intake folder. You must first check it over and ensure it has all the information required for your teams to get started. Then, you can cross-tag the request and add it into the appropriate campaign folder.
Next, you must check your team's availability. Use your dashboards to see who has capacity for extra tasks, then add assignees. To get more visibility with your project schedule, switch from Table view to a Gantt chart. Here, you can use the drag-and-drop builder to move tasks and adjust dates if necessary.
Step 2: Execute workflow
Now, it's time to get to work. Remove the project from the intake folder to kickstart the workflow. Here, you can update your settings to trigger a status change with this action (e.g. move to "Copywriting").
This template's custom workflow will enable your teams to view the status of tasks at any time. Individual folders will help to distinguish between different campaigns at a glance. Visualize your tasks using Table view, or switch to a Gantt chart for a clear workflow timeline.
Step 3: Organize assets
With multiple projects on the go, it's important to keep track of your assets as they move through various stages — from "Requested" to "Proofing" to "Published." Monitor progress on your requested assets, production stages, and project status with customizable dashboards.
Add assets from your DAM to keep everything in one place, and use the Files tab to track different asset versions. Categorize your assets by adding extra tags so they can be found easily in separate groups — ensure that your information is never more than two clicks away.
Wrike's creative production template is your guide to a more efficient design process.
Tailor Wrike's versatile platform to suit your needs. Customize your workspace by creating dashboards that highlight individual workloads, with optional widgets for both personal and team to-do lists. Figure out the best working style for your team and optimize your resources accordingly.
This template organizes your inbound requests, simplifies your workload view, and enables teams to collaborate effectively.
Use the creative production template to cross-tag assets and group them for easy access. View progress in your dashboard and include assets from your DAM to keep them all in one place.
Projects with a defined start and end date, as well as a linear completion path, work very well with the creative production template.
Click the button below to get started with this template. No need to install or configure anything — the template will be added to your Wrike workspace.
Take the chaos out of creativity
Find out how Aerotek cut weeks from their planning time, reduced email, and boosted team communication.
Learn best practices from top creative teams to achieve operational excellence and empower your organization.
See how the San Francisco Chronicle streamlined their inbound marketing requests to improve efficiency.