Advanced Project Management Software for SEO Agencies

Get automatic data insights and easily manage all of your campaigns with Wrike's SEO project management tools.
Manage multiple SEO projects from one platform
With Wrike's SEO agency management software, you can benefit from exclusive features that empower your team of SEO experts to deliver results to clients.

Improve team collaboration
Work from one central hub with our unified SEO project management tools. Collaborate with remote teams and encourage real-time communication.
Ensure cross-channel success
Build custom reports for your stakeholders. Pull live data from across 50 digital channels to monitor and demonstrate performance in seconds.
Access key insights
Receive automated reports with progress updates and detailed analytics. Use these insights to drive future SEO campaigns and achieve better results.
Monitor SEO projects with intuitive features
Keep an eye on your team's progress with Wrike's all-in-one SEO project management software. Manage tasks, workloads, and resources with ease.
Optimize your SEO campaigns with these templates
With Wrike's SEO agency management software, you also get access to tailored templates so you can work even more seamlessly.

Campaign Management
Master every aspect of your SEO campaigns. Break projects into actionable tasks, track campaign performance, and assess ROI with automated reports.
Project Schedule
Take SEO projects from start to finish. Use this timeline-driven template to manage due dates and key milestones with easy-to-configure Gantt charts.
Social Media Plan
Engage your target audience with a solid social media plan. Create clear goals, align your messaging, and track metrics to boost your SEO project management.
"We use Wrike to map out all our marketing campaigns. We love the ability to add different tasks and look at it in a Gantt view and just see how everything's lining up."
"Wrike has really enabled me to have a single source of truth, one tool where I put everything, and I can refer back to it to give me that peace of mind."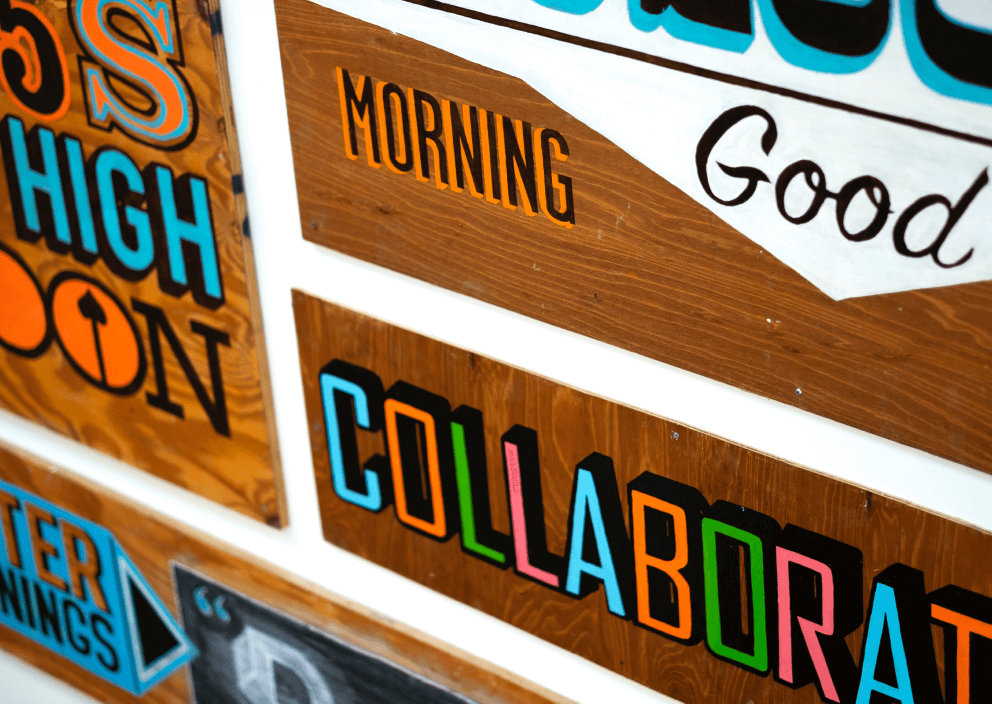 "Nobody here has written a status report for 18 months because it's all automated, and that's a massive time saving and a huge increase in accuracy."
Robust resources to empower your SEO projects
Our SEO agency management software will guide you on best practices for team projects. From working remotely to working together, get better results with Wrike.

The Ultimate Guide to SEO Project Management
Ready to step into the role of SEO project manager? Learn how to prioritize projects, communicate effectively, and work efficiently to achieve high-quality deliverables.
How to Triple Your Digital Marketing Campaign Results
Want to know how top CMOs navigate the digital landscape? Gain key insights into ad spending, marketing data, and more with this comprehensive eBook.
Top Tips for Brand Development Strategies
Want to improve your brand awareness but not sure where to start? Luckily, Wrike has all the tips and tools you need to build your brand development strategy.
Simplify your SEO project management
Find out how our SEO project management tools could work for your team — try Wrike free for two weeks.