Ogilvy Australia Digitizes Their Process in Wrike, Increasing Efficiency and Transparency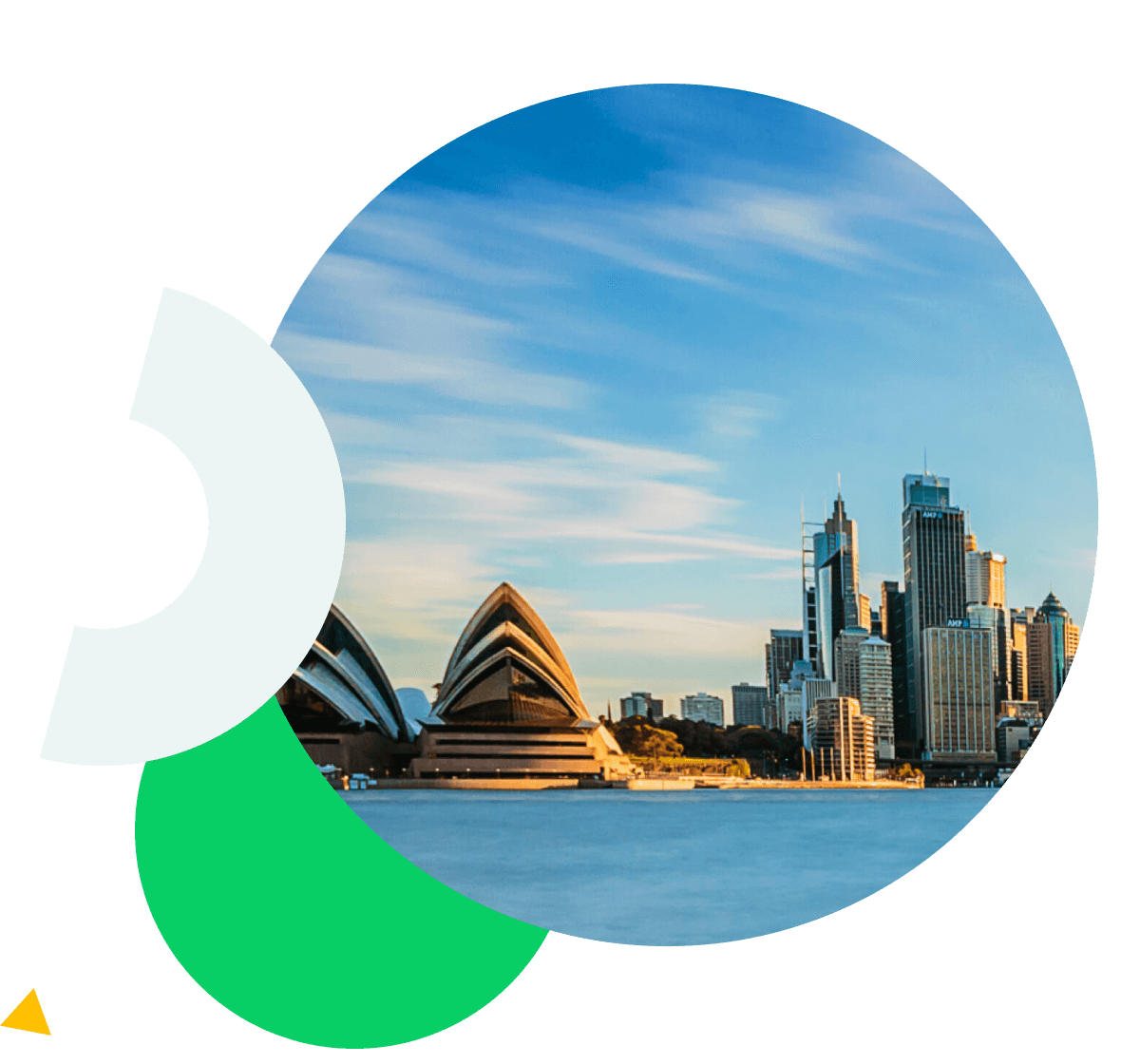 Headquarters
New York, NY USA
Industry
Advertising, Marketing, PR
Departments Using Wrike
Creative & Operations (Australia)
Feature Highlights
Workflows, Request Forms, Workload, Dashboard and @Mentions
Why Wrike
To gain transparency so every department has a clear view and sees the same project information at the same time as well as for improved collaboration and workload balance as managers can see workload capacity to effectively plan and set clients' expectations
Founded in 1948, Ogilvy is one of the largest advertising agencies in the world, with 450 offices in 169 cities. The Australian team, spanning three offices in Sydney, Melbourne, and Brisbane, serves clients such as BMW and KFC.
Their story
Ogilvy partners with clients to build their brands through ground-breaking advertising creative. Before Wrike, teams used a traditional paper-based workflow for projects to facilitate collaboration, alignment, and accountability at each stage of the process.
This process had several challenges, including manual tracking of status and approvals, limited ability to parallel track work, and limited visibility of project content and status.
Pedro Da Palma Rosa, Digital Operations Director of Ogilvy-Australia, saw an opportunity to improve the process by digitizing the creative brief and project management workflow. His goal was to give time back to teams: enable creatives to spend more time creating, and account managers to build more relationships and achieve client goals. Together with Steven Dunn, Senior Integrated Project Manager in Melbourne, and Ashley Risstrom, Senior Production Manager of Creative Studio in Sydney, they researched technology options and decided to pilot Wrike with their teams.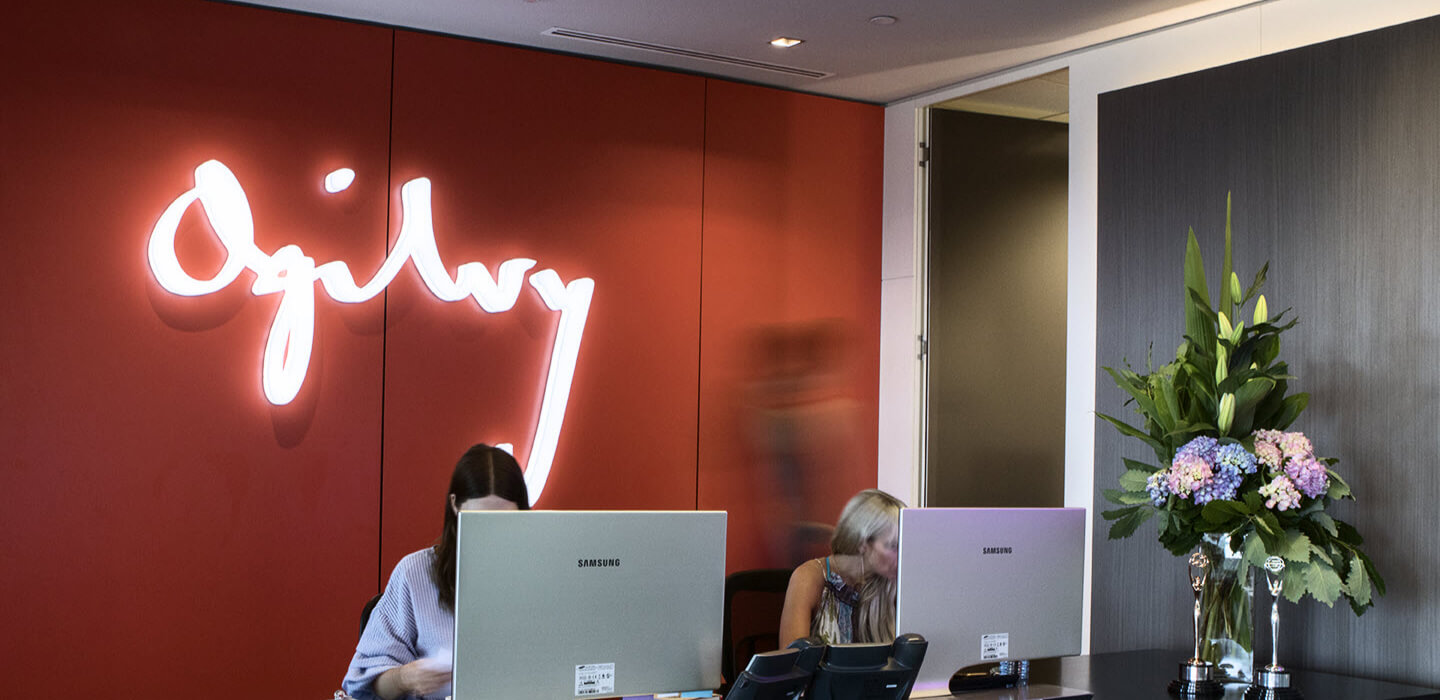 A cornerstone of Ogilvy's client projects is the creative brief: the summary of the client's needs, goals, target audience, and desired change in consumer behaviour. Account managers typically receive client needs through meetings or email, and clarify missing or unclear items before a creative crief was submitted to Production. The process was time-consuming because of the back-and-forth, and only the account manager had visibility into the status. "You would be emailing someone and you never knew what happened in the email communication between those two people," says Dunn.

Da Palma Rosa wanted to automatically track every step of the process in a consistent way across all projects, including collaboration, changes, and agreements, and approvals by each stakeholder to facilitate hand-offs and new team member onboarding.
Everything I see now in Wrike is live and in its current status, which is a big plus to me. We can jump on the job, look at the last couple of comments on it, and pick up the ball up and run with it from there.
Ashley Risstrom, Senior Production Manager
Their victory
After implementing Wrike, Ogilvy-Australia now manages creative projects using a creative brief request form with required fields.
Streamlining the creative brief
Reviews and approvals are required stages for every delivery to clients. Dunn's team piloted the new creative brief client data collection process with a BMW dealer network of over 700 offices. "Previously all dealers used to email an account manager with their requests. All requests used to come through in different formats." Now, all dealers submit their part of the creative brief in a consistent way. "The forms essentially go from the dealers directly into production, and that's where we're saving a lot of time and effort," says Da Palma Rosa.

Customers are able to complete the form at their convenience, with less back and forth, and Production is able to start the project faster," says Dunn. "I think the biggest benefit with the forms has been for our Production departments, our Print departments, and our Digital department," says Dunn. "It's the data capture functionality - it's fantastic," says Dunn. "The Digital people love it. The Print department loves it as well, and TV as well."
Ensuring top quality with a consistent process, every time
Given the high volume of active projects, Da Palma Rosa wanted to track each stage of the approval process for deliverables, internally and externally. He achieved this by working with Wrike to customize a request form now used for all projects, with specific review and approval stages where team members are required to provide their feedback and/or sign-off at each key stage. "There has been the improvement in quality, in making sure things are getting signed-off, which is so key to our business," says Dunn. For account managers, a major benefit is "to just streamline their workflow," said Dunn. "They can see a cohesive list of what their projects are, and where they are."
Transparency & visibility across teams, locations & devices
The new digital process not only ensures each step is completed in order, but also that everyone sees the same project information at the same time. "Transparency is handled a lot better," says Risstrom. "From a management perspective, being an integrating person, having a clear view of each department, clicking through departments on Wrike, is fantastic. I've been able to implement a process for people to just log on to Wrike in the Table view, for instance, and see the status of their jobs," says Dunn. "If they are in a pinch and out of the office, they just log onto Wrike from their phone and see what's going on.
It's the data capture functionality — it's fantastic. The Digital people love it. The Print department loves it as well, and TV as well.
Steven Dunn, Integrated Project Manager
Conversations that accelerate work
This transparency helps both account managers and creative managers reinforce the standard process throughout each day, without manual effort. Previously, "You would be emailing someone and you never knew what happened in the email communication between those two people," says Dunn. "Whereas now in Wrike, you've got everybody tagged on something, or the brief is tagged," says Dunn. "I can very quickly track back and see that this person hasn't seen it. They need to sign off before that goes out of the building," says Risstrom.
Focusing teams & improving accountability
All work in Wrike is approved before Production will start their work. "When work comes in, there's no longer finger pointing, because if it's not in Wrike it doesn't exist. Because once it's in Wrike, we can see when it hit the department how long it sat in there before it was turned out. We're looking for themes in the business," says da Palma Rosa.

At the same time, all managers are able to see when each regional team is at full workload capacity, to effectively plan and set the right expectations with clients. "So, there's a lot more transparency on volume within the department at any one particular time," says Da Palma Rosa.
Their superpowers
Request forms to capture clients' data efficiently
"Production absolutely loves those forms because they capture all the relevant information. You've got your specs, and it's great," says Dunn. The forms, combined with proofing & approvals inside attached files, ensure that all stages of the process are completed in a particular order for each type of project, including critical internal and external approvals.
@mentions to communicate effectively
@mentions are used to alert individuals immediately in their Inbox about a comment. "It's really streamlined a lot of that communication and its people's go-to for each project that they're working on for us," says Dunn.
Custom workflows to track real-time status
Unlike a paper or email-based process, statuses, assignees, schedules and all details are there for everyone, inside projects, tasks, and every message. "Everything I see now in Wrike is live and in its current status, which is a big plus to me," says Risstrom.
Find out how Wrike can help your business
Schedule some time to talk with one of our experts.