Why you need this template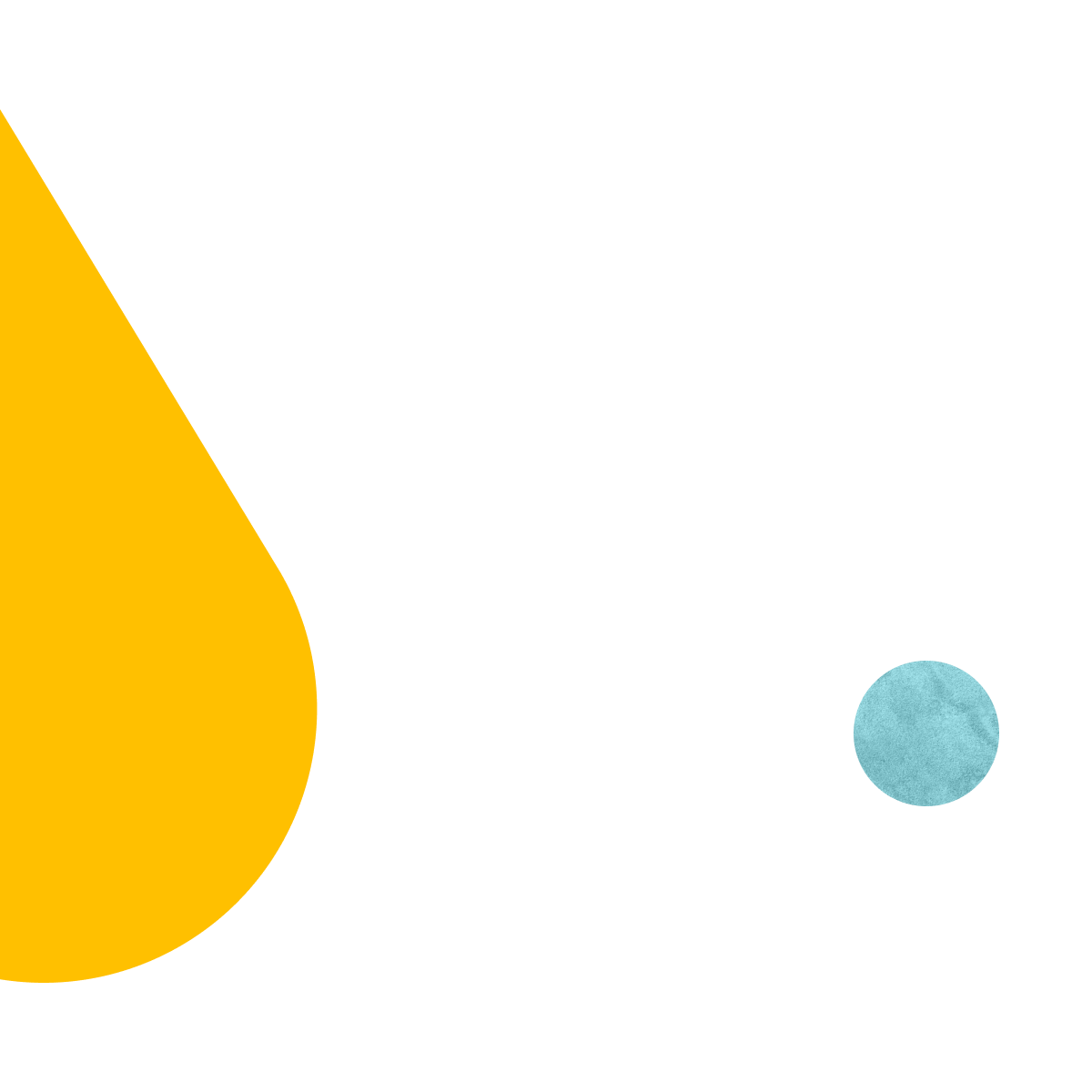 Ready to try this template in Wrike?
Free 14-day trial. Easy setup. Cancel any time.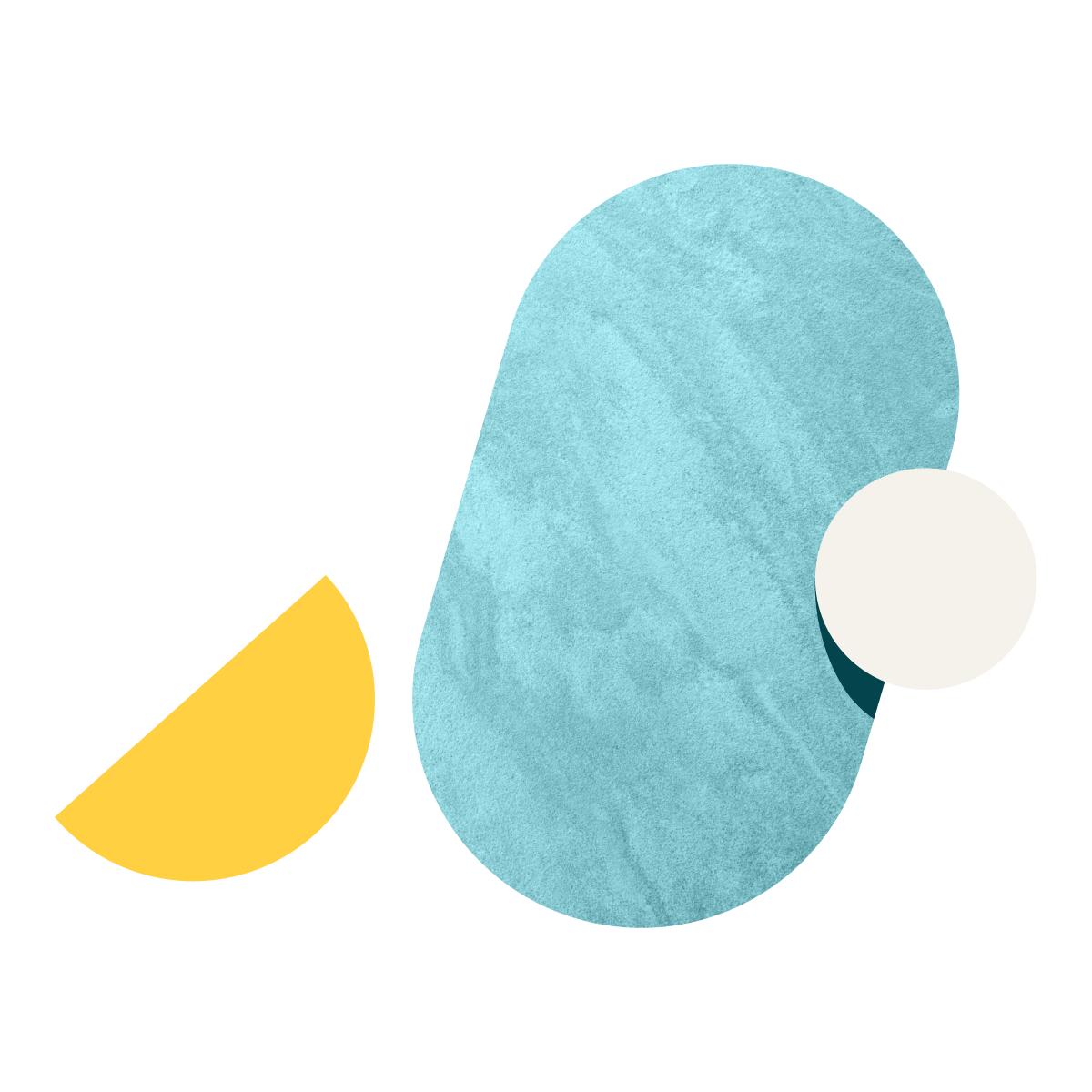 FAQ
The event management template is for teams who need to coordinate and plan the big and small details of their event projects. The template is especially useful for event managers who need more than a basic checklist.
Planning a live or online event is a complex process. With many moving parts and tricky timelines to consider, a spreadsheet does not have the features needed — one-click Gantt charts, easy rescheduling, automatic notifications, and file attachments, just to name a few — to effectively manage the process. Clunky or outdated spreadsheets can present significant challenges.
Yes! The event management template is suitable for virtual events. The five sample stages included in the template cover planning, logistics, creative, event, and follow-up. These can all be used to organize tasks needed for a virtual event.
The event management template is completely free. No need to purchase. Simply enter your email address and begin planning your next event.
Tracking task accountability with the event management template is simple. Create tasks and assign them to individual team members. Then use the preconfigured dashboard to check task statuses at a glance.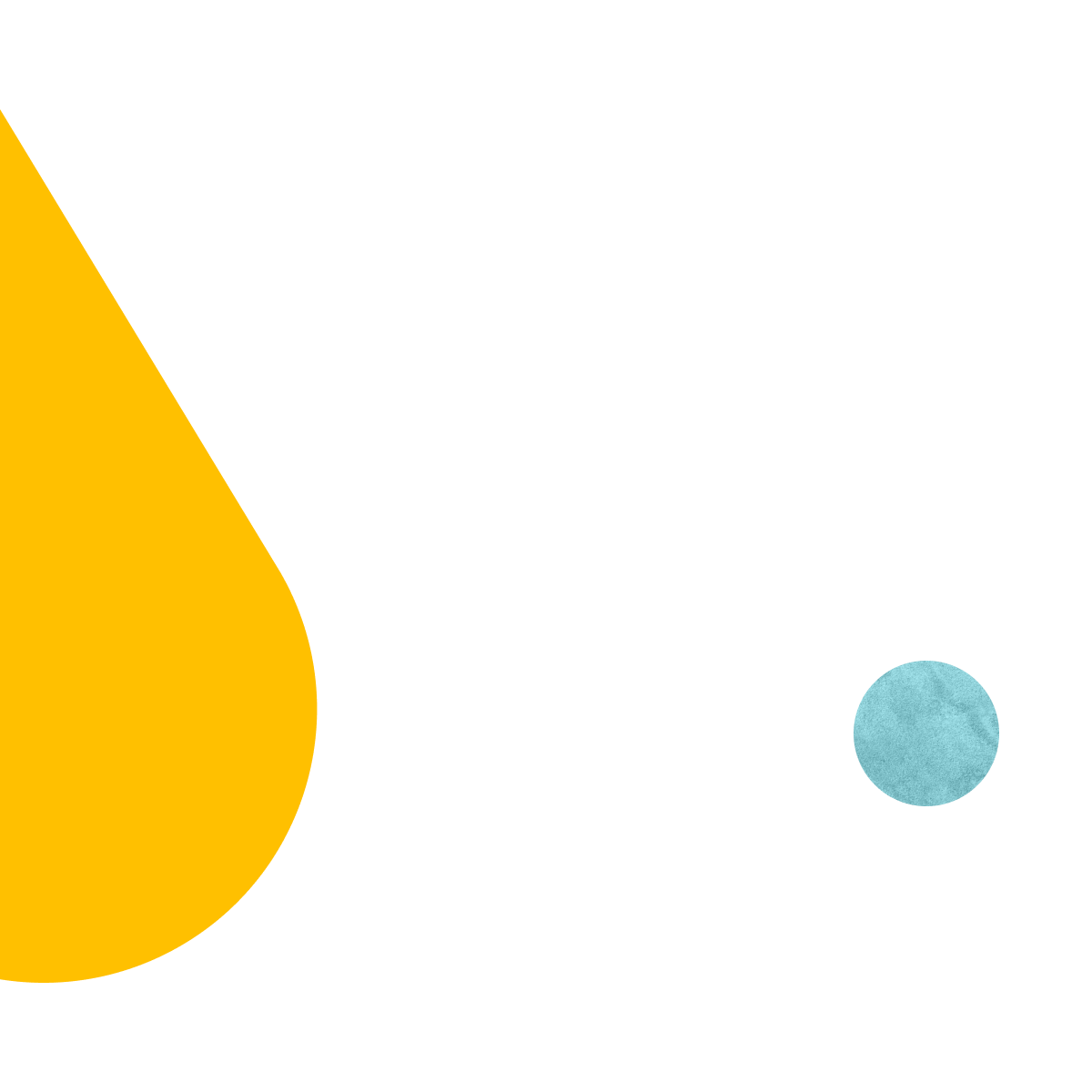 Get work done faster with Wrike templates
Free 14-day trial. Easy setup. Cancel any time.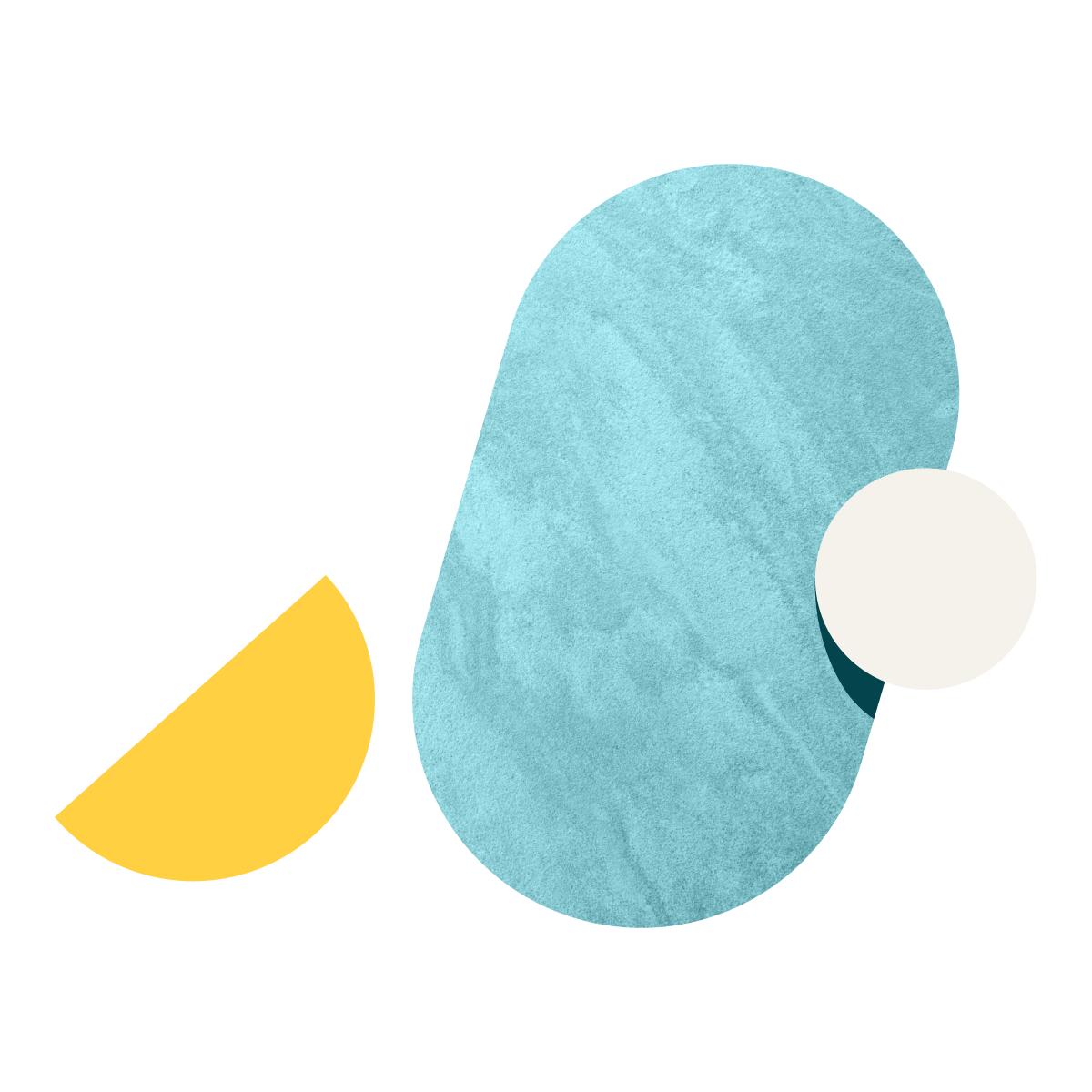 You might be interested in these templates
Event Management resources