Digital Publishing Company Aligns Multiple Teams with Wrike to Improve On-Time Delivery of Projects by 50%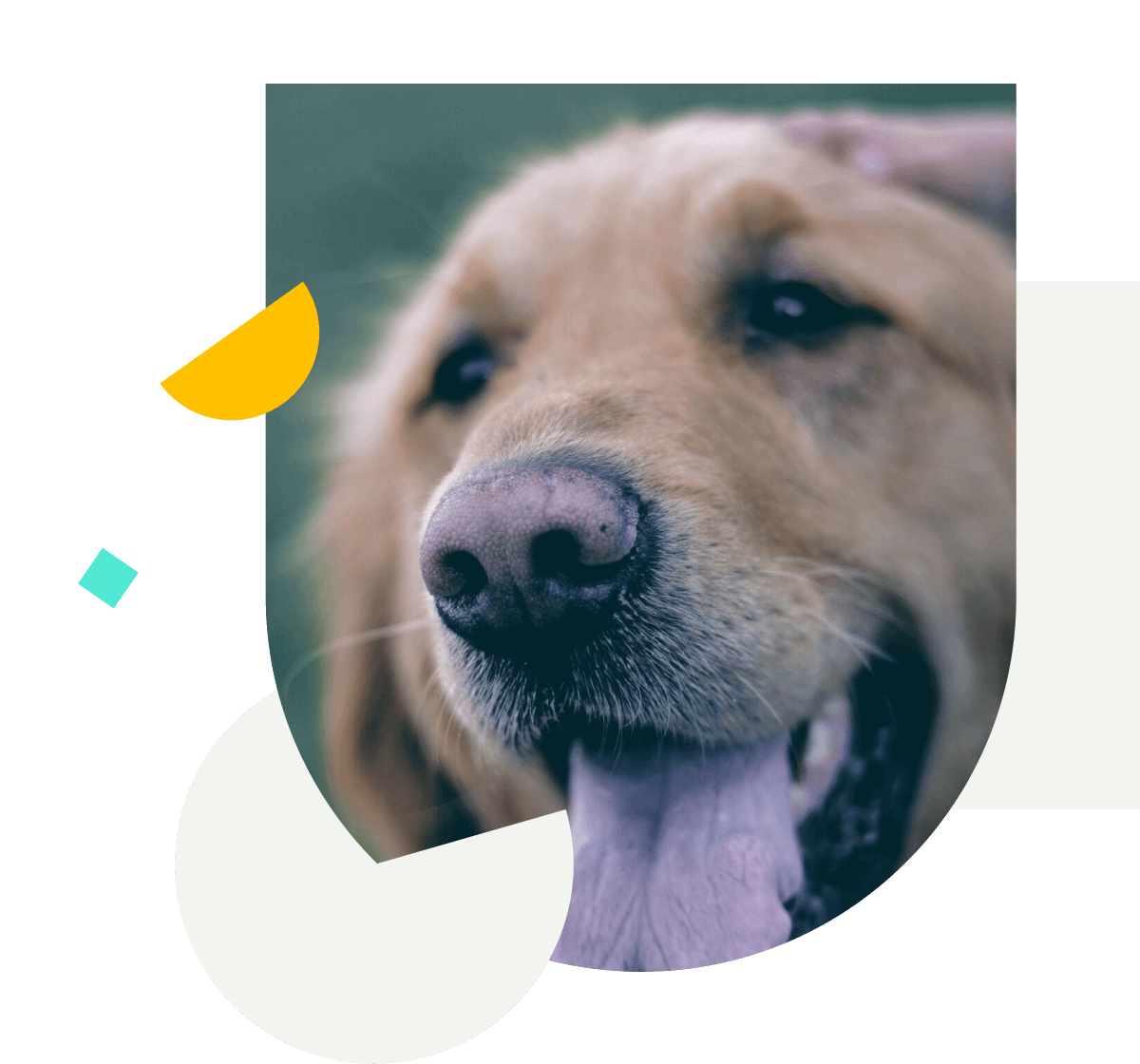 Headquarters
Tulsa, Oklahoma, USA
Industry
Media & Entertainment
Departments using Wrike
Company-wide, Project Management
Feature highlights
Custom Status, Dashboard , Reporting, Request Forms, Workflows
Why Wrike
Wrike because its comprehensive, time-saving features: a faster, more user-friendly interface, powerful Dashboards, comprehensive task management, and time-tracking capabilities
Brief Media — publishes the Clinician's Brief: the #1 most regularly read publication among American Veterinarian Medical Association (AVMA) members. Other publications and products include Veterinary Team Brief, Plumb's Therapeutic Brief, and Plumb's Veterinary Drugs.
Their Story
Due to significant growth in readership and strategic partnerships, projects at Brief Media increased in volume and complexity, and a new system was needed to coordinate efforts across teams, partners, and clients.
The company reorganized, adding a Creative department and shifting Courtnie McKone into a dedicated Project Manager role to manage projects across Creative, Technology, Sales, Marketing, Audience Development, and Content teams.
Prior to implementing Wrike, Brief Media utilized Basecamp to manage projects, Pivotal Tracker to manage Development and QA tasks, WuFoo forms to manage inbound requests from Sales and clients, and Google Sheets to track time. They used instant messengers and email to collaborate and manage workflow. One of their key challenges was difficulty organizing and searching for project materials. There was little hierarchical structure for organizing content which meant people spent a lot of time manually searching for items. "With Basecamp it's harder to find files," says McKone. "You have to create so many projects, and it's only a list view." There was also no automatic way to monitor time spent per project in Google Docs, and no way to proactively identify issues.
McKone realized they needed a more robust project management system to track and coordinate efforts across teams, partners, and clients. She evaluated over 20 systems including Workfront, 10,000 Feet, and Resource Guru. She selected Wrike because its comprehensive, time-saving features: a faster, more user-friendly interface, powerful Dashboards, comprehensive task management, and time-tracking capabilities.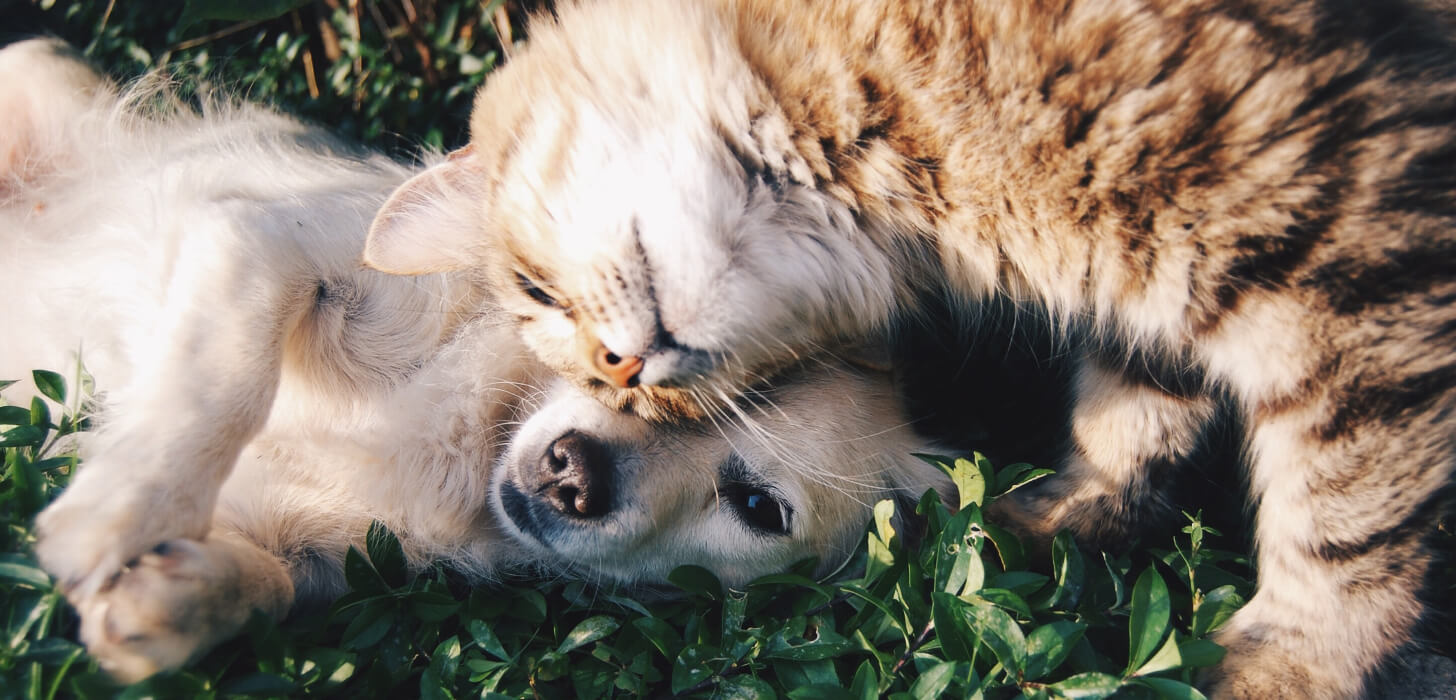 Everybody was really positive about Wrike because almost everybody was using 2 or 3 systems each, and it gets exhausting for people. So telling them you can do all the same stuff in relatively the same way, in one place — they were pretty excited about that.
Courtnie McKone, Project Manager
Their victory
McKone and team saw key improvements after implementing Wrike, such as an increase in on-time project delivery by 50%, and a reduction in email volume by 15-20%.
"It cut down on late projects because requesters were able to set due dates ahead of time, so you knew what the expectations were immediately," says McKone.
Prior to Wrike, the team was using 4 different systems, whereas now, they're only working with 2, which has reduced administrative costs by 30%. "It's nice to be able to say, 'Pretty much everyone works in Wrike. This is the process no matter what department you're submitting a request to,'" says McKone.
The ease of training on Wrike was huge in scaling the tool across different teams. McKone says: "I started training with the sales team. First with their manager, who liked it, then we went ahead and brought on the other sales managers for a month or two. Then, we pulled in the Marketing Manager, and we tested Wrike with her team for a couple of weeks, and then pulled in the rest of the marketing team. So, it was a smooth, easy transition."
Their superpowers
Dashboards
McKone's departmental dashboards enable each team member to get to all their tasks on a single Wrike page. "I make sure they know how to access their dashboard so that they know where all the projects are. I have a sales dashboard, a marketing dashboard, and a creative dashboard," says McKone. "The Dashboard has been key to our success. The custom workflow tags and the Dashboards — I think that's what helped us with our processes the most. Instead of them having to find things in different folders, when you onboard people, being able to tell them, you just have to look on one page, and you find every project you need to find. It's less overwhelming for them."
Custom workflow statuses
The custom workflow statuses align all teams, and replace the bulk of status-oriented phone, email, and IM communications, maximizing efficiency. "That's really helped us communicate where something is, without having to actually communicate. I used to have to IM or verbally go tell our Creative Director, 'These 4 projects need your review.' Now, I have the dashboards set up so that anything I have marked for 'Ready for Review' filters through there, so he automatically knows he needs to review these tasks. And then, when he approves something, he doesn't have to tell me, 'I've reviewed all this', I can just look and if it has the tag approved, I know I'm good to send it to the stakeholder to review. It's cut back on a lot of communication that isn't needed," says McKone.
The biggest benefit from Wrike was that my team is able to focus on their work more during the day vs. being in my office, asking questions.
Courtnie McKone, Project Manager
Custom fields
McKone sets up custom fields for all analytical reporting of tasks, while her team focuses on the task descriptions and details. "Custom fields are vital to my tables when I export reports," says McKone. "We use custom fields a lot to track time estimates, and if the project was marked as planned or a rush job, and things of that nature. So, it helps me keep tabs on the tasks."
Request forms
Brief Media reduced their use of WuFoo forms and increased use of Request Forms to manage inbound projects for Audience Development, Design, and Development. WuFoo form requests are integrated into Wrike via the Zapier integration, and displayed on an internal calendar. Other requests are made via tasks to McKone, who finalizes projects and assigns them to Design and Development teams, requiring little to no back and forth with the requester. "Being able to task it out, putting all of the descriptions in, adding the files for them, and just having everything completely set up for them to just jump in there and start on a project has really cut down on our planning time, and cut down on questions from designers," says McKone.
Reports
McKone creates reports for each team on a regular basis, using dashboards and the Table view, then exporting the details to Excel. Previously, she would have to generate reports out of WuFoo, Basecamp, Pivotal Tracker, and Google Docs. Now, she can generate her reports simply in Wrike. "For the Creative team, I create quarterly reports and have a bunch of custom fields that I fill out for every task. At the end of the quarter, I just turn on the Table view and export that as an Excel file," says McKone.
Find out how Wrike can help your business
Schedule some time to talk with one of our experts