Veteran Outdoor Equipment Manufacturer MTD Accelerates Product Innovation With Wrike
Headquarters
Valley City, Ohio
Industry
Industrial Machinery & Equipment
Department Using Wrike
Product Development Division
Top Challenges
Optimize their processes, visibility
Why Wrike
They tried Microsoft Project, Outlook, Sharepoint, Smartsheet, Trello, and Workfront / @ Task, but faced limitations with tools in assigning and tracking work. Ultimately, the team selected Wrike because it is more flexible and collaborative, easier to learn and implement, with functionality rivaling larger enterprise systems
Feature Highlights
Tagging/Storing Items in Multiple folders or projects, flexibility & power of task description, collaboration
MTD — a leading designer & manufacturer of durable outdoor power equipment for over 80 years.
Their story
MTD introduced a new Product Development division developing a new type of product: autonomous (or robotic) outdoor power equipment.
MTD meets lawn and garden needs of commercial and residential customers around the world. Their well-known brands include Cub Cadet, WOLF_Garten, Troy-Bilt, Rover, and Remington among others, offering products such as lawn mowers, tractors, snow blowers, leaf blowers, chainsaws, and other power tools.
MTD introduced a new Product Development division more heavily focused on Software and Electronics, developing a new type of product: autonomous (or robotic) outdoor power equipment. The group wanted to optimize their process of developing features across the organization and sought out a new system that would better meet their needs. Projects included requests for new product models, prototyping, design/CAD work, and Engineering task work.
They tried Microsoft Project, Outlook, Sharepoint, Smartsheet, Trello, and Workfront / @ Task, but faced limitations with tools in assigning and tracking work. Ultimately, the team selected Wrike because it is more flexible and collaborative, easier to learn and implement, with functionality rivaling larger enterprise systems.
At the end of the day, we ended up liking Wrike because of the ease of use, time, cost, and functionality. So the value for us was there. It wasn't too much tool at a crazy price. It was something that people could generally pick up pretty quickly and use. The most useful tool is the one people will use and update. So, we liked that about it.
Ryan Cmich, Chief Products Engineer - Autonomous Lawn and Garden Equipment
Their victory
Cmich leveraged Wrike to manage his projects across MTD's matrixed product development and manufacturing, focusing on innovation speed.
Because MTD builds product elements simultaneously across teams (not in an assembly line), he needed a solution that could provide complete visibility to tasks by product, by feature, by team discipline, and by individual assignee. Each team needed to view tasks in their established workflow.
"The Software dashboard has the V-Model process flow of design, requirements, coding, model test, integration test, validation. When the Software team is together looking at their work in a Kanban style using Wrike's custom dashboards, they can see where things are sitting in that process", says Cmich. "The Mechanical team has a different dashboard which reflects more of the movement of physical items through a process: released for quote, tooling, and things like that."
Using custom workflows to manage processes for new product development
Cmich needed a product-centric view showing the status of each feature of the new product. Wrike's flexible folder structure is now used as the product-centric/feature-centric view. "The Product platform is a top level folder. The tasks or sub-projects are organized by the systems of the product. Within the product is the chassis, there's a drive system, and so on. When you go into those categories, that's where all the tasks come together," says Cmich. "If the whole organization wants to see how it all comes together, they can look at that folder structure broken out by system. But then on a daily basis, people can just focus on their Dashboards structured in the way their particular tasks move through," says Cmich.
Custom workflows are used for various types of work at MTD related to new product development, ranging from engineering to legal.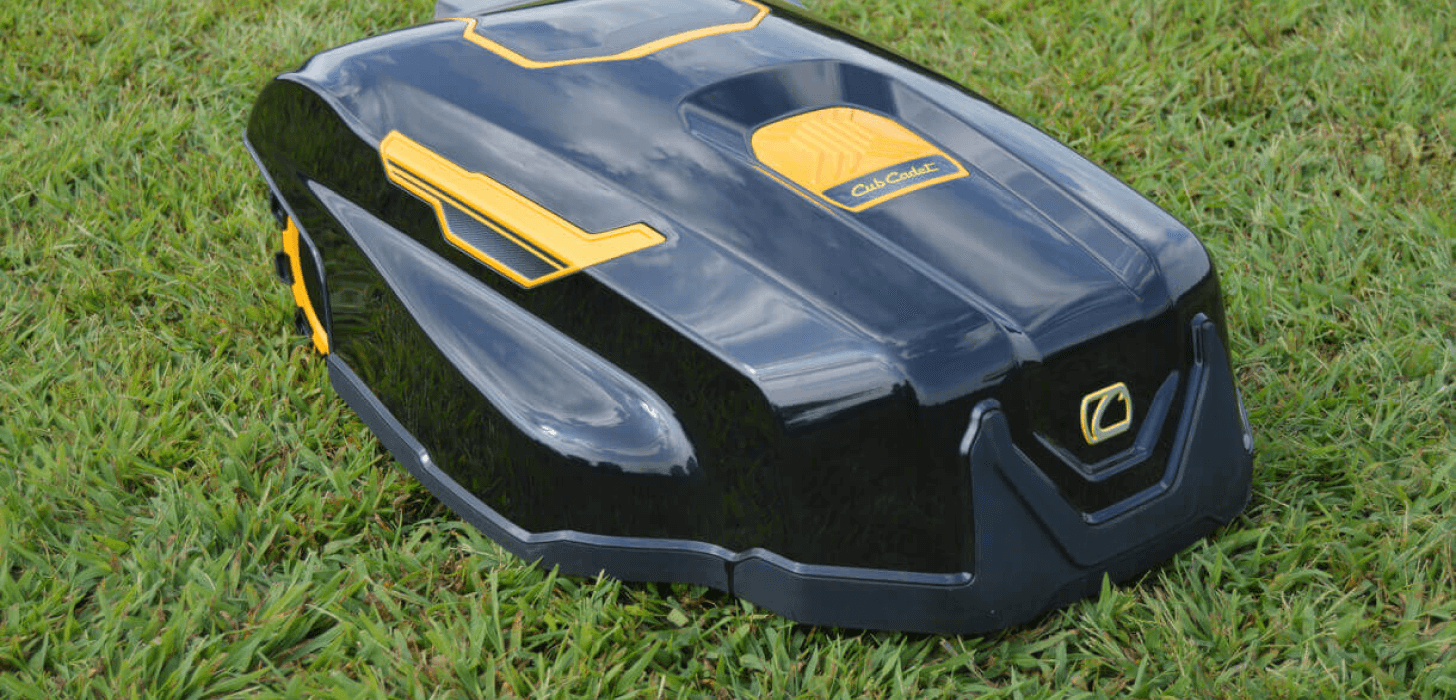 Visibility, reporting, and historical tracking
Wrike is used to ensure no requirement falls through the cracks, and everyone knows how and why decisions are made throughout the process. "We know that we have the visibility to things. Honestly, I can't imagine how else we would even begin to record this information, and put it out in an orderly way without the tool."
Milestone tasks are used to summarize the status of projects easily, with all details available upon drilling down. "We group a lot of tasks into milestone objects. Being able to open the milestone task and see the workflow status everything is at has done a lot to give a better sense of what is done and what still needs to be done," says Cmich.
Each product 'feature' from the company's requirement document exists in Wrike using a feature workflow. This workflow includes things like "undefined", "defined", "pre-alpha", "alpha", "beta", "gold", so that at any time the product can be reviewed for total completeness of delivered features and therefore general project status. "Then there is a workflow where we can get them assigned to the discipline who is responsible for trying to solve that issue. They can take a task and mix it into their daily work. It works pretty well to bring visibility to issues and make sure to follow through to conclusion," says Cmich.
Increased confidence in the cross-functional product development process
Cmich has leveraged Wrike to integrate with MTD's existing engineering and manufacturing processes while accelerating innovation in his team. "It gives me the confidence that when something comes up, whether it's an issue, a new feature need, or some task, everyone is good about getting it into the system and it won't be forgotten."
We know that we have the visibility... Honestly, I can't imagine how else we would even begin to be able to record this information and put it out in an orderly way without the tool.
Ryan Cmich, Chief Products Engineer - Autonomous Lawn and Garden Equipment
Their superpowers
Tagging / storing items in multiple folders or projects
"That is one of the most powerful elements," says Cmich, "because different people in different disciplines want to be able to view the project in different ways. You can have an issues folder and have it structured under one group's area, maybe Testers, but you can also have that folder living in the Engineering group's location. Anything that is added to that folder or taken away, everyone sees, no matter where it is placed."
The flexibility and power of task description
Cmich likes that Wrike's task description not only tracks all historical changes, but provides a functional checklist for managing granular work without requiring subtasks or duplication of tasks. "We had @Task at one point which is a very complete corporate system. But, just that simple ability to put a lot of information along with a task in the comments, and bullet lists — that was all missing. You had to keep subtasking it out. Even just the check blocks — to have a task with 15 check blocks in there — small little things that need to be done as part of that task – saves so much complexity vs. literally having to create task objects for all kinds of things like that."
Collaboration on Wrike tasks vs. email
"I'm really not a big fan of email communication. It's such an error-prone process that people come in and out of chains, sometimes they get fragmented information, people change topics all the time. I spend half my day trying to clear up communication via email."
"So, as we move more and more to conversations to a task object that directly defines those things, I think it makes communication much more efficient. And, the ability to go back and find out how you got where you are and what kind of decisions were made is much easier."
Find out how Wrike can help your business
Schedule some time to talk with one of our experts.