Powerful Project Management Software
Consistently over-deliver and exceed expectations with Wrike's versatile project management software.

Seamlessly execute all your projects
Keep your team connected with Wrike's project management software. Collaborate, share resources, and monitor progress — all in one place.
Predict and prevent delays
Drive faster decisions and accelerate projects with automation, real-time visibility, customizable dashboards, and reports.
Become proactive and resilient
Eliminate silos, adapt to change, and ensure your entire organization meets business goals together.
Turn discussions into results
Build the perfect plan — be it Agile or waterfall. Keep your teams accountable by centralizing projects on one project management app.
All you need, organized in one place

Enhance your delivery with a centralized and powerful project management software. Wrike's online project management tools give you 360° visibility on all your projects, making resource and workload management effortless.

Avoid the unexpected
Project managers always need to stay one step ahead. Visualize deadlines and critical path analysis with one-click, adjustable Gantt charts.
Monitor project progress in real-time with project management tools. Keep an eye on productivity and pressure with workload view.
Show progress at every stage

Processes vary from team to team. Showcase your project progress with customized statuses that always keep stakeholders informed.
The result? You can avoid unnecessary check-ins, decrease admin tasks, and save time by keeping everyone in the loop at every stage.

Quickly scale your business

Are your business needs changing? Easily monitor progress within your organization with customizable dashboards and reports.
Connect project effort with real business results. Prioritize, optimize, and iterate fast so you can scale up quickly and with confidence.

Drive results with the most versatile work management platform
Templates to get you started
Our pre-built templates ensure you complete every project successfully.

Achieving OKRs
Help your company identify, monitor, reach, and report on its goals for every quarter with our OKR template.
Phased projects
Expertly plan your projects from initiation to launch with a best-practices-phased approach in Wrike's project management software.
Agile projects
Master each sprint and keep your team iterating on each success. Plan, prioritize, and execute projects flawlessly.
Incoming requests
Handle every request that comes your way and easily support your entire company with this template.
Kanban projects
Use Kanban boards? Wrike's project management software has you covered. Focus on your projects' flow and continuously improve.
Product launches
Align everyone involved and prevent potential roadblocks to release every new product successfully.
Connect easily with apps

Switching in and out of tools disrupts your productivity. Wrike's project management software has 400+ integrations, including MS Teams and G Suite, meaning you never have to leave the apps you love.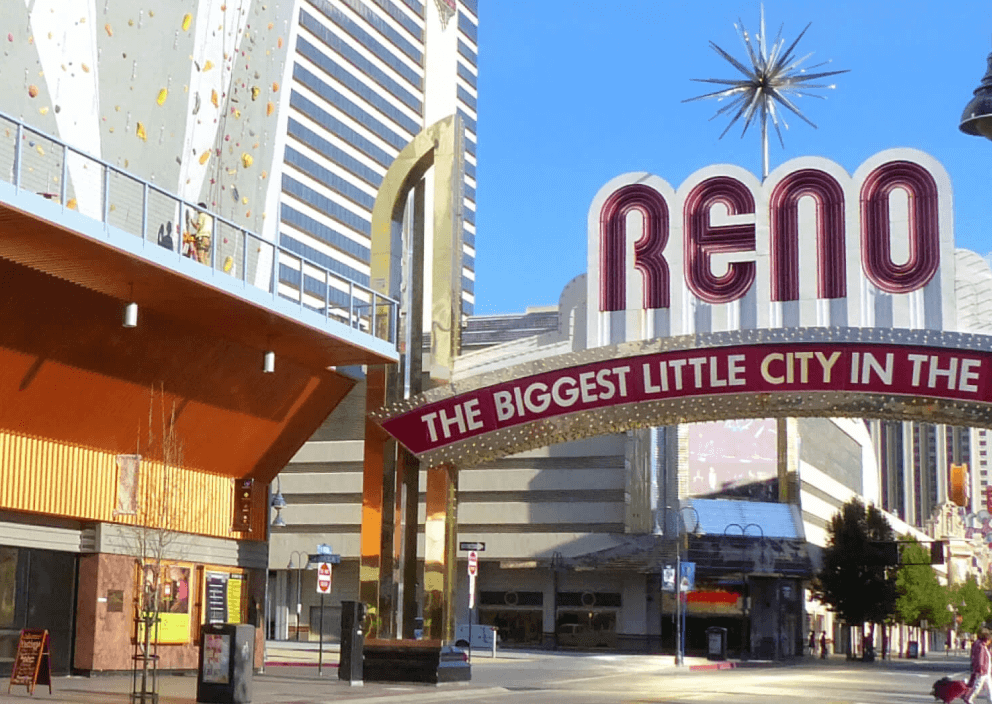 "We find that Wrike cuts across all [our] departments, and it's the one software that everybody can use to manage projects, initiatives, and tasks."
Ryan High, Strategic Initiatives Manager, City of Reno
"Anytime I have a request for a new job — I now kick off that job in Wrike. And I know immediately that's where all the job info will be located."
Heather Krizanac, Brand Program Specialist, Umpqua Bank
Project management software to empower your team
Start your projects off on the right foot with Wrike's versatile project management software. Eliminate roadblocks, automate tasks, and deliver your best work, every time.

Stay Agile
Keep your team consistently moving forward and iterating with every sprint. Wrike's online project management tools can help.
Unify your business
Eliminate the silos at your company and get everyone on the same page to deliver more, faster.
Work from anywhere
Enable your team to manage all their projects from wherever they may work and learn how to #WrikeFromHome.
Automate your workflows
Harness the power of automation and eliminate the "what's next" questions to seamlessly progress projects.
Support at every step
Each team has different needs – our project management software experts will ensure your team always stays on track.
Safeguard your data
Wrike's enterprise-grade security ensures your data remains just where you want it: private and secure.
Time-tracking software
Use a timer or add time manually, lock timesheets, and get detailed reports. Increase accountability and productivity.
Customized Kanban boards
Use boards that automatically organize tasks by due date and priority. See progress at all times and increase focus.
One-click Gantt charts
Build simple drag-and-drop Gantt charts in seconds. Visualize priorities, create dependencies, and adjust as needed.
Power your projects
Trusted project management software