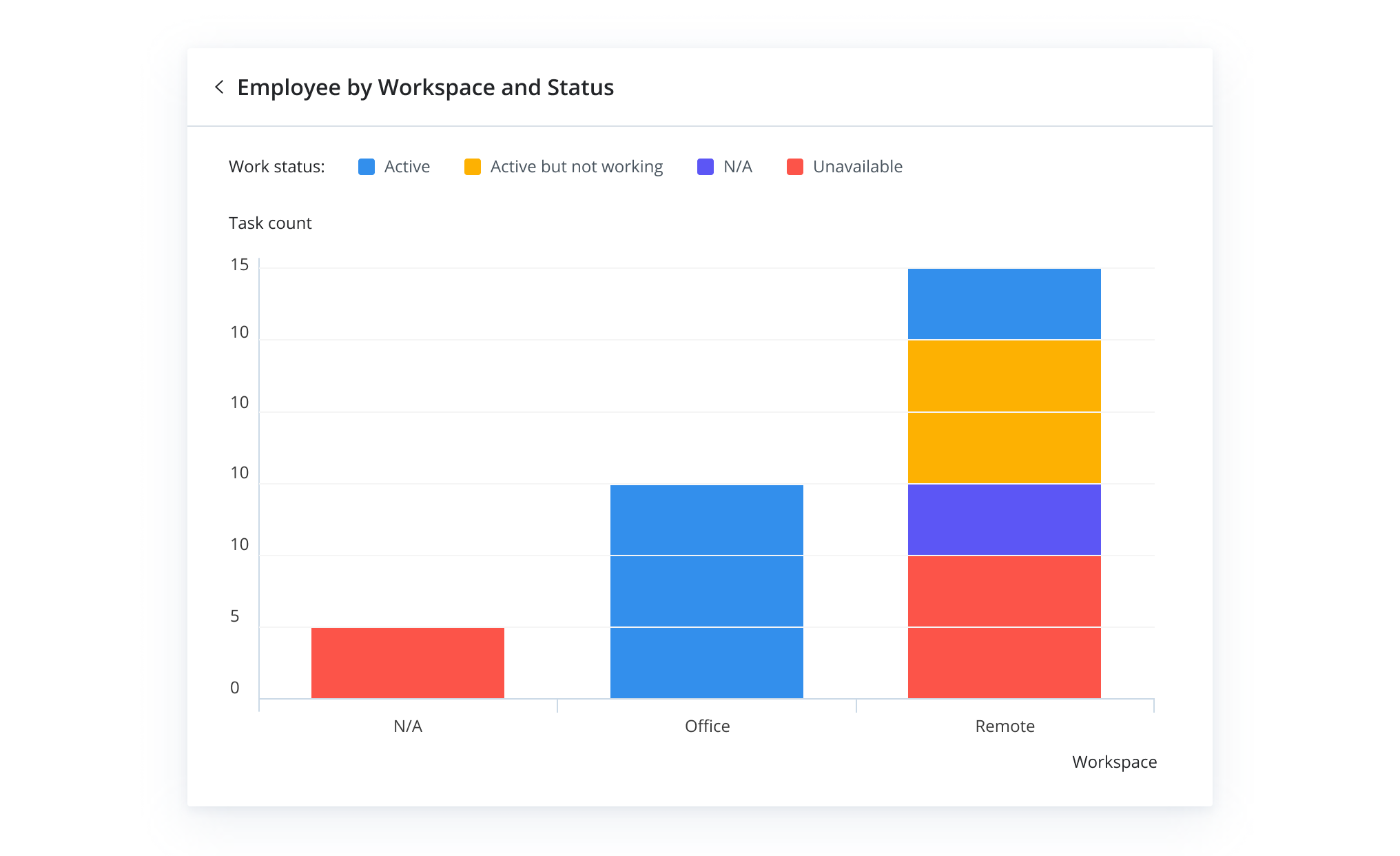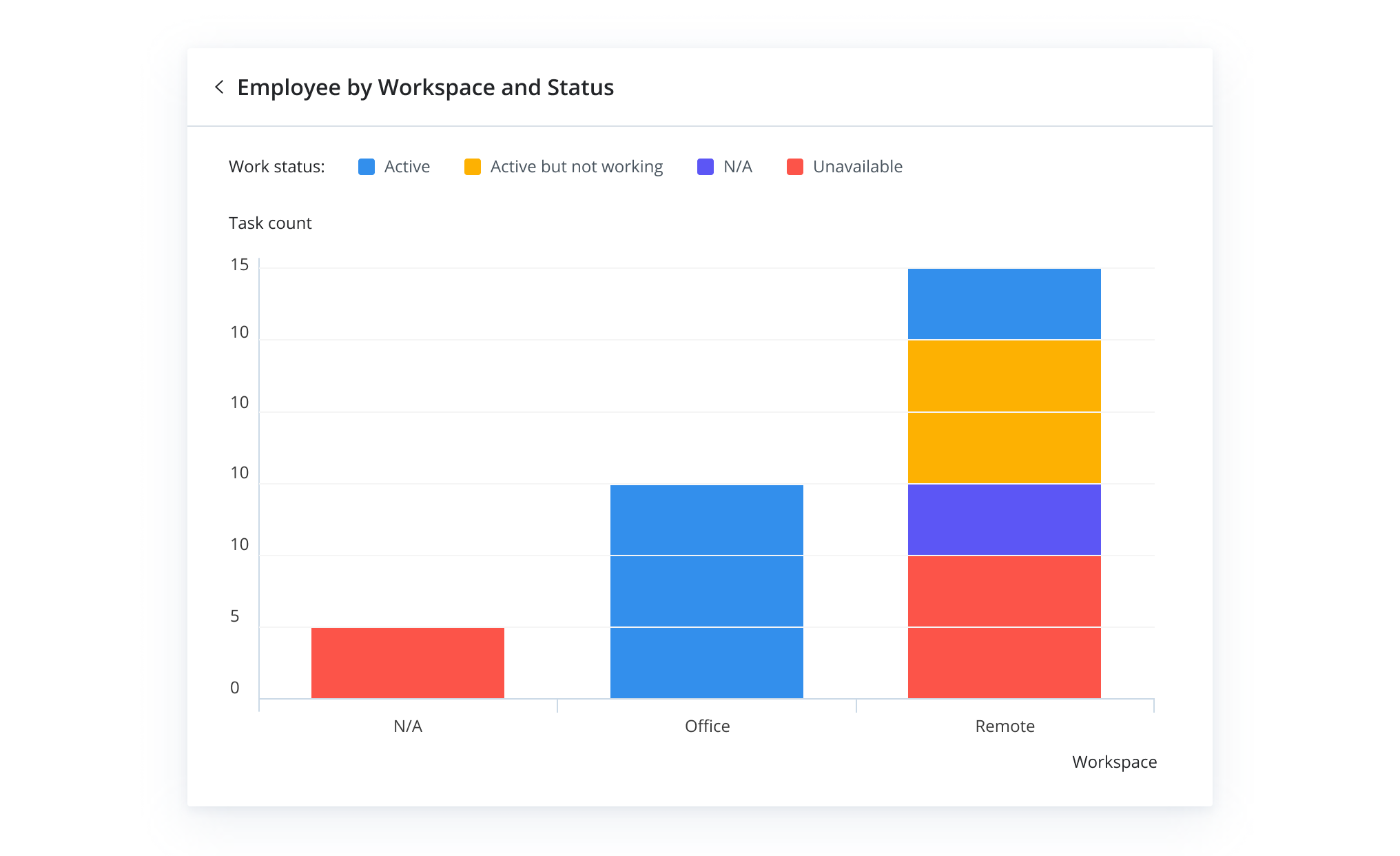 The business continuity template helps leaders keep their operations moving forward in times of crisis and identify any at-risk projects due to changing circumstances or unavailable workers.
With the business continuity template, you can manage employee communication through self-reporting. The self-reporting form allows employees to indicate whether they are working from home or unable to work due to illness.
At-risk projects can be identified through statuses like "resource availability risk", "customer risk", and "customer financial risk". Through employee self-reporting, the template can reveal which projects need additional attention to prevent project failure or delay.
To use this template, simply enter the business email linked to your Wrike account. Then begin taking advantage of the pre-configured resources like the self-serve form and rapid response plan.
Yes, it is possible to see an overview of ongoing tasks by reviewing them in Gantt chart view.