Regency Lighting Increased Profitability Through More Accurate Time Tracking and Pricing
Headquarters
Chatsworth, CA, USA
Feature Highlights
Dashboards, Workflows, Custom Status, Time Logs, Reporting / Visibility to Executive Management
Departments Using Wrike
Architect / Designer
Regency Lighting — a major commercial lighting distributor, founded in 1983. The company's revenue is over $160M, and it's staffed by more than 330 employees with offices in Los Angeles, New York, San Francisco, Atlanta, Dallas, and Orlando.
Their story
Regency experienced significant growth since 2007, doubling revenue and increasing staff by more than 100 people.
Previously the company managed its lighting design services using a combination of spreadsheets, Microsoft Outlook Calendar, and Tasks. While the simplicity of the system was good for a small team, it could not support their distributed organization.
Jeremy Ames, Director of Design, needed real-time visibility into the team's workload, a centralized system for all tasks, and a mobile solution for designers to use at client sites. He compared Wrike with Asana and Quick Base, and felt Wrike met more of their needs and was a better value. He worked with his Account Manager, Reid Kaneshiro, on a deployment plan that helped train his team and create a seamless transition to the new system.
It's given us really good tracking and historical information on what we've done in the past and how to price properly.
Jeremy Ames, Director of Design
Their victory
After implementing Wrike, Regency was able to more carefully track the time spent for every design project, which fed into much more accurate billing and pricing for services and ultimately higher profitability.
"One of the biggest gains that we experienced was the time tracking feature," says Ames. "Our team does a lot of projects where we like to get an idea of where we are on an hourly basis. Most of what we do is fixed rate. It's given us really good tracking and historical information on what we've done in the past and how to price properly."
With Wrike, Ames and his team were able to communicate with each other more quickly. Approximately 40% of communication shifted to Wrike, triggering faster responses and reducing search time in email.
The key to Regency's success was building adoption and high usage among the team. In the past, other systems were not adopted by Regency's team because they were too cumbersome to use on the road and difficult to keep in sync. Without high adoption, the benefits of higher profitability and efficiency could not be achieved.
Ames recalls, "the custom training we received as well as the easy-to-use interface made people want to buy into it."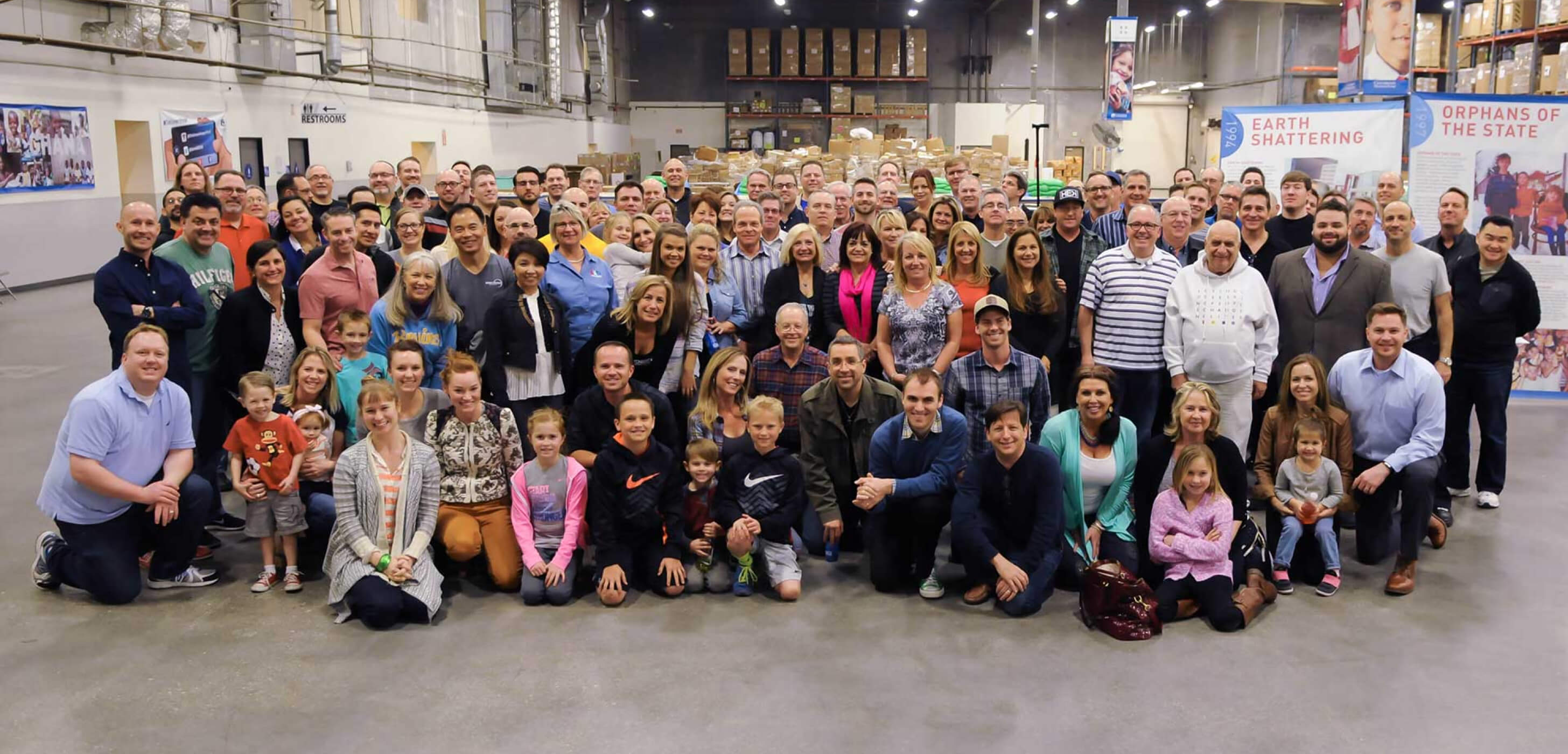 Their superpowers
Integrated time tracking
Time tracking is captured using Wrike's timer as activity starts and ends on tasks and projects. This gives Ames more accurate tracking information for pricing development for similar projects going forward. "If you interview employees, they underestimate time spent on projects that were enjoyable and they over-estimate time spent on projects that were not enjoyable," says Ames. "This has made it so much easier to filter using the time taken on tasks and projects vs. trying to filter through an Excel spreadsheet. Because the team is using this every day as their task management system, it's convenient for them vs. having to use multiple different software systems," says Ames.
Organized dashboards
After implementing Wrike, the time Jeremy spends routinely contacting team members for updates has been reduced by 50%. The team now uses a shared, color-coded dashboard to organize their tasks. If an issue is in red, Jeremy reaches out to the team to discuss and resolve the issue immediately. "The beauty of it all is that we can see where everyone is in a process, to make sure milestones are hit," says Ames. "There is full visibility. My team definitely knows that I don't want any projects going into the red, because of that. It keeps them very much in tune and on top of making sure that every day, right in front of them is what needs to get done, when it needs to get done," says Ames.
Reporting to executive management
Regency's executive management team now has more visibility into project status through Wrike's real-time reporting. "The biggest gain for me, if I were to rank, has been visibility into the group," says Ames. "Now when the executive team asks me what's going on, I have complete visibility. So my time has been cut in half trying to sync up with people."
Find out how Wrike can help your business
Schedule some time to talk with one of our experts