Stay on Top of Your Schedules with Wrike's Calendars
Sync projects to your team calendar so details are automatically updated, no matter what the changes are.
Get 360° visibility with team calendars
Our intuitive project calendar is designed to provide you with 360° visibility on all your projects. Use our online team calendar to check on deadlines, project progression, workload clashes, and potential bottlenecks.
Plan projects more accurately
Our team calendars prevent delays by creating balanced workloads. See who has the capacity and assign tasks accordingly.
Coordinate your team schedules
Keep teams informed of important goals with our company-wide calendars for project planning and work in sync on inter-departmental tasks.
Create stakeholder visibility
Remove the need for email check-ins – share Wrike's project calendars with executives and clients to keep everyone in sync.
Customize team calendars
Wrike's powerful team calendar for project management helps you oversee projects, adjust deadlines, and track team availability all in one place.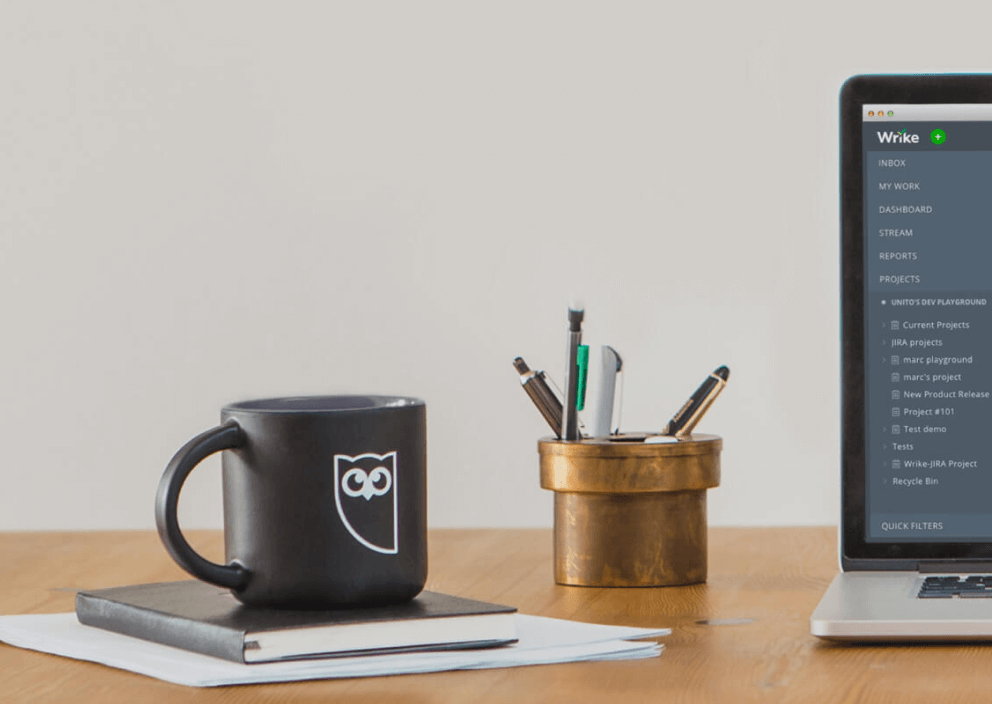 "We're very excited about Wrike calendars. They allow us to align all our tactics, not only throughout the regions but also within HQ. Allowing us to align everything makes our messaging a lot clearer."
"People are less stressed. They understand what work they need to get done and have ahead of them. We do more, and we do it faster. We've been able to handle 80 more projects per quarter."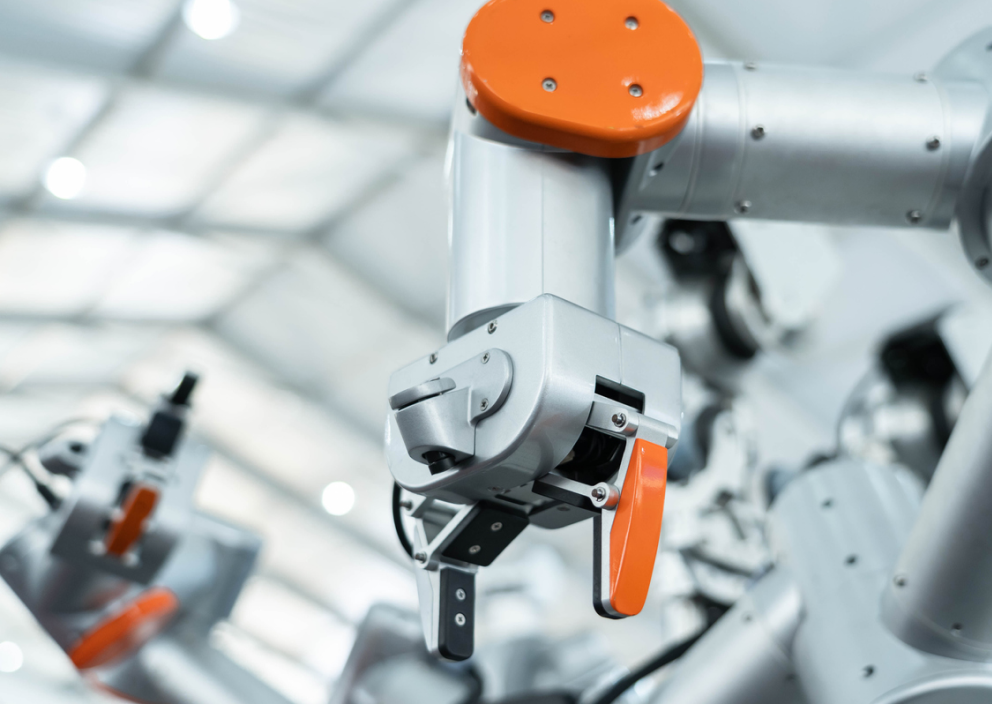 "Our timelines are planned and segmented by task — design, procurement, assembly, and testing. In the past, if we missed a deadline, it was difficult to identify which area needed additional support."
Exceed all expectations with Wrike's other benefits
Team calendars are just one of Wrike's streamlined features. Our online team calendar comes with additional tools and resources to help your team to work better remotely, manage timelines, and maintain organization. Align your teams and encourage collaboration with Wrike's project calendar.
Improve remote collaboration
Support your teams to achieve their goals with powerful work management they can access from anywhere.
Manage resources more wisely
Enable your teams to deliver their best work and achieve their goals with Wrike's trusted resource management software.
Stay on top of your workload
Simplify your projects into manageable chunks with Kanban boards, adjustable Gantt charts, and automation-powered templates.
Align your entire organization
Wrike's powerful work management for enterprise is designed to eliminate silos and better align across company goals.
Convert to Agile work management
Plan your most successful sprints yet with automatic task organization, intuitive Gantt charts, and more.
Maximize your teams' time
Our intuitive time tracking software helps to improve forecasting, increase accountability, and accelerate your invoicing.
Make team calendars work harder with Wrike
Intuitive project calendars
No, once details are updated within a task, your team calendar will also automatically update with the latest information.
Yes, Wrike's project calendars enable you to look at tasks on a team, overall project, project type, and individual level.
Yes, you can create your own project calendar and 'layer' any shared team calendar onto it, showing things like PTO.
Yes, you can easily share project calendars between teams, or alternatively, print any calendar that you have access to.