Differences Between PRINCE2 vs. Agile in Project Management
FAQ | Project Management Guide
Methodologies
What Are the Differences Between PRINCE2 vs. Agile in Project Management?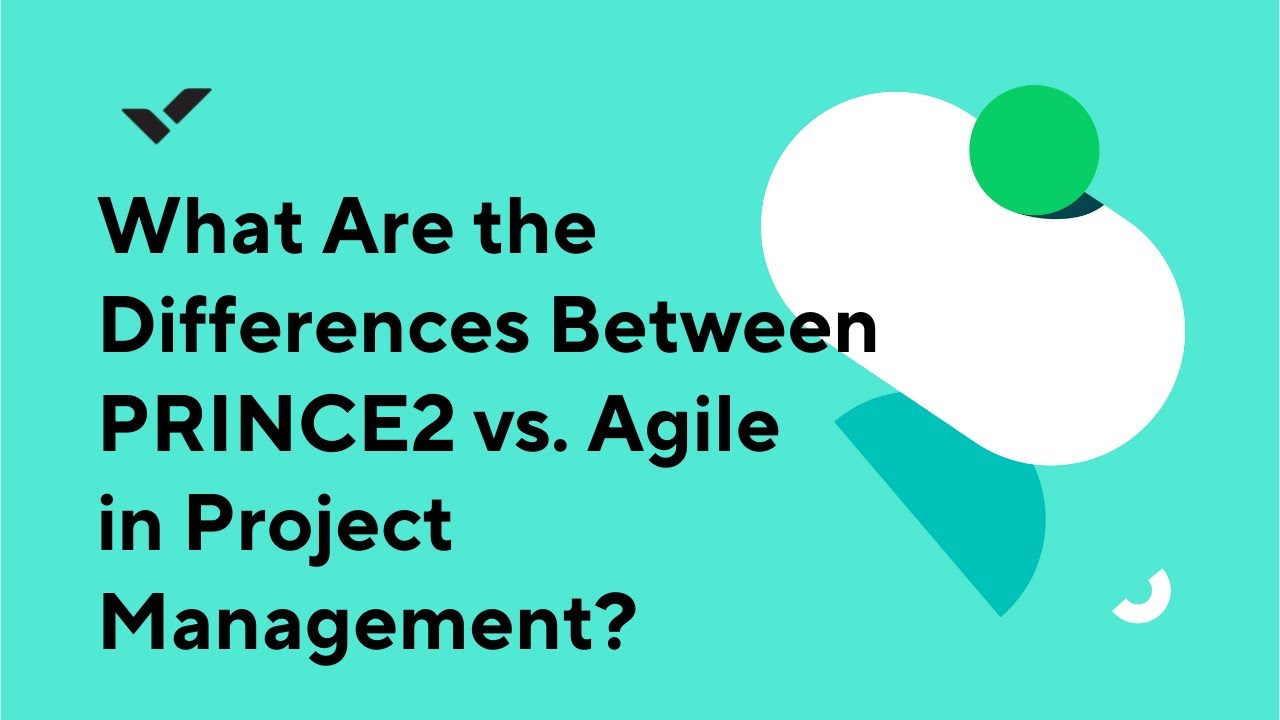 What Are the Differences Between PRINCE2 vs. Agile?
Choosing a project management technique that fits your project needs is essential to keep your projects organized and achieve your goals.
It's important to research the many different project management frameworks available before zeroing on the one that works for your project. Agile and PRINCE2 are two of the most widely used frameworks.
Let's learn more about the similarities and differences between PRINCE2 and Agile methodologies.
PRINCE2 vs. Agile explained
PRINCE2 is a process-based project management technique that focuses on controlling and organizing projects. The acronym PRINCE2 stands for "projects in controlled environments."
Developed in 1989 by the Central Computer and Telecommunications Agency (CCTA), this methodology was primarily used for information technology projects.
Meanwhile, Agile is a project management framework in which project tasks are performed in smaller iterations, focusing on frequent releases and customer feedback. Though it was originally developed for software projects, it is now used across many industries.
Key differences between PRINCE2 vs. Agile
Before delving deeper into PRINCE2 Agile vs. Agilepm, it is important to note that their foundations are entirely different.
While Agile is a framework that gave rise to project management techniques such as Scrum and Kanban, PRINCE2 is a way to manage projects. Here are the key differences between PRINCE2 and Agile:
Core focus area
PRINCE2 evaluates projects from a strategic perspective and examines whether they are on track to meet project goals.
Agile's core focus is to ensure that the product meets customer needs. Incremental features are added to the product to incorporate customer feedback until the requirements are completely satisfied.
Operational structure and function
Agile emphasizes iterative, collaborative product development. Teams engage with stakeholders to release product prototypes and gain audience feedback.
In the PRINCE2 methodology, the entire project structure is estimated and planned, including the milestones, scope, budget, and resources.
However, the individual tasks are not minutely planned. Teams are free to integrate PRINCE2 with other project management methods such as Agile or Scrum.
Project nature and flow
Agile is adaptive in nature. Teams don't plan out the entire project. Instead, they work on one product iteration, release it to the customer, and then move on to the next one.
PRINCE2 is predictive. Teams using PRINCE2 proactively anticipate potential risks and create an action plan to mitigate them.
Organize your PRINCE2 and Agile projects with Wrike
Use versatile work management software to simplify collaboration, plan sprints, and keep project stakeholders on the same page.
Get a free Wrike trial to set clear project goals, assign appropriate workloads, and achieve project success.