How to Choose the Right Goal Setting Software
This article was created with the assistance of an AI engine. It has been reviewed and revised by our team of experts to ensure accuracy and quality.
Setting Goals with Software
Although some people make it big through luck alone, most of us need to set goals to succeed. In corporate environments, goal setting keeps each department and individual focused and motivated. However, managing goals can be challenging without the right tools in place.
Goal setting software makes it easier for teams to set, track, and achieve their goals. In this article, we discuss:
The benefits of goal setting software

Key features to look for

Some of the top goal setting tools on the market
Before we introduce you to the available options, you can kick-start your goal setting journey with a two-week trial of Wrike.
The benefits of goal setting software
Goal setting software offers businesses several advantages, including:
Streamlined goal management

Better collaboration and communication

Visible progress tracking

Integration with other business tools

Customizability and scalability
Key features to look for in goal setting software
When it comes to setting goals and tracking progress within your organization, consider these software features:
Goal creation
Goal setting software should provide a defined structure for setting objectives and include features such as automated task assignment and subitem creation.
Progress tracking
Progress tracking keeps teams accountable and motivated. Your software should offer visual tools such as charts, graphs, and dashboards to help teams monitor their progress and make decisions based on good data.
Collaboration and communication
Collaboration is key to achieving goals. Your software should make it easy for team members to communicate by sharing real-time updates, providing a single feedback log, and so forth.
Integration with other tools
To optimize productivity and reduce distractions, goal setting software should integrate seamlessly with other business tools such as project management, CRM, and messaging apps.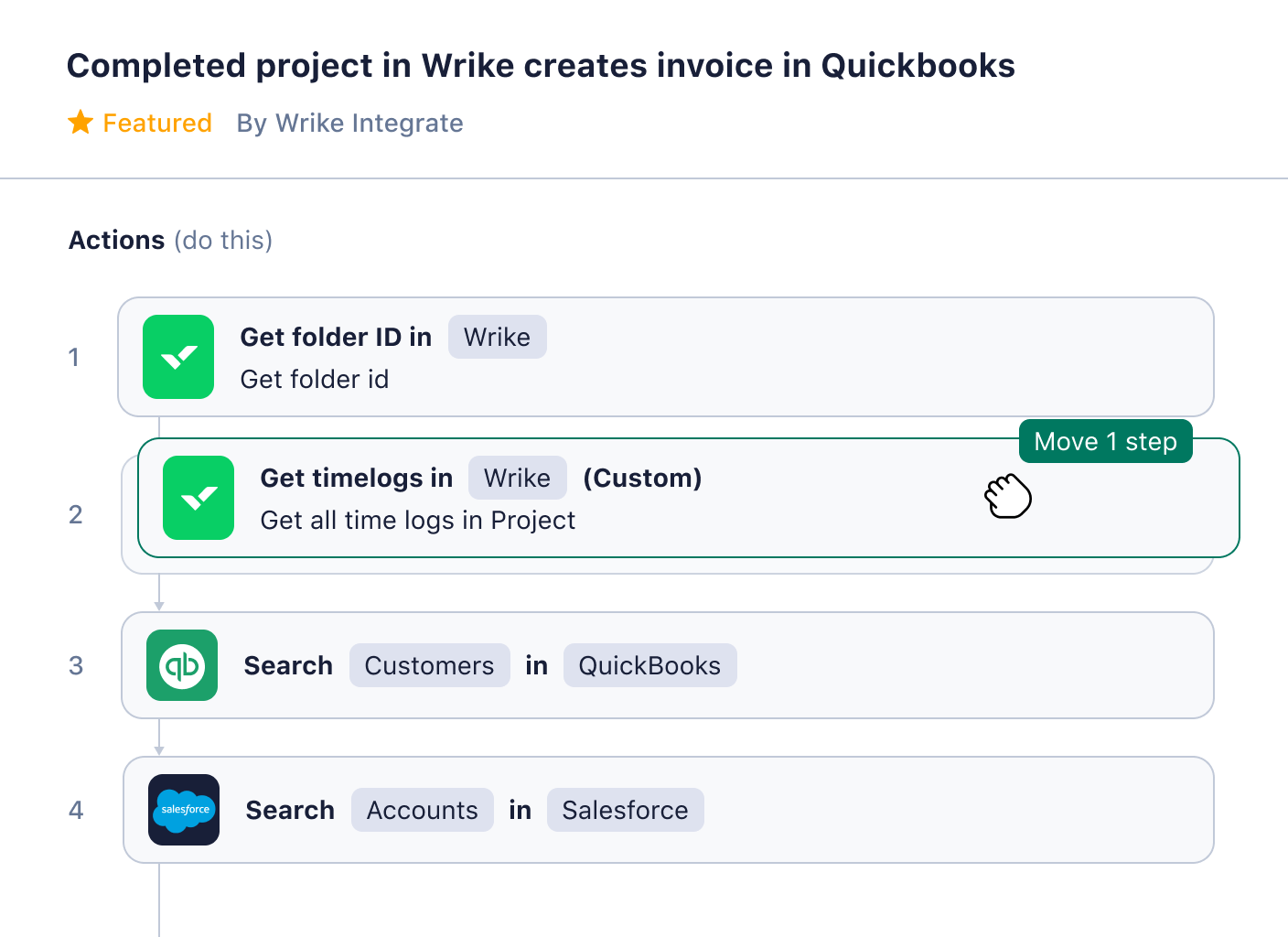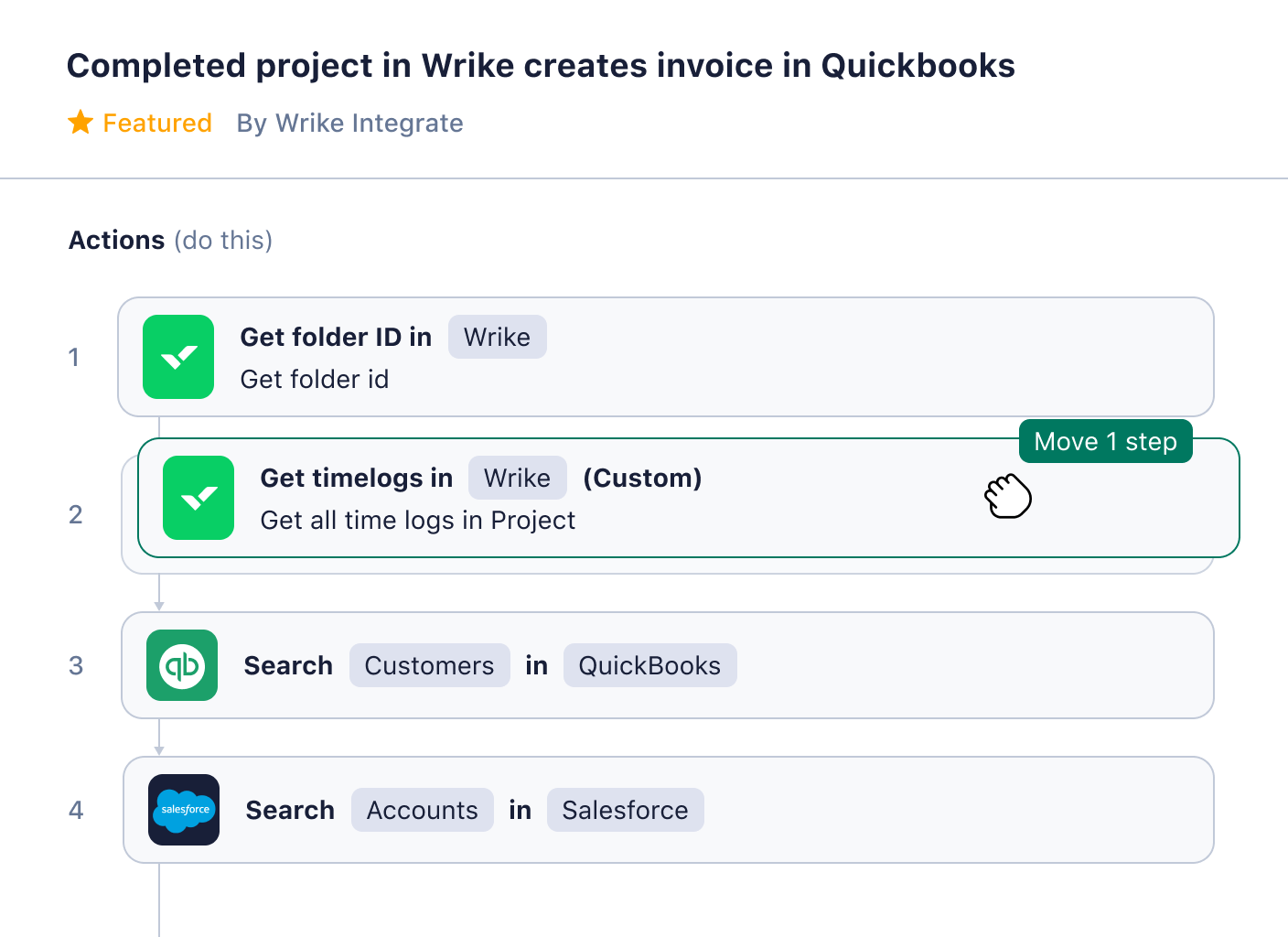 Customizability and scalability
The software should be customizable to fit your unique requirements and scalable enough to accommodate company growth.
Kick-start goal setting at all levels effortlessly

Top goal setting tools and software
Struggling to decide which software is right for you? Here's a list of powerful platforms for goal setting:
1. Wrike
Wrike is the most powerful work management platform, allowing teams to collaborate in real time and achieve their objectives with ease. The intuitive interface, customizable dashboards and request forms, and seamless integration with 400+ other tools make Wrike a top choice for many organizations.
Start using Wrike's pre-built templates specifically designed for goal setting. Business goals and OKR templates make it easy for you to aim for, shoot at, and hit your targets.
2. Trello
Trello is a popular, easy-to-use tool for managing tasks and projects. Its flexible system of boards and cards can be adapted for tracking goals and progress.
3. Asana
Asana is a project management tool that couples goal tracking capabilities with task management features, making it a good contender for goal setting software.
4. Smartsheet
Smartsheet is a work management platform that offers goal setting and tracking features. Its spreadsheet-like interface and customizable views make it easy to visualize goals at a glance.
5. Monday.com
Monday.com is a work operating system that combines project management and goal setting. Its visual boards and automation features enable users to manage goals and track progress.
Why choose Wrike for your goal setting needs?
The right goal setting software streamlines your organization's goal setting process, helping everyone perform to the best of their ability and ultimately succeed. Although there are several tools available to choose from, Wrike stands out due to its versatile goal management features, seamless integration with other apps, and customizability for different business sizes.
With Wrike, you can create clear and structured goals, set deadlines, and assign tasks automatically to team members. What's more, our pre-built templates create a solid foundation for managing goals and tracking progress. For example, objectives and key results can be tracked easily with Wrike's OKR template.
Our platform can be tailored to fit your specific needs and accommodate growing teams and priorities.
By selecting the right goal setting software, you can empower your team to work smarter, collaborate better, and stay motivated. We know we're a bit biased, but Wrike can significantly enhance your organization's chances of succeeding.