Stay One Step Ahead with Robust Risk Management Software
Minimize revenue loss and adjust your portfolio quickly with Wrike's easy-to-use project risk management software.
Protect your project investment
Wrike's advanced risk management software protects your business when it needs it most. Help your team stay on track and receive instant alerts to gain detailed insights with Wrike's robust risk management software tools.

Get timely project risk prediction
Use the latest machine learning technology to get detailed alerts and insights. React quickly to avoid costly delays.
Ensure cross-team alignment
Empower your entire organization with enterprise risk management software that removes silos. Communicate potential risks early and collaborate to resolve them.
Adjust quickly using automation
When priorities change, use Wrike's automation and customizable templates to create agility and pivot investments quickly.
Avoid scope creep and minimize costs
Keep every project on- budget and on- time with Wrike's project risk management software. Wrike's advanced tools can help your business in many ways, including resource planning and online team collaboration.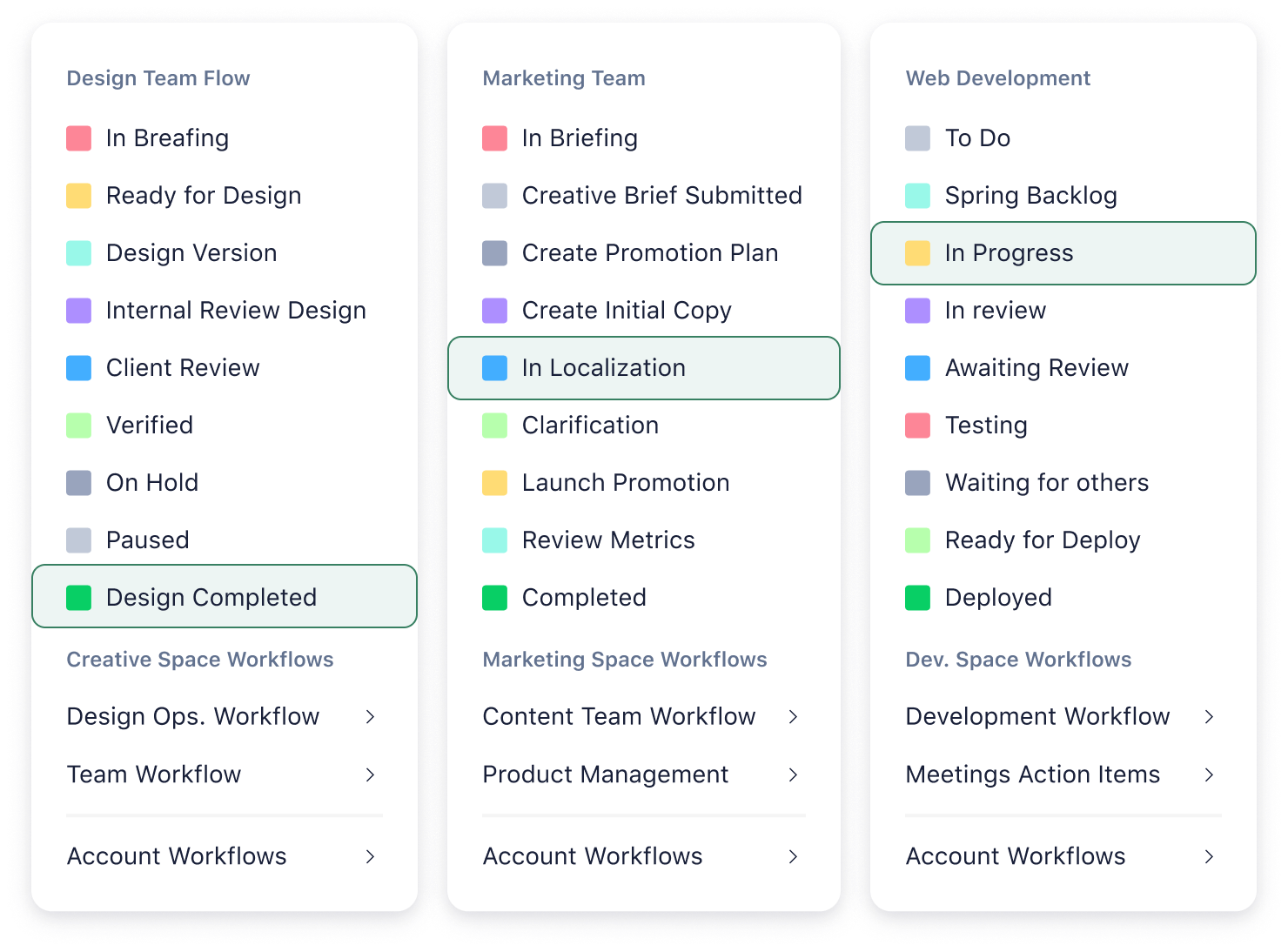 Risk management software tools and templates
Allow your team to better assess and adapt to project updates with our risk management software templates.

Business continuity
Maintain operations during challenging times. See at-risk projects, monitor employee availability, and plan communication.
Sprint planning
Have a project that needs urgent attention? Structure your iteration cycles and clarify goals with this trusted template.
Communication planning
Build a structure for sharing risk updates. Assign who is responsible, what updates will contain, and their frequency.
Do everything from one interface

Accelerate your project risk management software — get the data you need without having to switch between tools. Wrike connects to 400 apps that you can use from one powerful interface.

"You almost can't run a project anymore without something like this tool. You have to be so fluid and adaptable to meet the expectations of today's market, investors, and employees."
Curtis Ray, VP of Engineering, Tactus
"Having a single source of truth mitigates the risk of tasks falling through the cracks. During leadership meetings, I'm able to go into Wrike and find data quickly, which I could not have done prior."
Shaun Carlson, Director of R&D and Continuous Innovation, Arvig
"We needed a platform suited for all our different services, offerings, and teams. And Wrike was the only system we found to be a good fit for all of it."
Emily Trussler, Head of Digital, Lead Express
More than just risk
management software
Make full use of Wrike's risk management software tools so your team can be empowered and fully equipped when they need it most.

Optimize your portfolio
Wrike's powerful project risk software makes it simple for your team to invest in the right projects at the right time.
Support your PMO teams
Enable your organization to coordinate planning, strategy, and execution through a single platform.
Find the perfect PM approach
Discover the best Agile and Waterfall practices for each team and project with our must-read guide.
Use resources more efficiently
Use Wrike's trusted project risk management software to optimize your resources, including budget, time, and team capacity.
Access expert support 24/7
Get the most out of Wrike. Give your teams access to our expert consultants whenever they need it.
Trust in airtight security
Experience next-level app and network security. Wrike's project risk management software also provides regular updates that offer even more protection.
Predict and address project risk instantly with Wrike
Trusted project risk management software