Optimize Banking and Capital Markets Operations
Streamline operations, optimize workflows, and enhance profit margins. Discover how Wrike's customizable solution puts your team at the peak of efficiency.
Wrike's versatile features have you covered
Explore how Wrike facilitates enhanced team collaboration, offers robust security, and levels up your banking projects with custom workflows.
Streamline with tailored workflow design

Tackle banking projects with precision and ease using customizable workflows. Fine-tune your process, from commencement to completion, specific to your banking or capital market needs. Our intuitive interface enables you to structure, simplify, and speed up complex operations.
Simplify resource management

Get a clear, centralized view of your team's workload to ensure balanced allocation and optimal utilization. Avoid team burnout, meet deadlines consistently, and manage resources effectively like you've always wanted in Wrike.
Visualize project timelines

Monitor project timelines, dependencies, and progress in real time with Wrike's dynamic Gantt charts. Adapt to changes on-the-fly and align your teams better, fostering a clear, shared understanding of project objectives and timelines.
Dive into insightful project reports

Stay updated and informed with Wrike's real-time reporting. Track project performance, resource allocation, and more, translating critical data into strategic decisions. Enhance transparency, identify opportunities, and course-correct with agility.
Leverage enterprise-level security

Protect your data using enterprise-level security measures including role-based access, user groups, and folder permission controls. Rest easy knowing that all your sensitive information is safeguarded around the clock.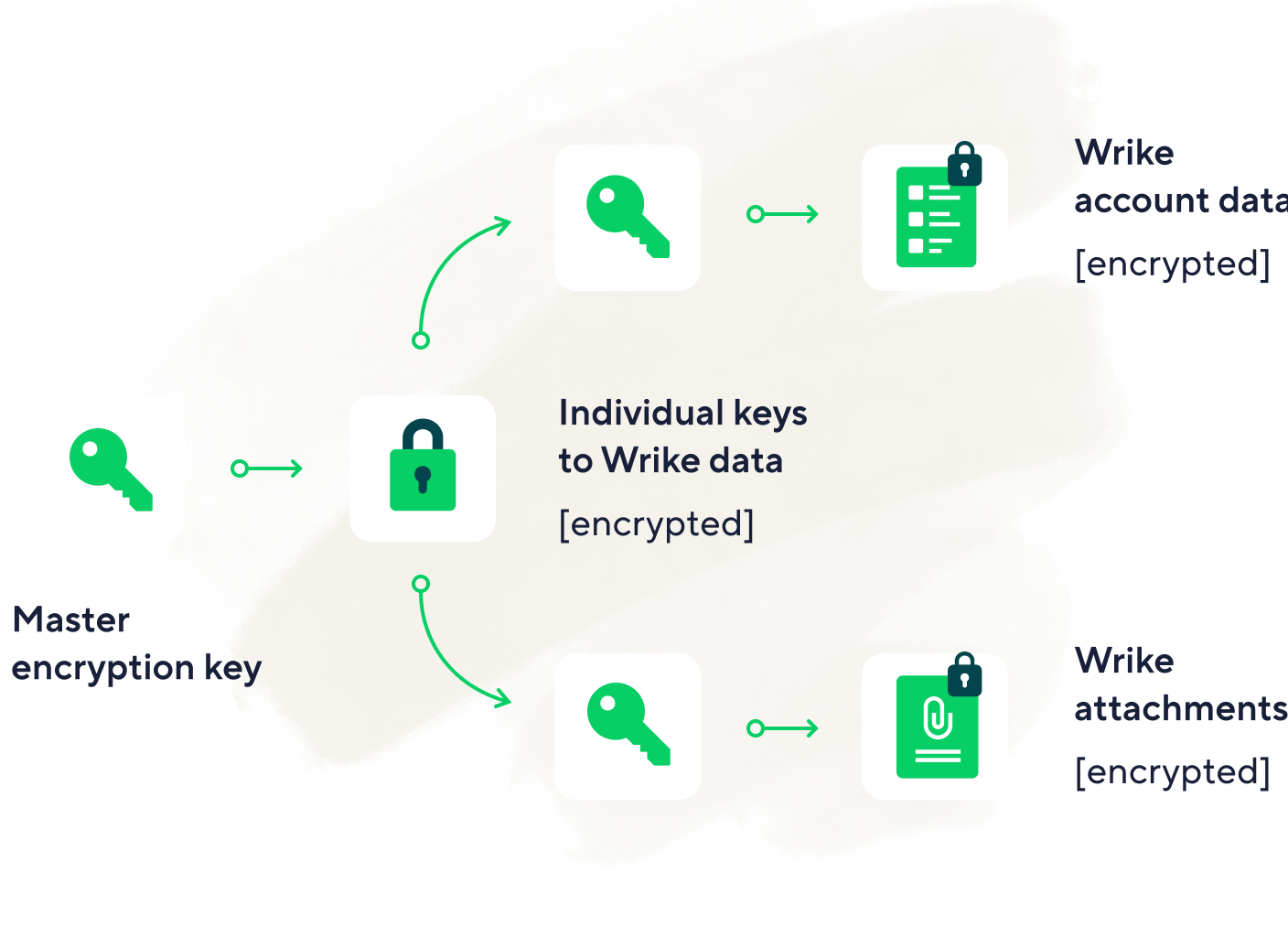 "When we're looking at 150 jobs a month, and trying to imagine how we're going to accomplish getting all those jobs done, and how to organize them all — I can't imagine how we would do it without a solution like Wrike."

Jason Resch, VP of Creative Services, Umpqua Bank
"Wrike is so flexible and robust and has just about every feature under the sun. You don't sacrifice anything. We would have had to work our processes around the other tools but Wrike works with our existing processes."

Alex B., Project Manager, Moneytree
"The company is completely set up on Wrike. Not just customer project management, but also the internal management of the company. If you ask me for an invoice from five years ago, I can find it in three clicks."
Prof. Dr. Sergi Trilla, Founder, President, and CEO of Trifermed
Ready-to-use templates for streamlined banking

Leverage Wrike's pre-built templates fine-tuned for the banking and capital markets industry. Jumpstart your project management with ease.
Business Goals

Optimize the pursuit of your banking business objectives. Define, track, and achieve goals systematically while aligning your team's efforts for maximum impact.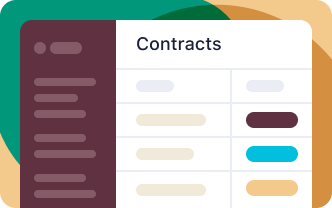 Contract management

Streamline your contract management process with our proven template. Stay on top of key milestones, ensure compliance, and accelerate your legal operations effortlessly.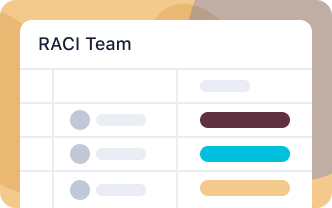 RACI

Establish clear roles and responsibilities with our RACI template. Enhance your team's understanding of every task, fostering accountability and operational efficiency in your banking projects.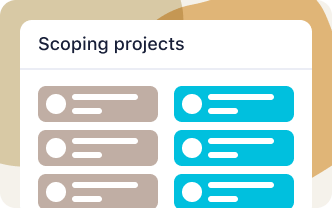 Services Scoping & Initiation

Define scope, manage resources, and initiate your banking services projects efficiently using this template while saving time and boosting results.

Integrations to amplify your workflow
Wrike integrates with 400+ tools, keeping your favorite apps at your fingertips so you can minimize disruption and maximize productivity.

Empower your banking and
capital markets teams
Step into a new era of organized, efficient banking operations and get started with your Wrike free trial today.