Content Operations Template
Streamline your content operations processes with Wrike. Use our content operations template to stay organized and deliver faster results to stakeholders.
#marketing teams
#creative development
#campaigns
#content creation
#thought leadership
#content management
#content calendar
Manage your content pipeline
It can be difficult for content operations departments to adequately manage their workloads while dealing with current and incoming requests. Without a workflow tailored to your team, content may not be created as effectively or efficiently as it should.
Incoming requests can get lost in multiple platforms, including email and messaging apps
Different file versions can get mixed up, making it difficult to locate the right one
Approvals may take too long and completion dates might be delayed
With Wrike's content operations template, you can eliminate these hurdles and streamline your requests on one platform.
Take control of your intake using digital content briefs with custom fields
Track content creation progress with easy-to-view dashboards
Group projects by content type and store them in easy-to-find folders
Track the progress of content stages with editorial calendar templates
Why you need this template
Lack of prioritization
Streamline your intake with a customizable request form. Organize all tasks effectively in one place.
Missing background information
Create custom intake questions that help writers understand the target market and persona specific to each task.
Tasks slip through the cracks
Visualize content due dates and campaign details with an editorial calendar that keeps writers and editors on track.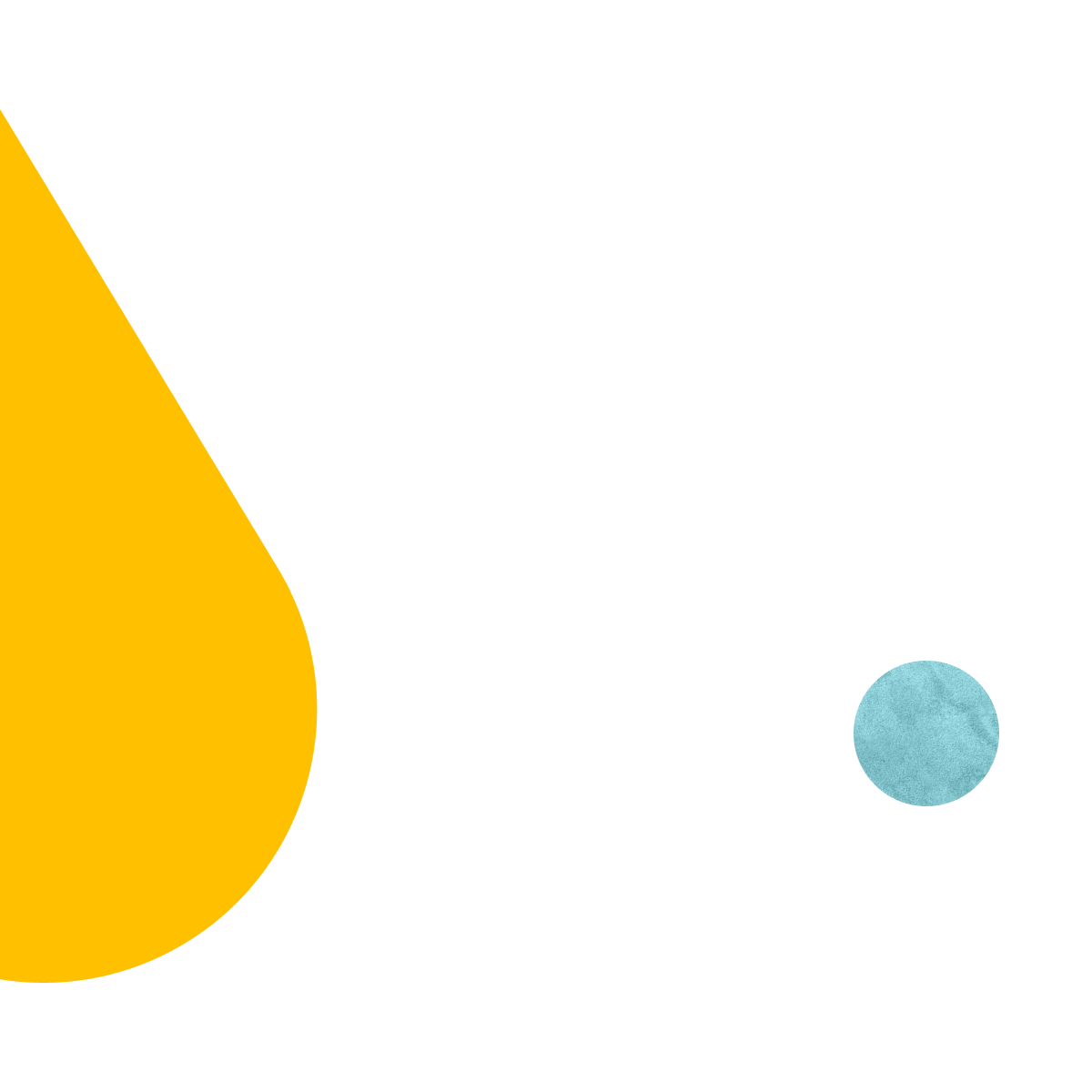 How to optimize your content operations process with this template
Are you struggling to juggle multiple requests for a variety of content types? Is your team missing deadlines because tasks are buried in their to-do lists? Want to simplify your team's processes and ensure content operations go from requested to approved with ease?
You need Wrike's content operations template. This template offers versatile features to accelerate your team's processes.
What will your team gain from using this template?
As a marketing department, you need to have a clear understanding of requests from other departments, with access to vital information at your fingertips. That's why this template includes a ready-made request form with custom fields to ensure you get all the details you need.
When creative assets are required, the requestor will simply answer the questions listed on this form. These include: what is the project description? What type of content is being requested? Who is the target persona? When is it due? They will then submit the request form to the marketing project manager or traffic manager.
The content development process has now begun. As a project manager, you can use this template to guide you through the following three steps:
Step 1: Organize intake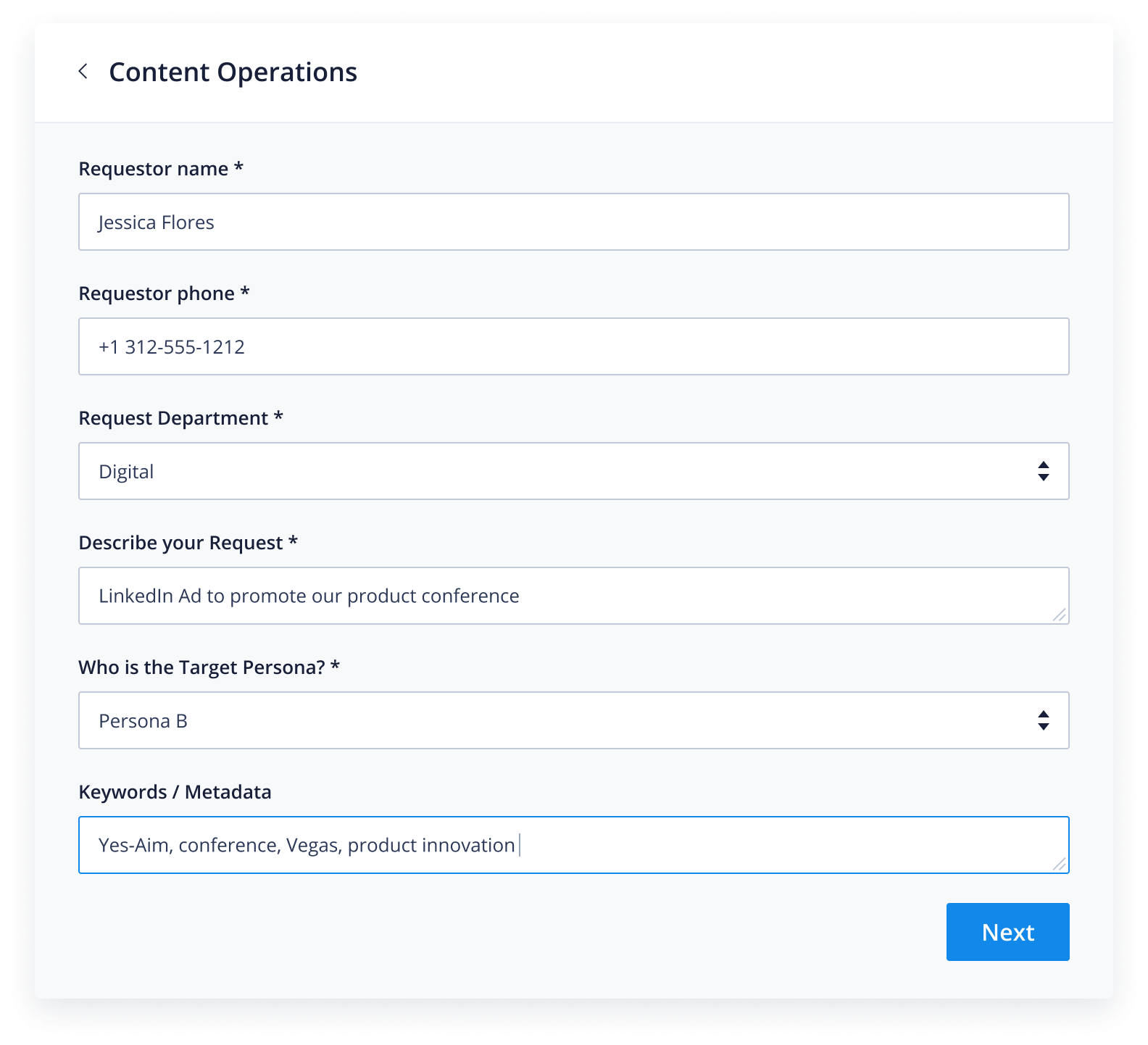 The request form will come in via your intake folder. Take a look at the details and ensure all the necessary information has been provided for your team to start the task. Cross-tag the request and add it to the relevant folder or folders.
Now, you must check if your team has the capacity to complete the task. Consult your team dashboard to see who has the most bandwidth and assign your task accordingly. Want more visibility on your project timeline? Switch from Table view to Gantt chart. Drag and drop tasks, add dependencies, and move milestones with a single click.
Step 2: Kickstart workflow
Remove the project from your intake folder to initiate the next stage of content operations. You can tweak the settings so this action triggers a status change (e.g., move to "Content Review" or "In Revisions").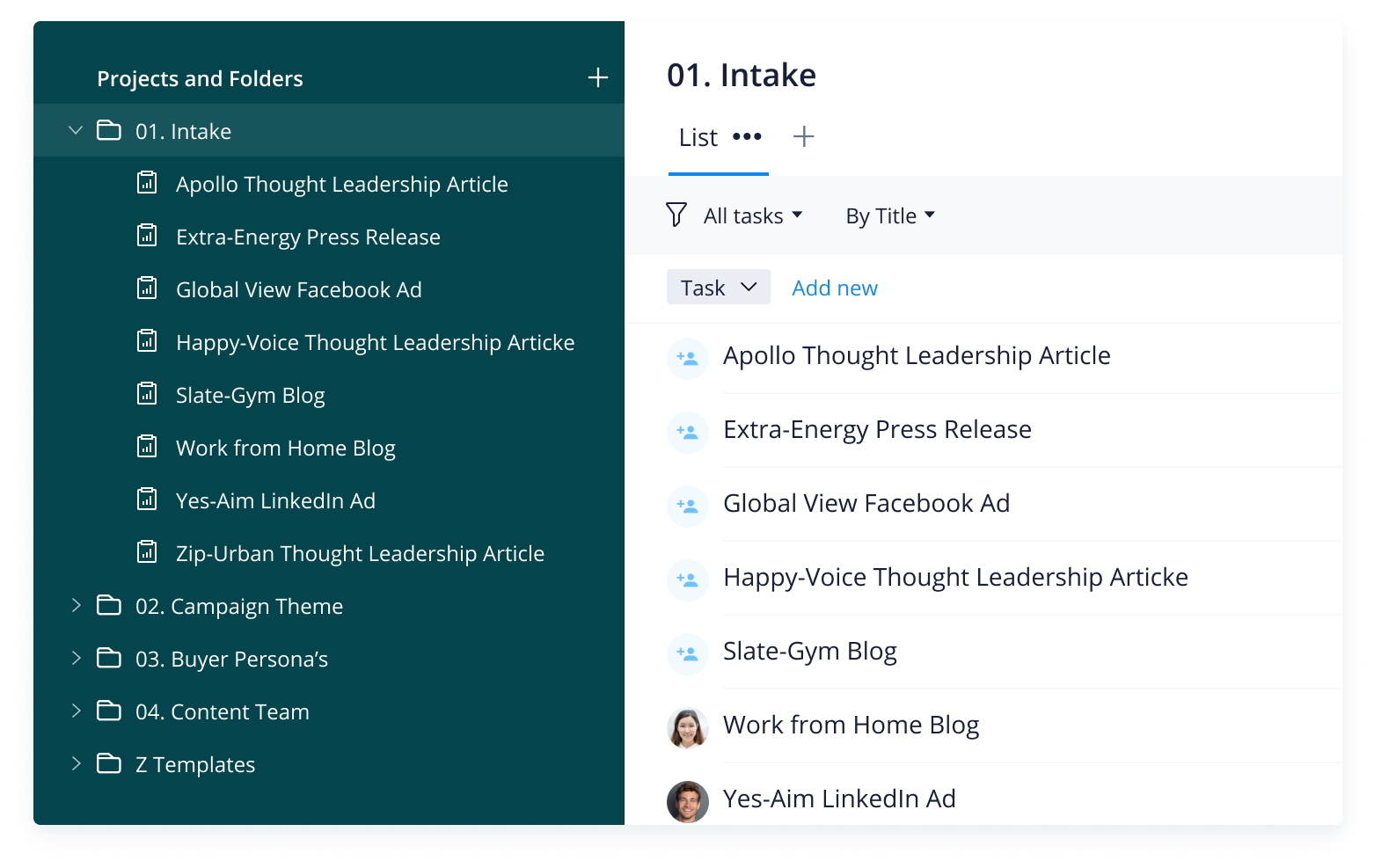 Use the customizable workflow to update task statuses and track progress. Get a bird's-eye view of your projects with an easy-to-configure Gantt chart. Create individual folders and subfolders for each task to eliminate confusion once and for all.
Step 3: Manage approvals
It's important to keep track of your creative assets as they move through the various stages of development — from "In Production" to "Review" to "Completed." View this information at a glance with Wrike's custom dashboards so you can update clients instantly.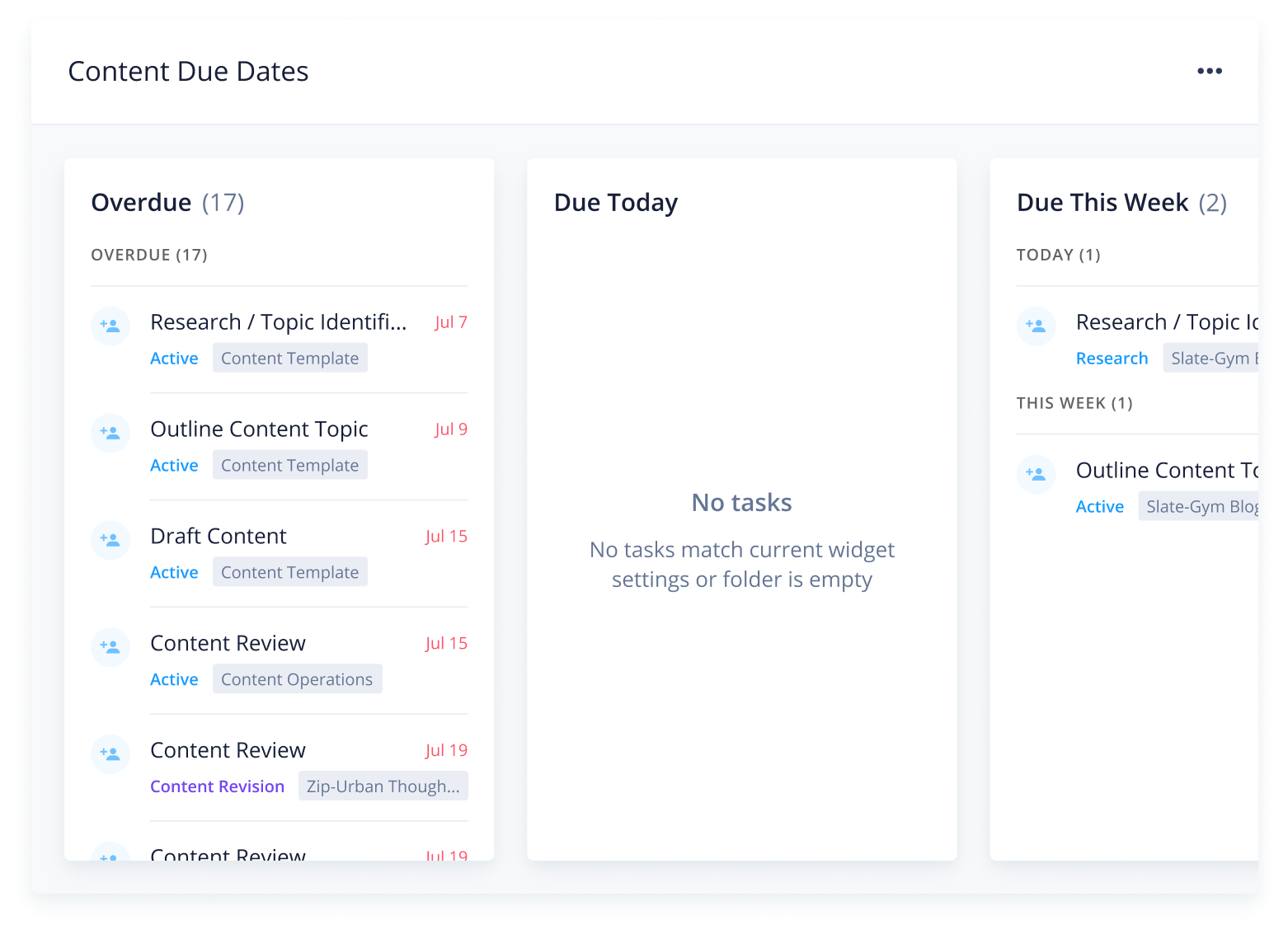 Give each team member a clear view of their current tasks, and connect each task to its relevant campaign to keep other stakeholders in the loop.
Simplify your writing, editing, revising, and approving processes with Wrike's content operations template.
Customize your workspace
Go beyond this template and make Wrike work for you and your team. Once you become more familiar with the template, try exploring the rest of what Wrike has to offer:
Wrike's versatile software is built to suit your needs. Use it to streamline your tasks and deliver results faster — every single time.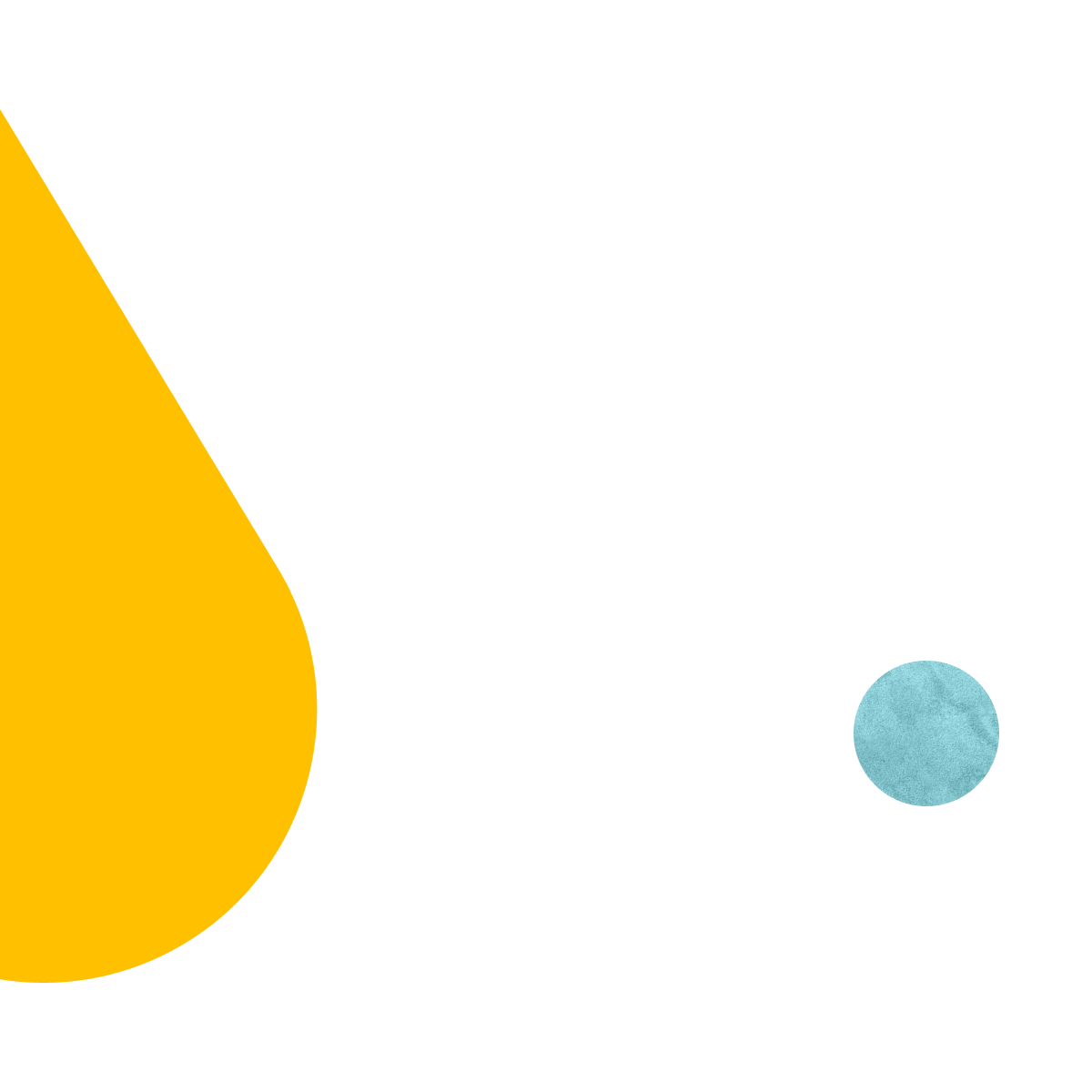 Ready to try Wrike's content operations template?
Content operations resources
Sony Pictures Television
Learn how Sony Pictures Television streamlined creative operations with Wrike's marketing software.
Digital Marketing eBook
Discover best practices to help identify client needs and maximize digital marketing campaign results.
Capgemini
Find out how consulting firm Capgemini used Wrike to simplify the request process and boost workload visibility.