Creative Project Management Software for Designers
Streamline your creative projects and empower your design team with design project management software from Wrike.
Empower true creativity
Wrike's project management software for designers helps you streamline processes and unify your team. Set clear deadlines, give feedback, and save time for creative tasks.

Locate resources easily
Our project management software for designers helps your team search for and find important files and documents. Create a folder structure that suits your team, and attach files directly to tasks.
Manage workloads effectively
Centralize your team's workload to track and assess the progress of your most important projects. Use workload view to determine who has capacity and rearrange tasks to meet resources.
Give feedback efficiently
Our design project management hub allows you to give feedback and make approvals directly within tasks. Request adjustments and view updated versions without leaving the platform.
Level up your creative processes
Use Wrike's graphic design project management software to streamline your processes — so you can spend less time on admin tasks and more time using your creative talents.
Get started with these templates
Discover expertly curated templates to help you make the most of your design project management.

Creative Development
Streamline intake using digital creative briefs with custom fields, track campaign progress with easy-to-view dashboards, and group projects by asset type to store them in easy-to-find folders.
Editorial Calendar
Create and manage your editorial calendar with this free content calendar template. Plan your content, create a new workflow, and track items from the first draft to publishing.
Requests and Approvals
Use Wrike as your formal request system and make adhering to this process easy, creating a single source of truth for your team that helps you better manage incoming work.
"Wrike makes my life a lot easier because we can just edit and approve everything in one fell swoop. Before, we'd annotate PDFs, but now I can use Wrike to track the changes a lot more efficiently."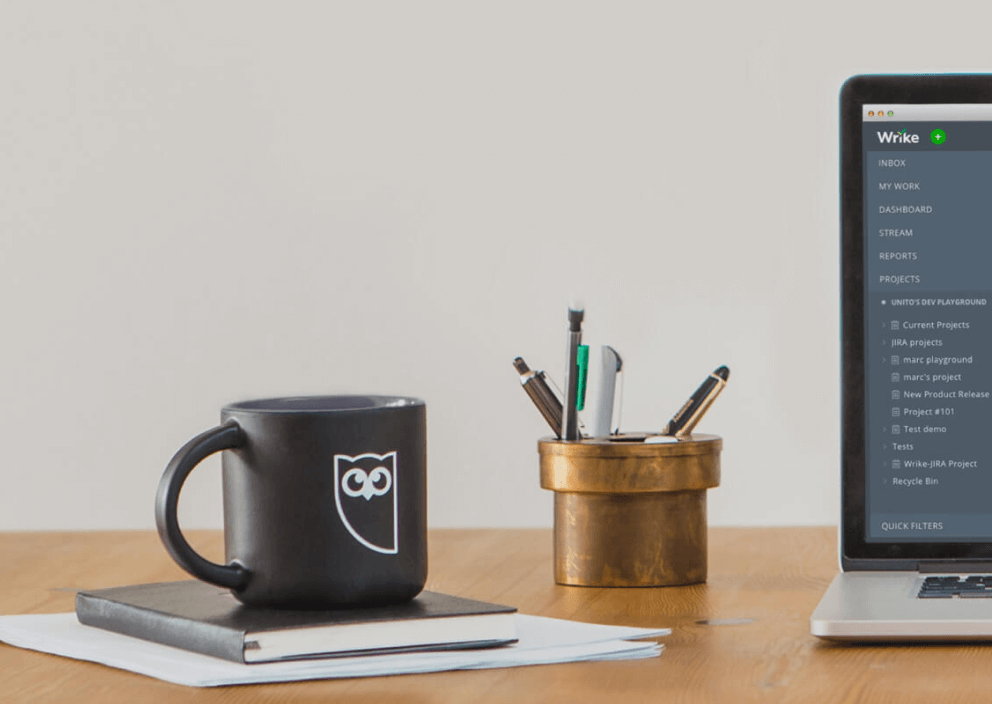 "The fact that we don't have to go to another platform to give feedback and everything is recorded in Wrike is fantastic. I don't know why everyone doesn't have that."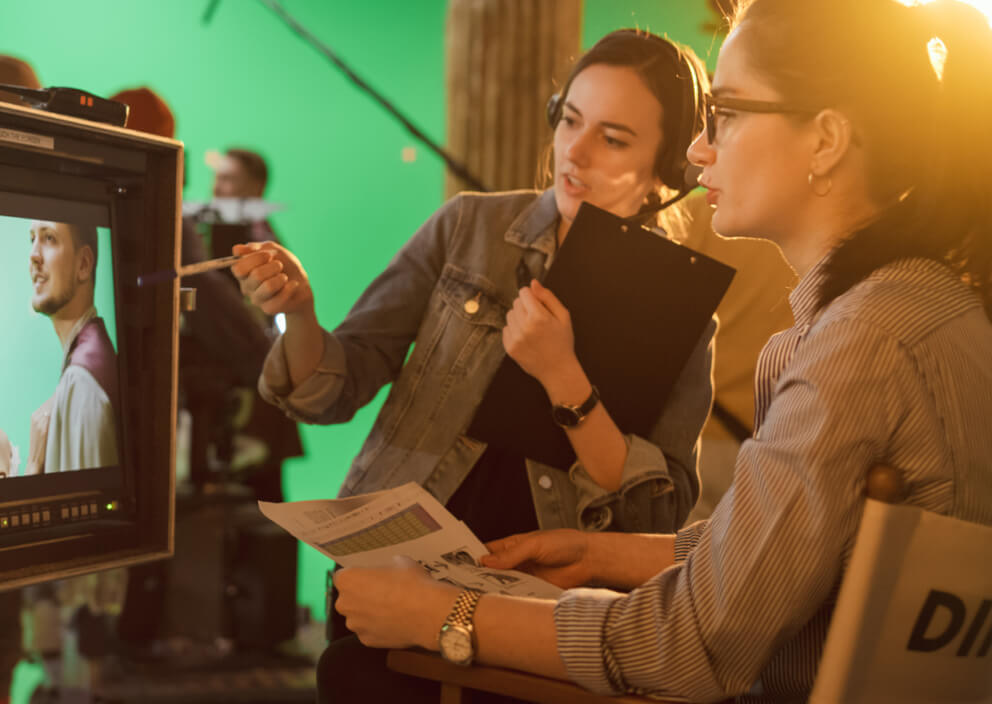 "One of the really great features is that the comments in the proofing session flow into the project comments, which is amazing."
Achieve more with design project management resources
When you discover graphic design project management software from Wrike, you'll also be given full access to our additional resources that will empower your design team.

How to Create an Approval Process in Wrike
When approval processes are not in place, things fall through the cracks. Learn how to create an efficient and robust approval process that will ensure deadlines are met with approved assets.

The Ultimate Guide to Creative Project Software
With the right creative project management software, creative leaders and teams can streamline their processes, increase collaboration, and work efficiently. Here's how to choose.
How to Create an Effective Brand Style Guide
Learn how to create an effective brand style guide that will bring consistency and recognition to your brand.
Streamline your design project management with Wrike
Find out how Wrike's design project management software can help your design team improve processes and deliver better results.