Headquarters
Los Angeles, CA
Why Wrike
It has all the bells and whistles they were looking for in a collaboration tool, and, more importantly, facilitates creativity instead of stifling it
Feature Highlights
Communicate across teams with Adobe Cloud Extension, Consolidate feedback using proofing and approvals, Dashboards
Top Challenges
No standard process for requesting and approving designs, streamlined and automated the process of incoming work
Their story
Overwhelmed with requests, the Exploding Kittens creative team needed a work management solution that harmonized with their creative culture.
Human vending machines, bears battling babies — these are just a few examples of the out-of-the-box innovations the team at Exploding Kittens has developed. Starting with the Exploding Kittens party card game, the attention and demand for similar products from the Exploding Kittens team has (for lack of a better word) exploded. Basing all their products around a particular hand-drawn artistic aesthetic, they've gained tremendous popularity and even raised $8.7 million on Kickstarter.
Needless to say, their business is anything but conventional — and they pride themselves on it. "The founders, Matt and Elan, have cultivated a culture in some ways," says David Carey, Senior Web Developer at Exploding Kittens. "We're creating more than just a card game or an app. We're creating an experience for our fans."
Having a very creative-centric business, every idea starts with the art. The artwork is an essential part of enhancing the culture and experience their customers crave. However, without a standard process for requesting and approving designs, getting work done was becoming a challenge.
"The cards are all illustrated by The Oatmeal, who's an artist first and foremost," says Kellee Vopelak, Project Manager at Exploding Kittens. "They constantly get barraged with crazy requests and a ton of work assigned to them. So they wanted a solution that really streamlined and automated the process of incoming work, so they could focus on the creative."
They tried out a couple of other work management tools, but they left much to be desired. There was poor engagement across the team, which led to little motivation to use the tools. "None of the tools seemed to do what we needed them to do, so there was very little engagement," says Carey. "Using the tool seemed more like a chore and not necessarily a part of our normal workflow."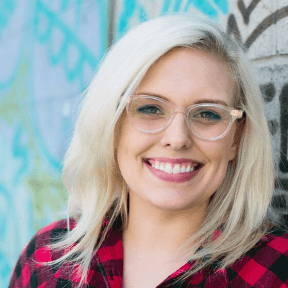 Wrike gives the art department a sense of control over what they're doing but also it allows them to be a little more organized so they're able to get projects knocked out really quickly. I rarely have to wait more than a day to get what I need done.
Kellee Vopelak, Project Manager
Their victory
Wrike improved turnaround times by bridging the gap between collaboration and creativity.
Adopting Wrike was a no-brainer to the Exploding Kittens team. It has all the bells and whistles they were looking for in a collaboration tool, and, more importantly, facilitates creativity instead of stifling it.
"Normally you need some kind of boundary to be creative," says Alyssa Kibiloski, Graphic Designer at Exploding Kittens. "If it's totally open, you have the freedom to go wherever you want to go but you're unsure of the parameters. I like how Wrike gives creatives boundaries of where their timelines are, and where the project should be going, but you're still able to be creative and free with it. It doesn't disable creativity, it fosters it."
The creative team took an entire project from A to Z and launched a product using Wrike. Streamlining all requests into a centralized location and annotating designs using Wrike Proofing and Approvals made the editing process seamless and gave control back to the designers.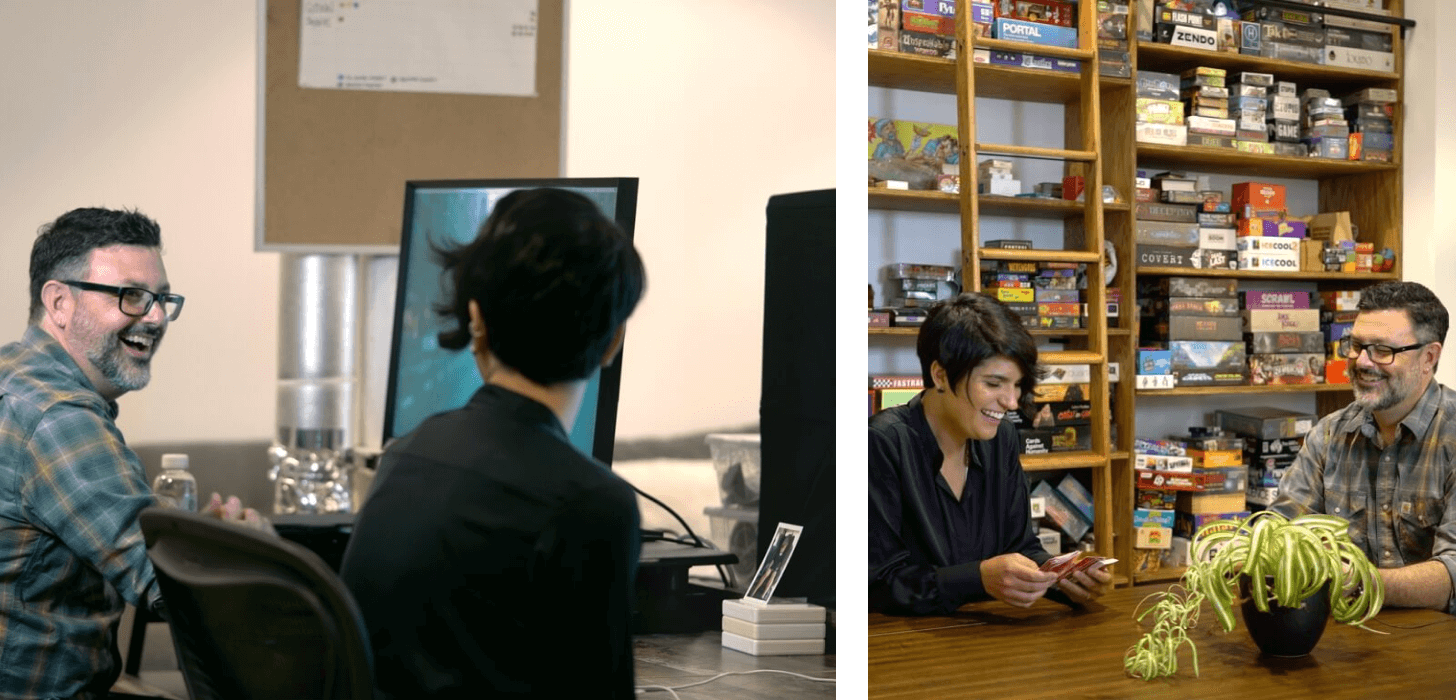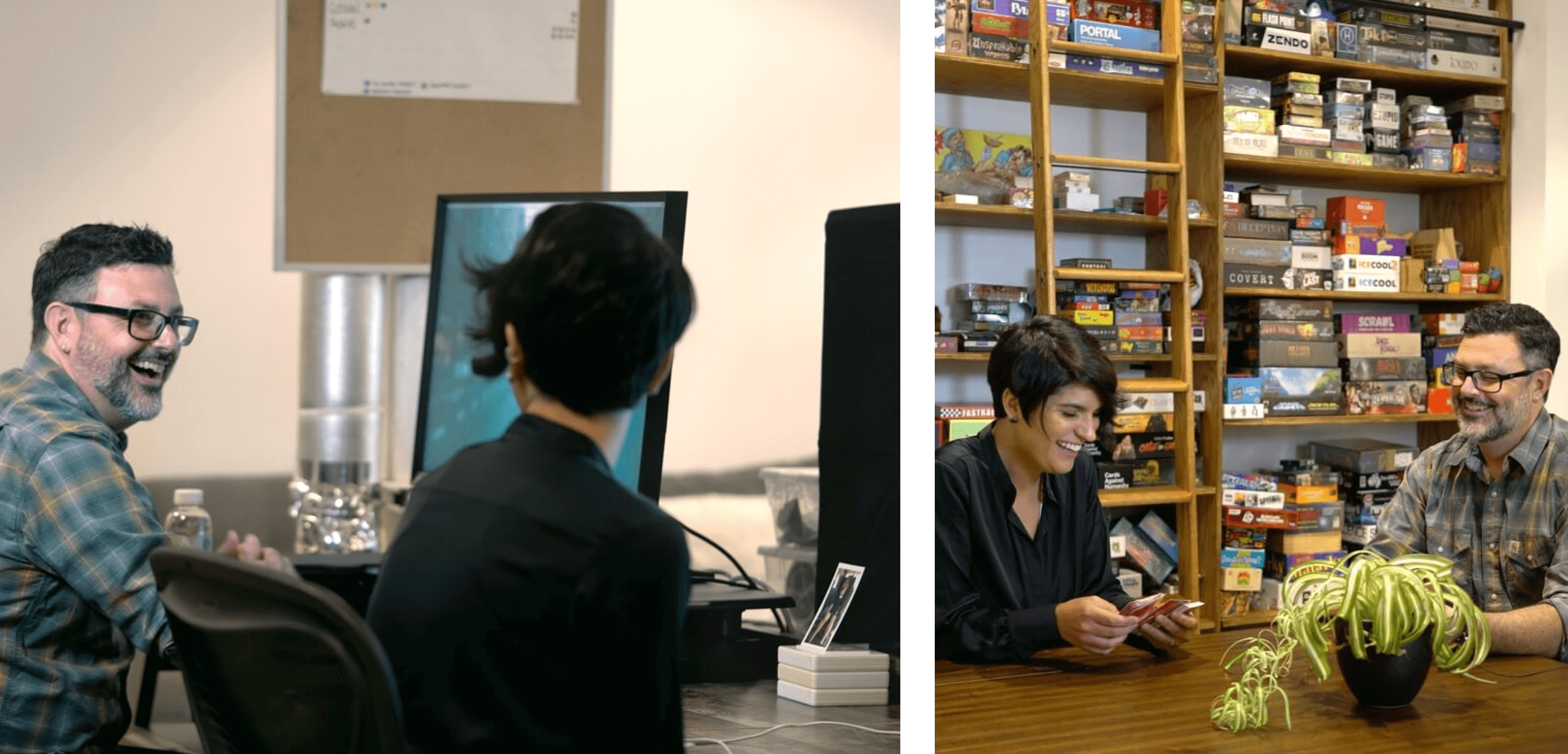 In fact, since all the back and forth has been consolidated into Wrike, the creative team is able to take on twice as many requests. Instead of dealing with the logistics of receiving feedback and approvals, they can focus on the work itself. They're now able to clearly see the finish line and all the deliverables and deadlines that are required to take them there.
"The proofing tool was essentially everything we were looking for," says Carey. "Our Art Department was in desperate need of tracking changes to documents and keeping detailed notes. We were using an instant-messaging tool prior to that to toss notes back and forth. But those tools aren't meant for tracking changes or keeping things compartmentalized. With Wrike, we can compartmentalize things so everything is accessible. At a glance, we can look at all the changes and requests, and it's right there in front of us. And that, in and of itself, was the thing that sold us."
With Wrike, the folks at Exploding Kittens can focus on the job aspect they love the most — working together as a team. With the same goals in mind, everyone has an opportunity to share their ideas and contribute to the success of the organization. "It's not just a couple people making key decisions," says Carey. "It starts at the top, but as it trickles down, everyone gets to put a little bit of dirt into the pot so that when the thing blooms, it's something that we've all contributed to. This place really is a dream job. And Wrike helps keep it that way."
Their superpowers
Communicate across teams with Adobe Cloud Extension
Creatives shouldn't have to sacrifice their favorite tools to collaborate better. Wrike integrates with the Adobe suite for seamless correspondence between teams. "I use Wrike's extension for Illustrator every day because it's a really efficient and a dynamic way to communicate with teams," says Kibiloski. "I get my revisions from the production team and I can see the comments and who they're coming from all right there. Wrike helps us complete work faster because the way we communicate is more efficient and you're not searching through email looking for old edits. It's all right there for you."
Consolidate feedback using Proofing and Approvals
Approving and editing design all in one place helps provide context to everyone involved. "Proofing and Approvals in Wrike makes my life a lot easier because we can just edit and approve everything all in one fell swoop. Before we had Wrike, we'd annotate PDFs, but now I can use the text edit, the comments feature, and we can track the changes a lot more efficiently," says Vopelak.
Surface the work you want to see with Dashboards
Never let a task fall through the cracks again. Wrike Dashboard allows you to create widgets for the tasks you want to see, in the status you want to see them in. Whether you sort them by assignee or by due date, always stay on top of the tasks you care about. "My favorite feature in Wrike is Dashboards," says Carey. "Dashboards allow me to manage exactly how I like to work because it shows me what I know is important and not everything that's going to overwhelm me on a Monday morning."
Find out how Wrike can help your business
Schedule some time to talk with one of our experts