Powerful Project Management Software for Accountants
Unlock project management tools that will help your accounting teams improve processes and deliver impressive results.
Embrace streamlined workflows and deliver better results
Wrike's specialized project management software for accountants gives you ultimate control over projects, so you can tackle tasks and meet client expectations.

Empower teams
Provide your teams with robust accounting workflow management software to ensure alignment and deliver results on time.
Automate communication
Wrike's workflow software for accountants allows you to automate repetitive tasks, so you can focus on the work that matters most.
Identify bottlenecks
Maximize your results by identifying bottlenecks early on. Use Gantt charts or Kanban boards to prevent delays before they become a problem.
Unlock unrivaled features that will improve results
Wrike's powerful project management software for accountants offers a range of advanced features and tools to elevate your team's productivity — allowing for on-time delivery for each and every project.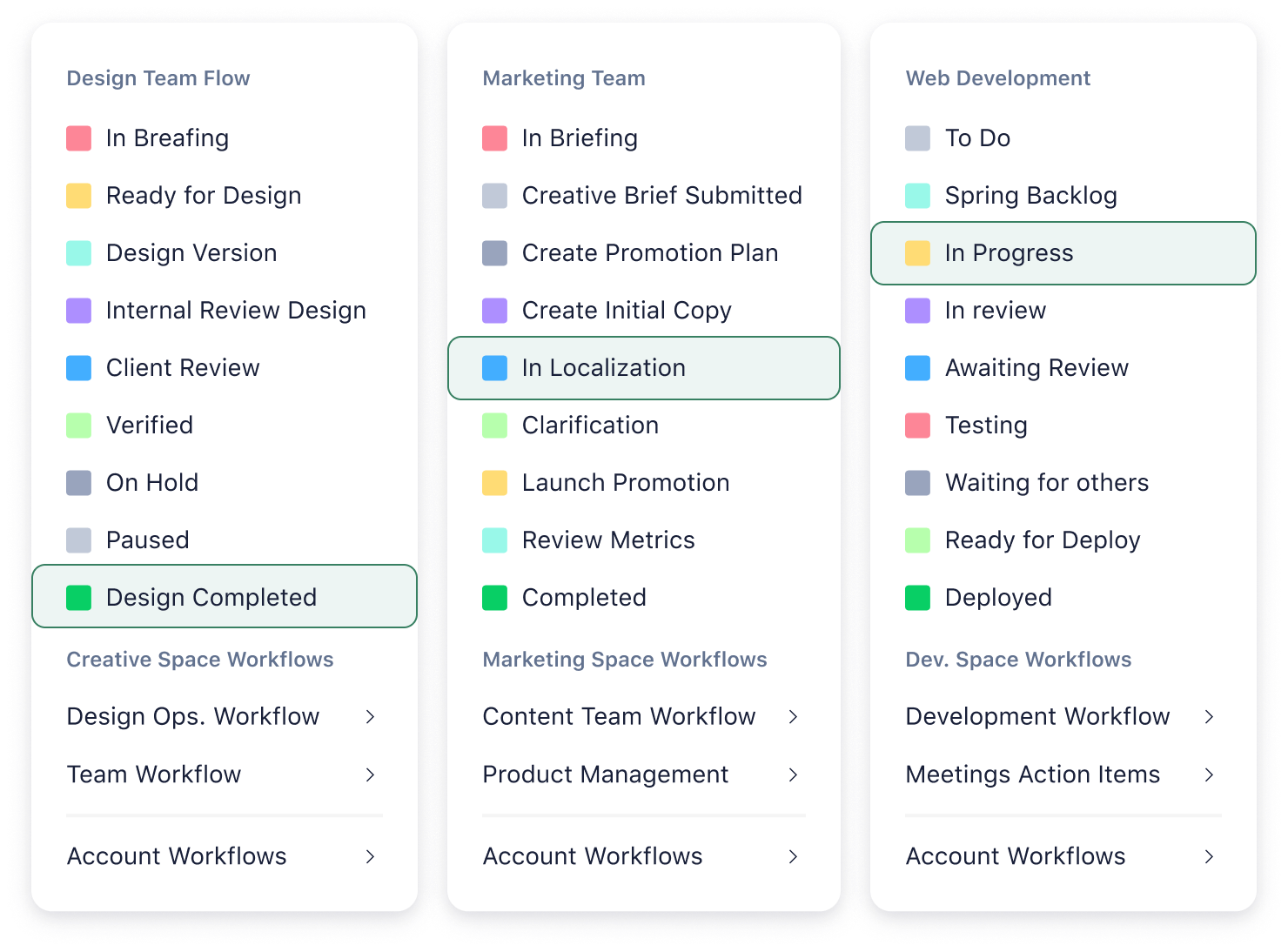 Get up to speed fast with fully customizable templates
Wrike's project management software for accountants is made more powerful with the following templates, specially designed to get you off to the best possible start.

Requests and Approvals
Manage requests throughout their full life cycle. Receive requests via a form, manage them using traffic control and assignee dashboards, and keep track of performance using reports.
Complex Project with Phases
Create a phased approach to project management with this template, which breaks complex projects into manageable phases. Assign due dates to tasks and track progress on a visual timeline.
Business Continuity
Wrike's Business Continuity template offers a plan for maintaining operations during times of change. It allows you to see at-risk projects, track employee availability, and enable communication.
Trusted by more than two million users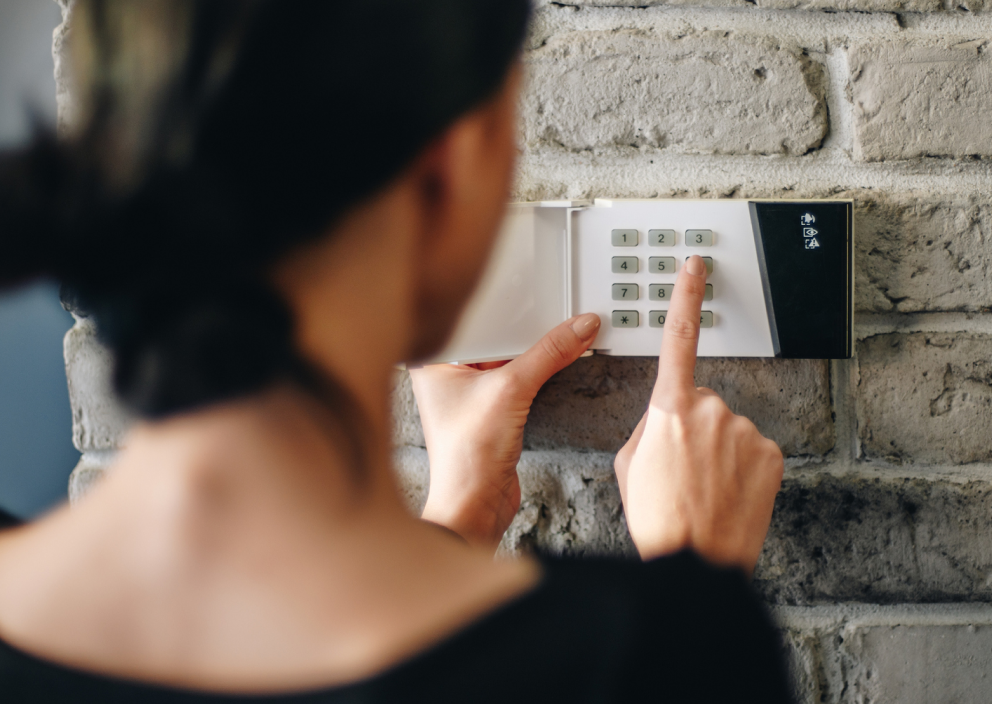 "Wrike helps us keep track of everything and provides the transparency we need to respond to issues quickly."
"With Wrike, we can really manage our internal processes and complete our deliverables to our clients as efficiently and effectively as possible."
"We do more, and we do it faster with Wrike. Projects that used to take us eight days now take us only five."
Learn how Wrike can work for you
Wrike's accounting and project management software takes your teams to the next level when utilized in tandem with the wealth of knowledge shared by Wrike's experts.

16 Reasons Why Finance and Legal Teams Use Wrike
Uncover the key areas in which finance and legal teams can use collaborative work management software to work smarter and more efficiently.
The Ultimate Guide to Project Management for Accountants
This is the modern financial professional's guide to project management for accountants, which outlines the benefits of using project management methods for project-based accounting.
What is Quality Assurance (QA) in Project Management?
Quality assurance verifies that a product or service is of the highest quality, which is an integral process for any company. This article explains the basic premise behind quality assurance and why it is important.
Supercharge your project management for accountants
Discover how our project management software for accountants can work for your team — try Wrike free for two weeks.