With the holidays quickly approaching, it's becoming more and more difficult to stay focused in the office. Instead of avoiding the holiday distraction and enforcing maximum productivity across your team, it's important to come to terms with the fact that the holidays are a busy time, and the month of December will probably not be the most productive month.
*gasp*
We're not saying you have to pop the champagne and plan a holiday party tomorrow. There are other, less-expensive ways to spread the holiday cheer. We've compiled seven ways you can embrace the holiday season in the office, regardless which holiday you actually celebrate.
1. Give back to your community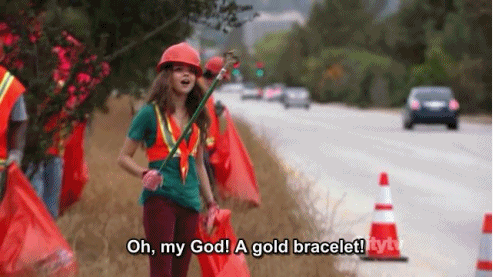 Celebrate the season of giving by getting your team together to do some volunteer work. It's easy to Google local charit
able
organizations. Don't have a day to spare? No problem!
Canned food drives
or
Toys for Tots
are great ways for your team to give back without having to leave the office.
2. Host a gift exchange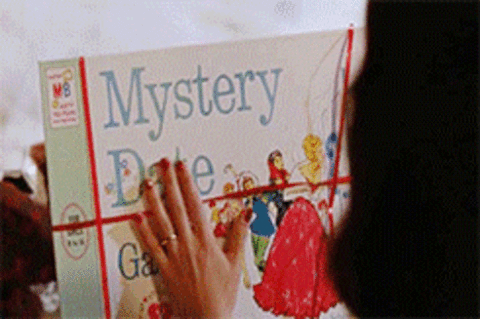 Secret Santa or White Elephant gift exchanges are a fun way to celebrate the holidays and get to know your colleagues. Gift exchanges normally come with a spending limit so employees know how much they should s
hell out for
a gift. Everyone who wants to participate brings a gift so this way, you eliminate that dreaded feeling of
they got me a gift, but I didn't get them anything
.
3. Have a decorating contest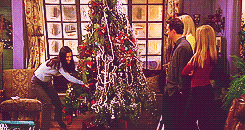 Bring out the tinsel, bows, and Scotch tape! Spread the holiday cheer while engaging in a little friendly competition. Have each team member decorate their desk for the holiday they celebrate, or if you have pods, have each pod decorate their area. Picking a unique theme like "Holiday TV Episodes" will add that extra edge of creativity.
4. Plan a holiday potluck

Who doesn't love food, especially around the holidays!? Plan a potluck where everyone brings a tradition
al
dish from their holiday celebration. This is surely an event everyone will look forward to, and adds an element of education on how people celebrate around the world.
5. Organize an ugly sweater contest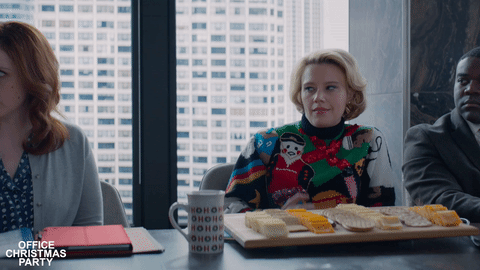 The ugly holiday sweater trend is a classic, and it makes use of all those old, itchy sweaters your relatives gave you! This contest will be sure to lighten the mood around this busy and stressful time and allows your team to get creative (and possibly make their own!)
6. Host a holiday movie marathon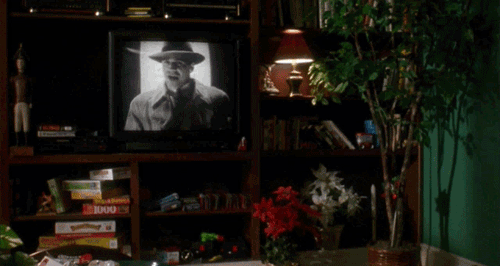 Because what
'
s the holiday season without watching
It's a Wonderful Li
f
e
,
Elf
, or the
project management prodigy, Kevin McAllister
in
Home Alone
?
During lunch or after work, set up a mini theatre in your conference room and play your favourite holiday movie classics. This will encourage people to come into the office and the nice break will be sure to enhance productivity for the rest of the day
(
or motivate
your team
to get work done before the movie starts
)
.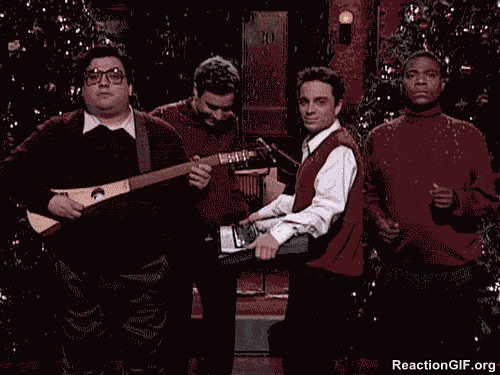 .
If nothing else, throw on some Bing Crosby
or Andy Williams
in your office. There are tons of holiday music stations on Pandora or Spotify that you can leave on in the background. You'd be surprised how it will lift the spirits of everyone in the office.
How do you bring the holiday spirit into your office?
Share your unique ideas in the comments.