If you're wondering what it's like to take a peek into the world of a Silicon Valley startup, then look no further! From the fully stocked break room to the GIFs that keep on giving, we've cultivated eight top-notch startup quotes that'll have you drinking cold brew artisan coffee in no time. So grab your overpriced, cold-pressed juice, step onto your treadmill desk
1. "Do we have any more LaCroix?"
The key to maximum productivity? Hydration! If you're working at a Silicon Valley startup, you know there are two beverages you can't live without: coffee and LaCroix. In fact, we have a LaCroix fridge in our office filled with just about every LaCroix flavor that exists. Make sure you take the time to stock your company's fridge with the products your employees want. This encourages people to come into the office and be happy when they open the fridge.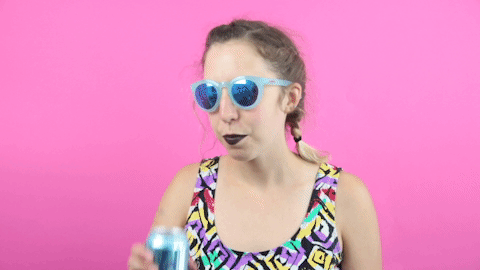 It's true, we have nerf guns in our office. And every day around lunchtime, it's open fire between the sales and marketing teams. Having a friendly competition at work is great for collaboration and team bonding. And if nerf wars aren't your style, check out our ultimate guide to team building activities to get some other ideas.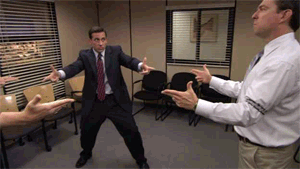 Work work work work work. Some days there just aren't enough hours to get everything done. We believe music not only lifts mood, but helps us focus and inspires creativity. Create a playlist of some of your favorite songs (music without lyrics is best for focus) and your concentration will be unbreakable!
4. "Our anonymous meme-maker is at it again!"
You can't run, you can't hide, from the anonymous... meme maker! Every once in a while, a Wrike meme will pop up that we'll share across our social channels. Memes are a great way to make content engaging and make your readers laugh. So go out and find your meme (or just make your own).
In our office, we use our shower room to store the snacks... and the good wine. Nothing like a little in-office happy hour after a long day at work to bond with your coworkers and give everyone something to look forward to on a Thursday afternoon. Still have more work? Not a problem. A glass of wine or two has been known to help boost creativity.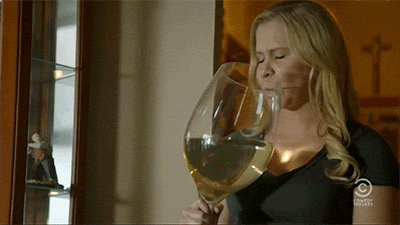 Since a bunch of our teams are remote and international, we use instant messaging tools like Slack to communicate quickly and share funny articles. Every once in a while, we'll change our profile photos in our various tools to match the seasons, trends, and binge-worthy Netflix shows. Having a tool where you can host casual watercooler chats will help your remote employees feel connected with their teams, even if they're in a different time zone.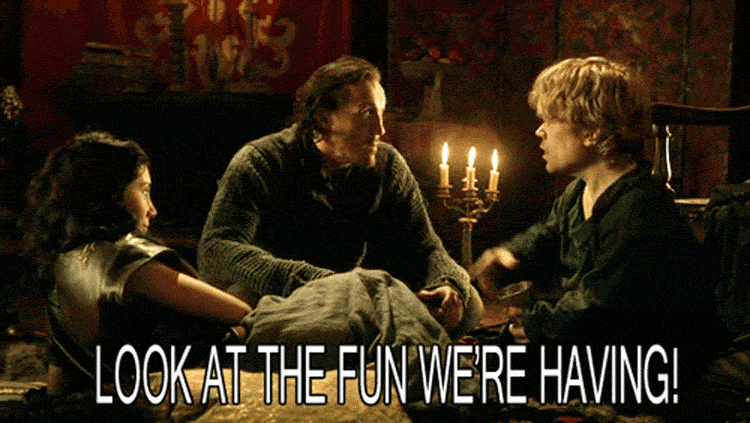 It's true — we live in Wrike. It is the source of our collaboration, ideation, and execution on all projects. As a part of the content team, we use it to brainstorm ideas, build our content calendar (link:https://www.wrike.com/blog/use-wrike-content-planning/ author-gLCup8zD830e link">you can too), and write all our blog posts. At a startup, those ad-hoc requests and random emails are inevitable, so it's important to invest in a work management tool to conquer the chaos and encourage collaboration.
What are some other startup stereotypes that you experience in your?
Share them in the comments.