Why you need this risk analysis template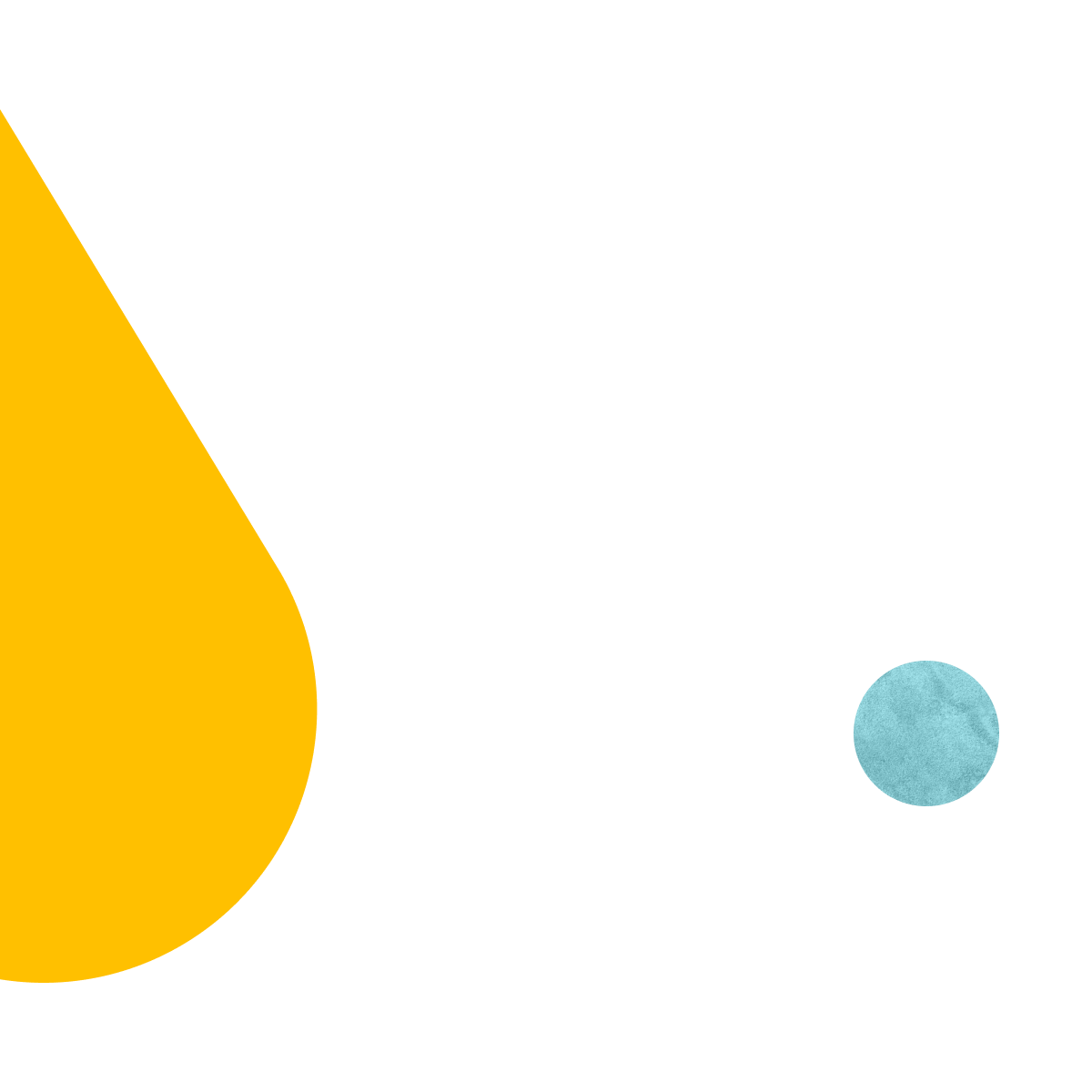 Mitigate project risks with ease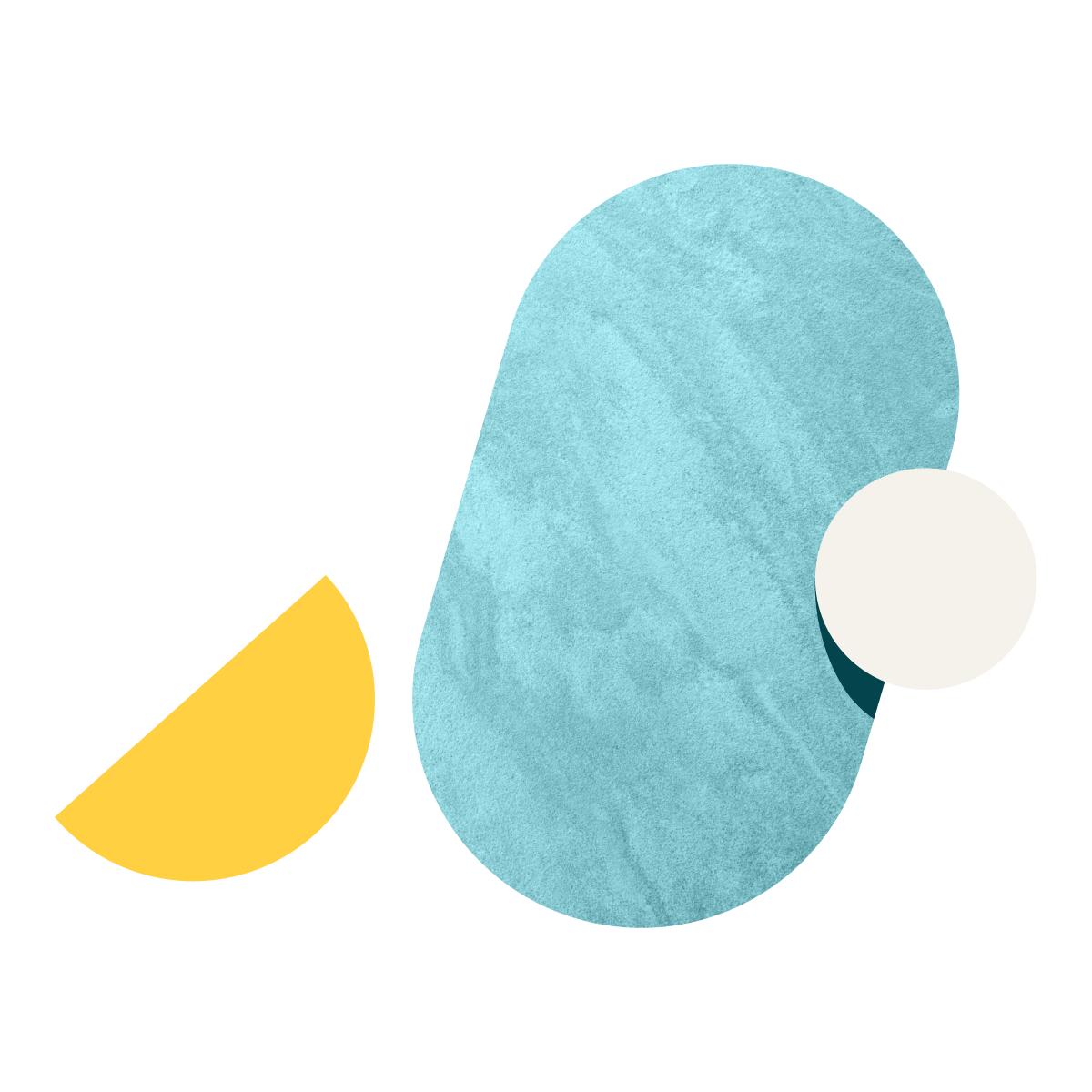 Resources for risk managers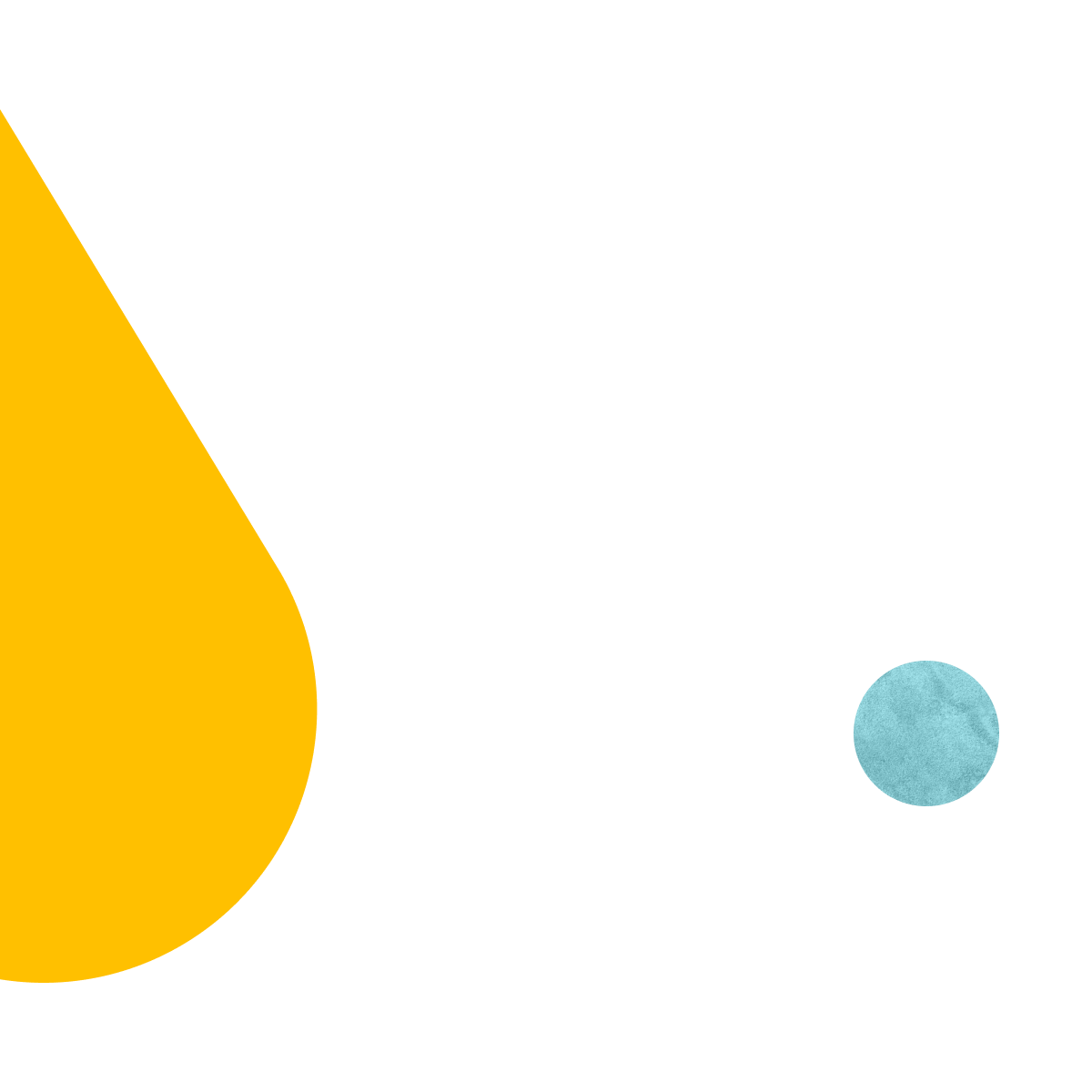 Ready to try this template in Wrike?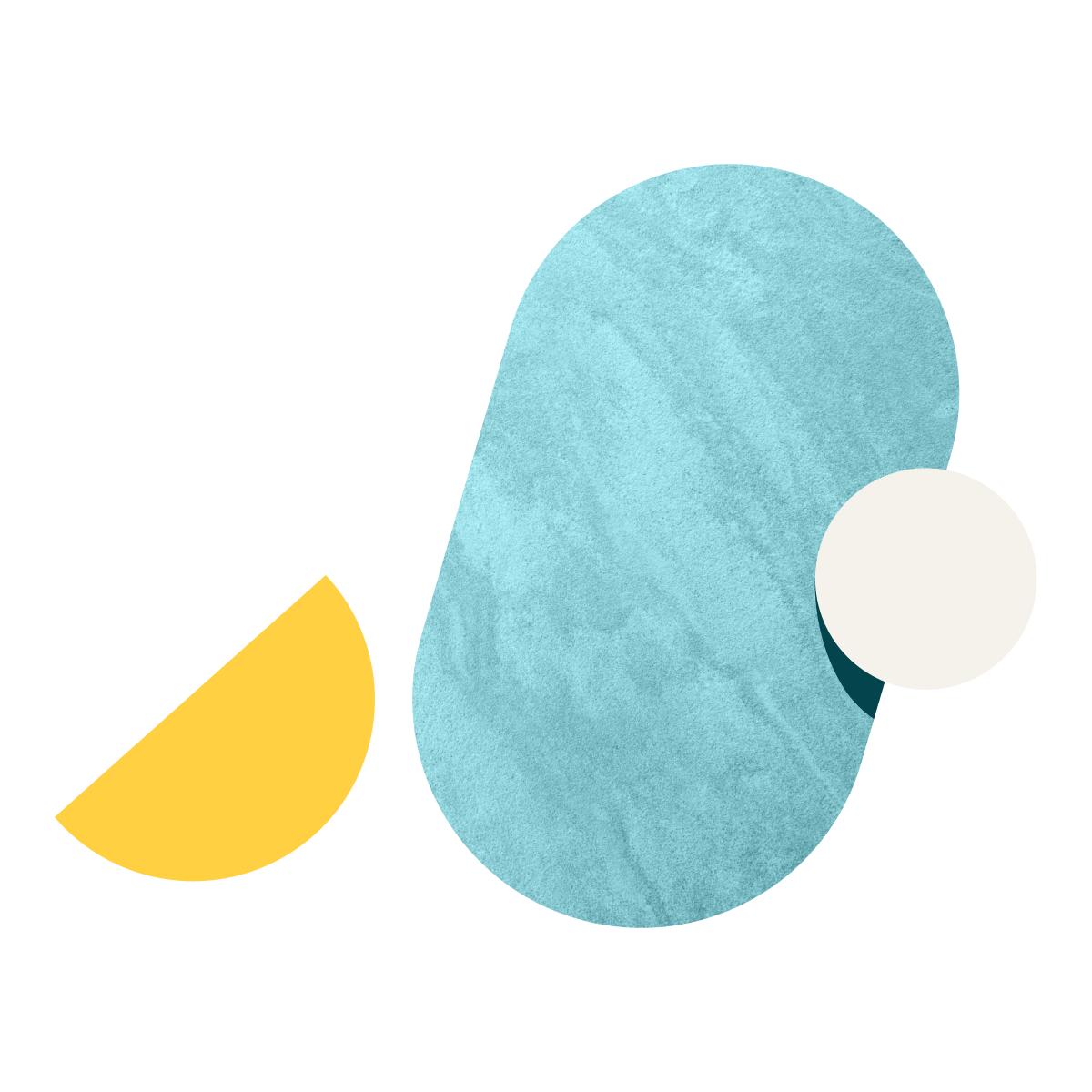 Wrike's risk analysis template makes it easy to create RAID logs, see risk across multiple projects, and understand what needs your attention and why. Increased visibility also helps you reallocate resources to the projects that need them most.
Anyone who experiences risks while delivering projects will be able to utilize this template to easily report and manage them. Project, program, risk, and delivery managers will benefit the most from the increased visibility and details.
To begin, enter the business email linked to your Wrike account into the field below. You can then immediately access the template, integrating it into your risk management process.