Get Unparalleled Cloud Data Security With Wrike Lock

Control access to your Wrike data by managing your own encryption keys.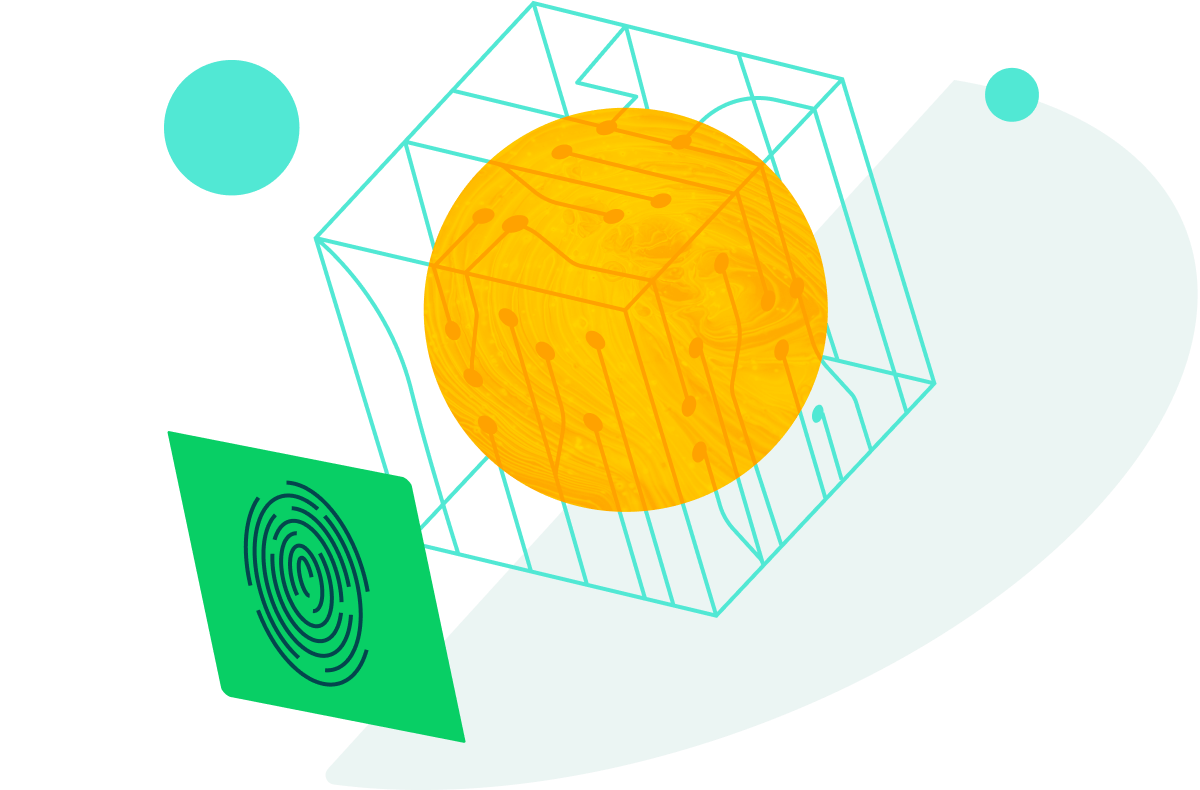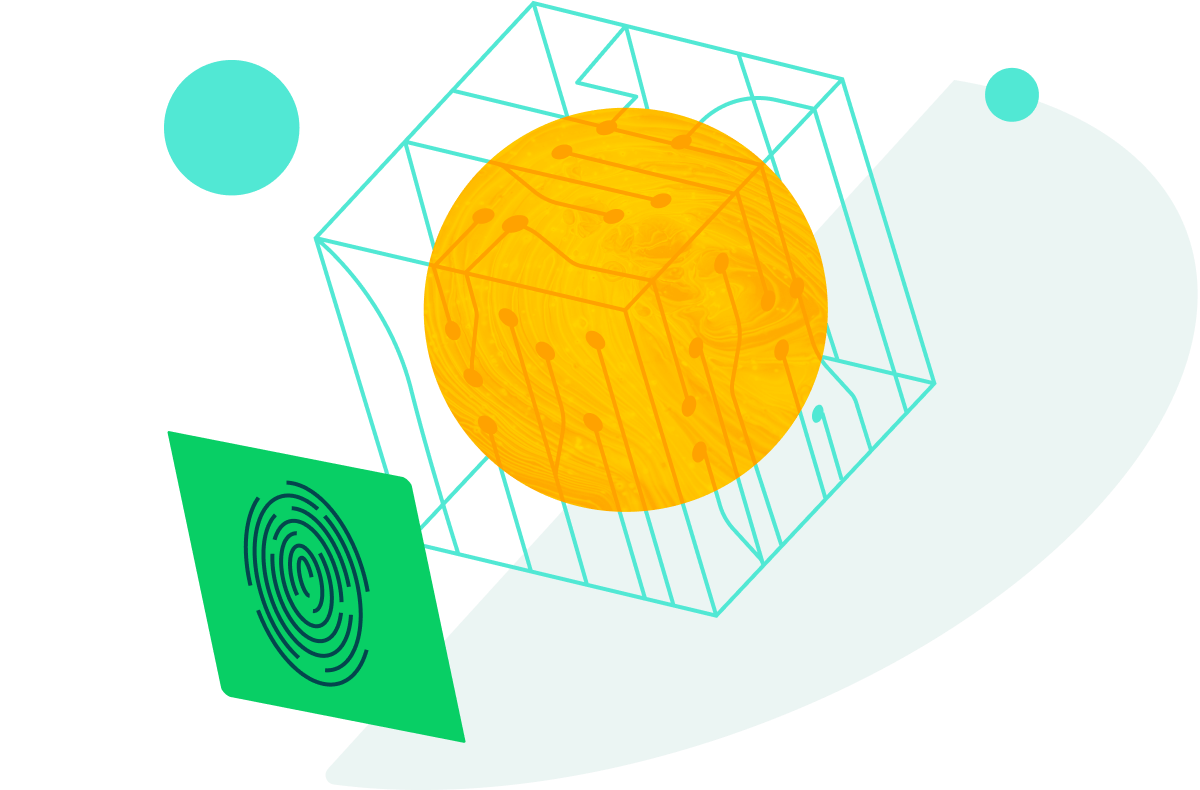 Be the master of your cloud data

Control is paramount when it comes to data security, which is why many companies with a significant focus on security keep their data on-premises. Wrike Lock lets you own and manage the keys to your encrypted Wrike data, giving you increased control even though your data is in the cloud.

Increased control
Wrike comes with enterprise‑grade security, but adding Wrike Lock puts you in the driver's seat. You decide if your data can be accessed — even though it's not on-premises.

Greater visibility
Visibility is integral to security, but can be difficult when your data is in the cloud. With Wrike Lock, you can audit data access activity via encryption key usage logs.

More freedom
Strict security needs can keep companies from using cloud apps. Wrike Lock allows you to benefit from online project management while maintaining data access control.

Customer-managed encryption keys

You own a "master" encryption key for all your Wrike data, which is solely under your control.

Extra layer of encryption

Not only is your Wrike data encrypted, but the keys to your data are also encrypted.

Approve, monitor, or reject requests

Control whether your Wrike data can be decrypted by managing access to your master key.

External encryption key storage

Store your master key with Amazon Web Services' highly secure Key Management Service.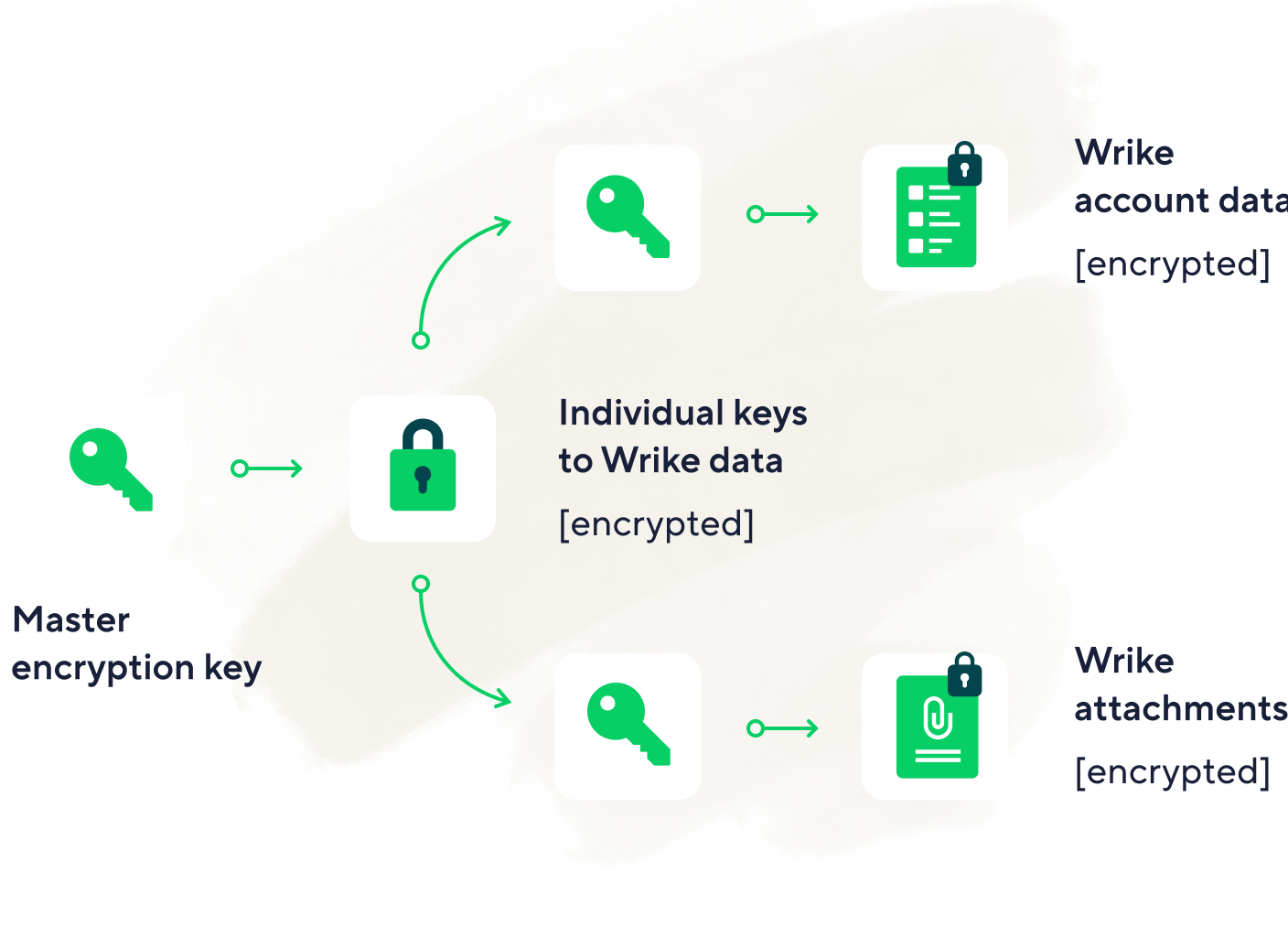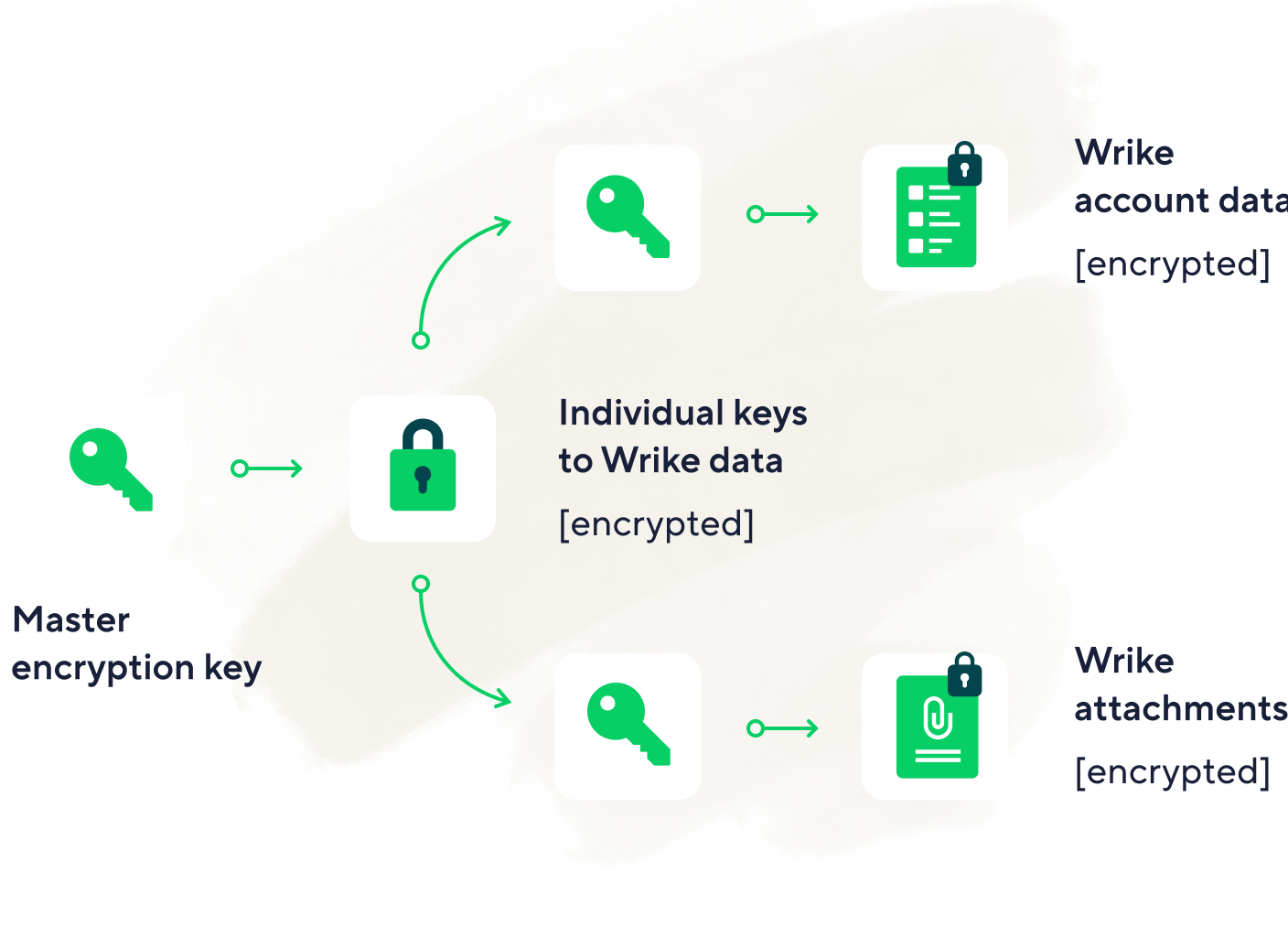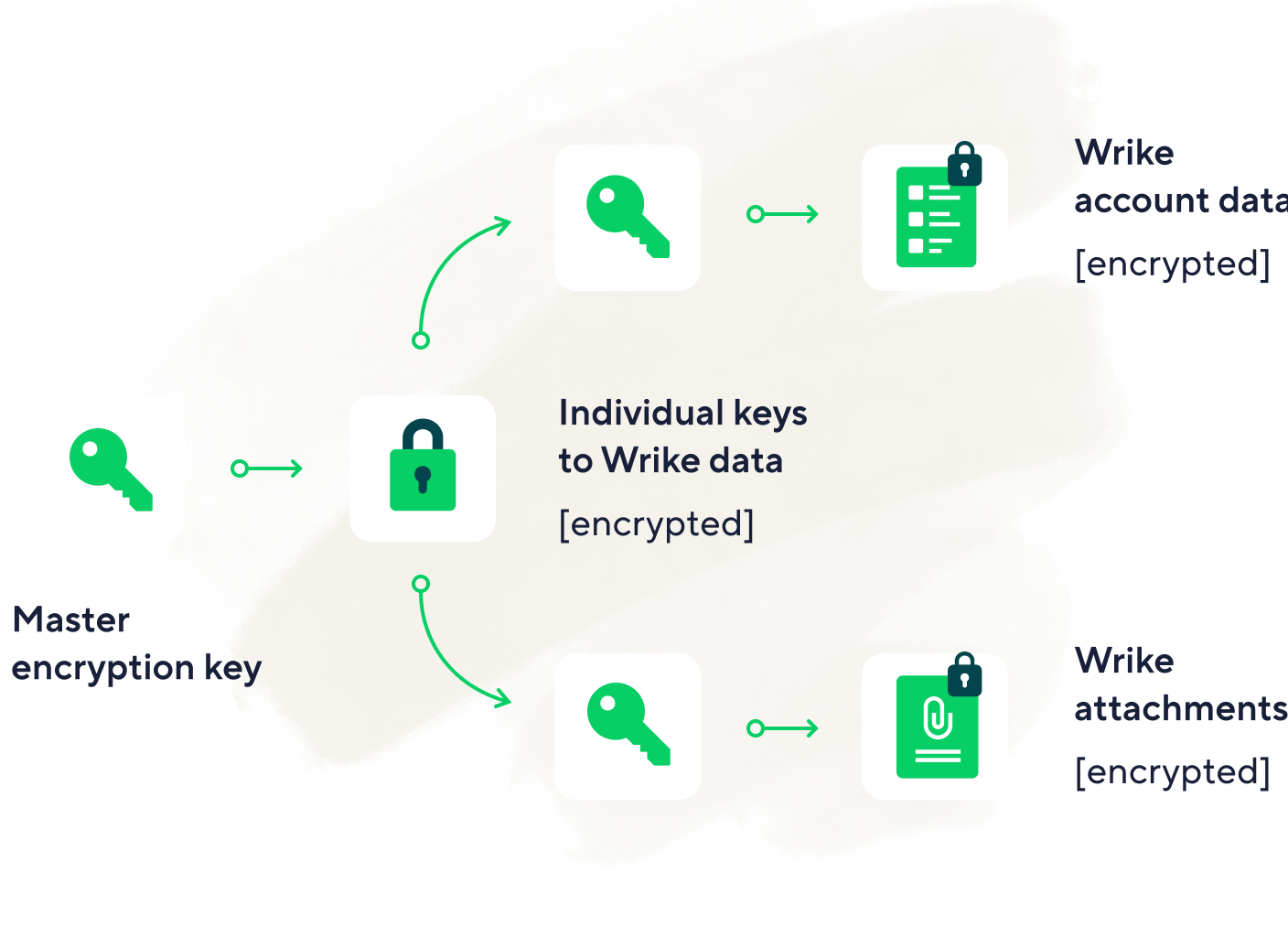 Want to learn more about Wrike Lock? Let's talk.

Fill out the form and we'll be in touch within 24 hours.