Unrivaled Agile Project Management for Software Development
Keep your software engineering processes running smoothly with project management for software development from Wrike.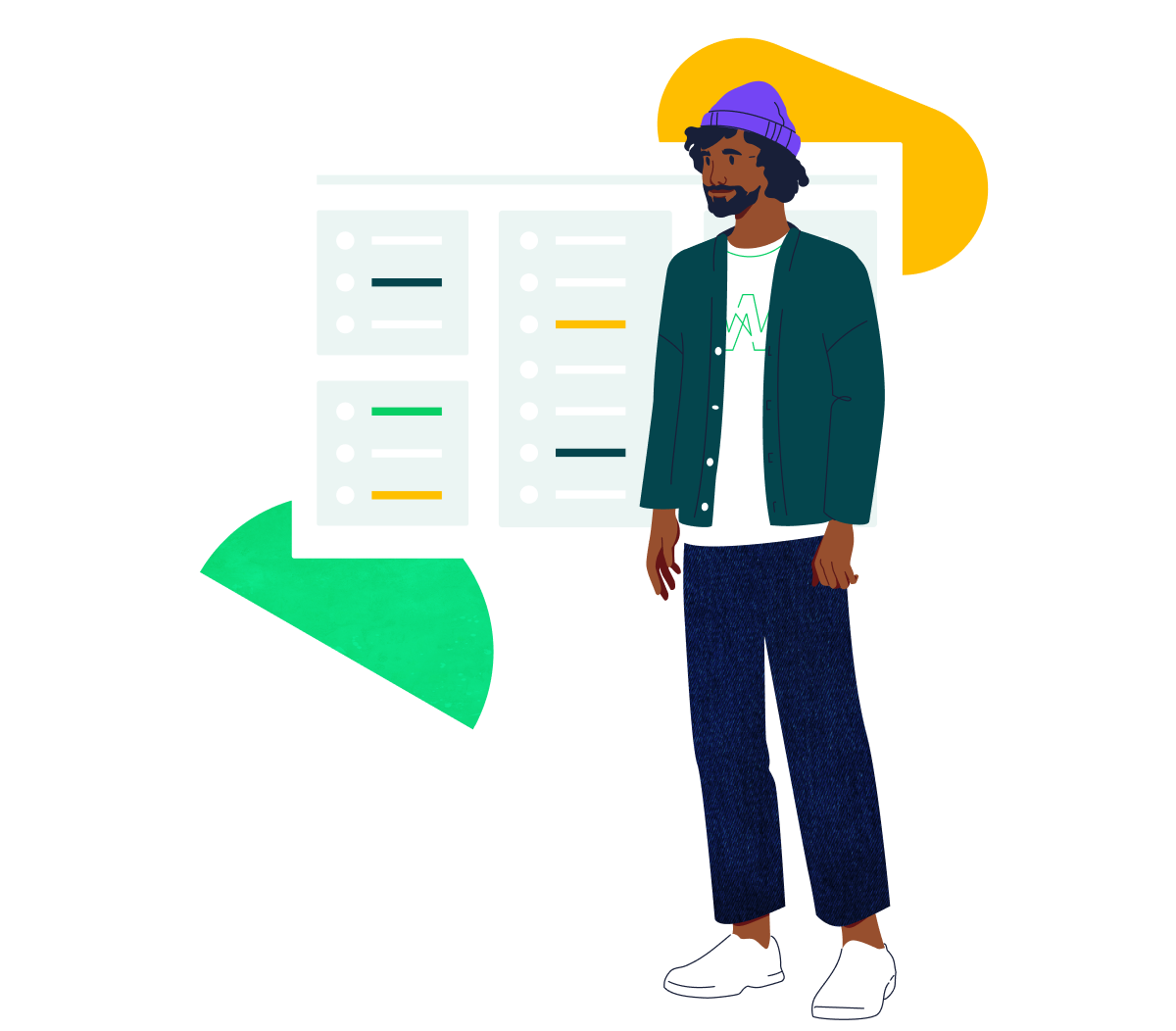 Create a more powerful workspace with Wrike
Collaborate better as a team
Keep your team on the same page and improve cross-departmental communication with Wrike's project management software for marketing agencies.
Monitor software performance
Use Wrike's powerful software development features to monitor the performance of your software, identify gaps for improvement, and assign accountability for those tasks.
Enhance cross-channel insights
Monitor and demonstrate performance by building custom reports for other stakeholders. Easily pull live data insights from 50+ digital channels.
Streamline your assets in one versatile interface
Wrike's project management software for programmers helps centralize all your assets and task assignments in one robust platform so you can access what you need when you need it with a simple click.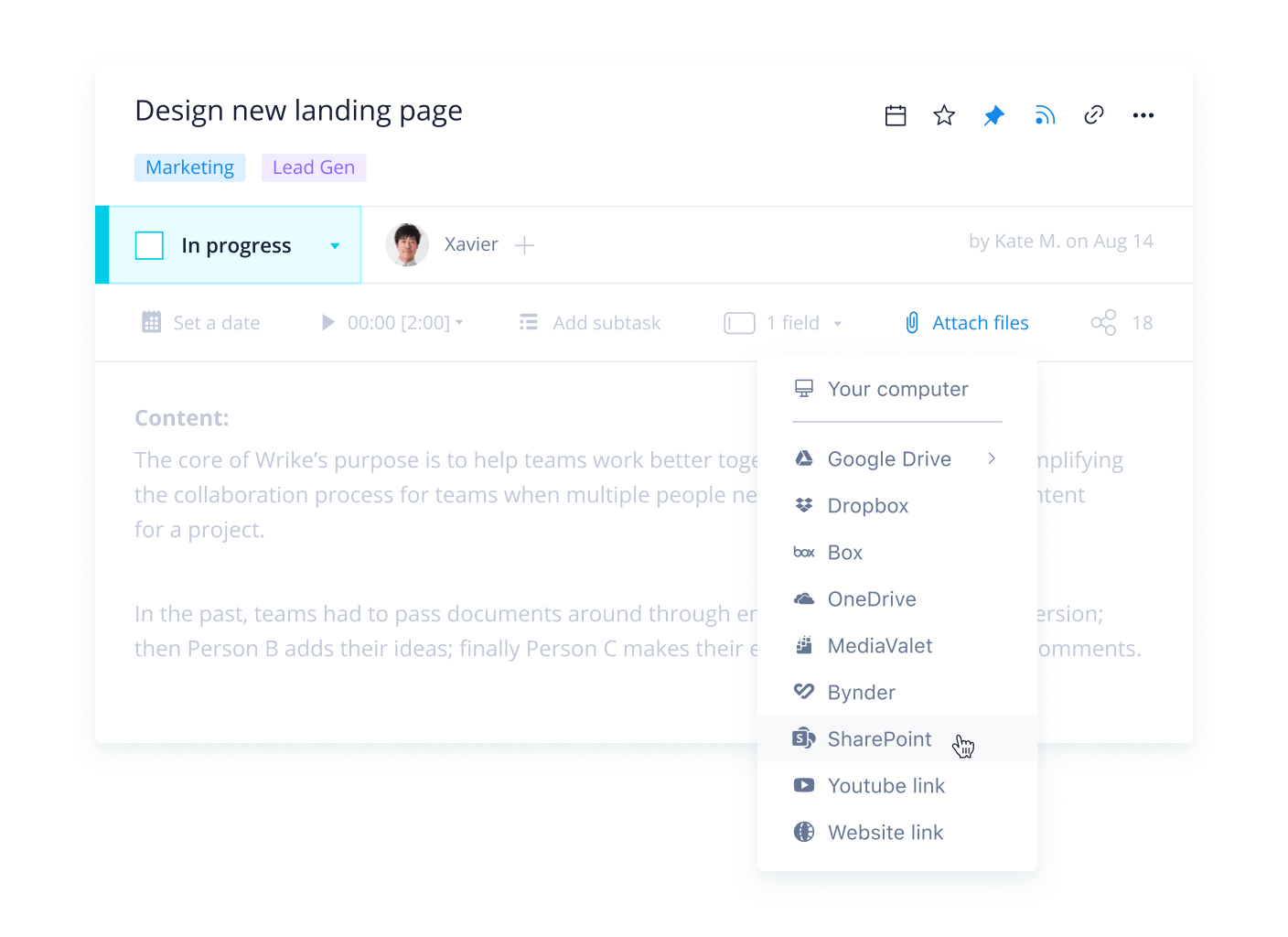 Jump-start your processes with our pre-built templates
Equip your team with our easy-to-use software development templates that will help kick-start their processes and improve productivity quickly.

Agile Teamwork
Harness the power of Agile with this Wrike template that helps you prioritize a backlog for planning, manage sprints with boards, and track progress using reports.
Ticketing and Help Desk
This template will allow you to manage support tickets through a customized form, monitor their resolution from incoming to resolved, and review team progress through dashboards and custom reports.
Sprint Planning
Use Wrike to document and manage your sprints. Our pre-built sprint planning template helps you assign owners to each task, creating accountability and follow-through.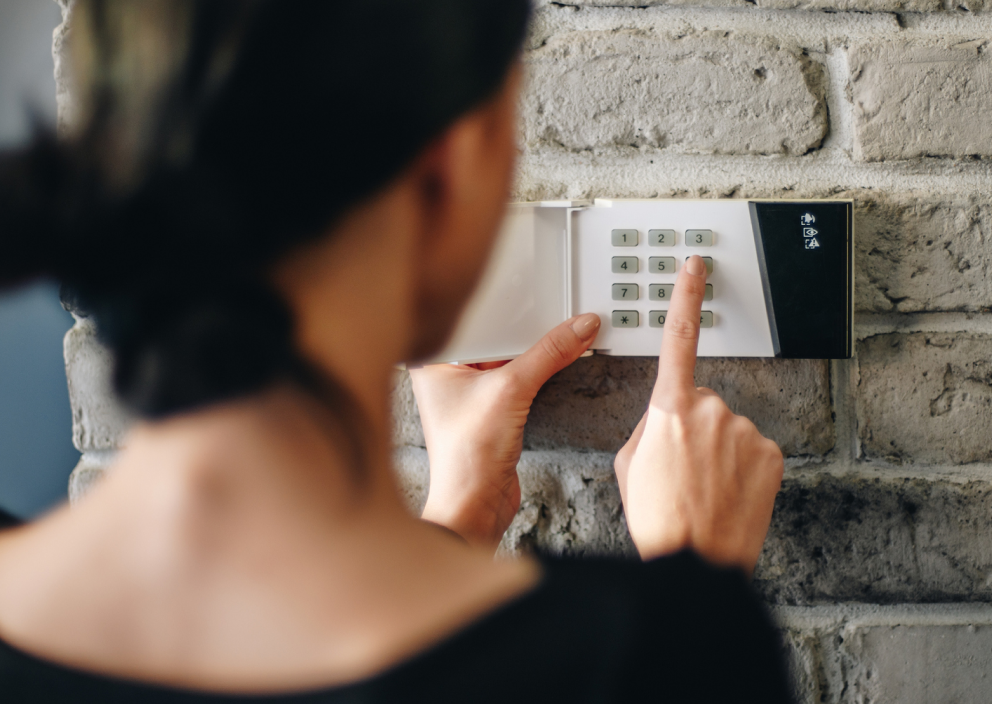 "Wrike helps us keep track of everything and provides the transparency we need to respond to issues quickly."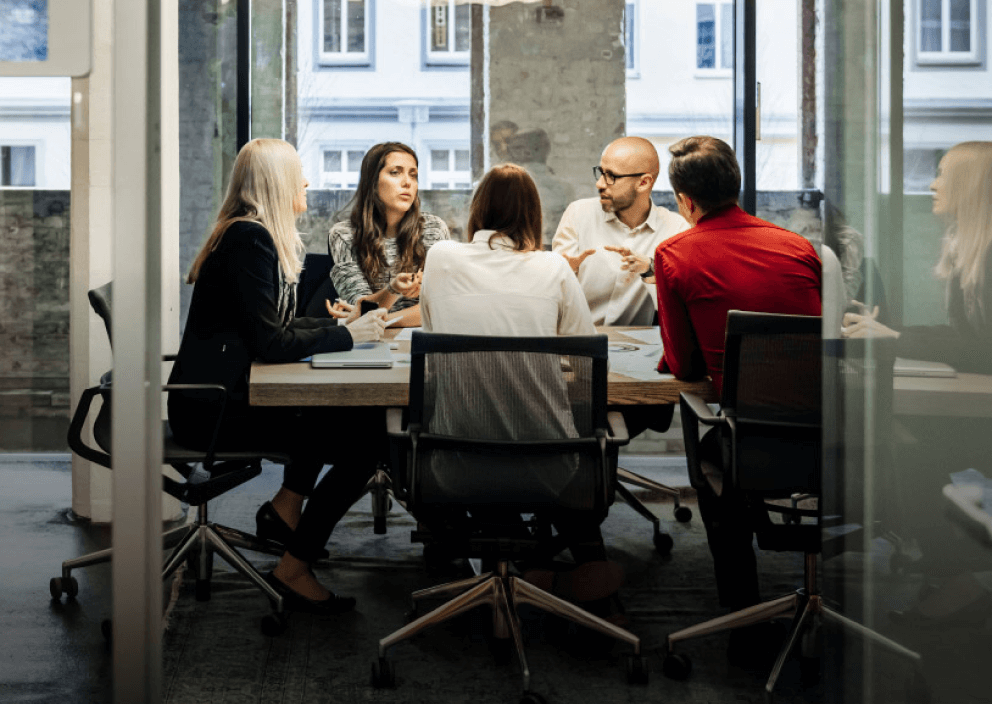 "I can pull a report and within minutes I can pivot it any way I want to without exporting it to Excel."
"We do more, and we do it faster with Wrike. Projects that used to take us eight days now take us only five."
Access expert resources for software developers
Take advantage of tips and advice to bring your software development projects to the next level. Explore Wrike's project management for software development.

The Complete Guide to Scrum Ceremonies
Ready to master Agile? Learn how to incorporate Scrum ceremonies into your Agile workflow, enabling your team to remain nimble throughout their project life cycle.
The Digital Transformation Guide for IT and Ops Teams
Organizations are facing increasingly digital workplaces, and IT and ops teams need to ensure they have the right tools. In this eBook, you'll learn how to choose work management solutions.
Overcoming the Challenges of IT Management
Whether you're developing a web-based platform, a new software, an app, or deploying a new software system, learn how every project manager juggles the different facets of IT project management.
Streamline your project management for software development
Discover how our project management tools for software development could work for your team — try Wrike free for two weeks.