Why you need this template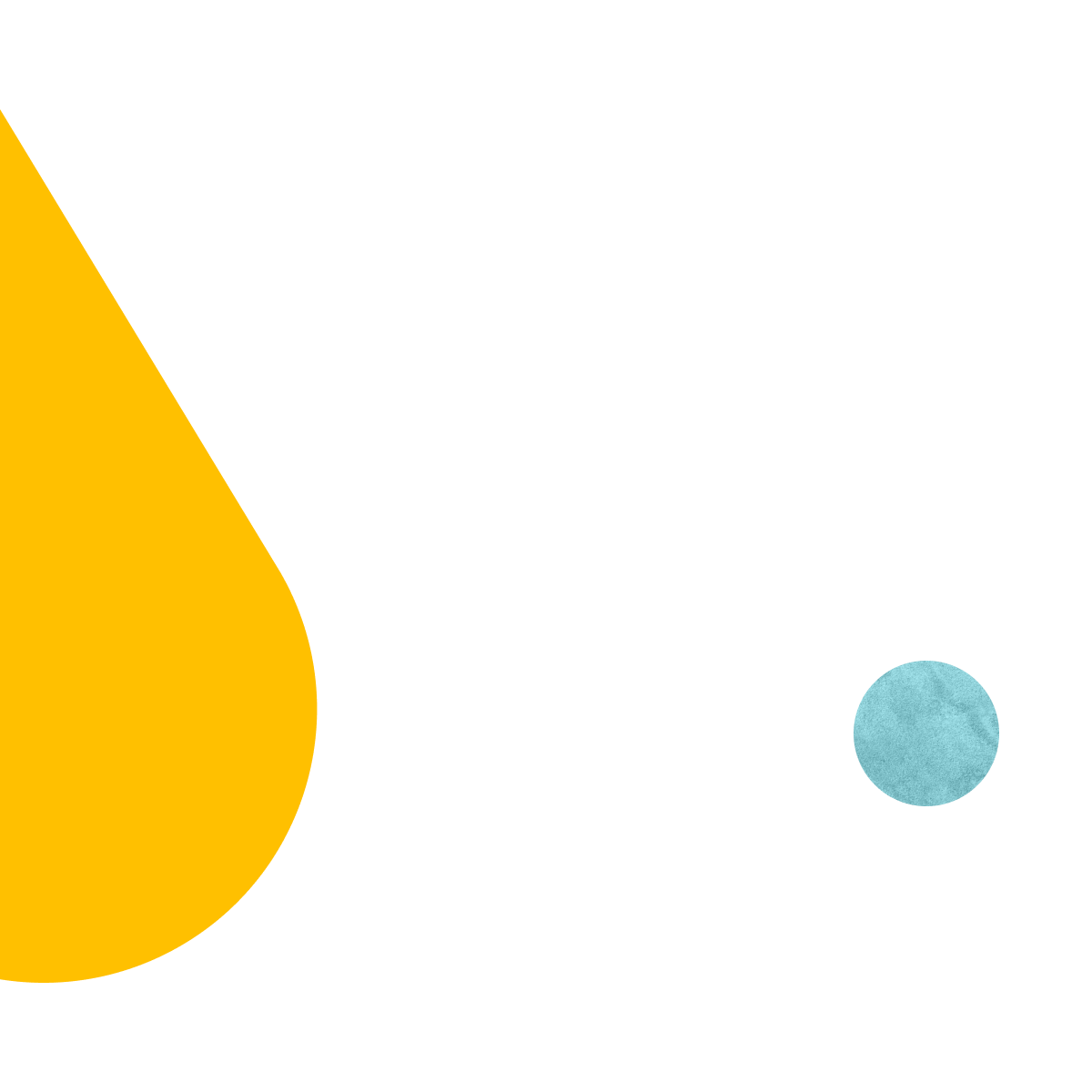 Streamline your employee onboarding experience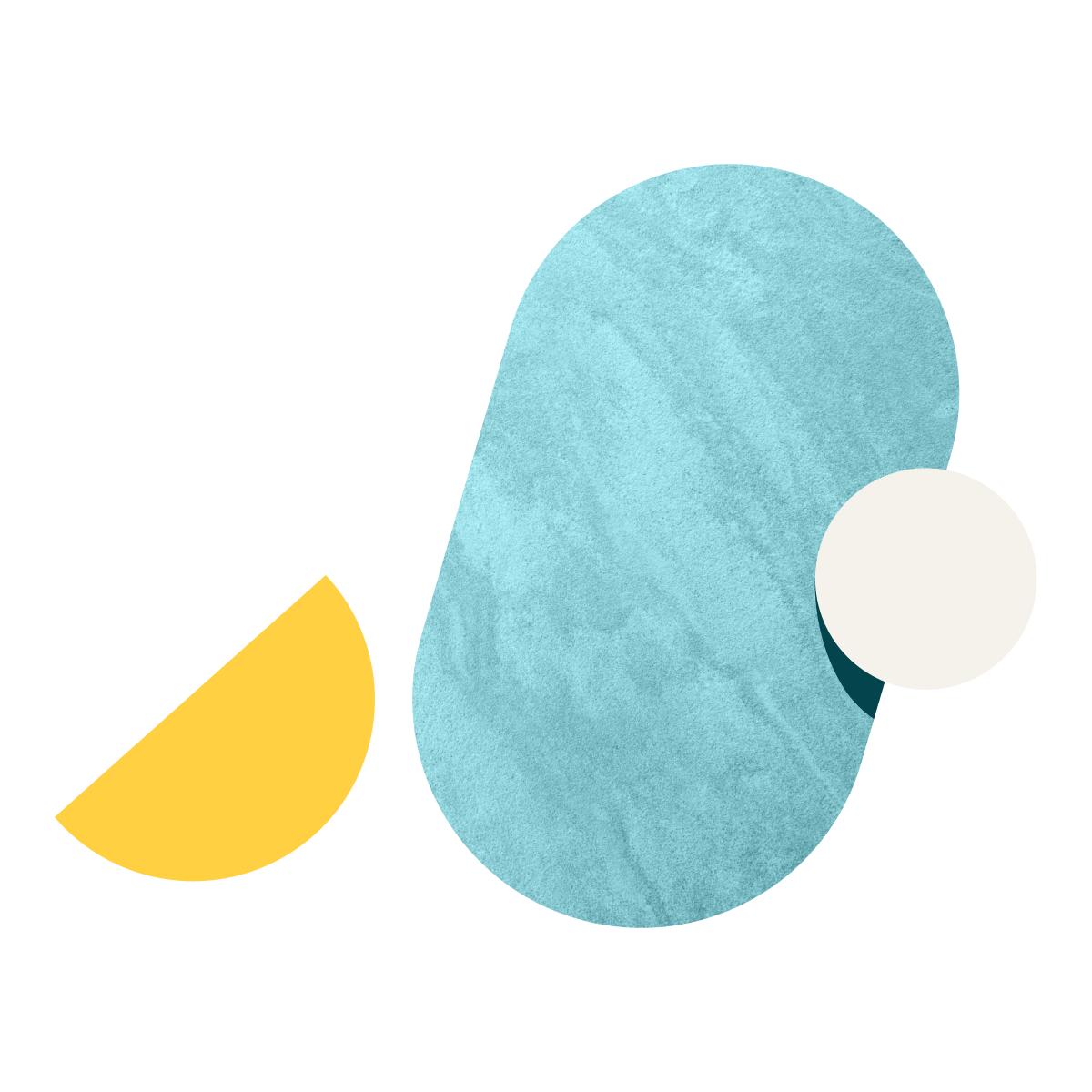 The Wrike employee onboarding and offboarding template streamlines the new or departing employee experience. It features customizable checklists, processing templates, and workflows.
This template serves as a foundation to improve the employee onboarding and offboarding process for all parties. Customize the template and its custom fields to fit your organization's onboarding and offboarding needs. Then, you can start creating and filling out new requests for each new or departing employee.

These requests will automatically be placed in the corresponding "Ongoing" folder depending on whether it's for an onboarding or offboarding employee. Update the workflow status of each report as employees make progress. You'll also be able to track the high-level status of each report from two central dashboards.
Yes, the employee onboarding and offboarding template is free for all users.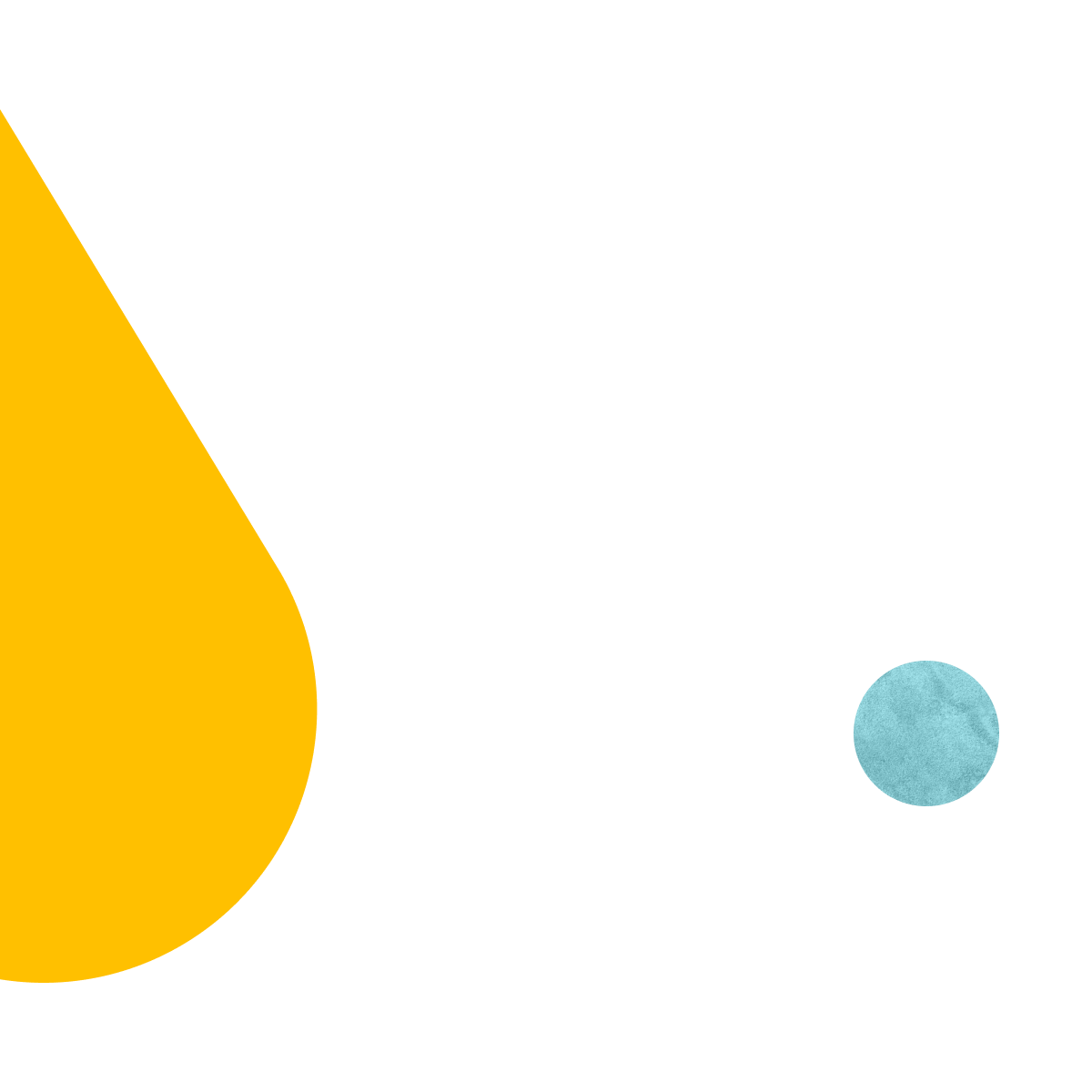 Ready to improve your onboarding and offboarding experience?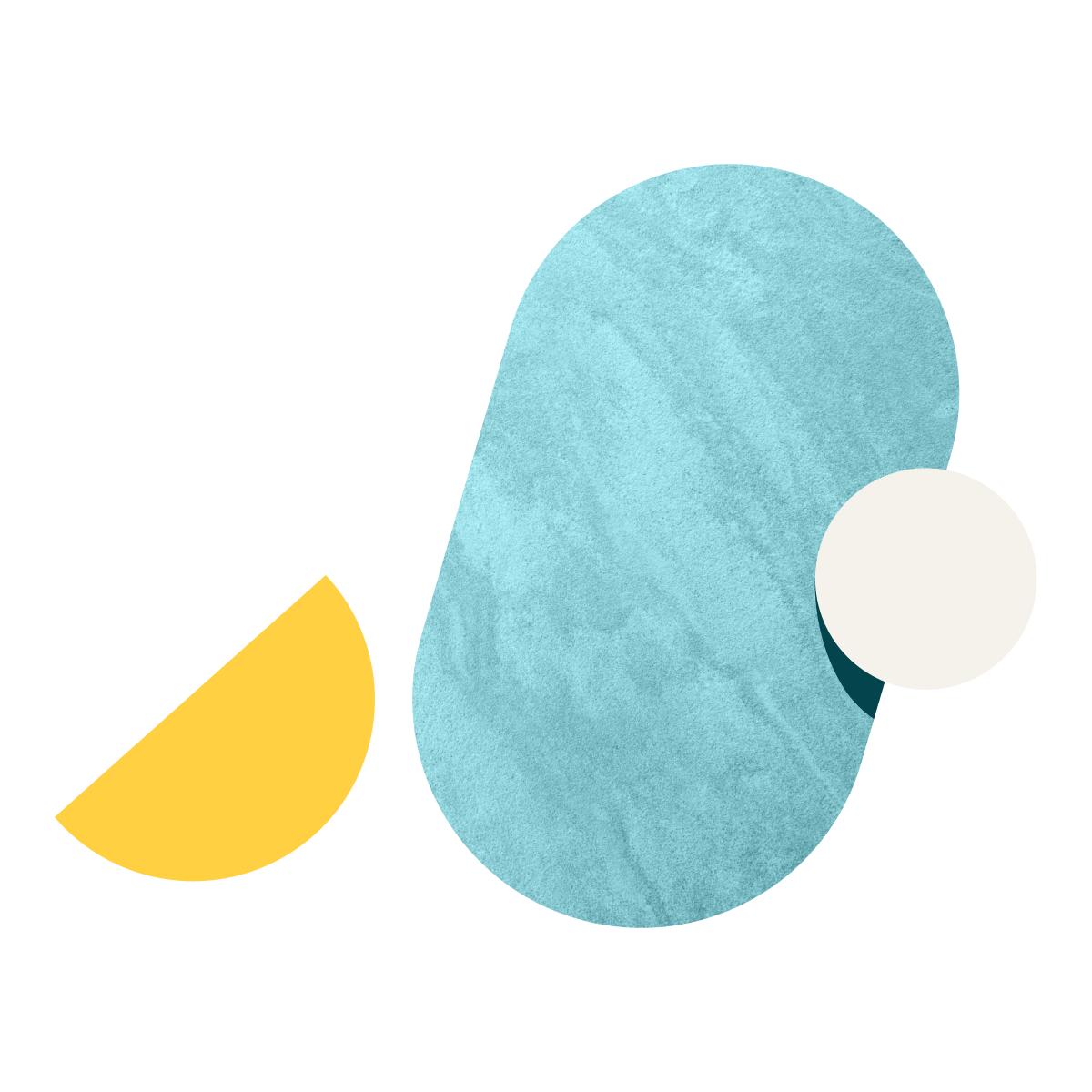 Check out other helpful templates