Recommended Articles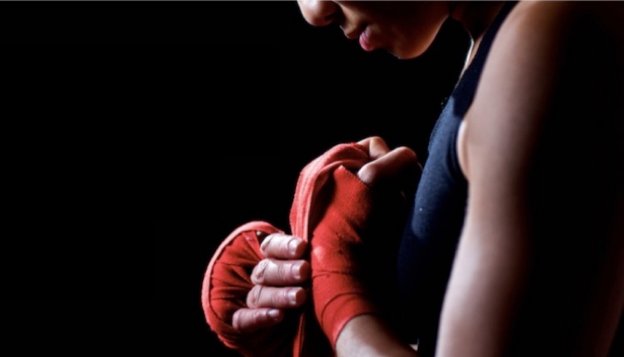 4 Reasons We "Love" Email (Video)
At its inception, email was a great way of sending short notes to your officemates and...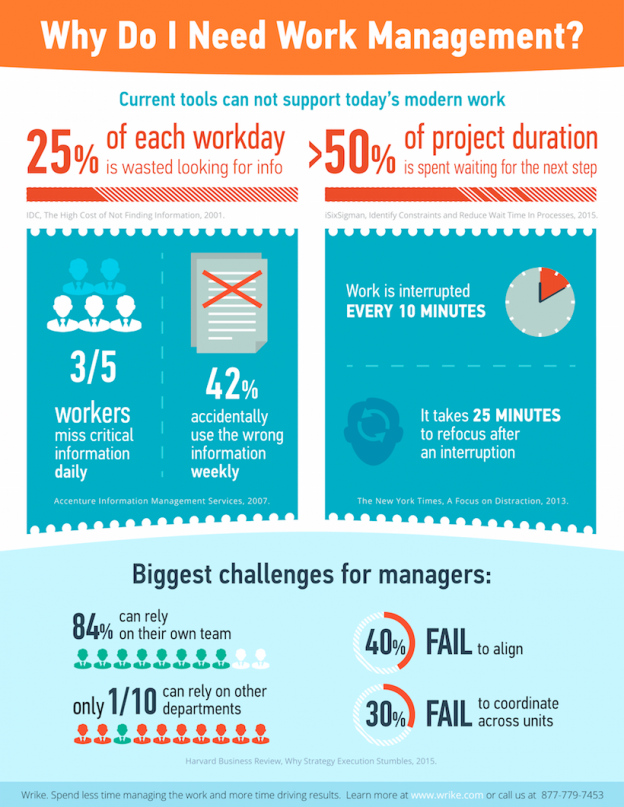 Why Every Team Needs Work Management Tools (Infographic)
Do you know how many minutes you and your team waste every day? I'm not talking about...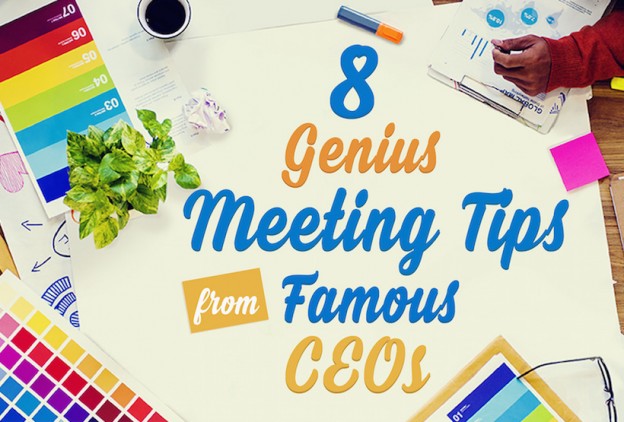 How Pixar, Google, and Facebook Fight Bad Meetings (Infographic)
Let's play a game. Would you rather: A) Sit through an hour-long status meeting in a...