Why you need this template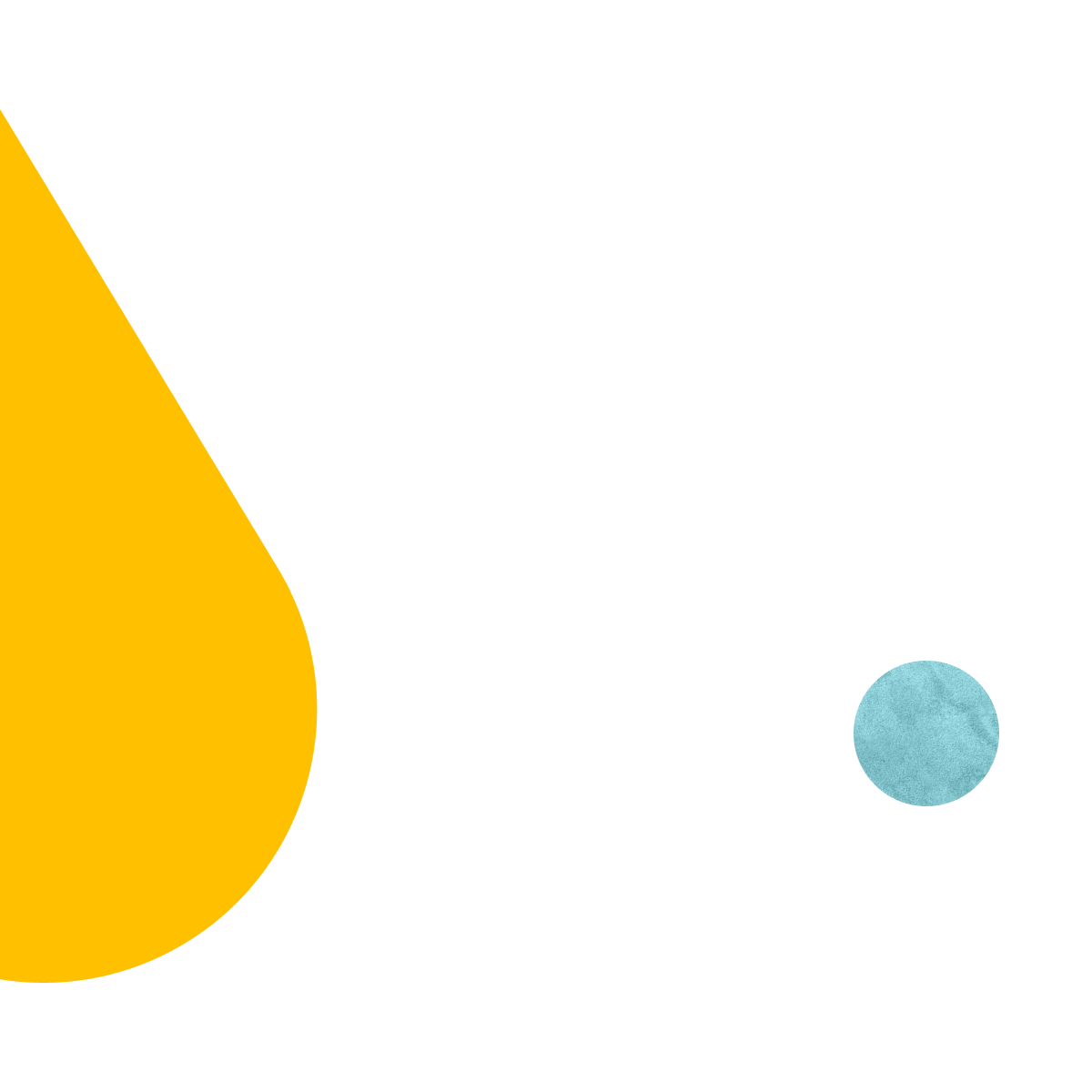 Take advantage of lessons learned
Resources for content teams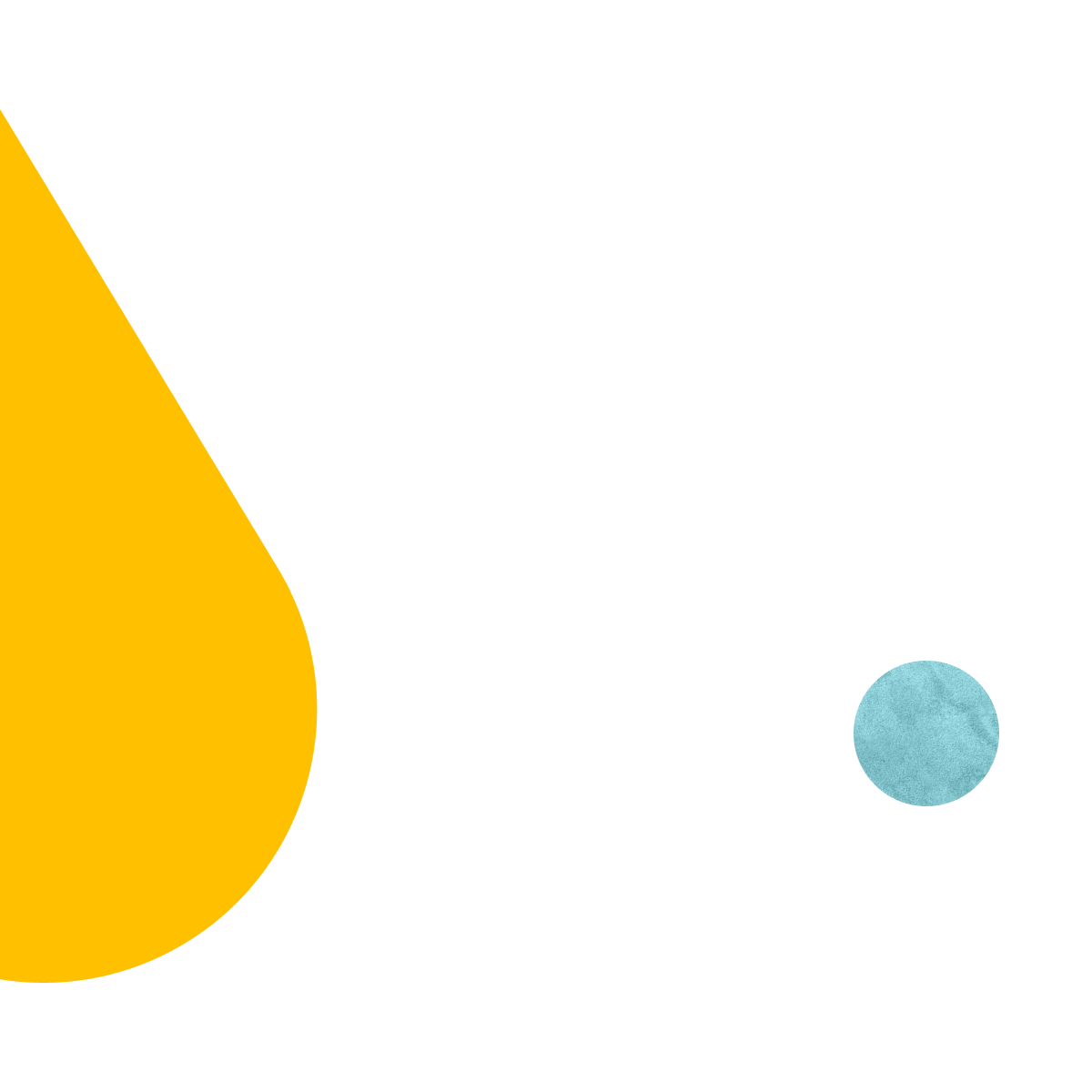 Deliver campaigns on time
Wrike's sprint retrospective template simplifies the retrospective process, gives guidelines for maximizing retrospectives, and ensures each team member is involved. It also allows managers and higher-level stakeholders quick insight into sprint progress.
Project managers, as well as scrum masters, can use this template to quickly and easily set up a sprint retrospective board that their entire team can utilize.
Yes, the sprint retrospective template includes individual boards for each team member, as well as a team board for better collaboration.
No need to install anything. Simply click the button below and the template will appear in your Wrike workspace. Don't have a Wrike account yet? Start your free trial today!