Wrike beats MS Project every time
Here's a quick comparison to help you make the right choice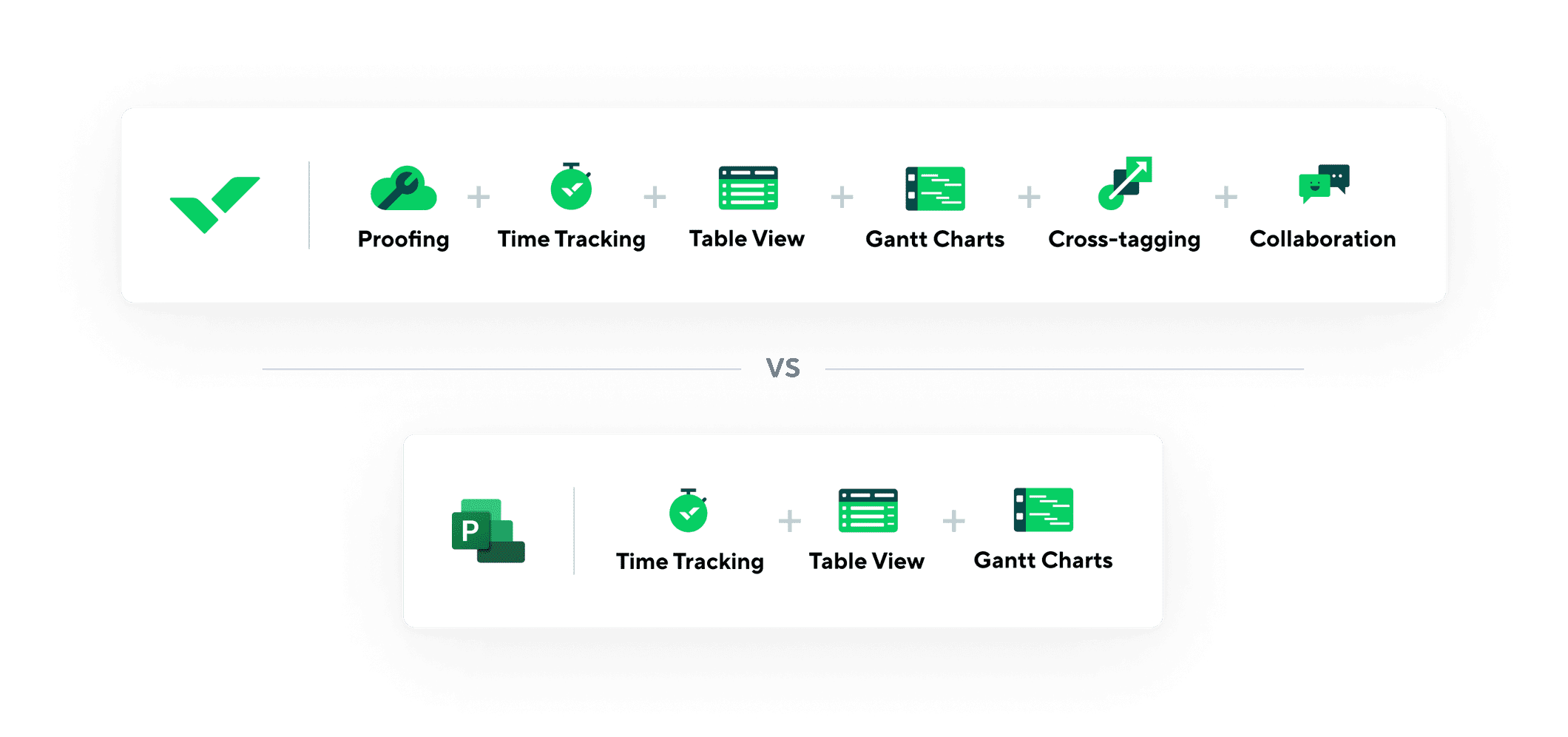 Strategic planning, smarter execution
With Wrike, you get software that empowers you to deliver on-time and on-budget.
When you need a project management platform yesterday, turn to Wrike. With plenty of ways to integrate with other apps and services and very quick setup, Wrike is a great choice.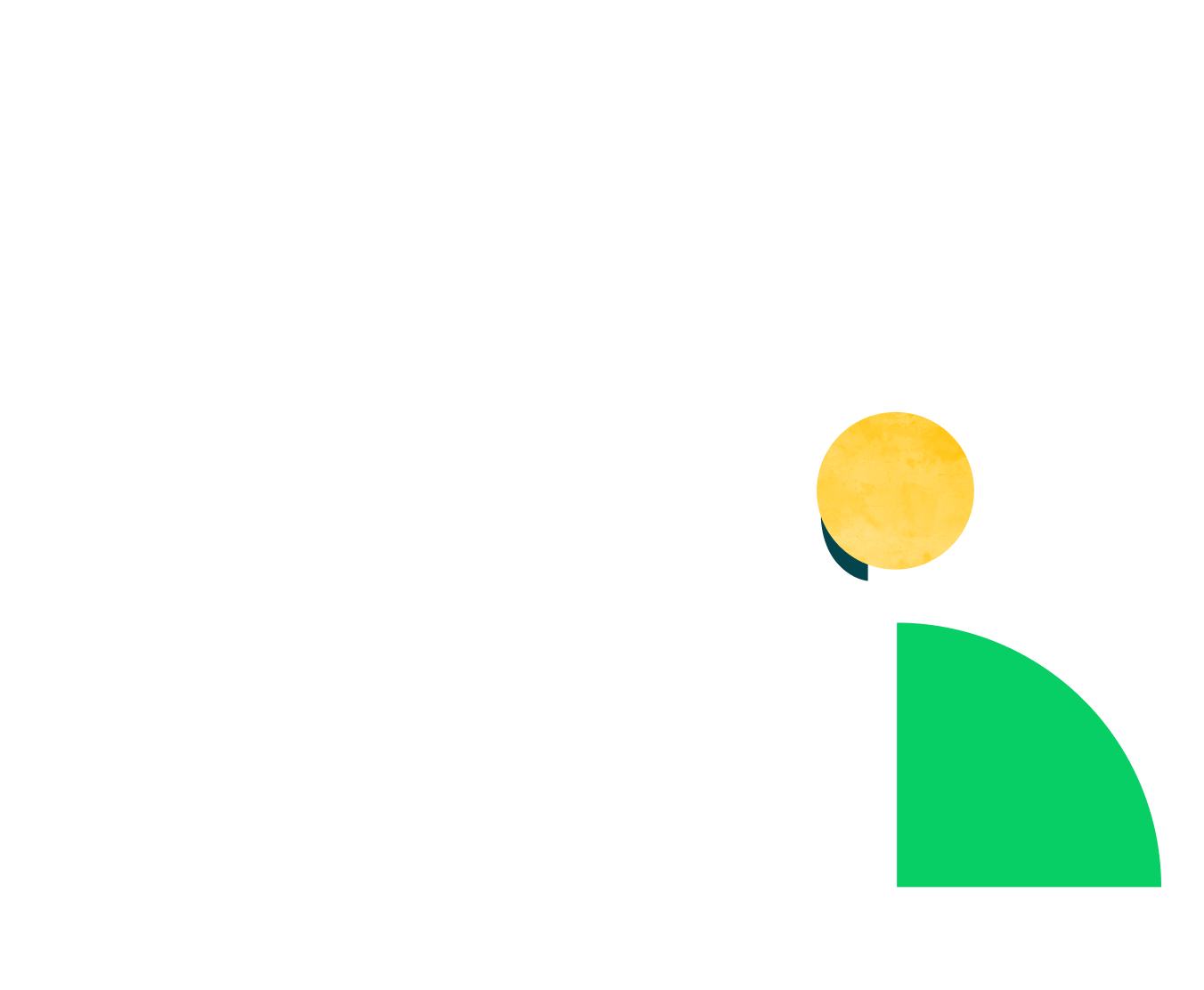 Join millions worldwide using Wrike
No credit card, no commitment, no downloads.