Why you need the enterprise service management template
Supercharge your services
How to use the enterprise service management template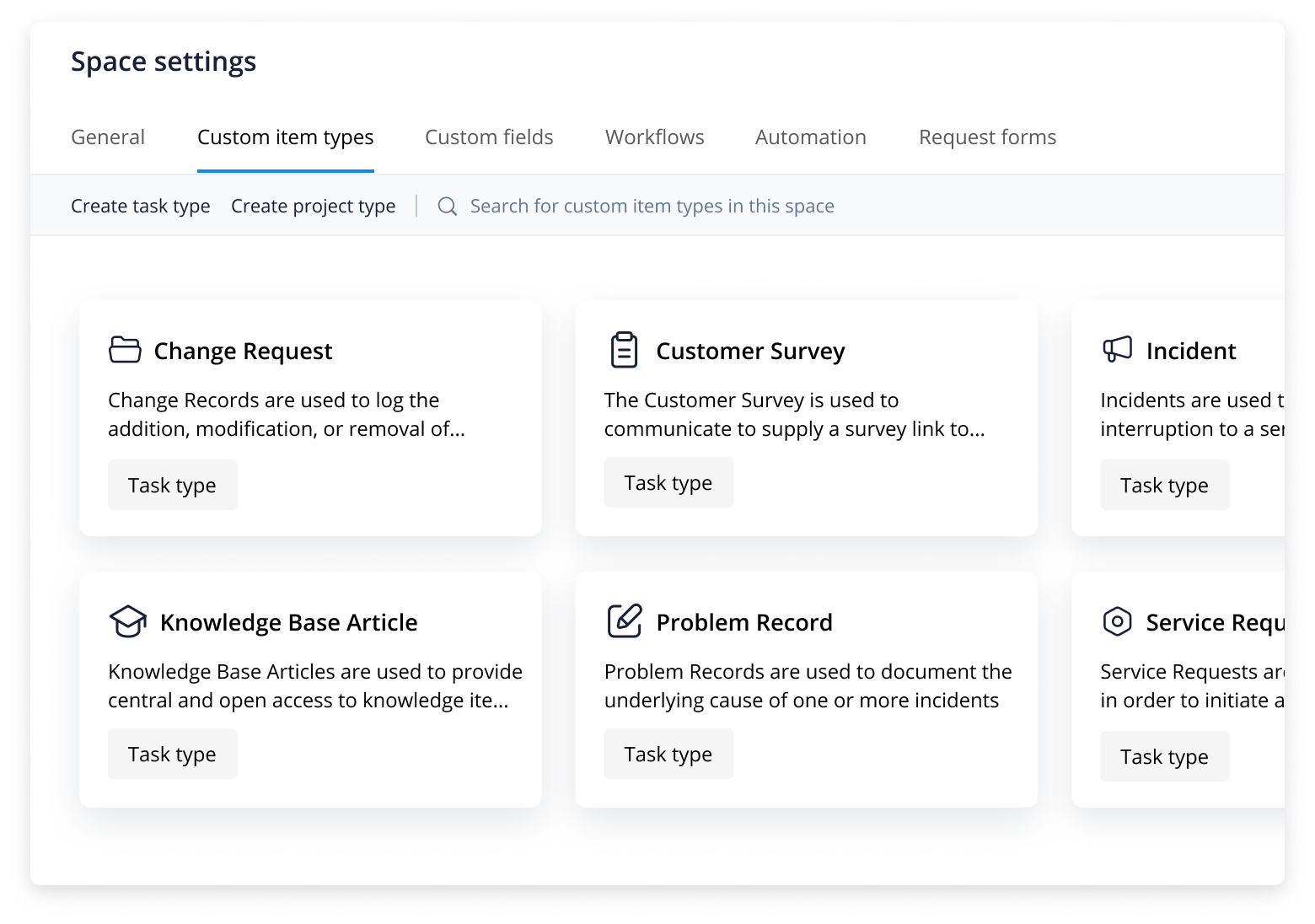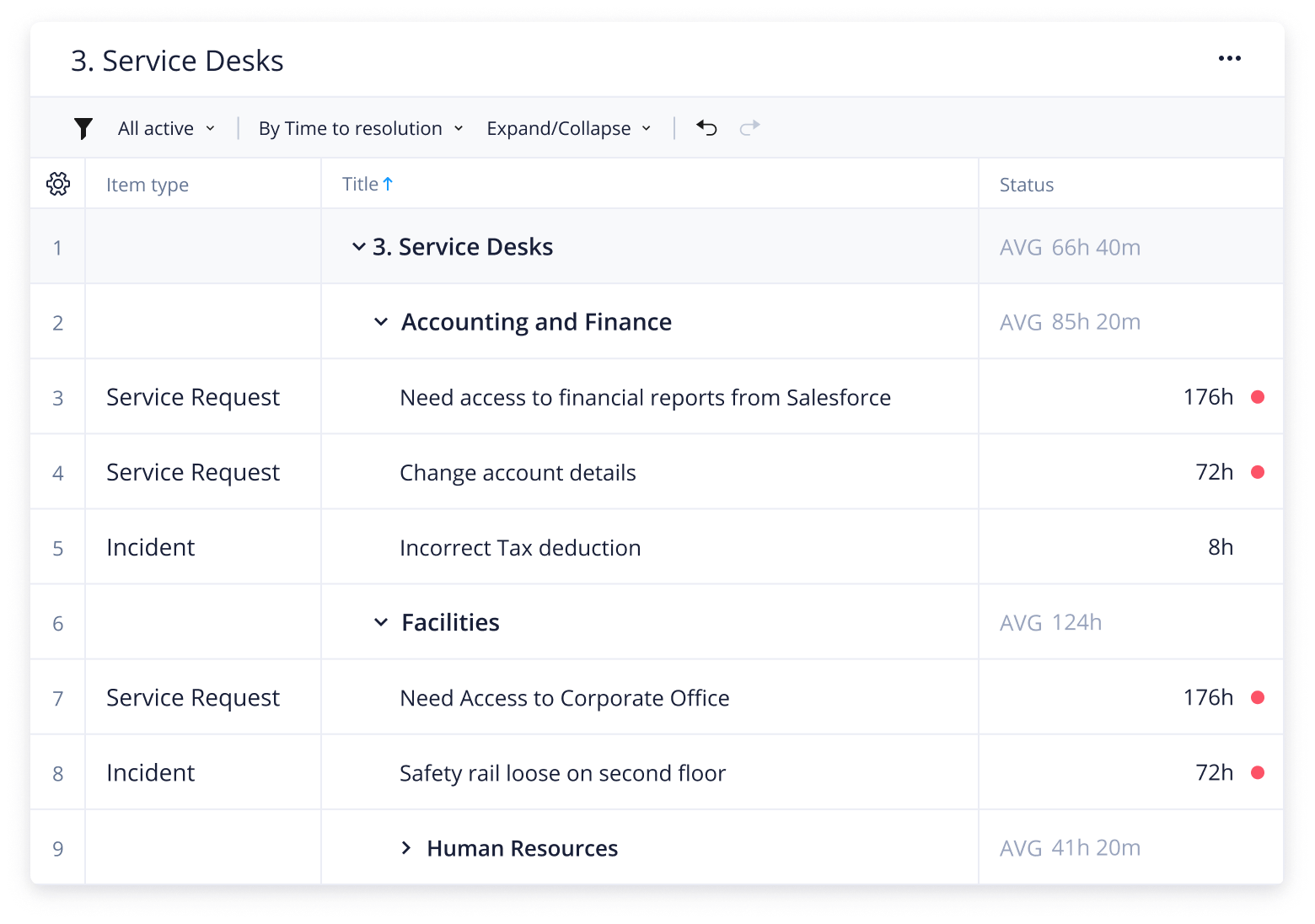 Resources for service delivery teams
Check out our eBooks, datasheets, and case studies.

Deliver a first-class service, every time
This template helps you streamline requests, improve SLAs, increase customer satisfaction, save time on tasks, and enable greater visibility across your organization.
All service-related teams can benefit from the Wrike enterprise service management template, including those based in IT, facilities management, and human resources.
If you're a Business plan user (or higher), just enter your business email to get started with our enterprise service management software. If you don't have a Wrike subscription, don't worry — sign up for a free two-week trial today.