Land Your Dream Job With Wrike
We're making work easier for everyone.
Join us on our mission to break down communication barriers around the world.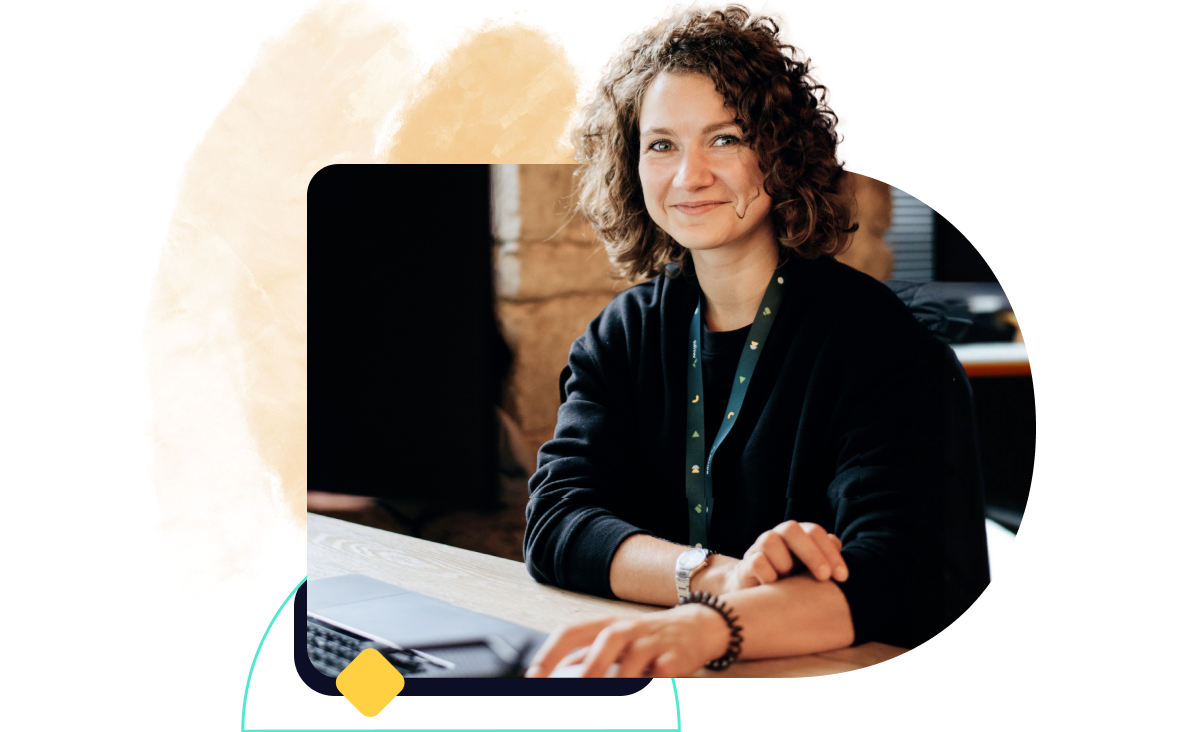 Explore the values that drive us to do our best work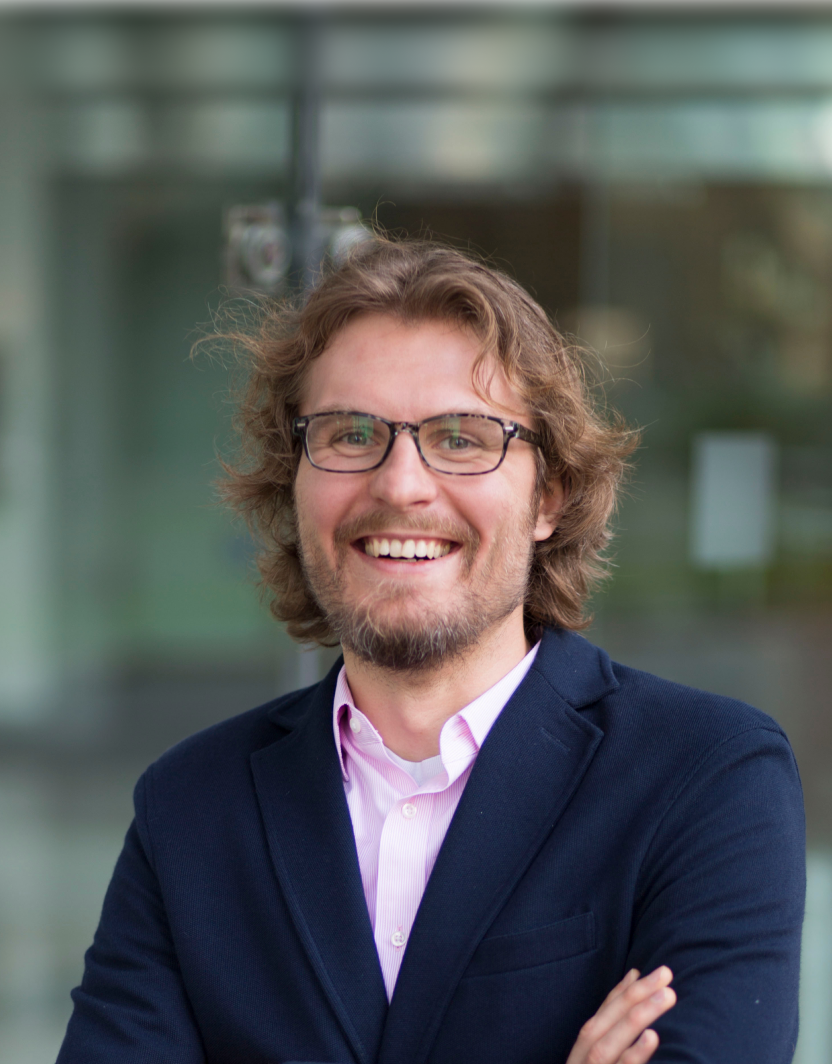 At Wrike, work is more than a job — it's a calling. To build. To design. To code. To consult. To think along with clients and sell. To make markets. To invent. To collaborate. Let's put smart to work.

Andrew Filev, Founder, Wrike
Be better than
the competition
Move fast.
Then, move faster
Everyone is welcome at Wrike
Diversity and inclusion
At Wrike, we believe that celebrating our differences makes us stronger. We are always ready to listen, learn, and grow together. We embrace diversity and hold a variety of events that celebrate the identities and cultures of our staff.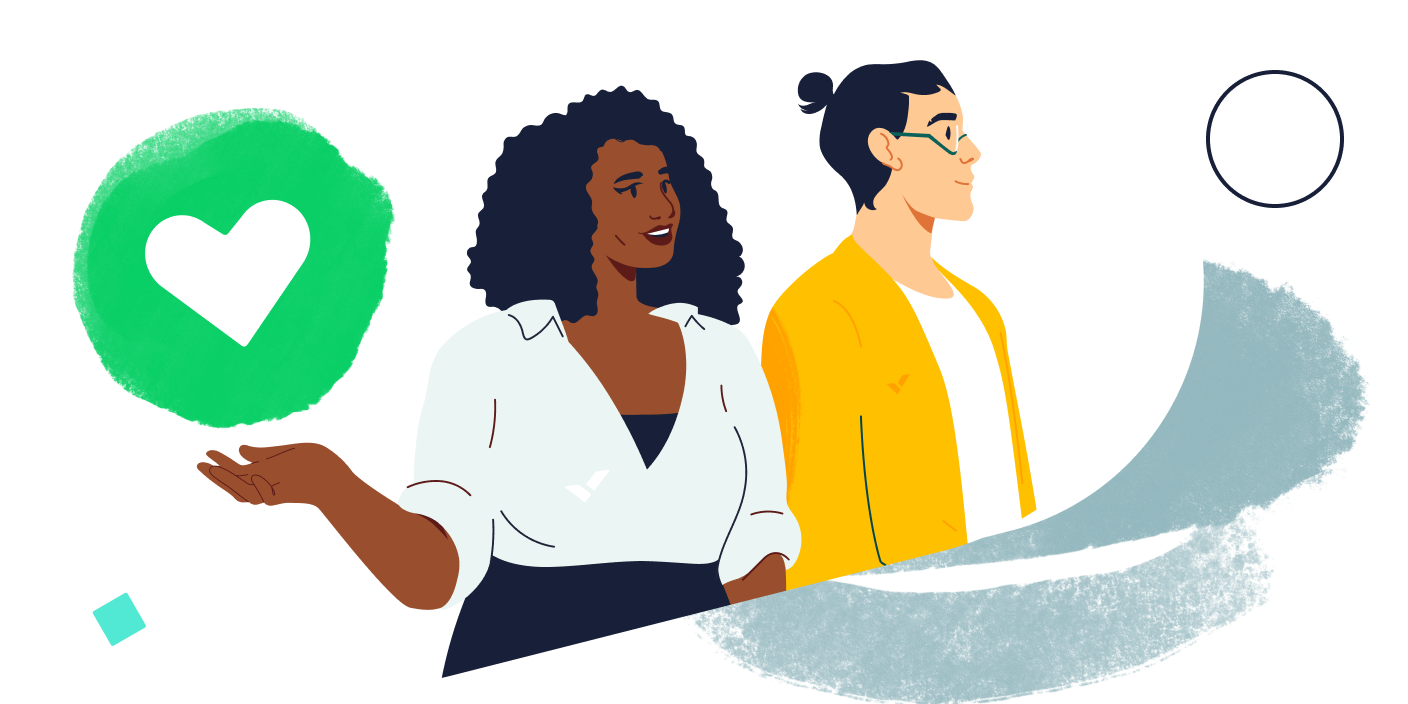 Wrike Engineering

Behind the scenes, we have more than 250 engineers developing the Wrike product in our European offices. They weave magic into every line of code to ensure Wrike continues to provide superior collaborative solutions.

Wrike TechClub
Hungry for knowledge? You'll fit right in! The Wrike TechClub initiative gives Wrikers a chance to connect, share what they know, learn from their peers, and inspire each other.