We're not like a regular startup, we're a cool startup. ;)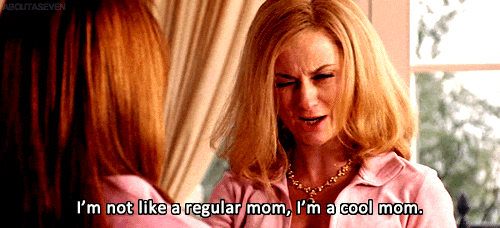 Here's the 411 on work events outside the office: team bonding events are difficult to pull off. They're normally unoriginal or downright boring. At Wrike, we were looking for a way to celebrate a successful end of the quarter with a game that everyone could take part in and be excited about, and we wanted to use a collaborative tool we all know how to use. We decided it was time for... the First Annual Wrike Scavenger Hunt!
It started by creating teams of five and choosing a theme and a name for each team — oh, the creative possibilities! On the big day, teams gathered around and the list of scavenger hunt items was revealed in Wrike tasks. Teams had two hours to run around downtown Mountain View, CA and complete the tasks by uploading proof-of-completion photos or videos to the tasks via Wrike mobile app.
Some of the tasks included taking a selfie with a stranger, snapping photos of all six downtown bubble tea locations, finding an item that cost exactly $0.49 cents, and completing a water balloon toss. Emeka and Patricia — our scavenger hunt facilitators — were able to get updates in real-time on their phones, so they could keep track of who was in the lead as the clock ticked down.
How to Create Your Own Scavenger Hunt in Wrike
Check out our short video recap of the scavenger hunt to inspire your own team and use Wrike for your own adventures!
We're an ambitious bunch, so it was a great opportunity to unleash our competitive spirits while having fun with our co-workers. And we found a fun new way to play with Wrike!
How do you use Wrike for fun?
Share your own stories in the comments!