Why you need this release planning template
Execute every product release easily
How to use Wrike's release plan template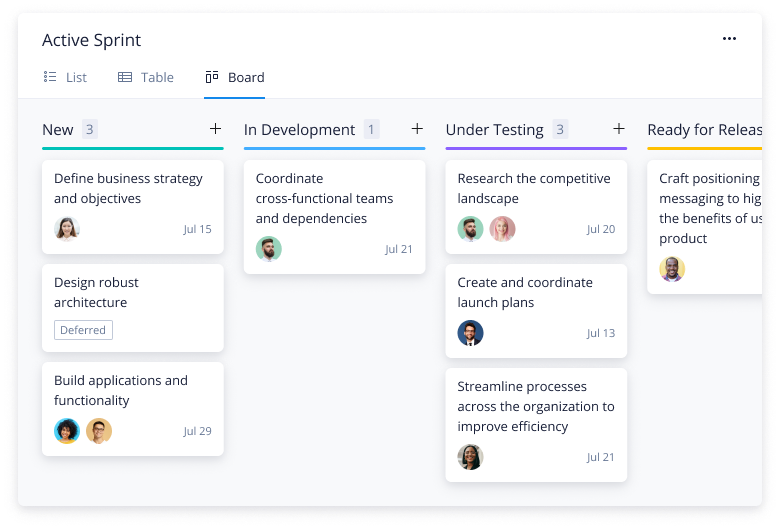 Resources for product teams
Explore case studies, guides, and other resources.

Make every release a success
This template helps teams plan product releases or updates easily and effectively by creating phases, projects, and tasks to work towards successful delivery.
Wrike's product release plan template features a dedicated "Release Plan" Space, with key tools including dashboards and calendars to help you manage the different stages of your release.
If you're a Wrike Business Plus user, just enter your business email to access this template for free. No Wrike subscription? No problem — sign up for a free two-week trial in seconds.