Headquarters
Salt Lake City, Utah
Departments Using Wrike
Company-wide, Sales, Customer Serv / Support, Accounting / Finance, Legal, HR
Feature Highlights
Dashboards, Templates
Real Property Management – Last Frontier — a large real estate company based in North America, with 250 locations in 46 U.S. states and Canada.
Their story
To manage rapid growth in demand, a solution was needed to ensure that all departments would follow a consistent process for real estate transactions.
The Anchorage, Alaska office — ranked the #1 franchise of the company in 2016 in organic growth — use Wrike to manage operations and customer service. The office manages real estate transactions with an average 60-day client service cycle. A team of 25 people uses Wrike daily in Sales, Customer Service, Accounting, Legal, HR, and Underwriting.
Kassandra Taggart, President and Owner, researched several project management systems with her IT team, including Asana and Wrike. They ultimately selected Wrike because of its flexible, innovative design. "I wanted it to be one inclusive product that could handle a lot of things, be agile enough as times change, written on a platform that is more solid and secure, and not get antiquated and out of date in 4 years."
"If it wasn't for Wrike that we started 2 years ago I wouldn't be able to take on that business. I literally did 116% growth in one year."
Kassandra Taggart, President & Owner
Their victory
RPM Last Frontier was able to manage 2x growth in one year with Wrike.
After implementing Wrike in 2014, the company doubled its revenue in 2015, and expanded to include additional staff across Alaska and the Phillipines. "If it wasn't for Wrike that we started 2 years ago I wouldn't be able to take on that business. I literally did 116% growth in one year... I won #1 franchise in whole United States – #1 in organic growth," says Taggart. "I would not have been able to grow this fast."
Increased operational speed and efficiency
When launching Wrike, Taggart eliminated general email at her office. She consolidated several operational systems down to two: Wrike and Salesforce Desk.com. All internal, operational communications now occur via Wrike, and client communications occur through Desk.com.
Wrike increased efficiency and transformed collaboration in the office. Team members can work together to help a client simultaneously viewing each other's updates in Wrike real-time instead of updating each other after a client conversation, via an email or a phone call. "You can see someone writing as you're writing. The speed at which they can communicate went faster, so service went faster."
Streamlining operational processes
To increase efficiency, client satisfaction, and profitability, RPM uses Wrike to reduce operational costs of repeat tasks, such as onboarding new property owners. Two features they use to manage over 80% of operational tasks are: a) project templates and b) task checklists. "On the template, my favorite thing is that I can set it and reuse the same steps over and over again to create consistency and transparency," says Taggart. "Wrike naturally created efficiencies, so that we were able to handle 25% more accounts than forecasted, just because we can now handle it faster."
Each team's activities are managed through templated projects, triggered when clients reach certain phases in the sales or service lifecycle. "When I bring on a new owner, sales has to do things, service has to do certain things, maintenance has to do certain things. So, I'll duplicate the checklist which will automatically trigger all the collaborators, which then triggers the dashboard. That morning, they'll walk in, click on the dashboard for their department, and work on everything sitting in their queue."
Increased transparency and accountability
The transparent processes in Wrike prevent "he said, she said" client issues, and reduce compliance and legal concerns. "It made it so we were so accountable and transparent internally," says Taggart. "If we had someone questioning the process or the flows or the timestamp, we were able to pull all the data really fast and say, 'No, on this day and this time I did this," says Taggart. "It actually created accountability, which was nice." The process is so clear, that some teams can self-manage the assignment of tasks as new clients enter their dashboard. Taggart has been able to spend more time with clients due to the simplicity of the process for each team.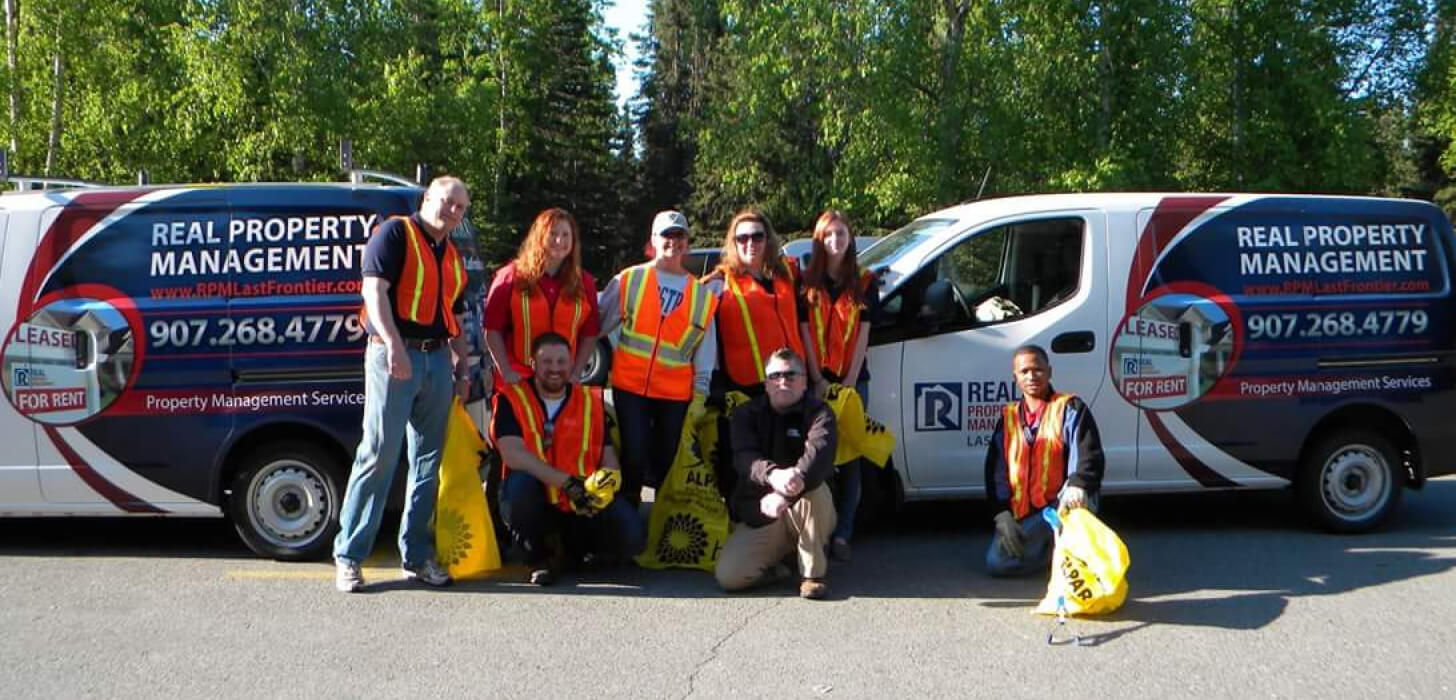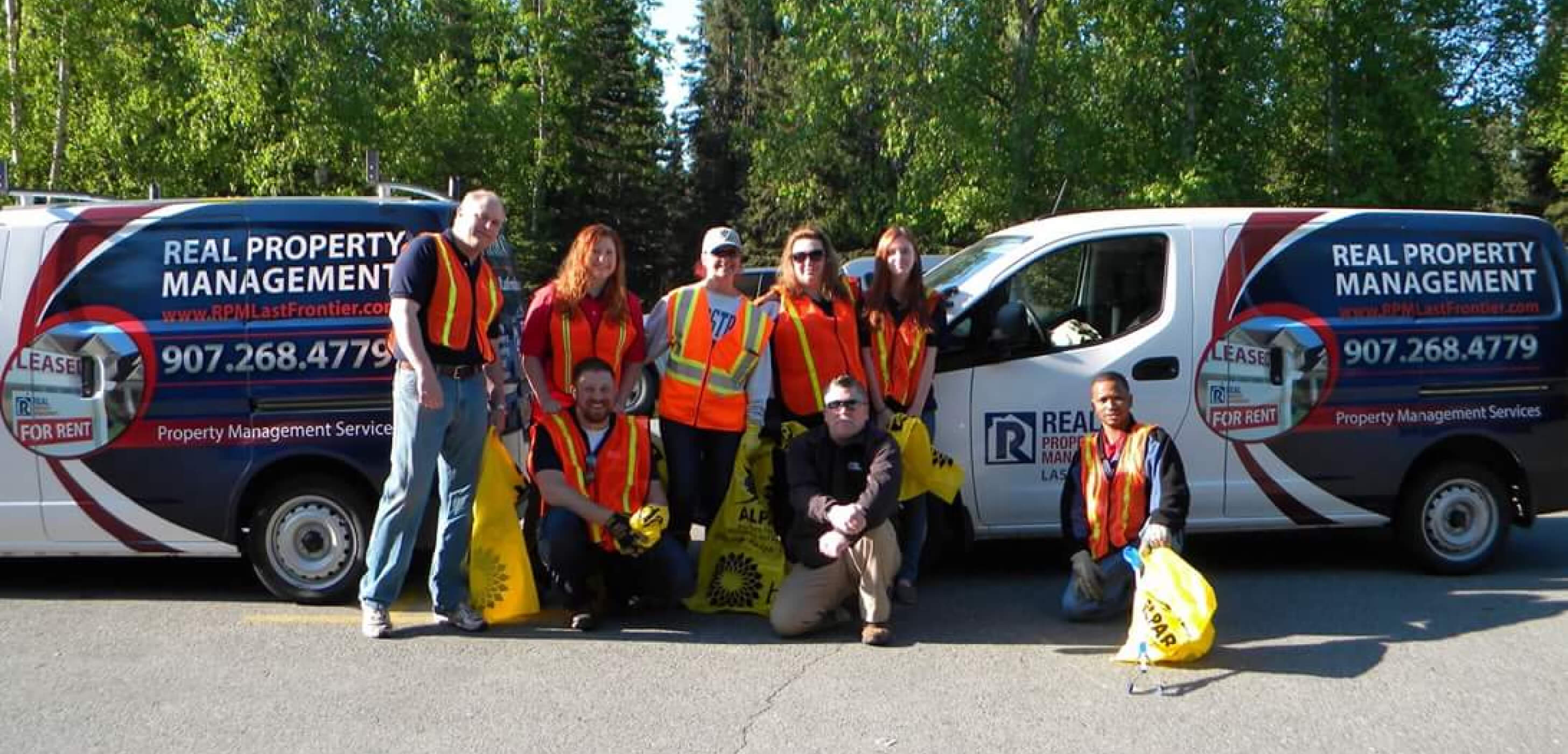 Their superpowers
Centralized system available anytime, on any device
The new system needed to be completely reliable on desktop and mobile, and have minimal dependencies on any other software, to support sales and service operations around the clock. "How you organize, how you file, how you do everything is completely different, it's completely safe and secure. Nothing gets lost," says Taggart. "Platform became a non-issue. With Wrike, there is trust. Nothing gets lost. No IT issues."
Workflow and workload /resource management dashboards
Taggart shares dashboards with each team to monitor their workload. "I can go in [...] at any time and see how busy they are," says Taggart. "I can see who is behind and take whoever is cross-trained ask them to help out."
Templates and checklists
RPM uses templates to ensure a consistent level of service and quality, as well as legal compliance. Taggart can spot a new client issue immediately when a task takes an unusually long time to complete or doesn't start on time. "What will happen is that you'll find a gap in the system, something got dropped." Taggart and her team will immediately investigate, and identify the change in customer need or new pattern. "We can quickly make a change to the template and to the checklist, which then changes the whole process in systems going forward."
Mobile apps
Because they manage client relationships around the world through offices in both Alaska and the Phillipines, RPM is contacted by clients around the clock. "When I get up at 5 or 6 in the morning, I hop and look at the stream real quick to see what happened the night before," says Taggart. "I see people working more from their phone more than their desktop."
Constant updates and improvements
One reason Taggart chose Wrike was because the team is agile, innovative, and continually improves the product. "I am very thankful and appreciative every time I see updates that come through. That's kind of the determining factor - it's more agile, more fluid, more customizable..." Taggart onboards all new team members by requiring them to watch Wrike's main tutorial videos before giving them a Wrike account.
Variety of views / user interface options
RPM team members have different preferences for how to manage their work in Wrike. "Half my staff uses the folders and the other half uses the search bars."
Find out how Wrike can help your business
Schedule some time to talk with one of our experts.