What Is Digital Marketing?
With a solid digital marketing strategy and effective execution, digital marketing can become an active marketing channel to attract and engage with new customers.
In this article, we will define digital marketing, explore different types of digital marketing and share some tips and examples to help you kick off a successful digital marketing strategy.
Digital marketing definition
Digital marketing, or online marketing, refers to marketing activities targeting consumers using digital channels. It includes all online marketing tactics implemented through digital channels to achieve business and marketing goals.
One big advantage of online marketing over traditional marketing is the ability to gather and analyze data in real-time. Digital marketing teams can make data-driven decisions to achieve their business and marketing goals.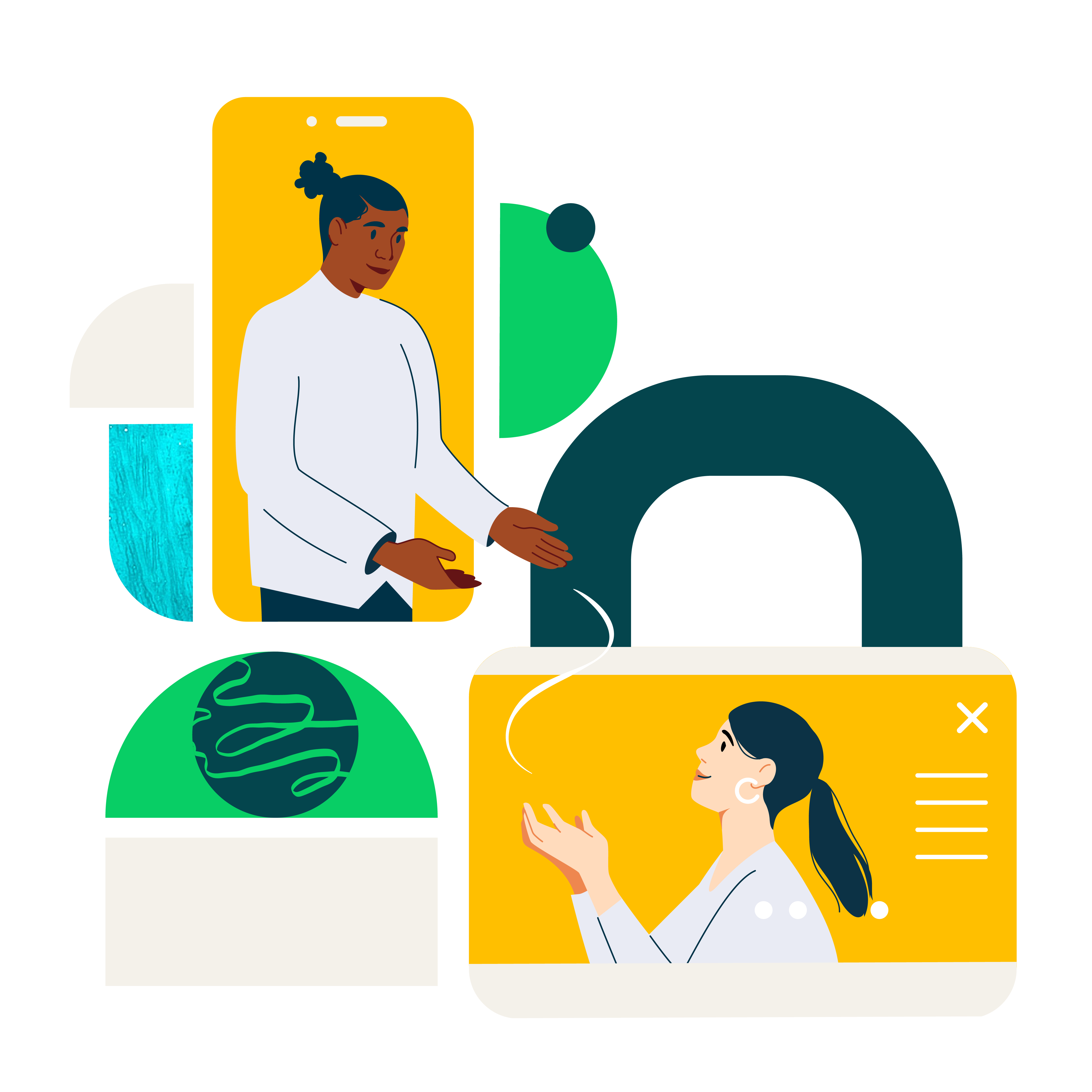 Digital marketing channels
In today's digital world, there are various channels to conduct marketing activities. Each of these channels offers its own unique advantages and challenges.
Let's look into different channels and what each of these channels can bring.
Social media marketing: Social media marketing helps companies increase brand awareness, engage with customers, and direct traffic to the company website. It is a great tool to keep customers informed about the latest news, products, or services.
Content marketing: Content marketing helps attract, nurture, inform, and entertain potential customers to earn their trust and loyalty. Content marketing can also serve as inbound marketing when scaled effectively. It can be in the form of blog posts, videos, and infographics.
Search engine optimization: Search engine optimization (SEO) increases a website's visibility in search results, bringing in more traffic and conversions. SEO is a great channel for creating brand authority and targeting the right audience.
Email marketing: Email marketing is one of the best ways to attract and nurture new and existing customers, sharing timely and relevant information.
Video marketing: YouTube alone reaches more U.S. adults aged 18-49 than any cable network. Video marketing is an increasingly popular digital marketing channel, it provides content that engages customers and also ranks high on search engine pages.
Mobile marketing: Mobile marketing includes mobile banner ads, SMS messaging, push notifications, in-app ads, QR codes, and more.
Influencer marketing: Influencer marketing entails sponsoring influencers to promote a brand and increase the reach of your product message.
Partnerships and affiliate marketing: In partnerships and affiliate marketing, you come to an agreement with a software or service provider and share/earn a commission for selling and attracting new customers.
Search engine marketing: Search engine marketing, e.g., Google ads, is an online advertising model used to drive traffic to websites and sales pages.
Digital marketing benefits
Digital marketing should be an integral part of any business marketing strategy for many reasons. The benefits include:
It scales easily
It is cost-effective
It provides a direct line to engage with your customers
Results can be quickly and transparently measured and analyzed
It provides an avenue for you to learn from your customers, market, and other industry players
Digital marketing basics
Digital marketing is all about using digital platforms to reach customers. Below are some digital marketing basics to keep in mind.
Begin with research: Start with research to understand your customers and learn about their behaviors and where they hang out online.
Be intentional: Begin on a select few platforms where your customers are most active. Invest your time and resources on the platforms that bring the most gain instead of spreading your resources thin. Take native advertising into consideration.
Provide value through content: Use the 80/20 rule to create and share content. 80% of your efforts should be focused on providing value to your customers, and 20% focused on sharing information about your business and products.
Review performance: Monitor marketing campaign performance across your various marketing channels using digital marketing analytics software.
Stay nimble: Update your marketing technology and techniques often, and use marketing templates to plan, manage, and execute marketing projects.
Be consistent: Maintain consistency in your brand messaging and design to make it easy for customers to recognize your brand over time.
Digital marketing examples
A practical way to improve your skills in digital marketing is by learning from successful digital marketing examples. While it's not advisable to copy and paste another company's methods, you can combine many ideas to create a unique strategy for your business.
Below are three digital marketing examples:
Uber
The ride-sharing app Uber has disrupted the taxi services industry since it launched its first ride in 2010. Uber uses Facebook, Instagram, and Twitter as its main digital marketing channels, using social media to engage with customers and propagate positive, inclusive messaging about connectivity and social awareness. By connecting its messaging to cultural issues, customers feel a greater sense of connection to the brand.
Netflix
The online movie streaming app Netflix has expanded into 190 countries worldwide. Netflix uses Facebook, Twitter, Pinterest, YouTube, and Instagram and actively engages with customers across its social media channels. The phrase "Netflix and chill" has become a popular part of global pop culture. The brand creates relatable, culturally relevant, and entertaining social content, sometimes crowdsourcing product improvement decisions from customers using polls.
Dollar Shave Club
With its cheeky digital marketing, this small shaving company gained public attention and an eventual $1 billion acquisition by Unilever in 2016. Founded in 2011, their funny launch video has been viewed over 22 million times on Youtube.
These three brands built globally successful companies with effective and consistent digital marketing campaigns, easily standing out from competitors. Using these examples as inspiration, you can start crafting your digital marketing strategy.
Using the digital marketing examples and tips shared above, you're well on your way to creating successful digital marketing plans and campaigns that bring your organization closer to achieving its goals.