A long time ago in a galaxy far, far away…
The Death Star projects failed spectacularly. Learn from the Empire's mistakes and keep your projects from falling to the Dark Side!
Check out our new Star Wars-inspired infographic and avoid further destruction by sharing it with all your padawans.
You can share this infographic with all your padawans by embedding it on your blog with this code: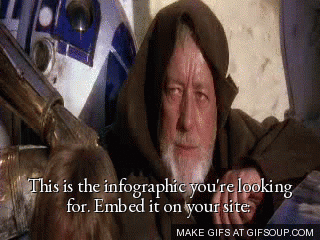 Feel like a Jedi master? Your education doesn't have to stop there. Check out lessons learned from other big project failures or read all the details about the Death Star failures to avoid making the same mistakes!